Interior Trends 2022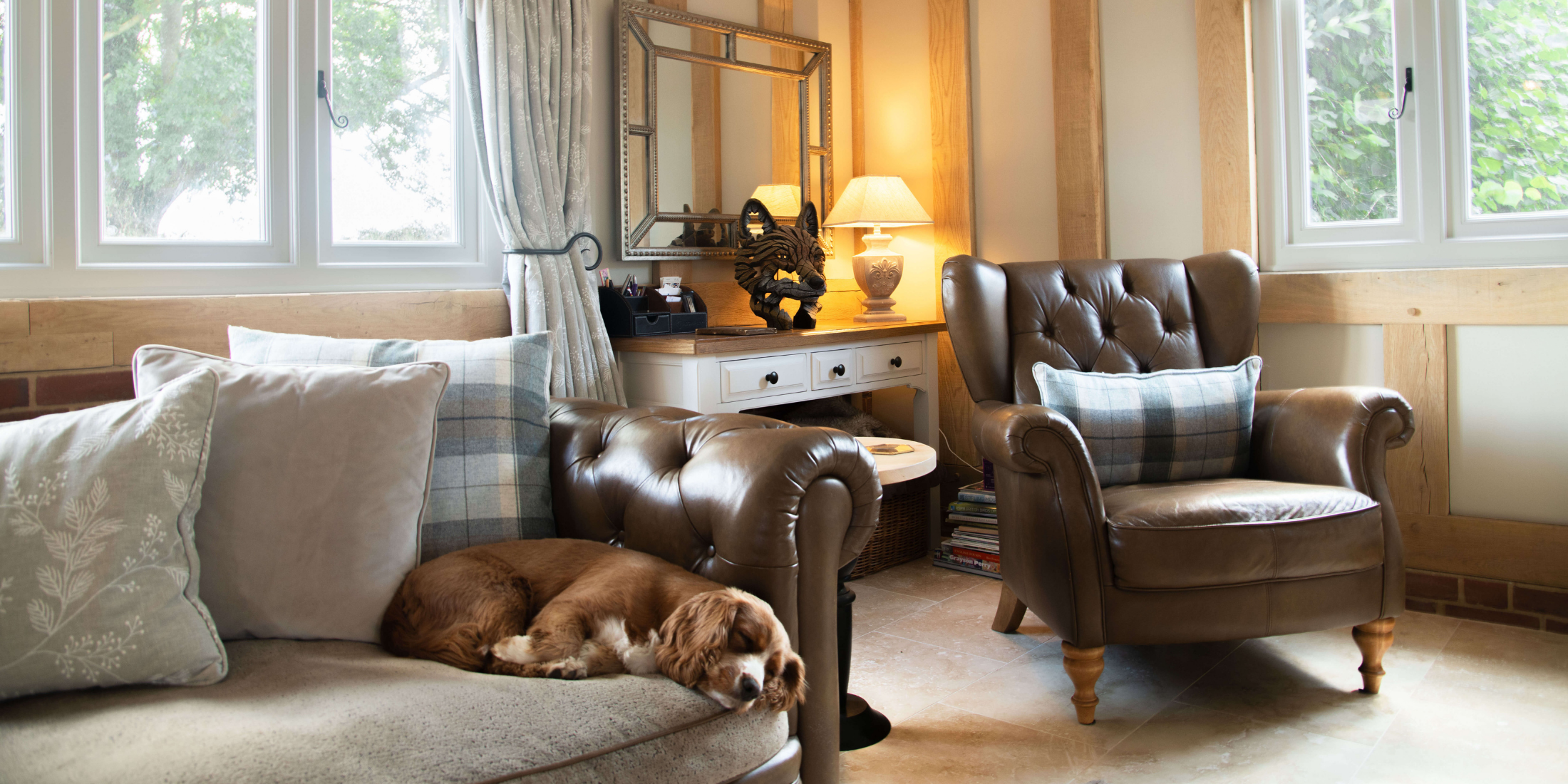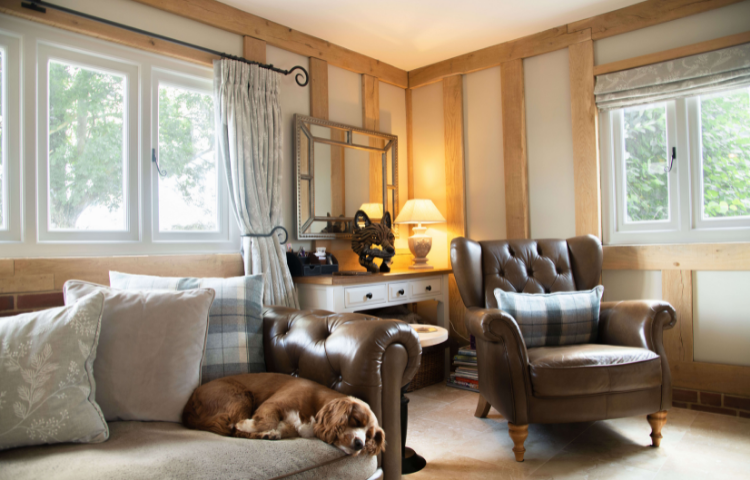 11 January 2022
Karen Angelico
The last couple of years have made a huge impact on interior design. We have all been forced to slow down and reflect upon our lives during the pandemic. Passing fads have become far less important to us. We want our home space to reflect a new way of living - somewhere to support both our work and family life. A place where we can escape the external stresses and find calm.
Interior design trends have always reflected what is going on in society and this year it is more obvious than ever. Our need to connect with nature has increased and our new year priorities are all about positive vibes and comfort. Creating multi functional rooms where we can live, work and relax are key. Colour choices, furniture styles and accessories need to support this.
Inspiration From Nature
The pandemic has hightlighted our fundamental need for sunshine and fresh air. After being shut in our homes for so long, there has also been a widespread yearning for a change of scenery. Many people have made the move from city to countryside, especially with the new focus on working from home. Interior designers are now being asked for flexible, adaptive living spaces, soothing colour schemes and natural textures.
In 2022 there will be a huge trend for biophilic design. Biophilia is the intrinsic need to connect with nature. In terms of interior design, this is translated as:
A focus on natural materials
Plants and greenery
Earthy colours
Organic shapes
Natural light
So what can we expect to see this year for style and colour trends, and how can we incorporate these influences into our homes? Read on to discover the five main themes for interior design trends in 2022, along with some insider predictions from Louisa Byng at Aristeia Ltd Interior Design.
Biophilia is going to be a big buzz word for interior design. The innate human desire to be close to nature and other forms of life.
1. Earthy Neutrals
Colour palette choices have been at both ends of the spectrum in recent years - from cool neutrals to hot brights. This wide ranging spectrum will continue in 2022, however, there is going to be a greater emphasis on layering. Instead of sharp contrasts, go for multiple hues of the same tone to give a softer effect.
We have had many years of pale, neutral interiors and designers are now predicting a return to colour. All white interiors are definitely out. Cool greys and colder neutrals, which have been so popular, will be replaced by warmer tones. The new neutrals are all about shades of nature - think earthy tones, terracottas, chocolate browns and burnt umber shades. Green is also going to be a big colour choice for 2022.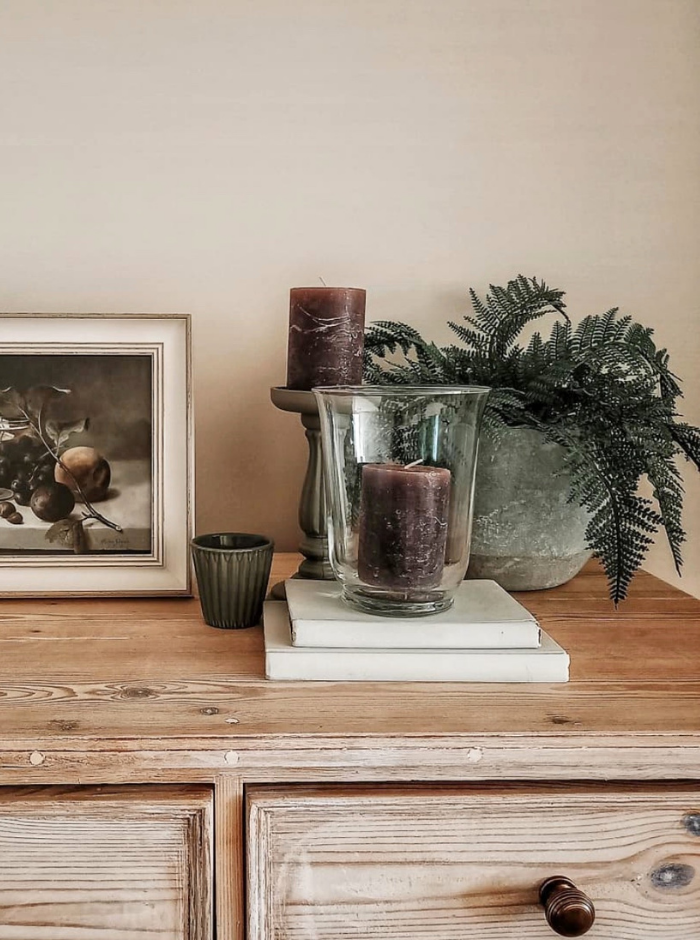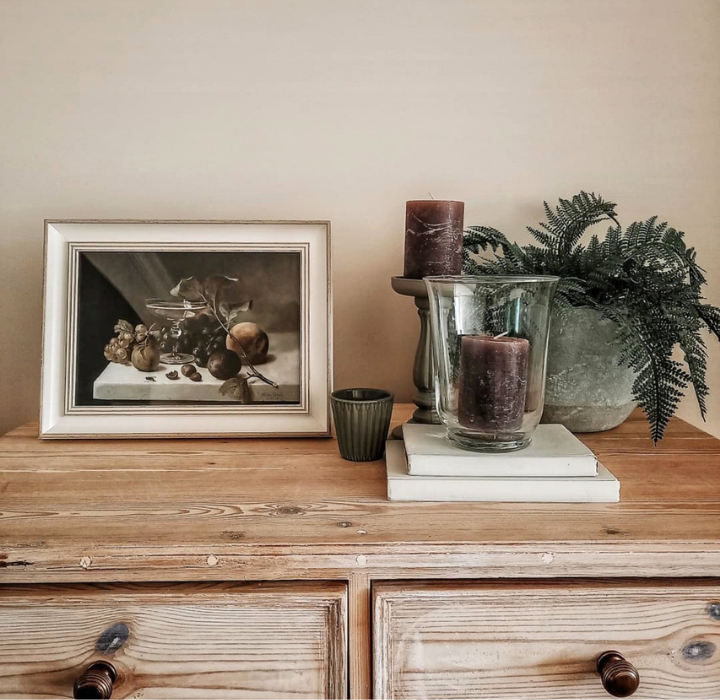 Liquid error: product form must be given a product
Chocolate accents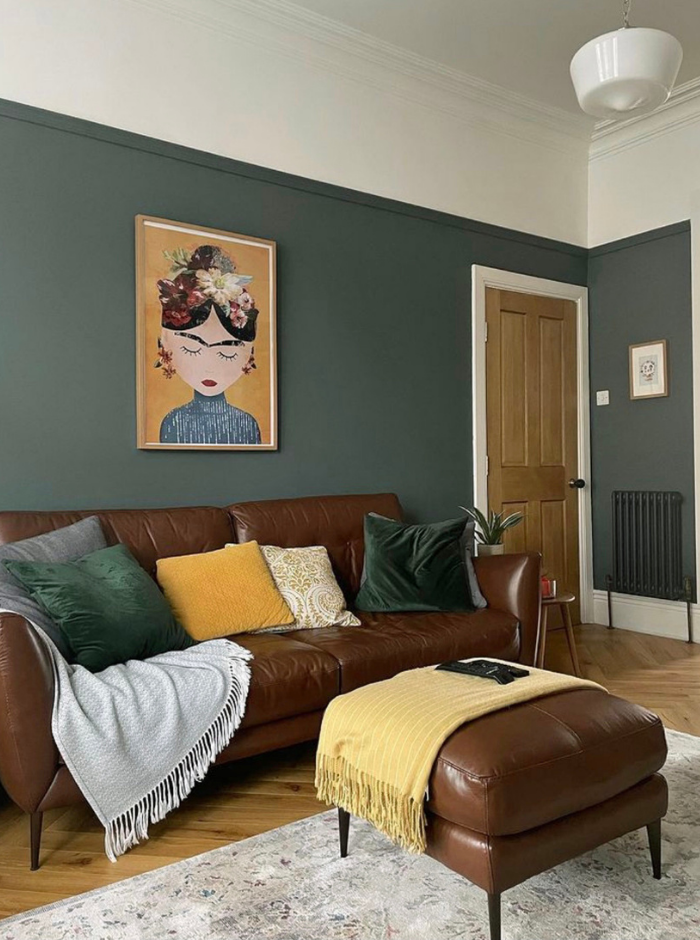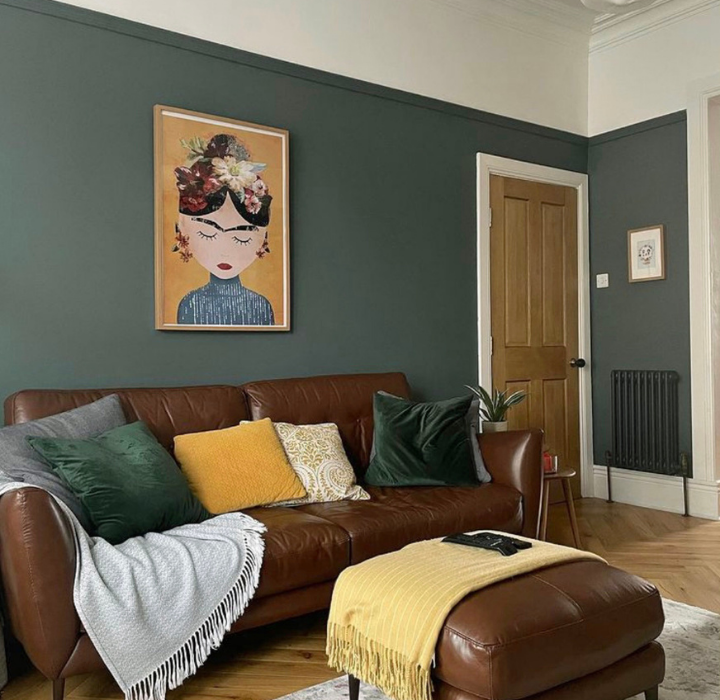 Rich earthy colours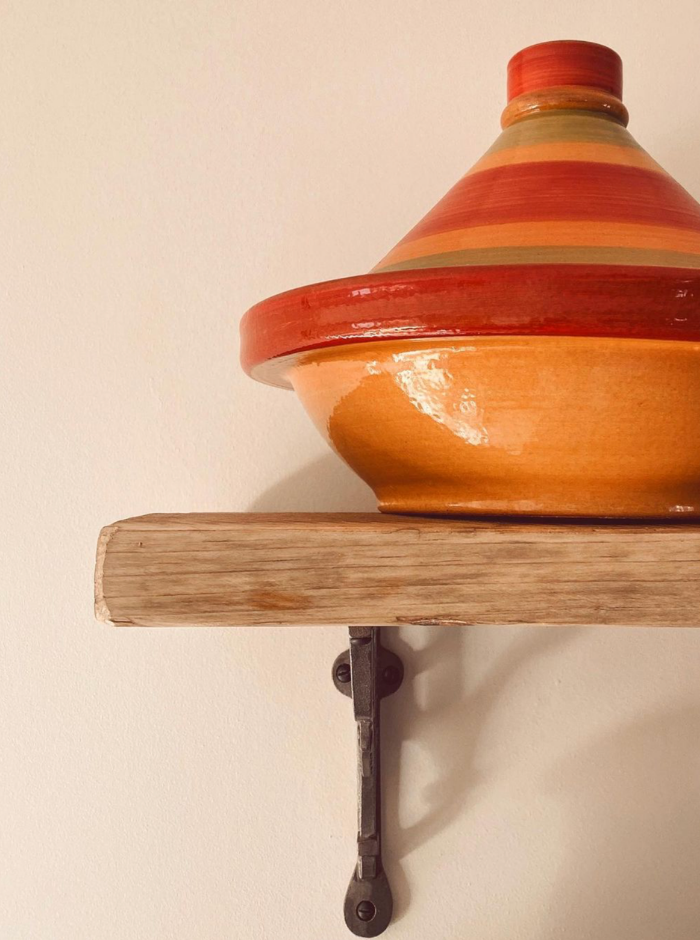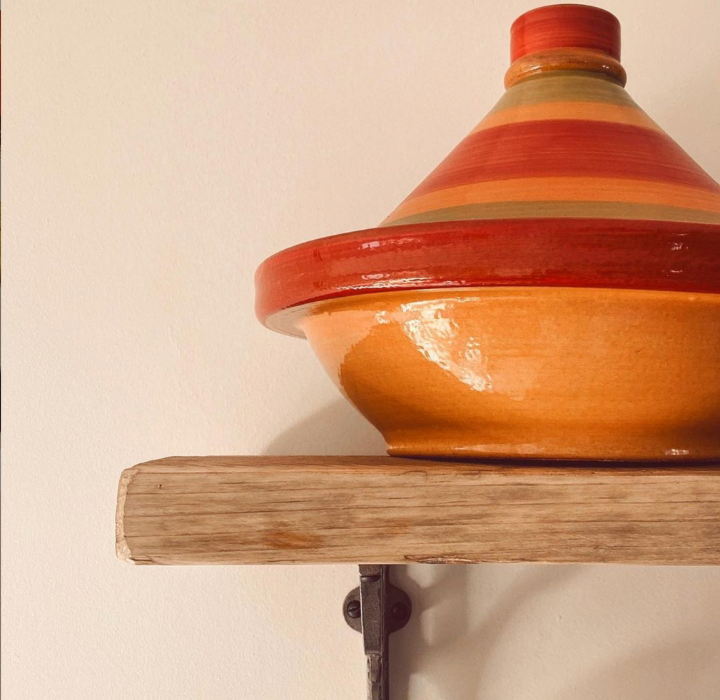 Browns & terracottas
2. Organic Materials
With increased awareness of our impact in the world, there has been a growing focus on using natural, sustainable materials. Vintage items have been a trend for a few years now, and there is a definite shift from "fast furniture" towards items of quality. Furniture made from long lasting materials that reflect our need to look after the environment.
In terms of choices for our home, this is going to be translated into the surfaces and products we use. Choose stoneware, exposed bricks, wooden accents and traditional metals. Solid brass hardware, Hand Forged Latches and Hinges. These organic accents create a timeless style, not only aesthetically pleasing, but also reducing our impact on the world around us.
"As we begin 2022, I am continuing to see a growing demand for natural brass finishes, particularly in the more traditional properties.  I myself will be opting for the classic brass and wooden beehive door knobs by Suffolk Latch Company. In my mind there is no better door knob on the market!" - Louisa Byng, Aristeia Ltd Interior Design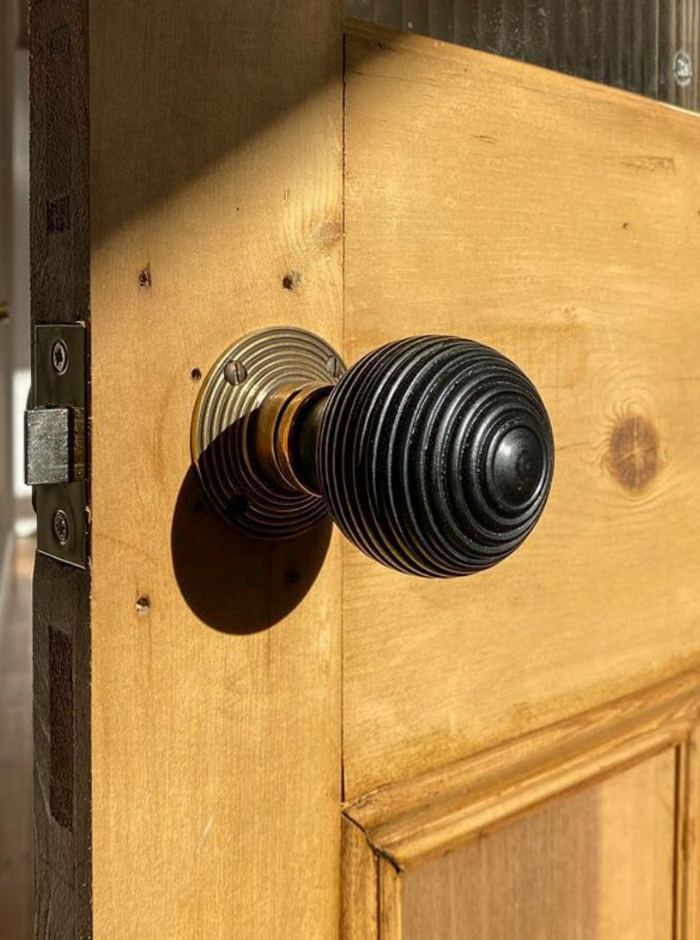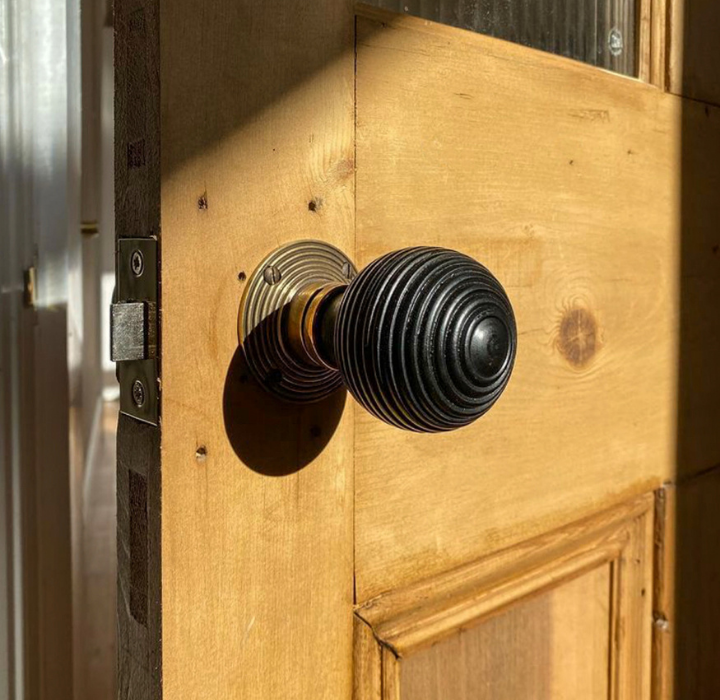 Beautiful beehive door knobs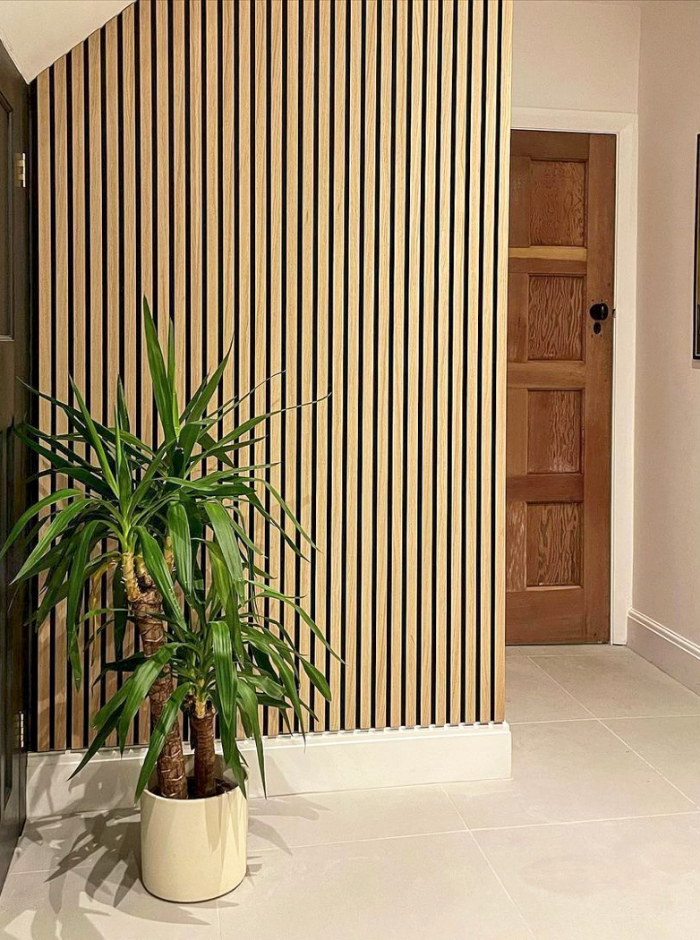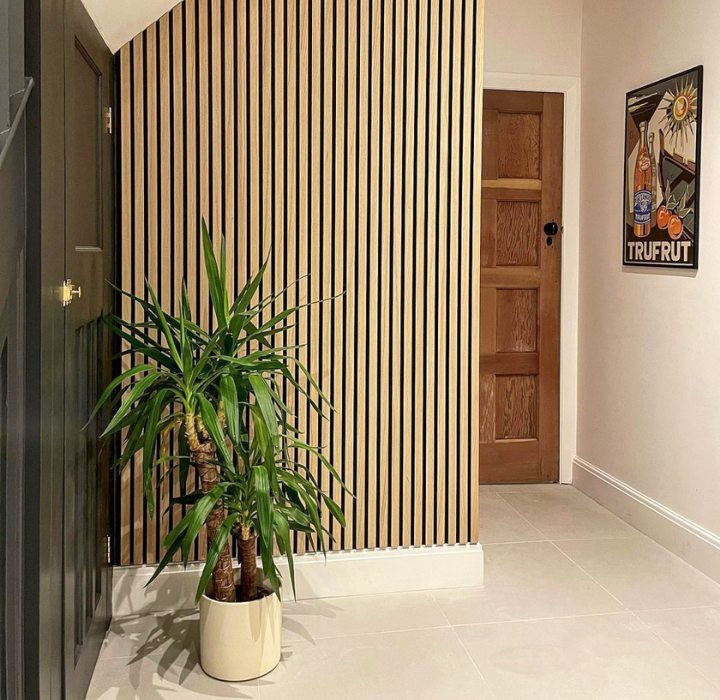 Wooden wall feature & cast iron door knobs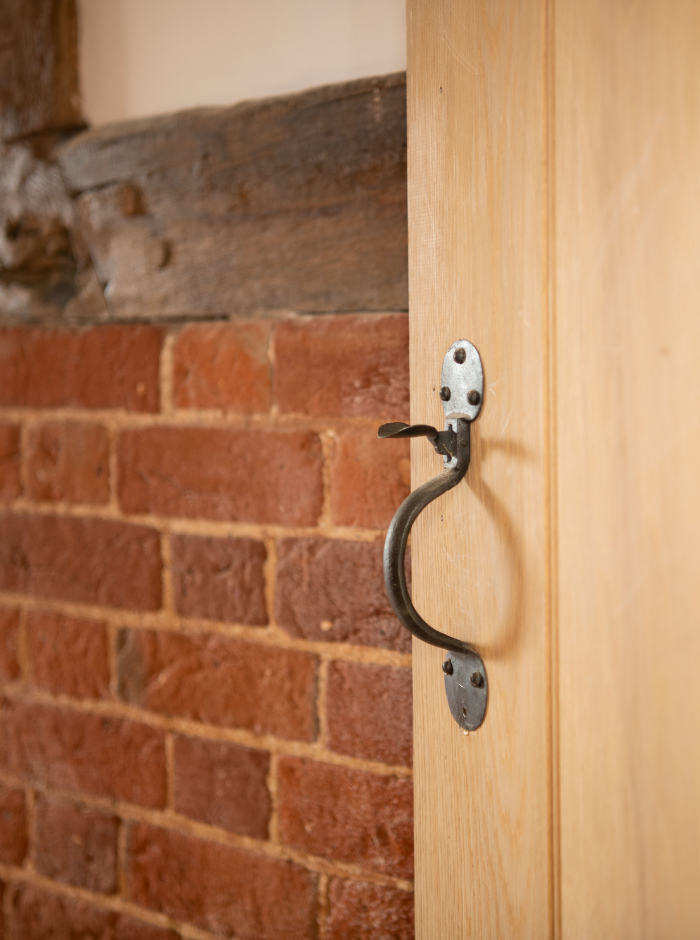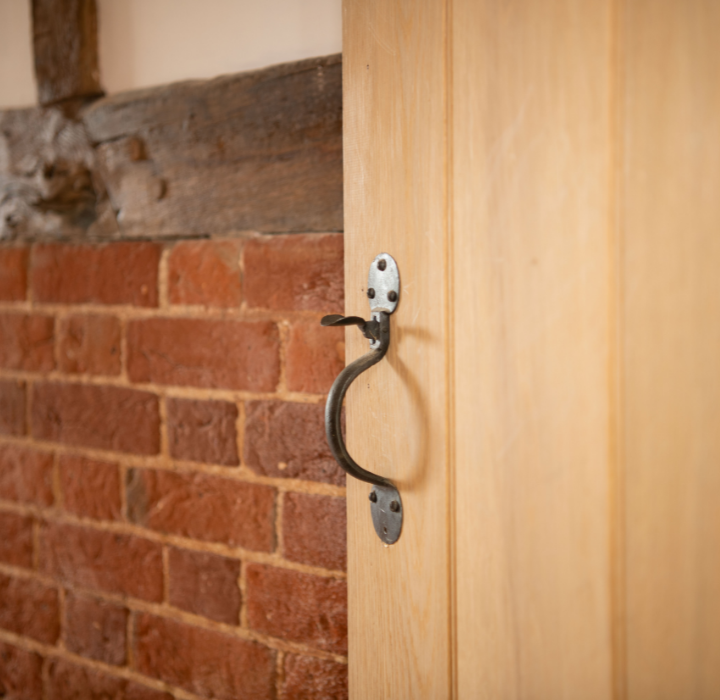 Traditional hand forged latch on solid oak door
3. Tactile Textures
Interior accents with textured finishes are a big micro trend for 2022. Think mohair wool cushions, velvet fabrics, knurled cabinet handles, beehive door knobs. These kinds of tactile surfaces bring a cosy appeal to a room and are a great way to add depth. Layer and experiment with different kinds of fabrics:
Smooth silks.
Velvets.
Faux furs.
Waffle fabrics.
Fabrics with beads and woven detailing.
Textured wools.
Corduroys.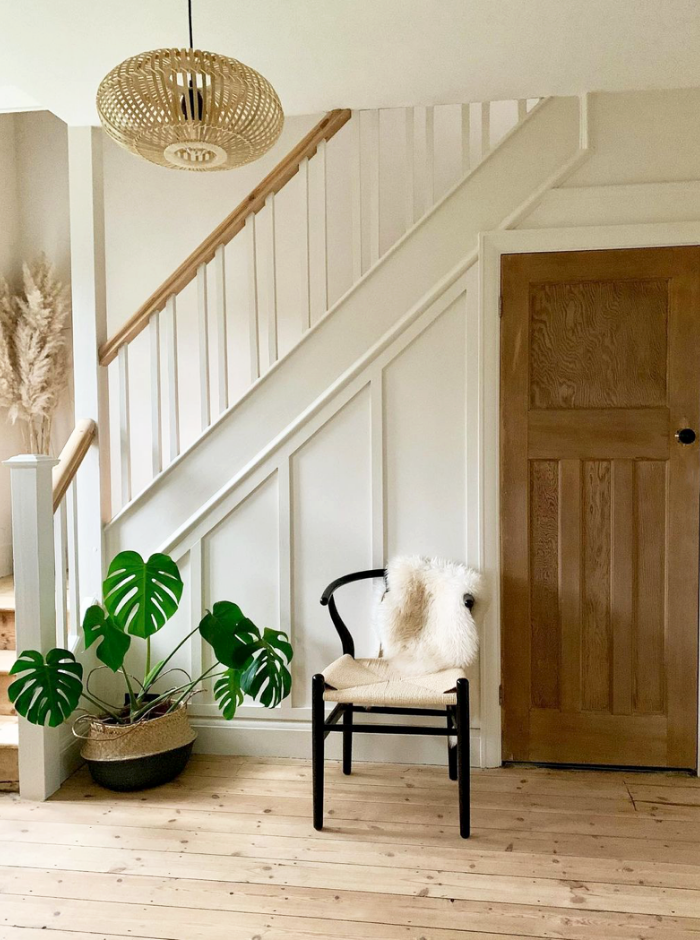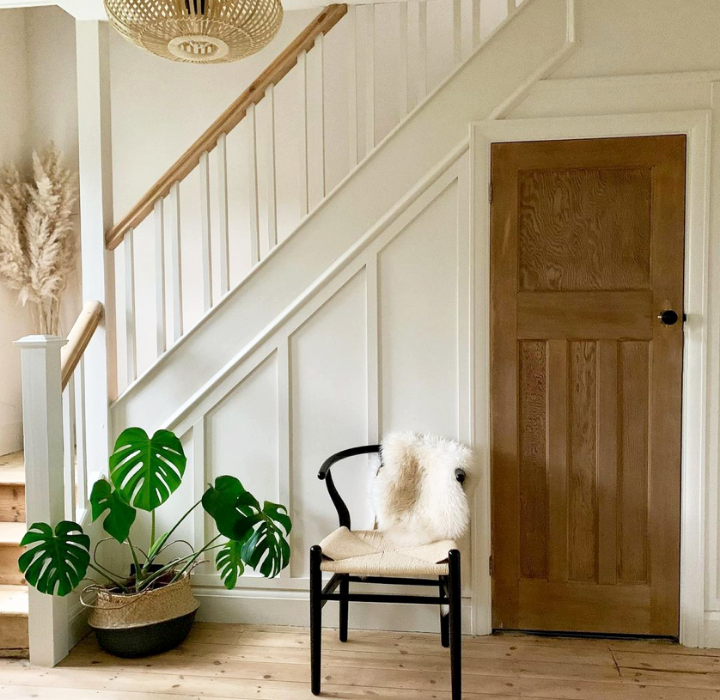 Contrasting textures with a wooden beehive door knob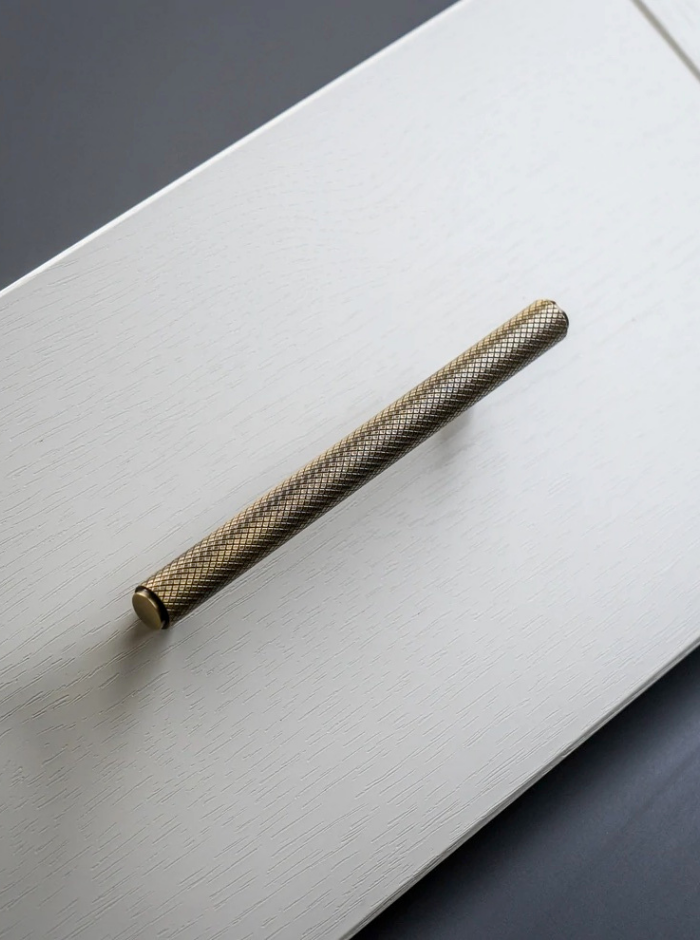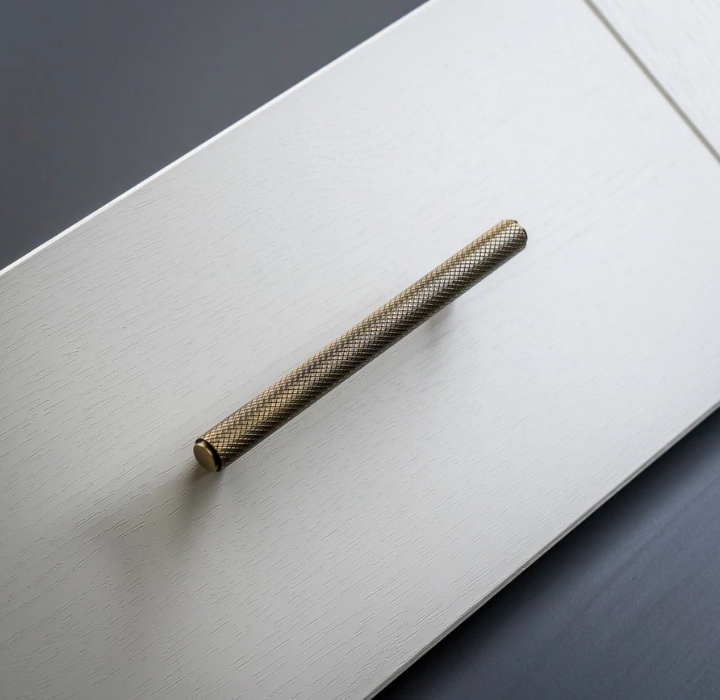 Knurled pull handles for cupboards & drawers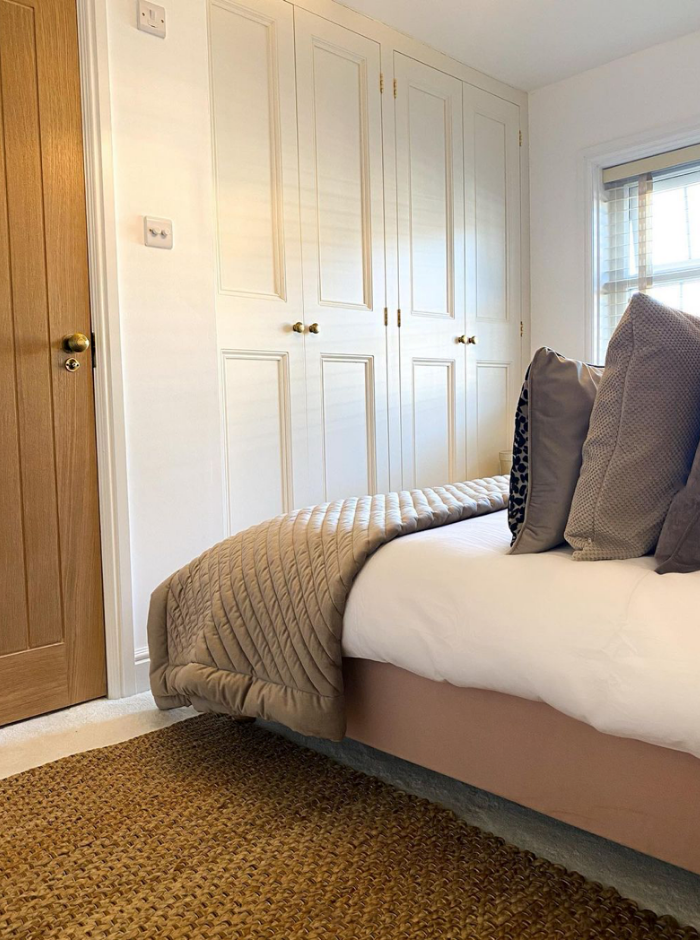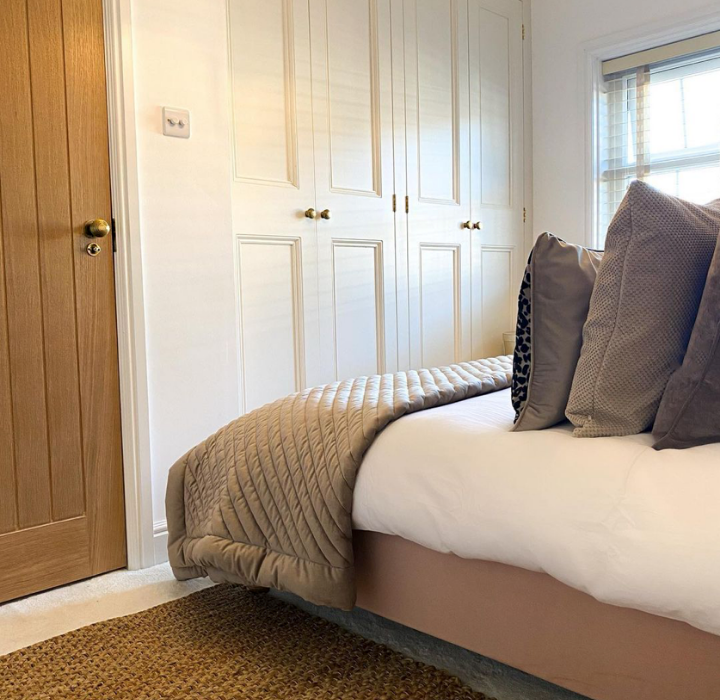 Sensory textiles & brass beehive knobs
4. Plant Life
Plants have long been known to reduce stress and increase pain tolerance. Studies have shown that spending time in nature is therapeutic. We want our home space to be soothing and restorative, somewhere that brings a little bit of outdoors inside.
There is going to be a lot more focus on nature and how to incorprate nature in our homes and living spaces. Plants are a great way to do this.
Trailing plants are ideal for shelving or hanging pots.
Cheese Plants have lush foliage and are a great low maintenance option.
Choose bulbs & flowering plants as a feature for a coffee table.
Find plant-themed fabrics and wallpapers.
Plants are going to play a big part in interior spaces and decor choices.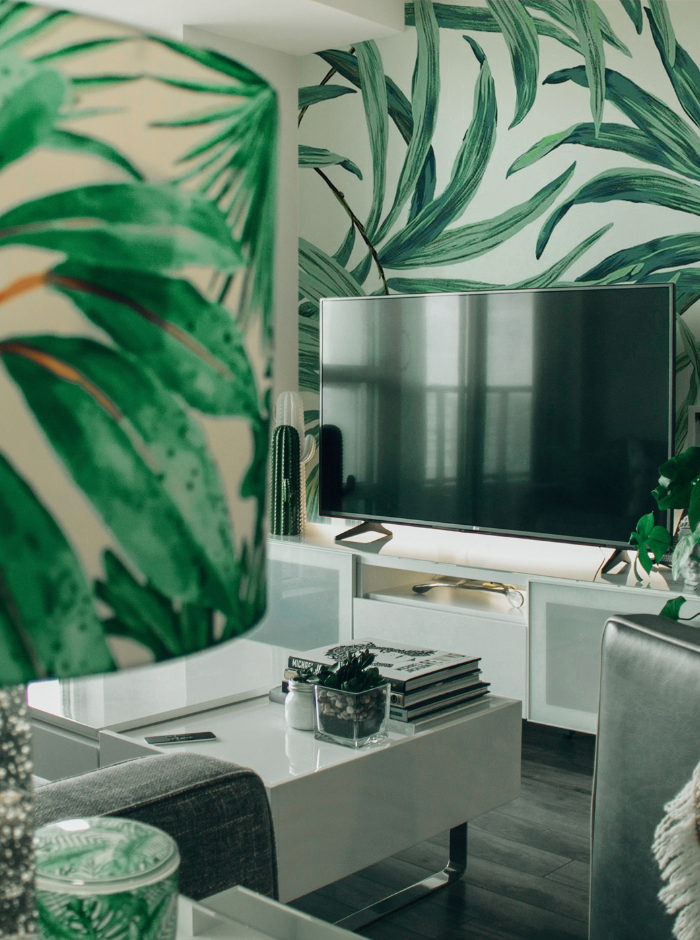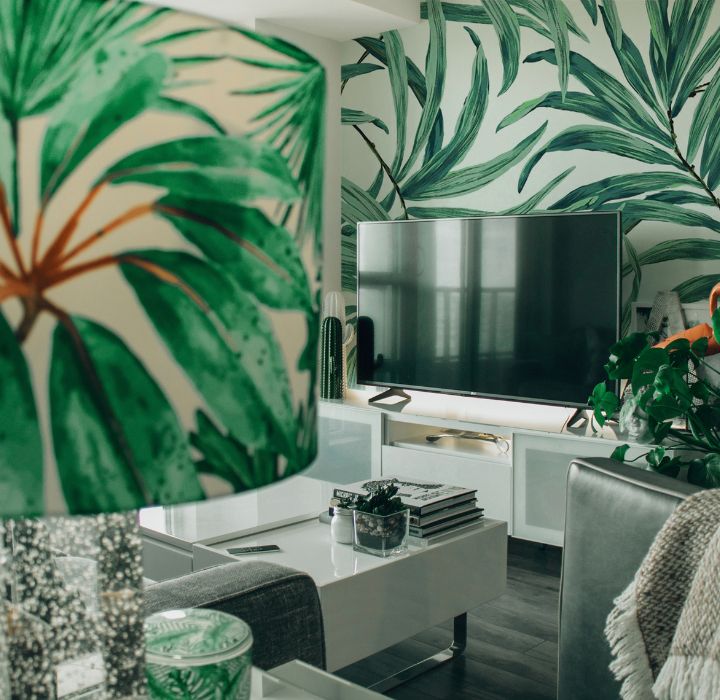 Nature inspired wallpaper & fabrics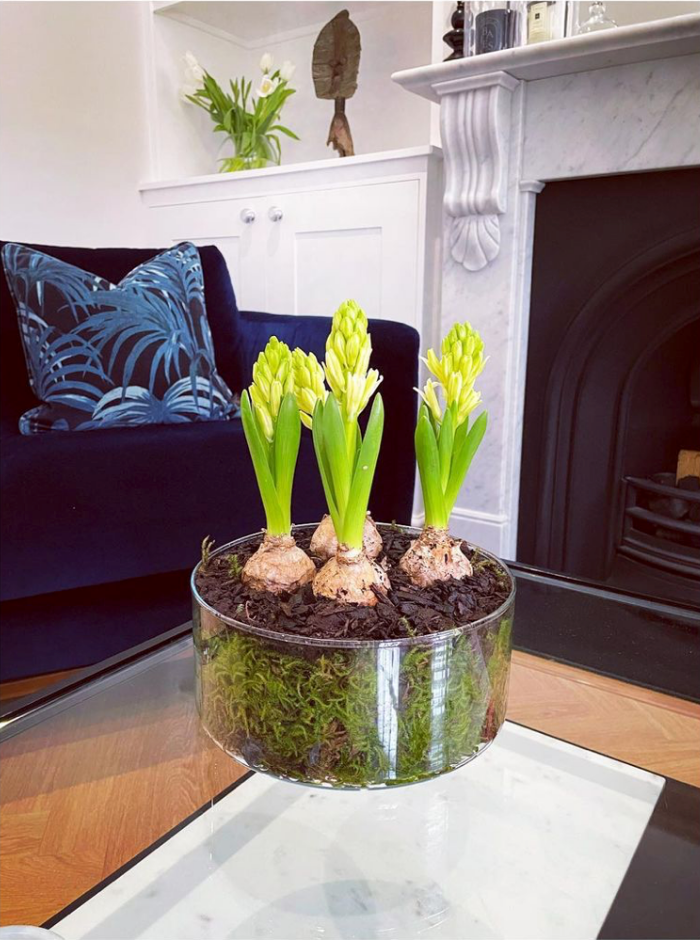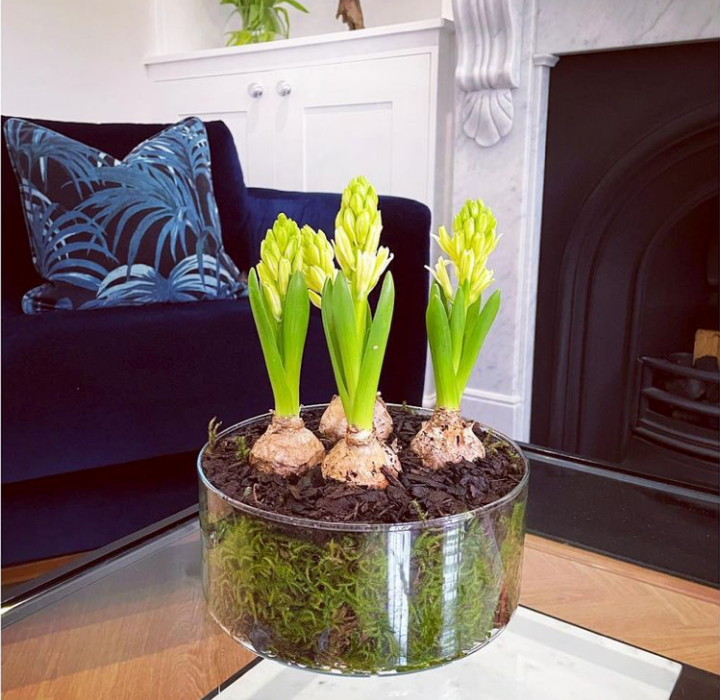 Indoor gardening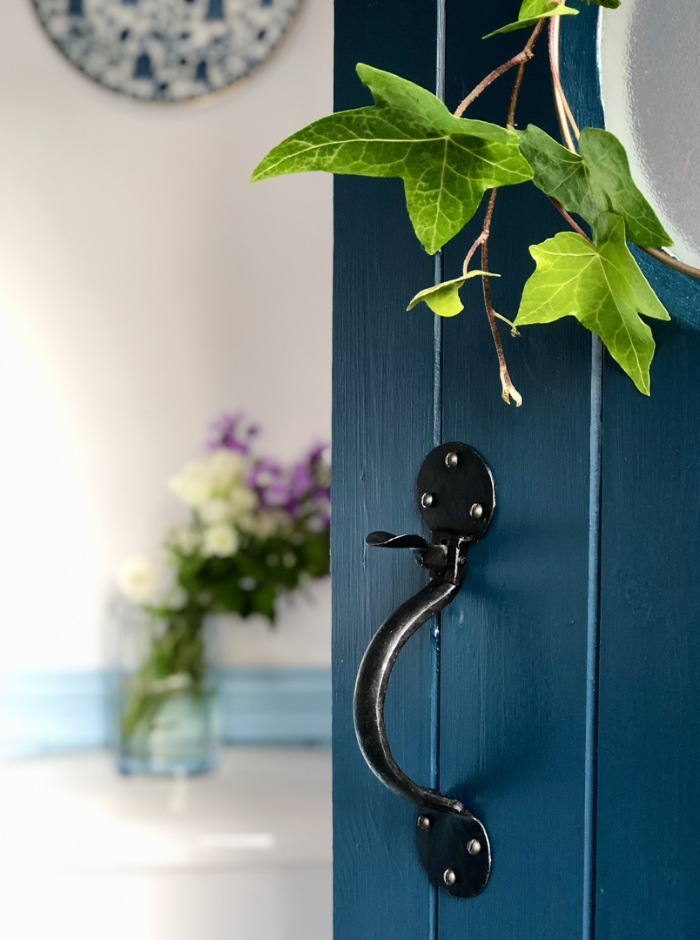 Compliment your home with plants and flowers
5. Multi-Functional Spaces
Shelving doubling up as desk space; bedroom by night, office by day; an alcove converted into a work nook; a farmhouse kitchen table as the conference room - this is now the norm for our working day. Over the past couple of years, we have had to adapt our homes to a new way of living. 2022 will see a continuation of this need for multi-functional spaces. Rooms to accomodate the family as well as the zoom meeting.
This year, we will continue to see an increased desire to create beautiful home surroundings which can double up as productive work space.
Furniture choices are so important when it comes to a multi-functional space.  Find chairs that offer comfort and relaxation as well as being suitable for a desk. For those who are lucky enough to have an extra room which can be used for a separate home office, the focus then will be on how to make that office space comfortable and inspiring.
2022 is going to be the year to address our work/life balance and hone our living spaces to support our needs. There are so many design ideas to help us make our living spaces work for us.
Multi-functional furniture: office desk by day, side table by night.
Back of the door hooks and hanging rails.
Bespoke shelving in alcoves and around doors.
Headboard and under bed storage.
Home office alcoves.
Window seat bookcases.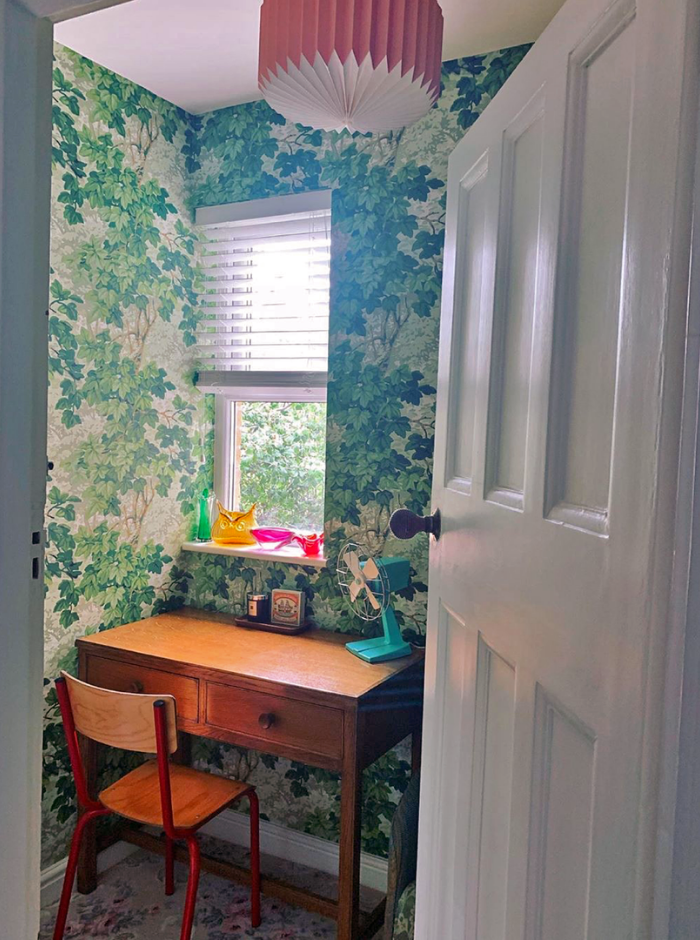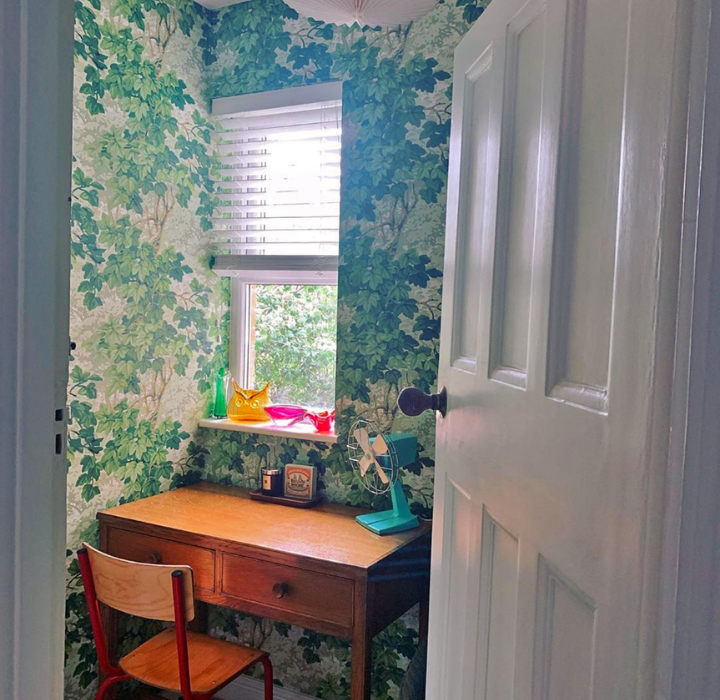 Bedroom with desk space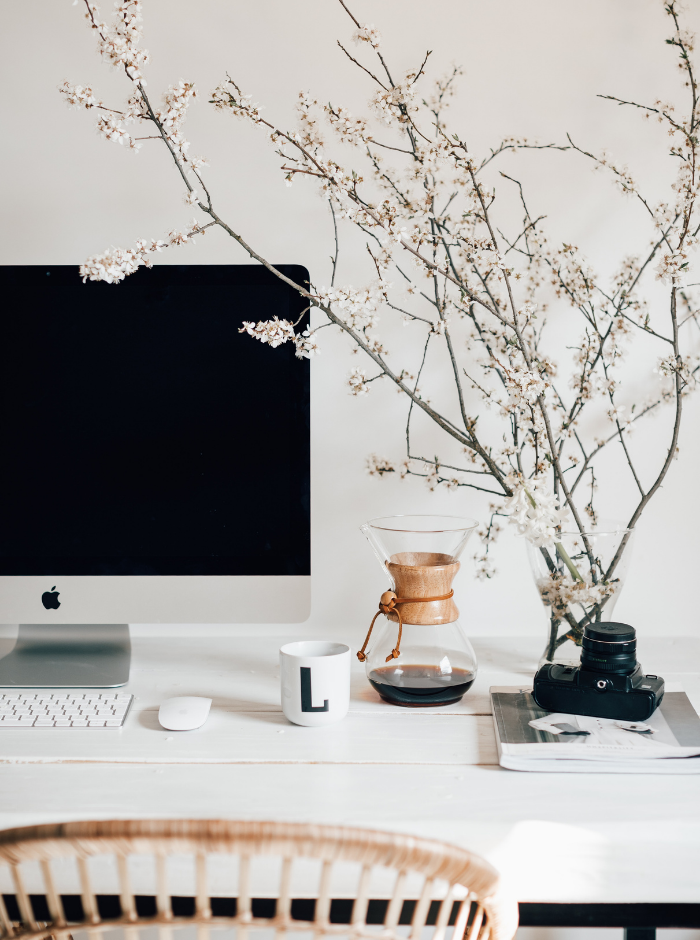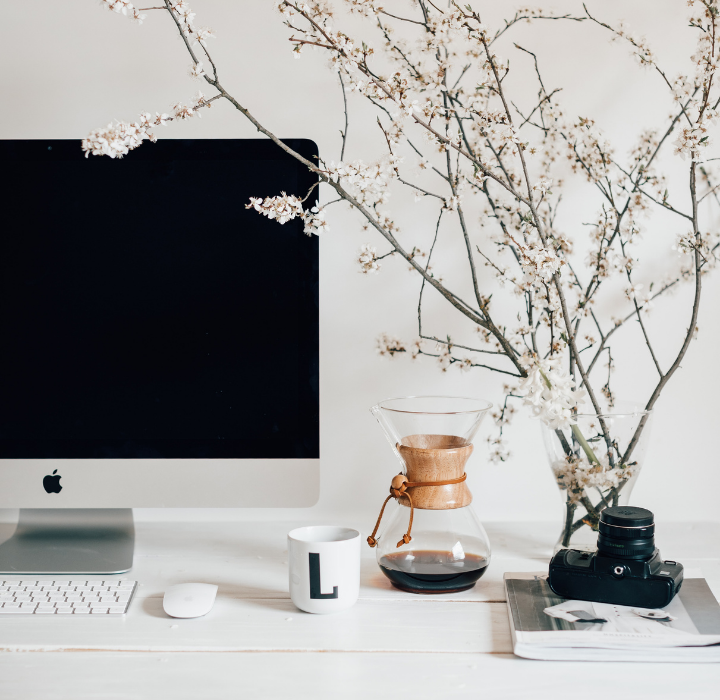 Inspirational work spaces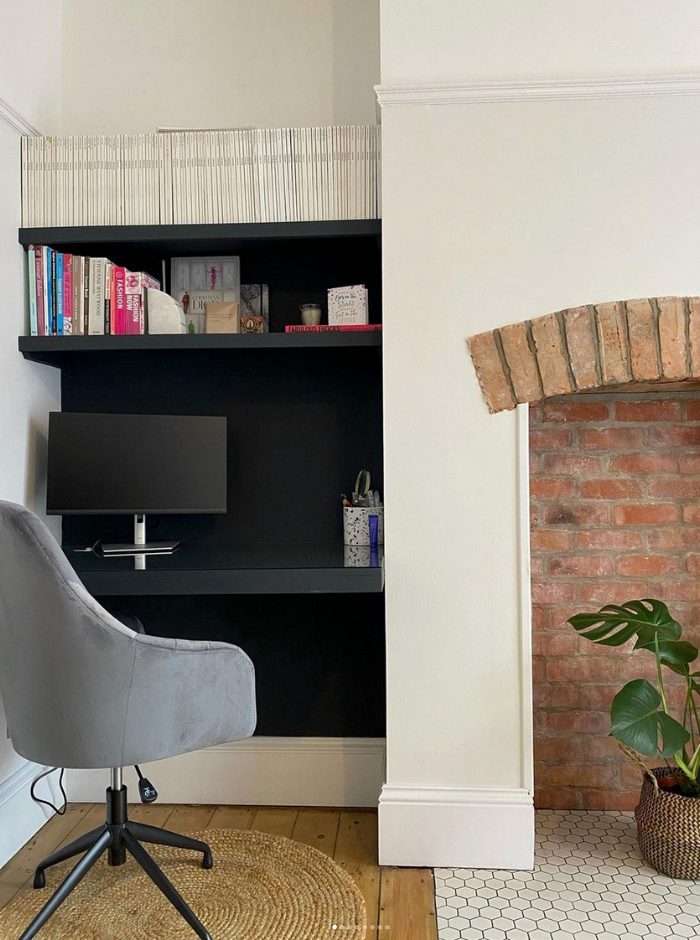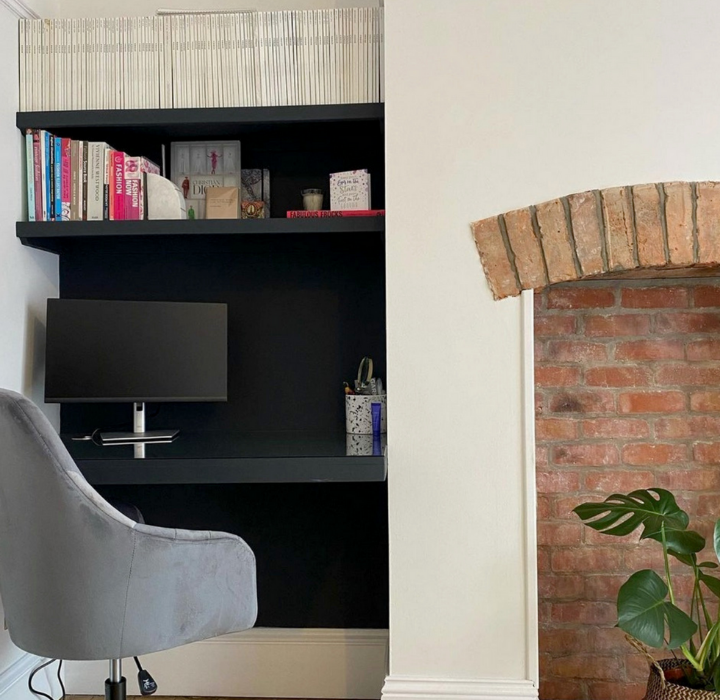 Alcove fitted with shelving for books & desk
Comments