New Door Knobs...Spotlight On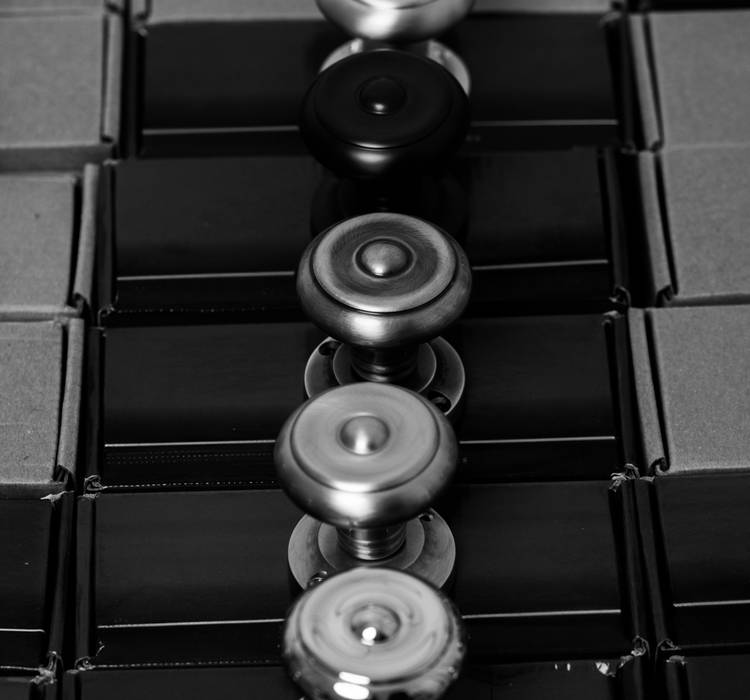 New Door Knobs...Spotlight On
Today we shine a spotlight on our brand-new collection of door knobs. In solid brass and porcelain door knobs.
Introducing Our New Range of Mortice Door Knobs
We are excited to unveil our latest collection of mortice door knobs that embody the perfect blend of style and quality. Whether your taste leans toward vintage charm or sleek modernity, our new range promises something for everyone.
An Array of Options
Delve into our collection of over 15 uniquely crafted designs, each boasting meticulous attention to detail and precision. Each piece is offered in 5 distinctive finishes, ensuring a seamless fit with any interior style or theme.
The Brilliance of Brass
For those who appreciate the classic allure of brass, you're in for a treat. The majority of our designs are crafted in solid brass and with our five available finishes, you truly have a bespoke experience with this new door knob range.
Our reeded brass door knob stands out as a particular highlight, showcasing the beauty of vintage craftsmanship.

Charming Ceramic Choices
Adding to the versatility of our collection are the four distinct ceramic styles we offer. Our Selection of Victorian-Inspired Porcelain Door Knobs is perfect for achieving that classic Victorian feeling with your home, and with prices starting at £28, they are incredible value.
The Aylesbury Distinction
The Aylesbury door knob deserves special mention. Its unique design sets it apart from the rest, making it a must-have for homeowners keen on making a statement.
We have a Deep Dive into each product showing how they work, the differences and displaying the true quality of these products. 
Rim Door Knobs
Understanding the varied tastes of our customers, we have incorporated rim door knobs for certain styles. These pair well with our rim locks with finishes that match and bathroom and classic versions available too. These knobs are not sprung but our rim locks have an integrated spring within the mechanism.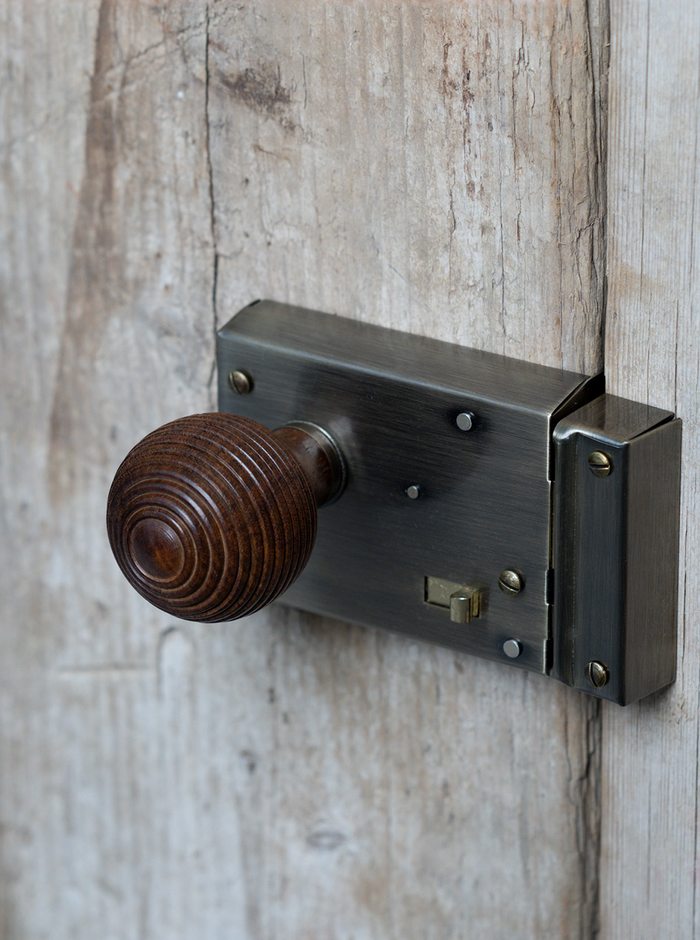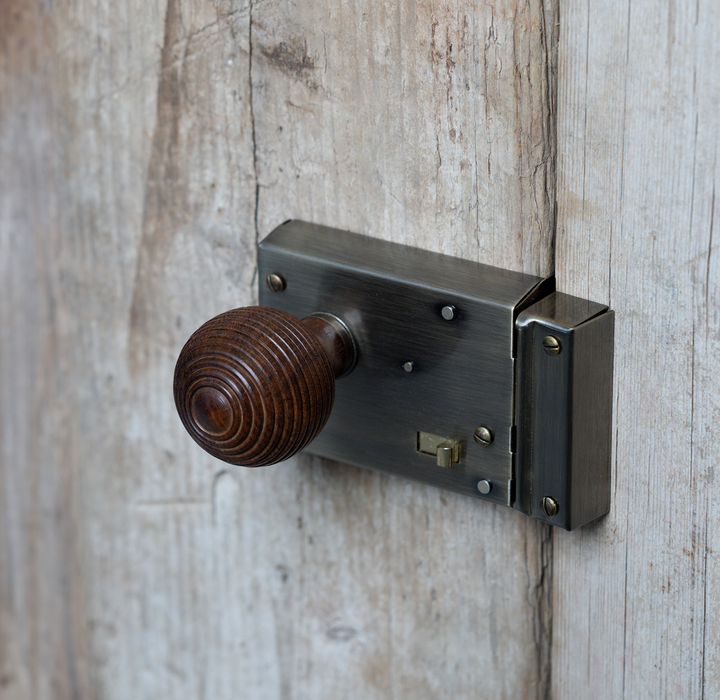 Aged Brass Bathroom Rim Lock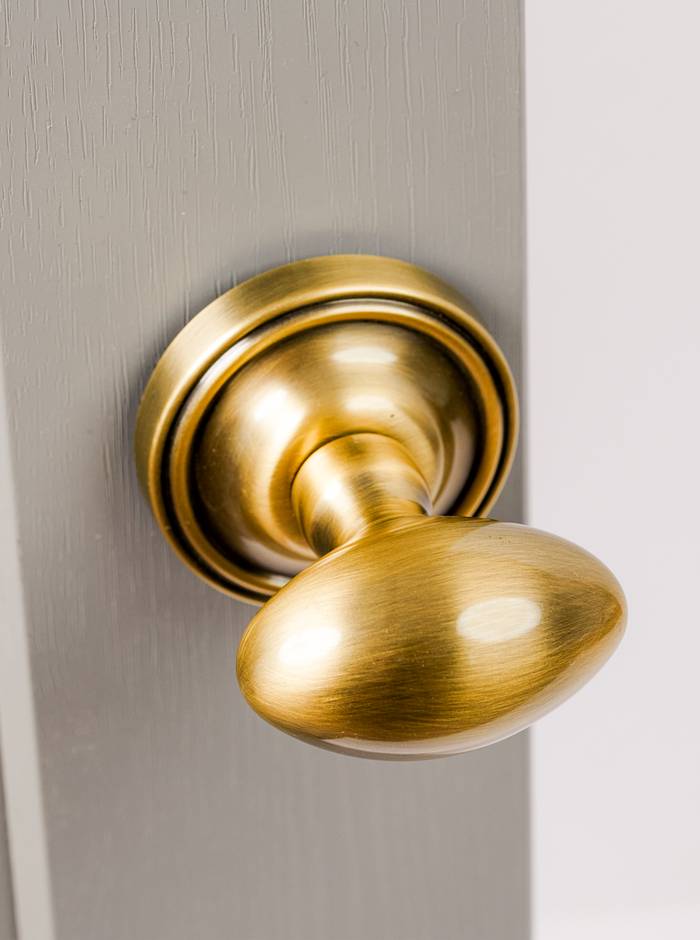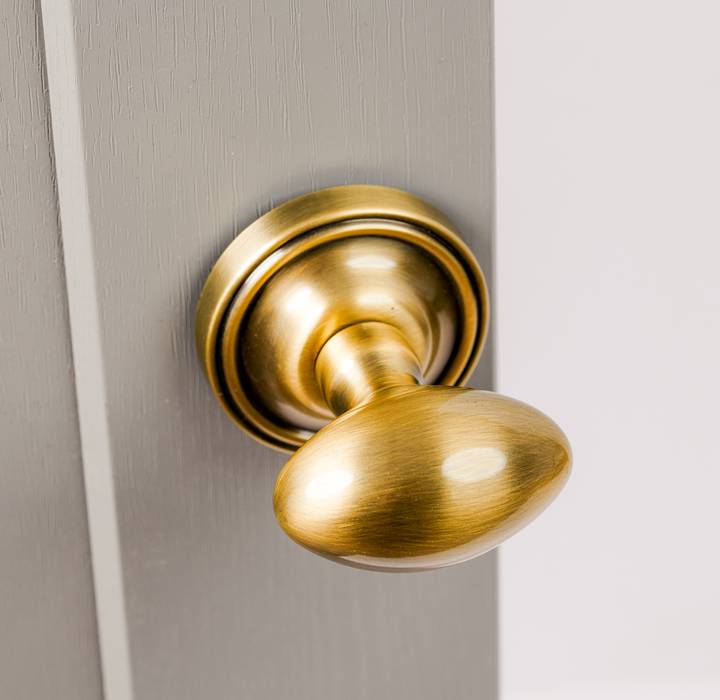 Suffolk Oval Door Knob on Rose - £46.00
Functionality at its Best
While aesthetics are crucial, we haven't compromised on functionality. Our brass knobs come with a spring on one side, ensuring the door knob springs back into place with ease. This feature negates any potential issues like the knob getting stuck or becoming too heavy to operate, ensuring ease of use without sacrificing style.
Why Choose Our Door Knobs?
Quality is at the heart of our brand. Every piece in our new range is a testament to our commitment to offering only the best to our customers. Whether you're renovating, redecorating, or building anew, our door knobs promise to add that perfect touch to your doors.
Comments