Finesse Pewter Electrical Accessories
Discover Finesse Electrical Faceplates, solid pewter designs that complement the Finesse hardware collection. Versatile configurations with premium Crabtree components provide reliable, stylish, and durable electrical solutions.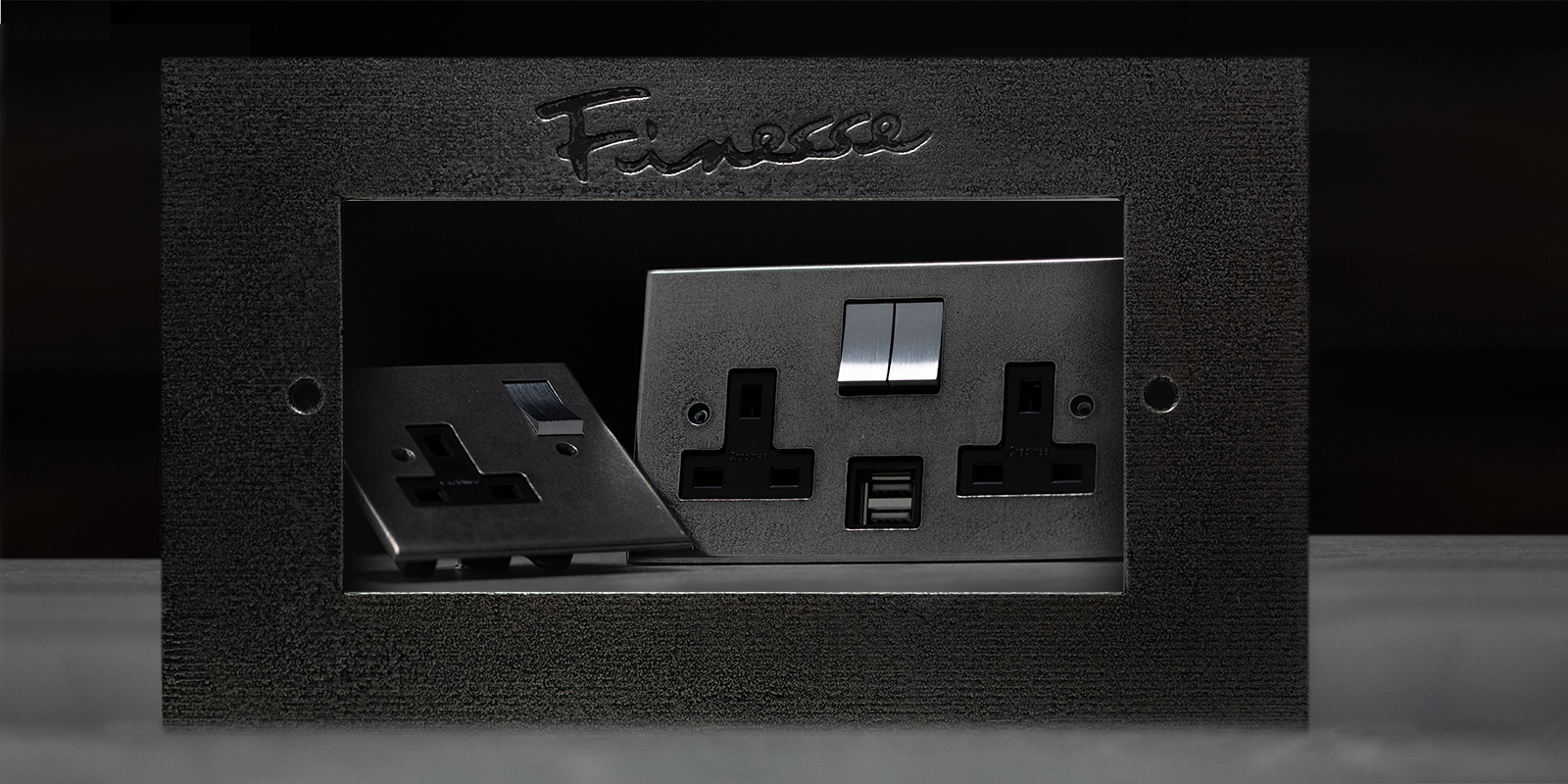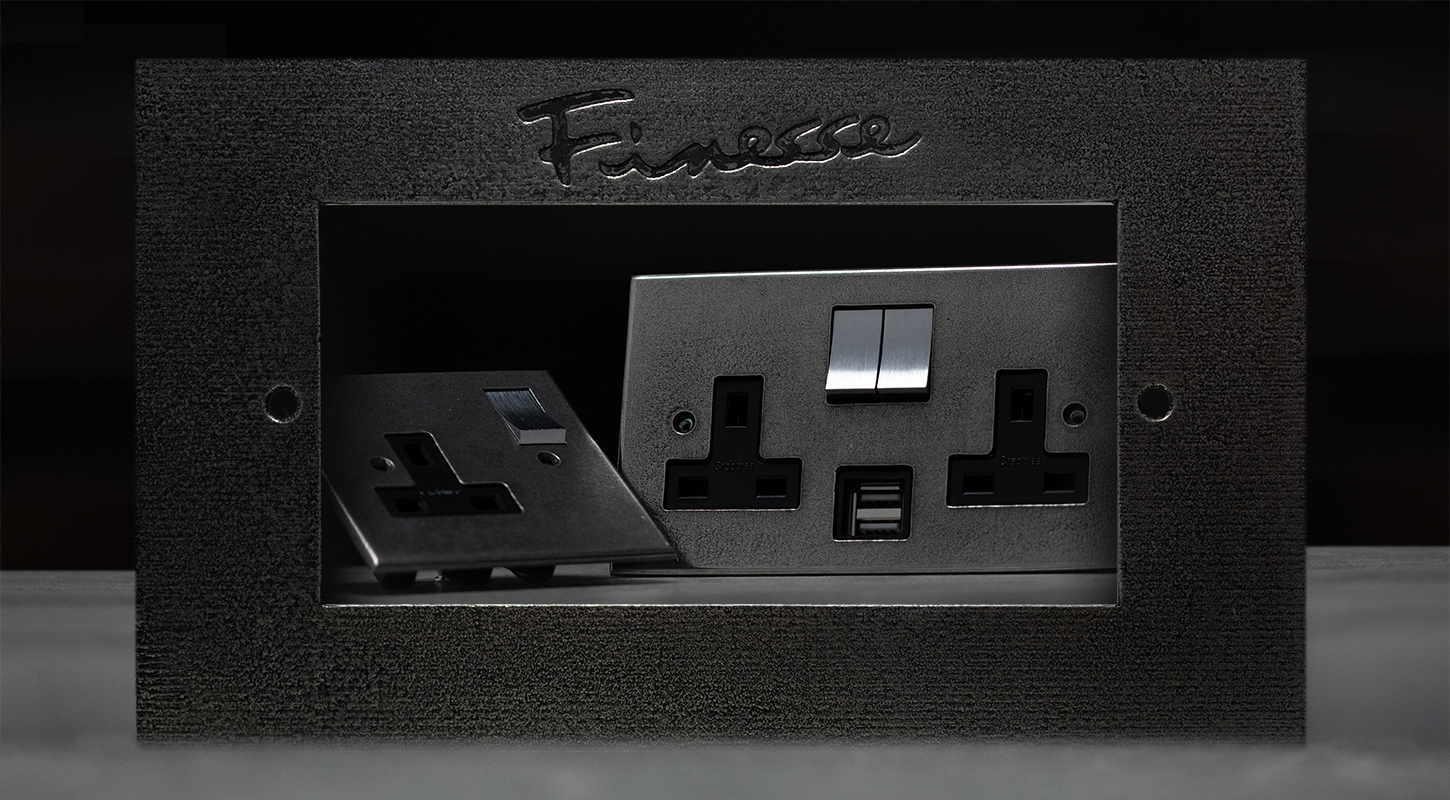 Finesse Pewter Electrical Accessories
Introducing Finesse Electrical Backplates range – a perfect blend of style, durability, and functionality. These solid pewter faceplates are designed to complement the entire Finesse hardware collection, ensuring a cohesive look throughout your home or office.
 Our Finesse faceplates are available in numerous configurations, from blanking plates and simple switches to shaving sockets and communication modules. This versatility allows you to tailor your electrical needs to any room or space.
Discover our exclusive video about the Finesse Pewter Factory
 Every backplate in the Finesse range comes equipped with premium Crabtree components, ensuring the highest level of quality and safety in each product. These exceptional components not only provide a reliable foundation for your electrical needs but also ensure a long-lasting performance that you can trust.