Finesse Pewter Escutcheons
Our Finesse Keyhole Escutcheons collection is a handcrafted hardware range made in England, available in rustic pewter, square/round, covered and euro options, adding sophistication to any door.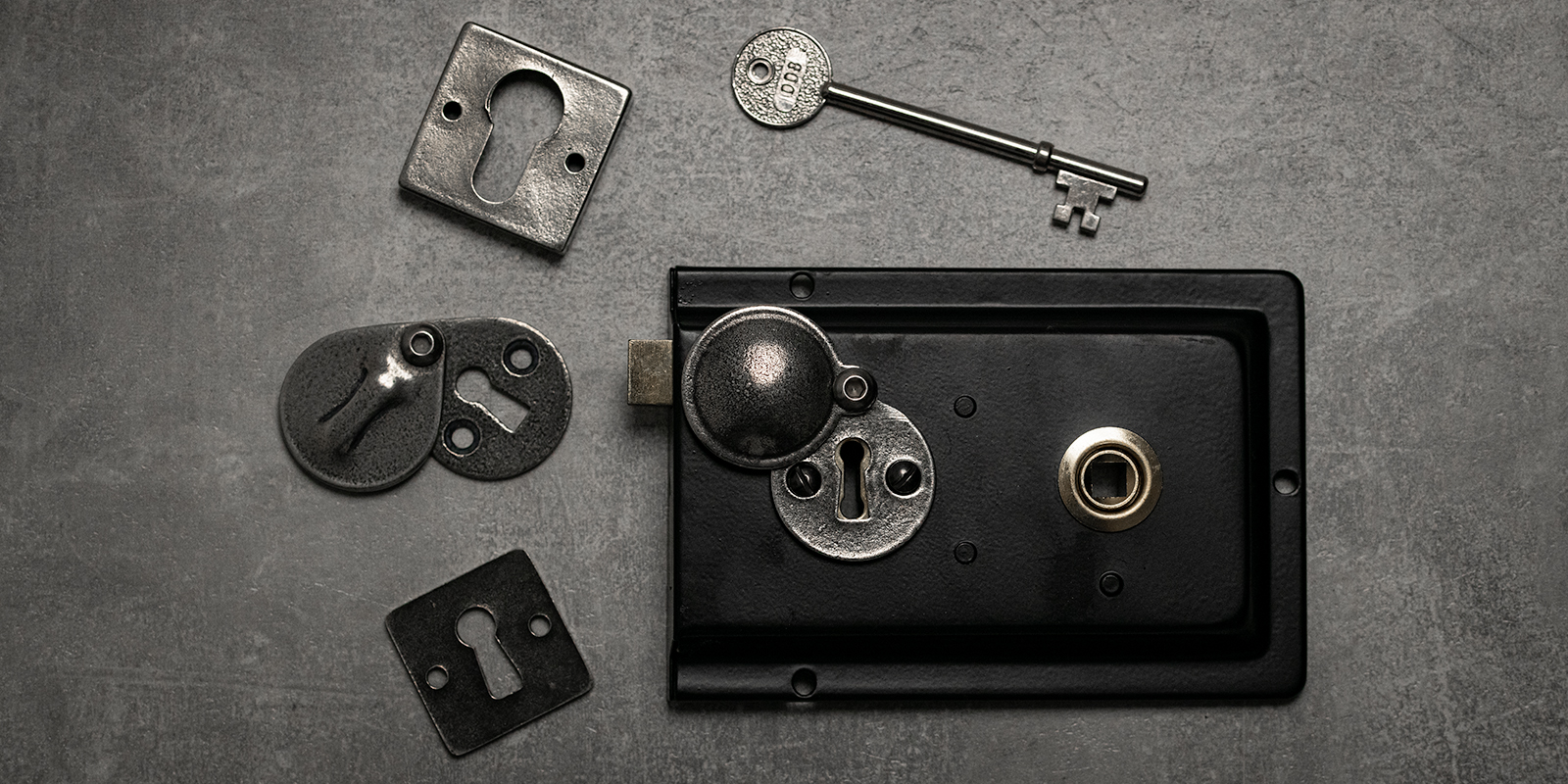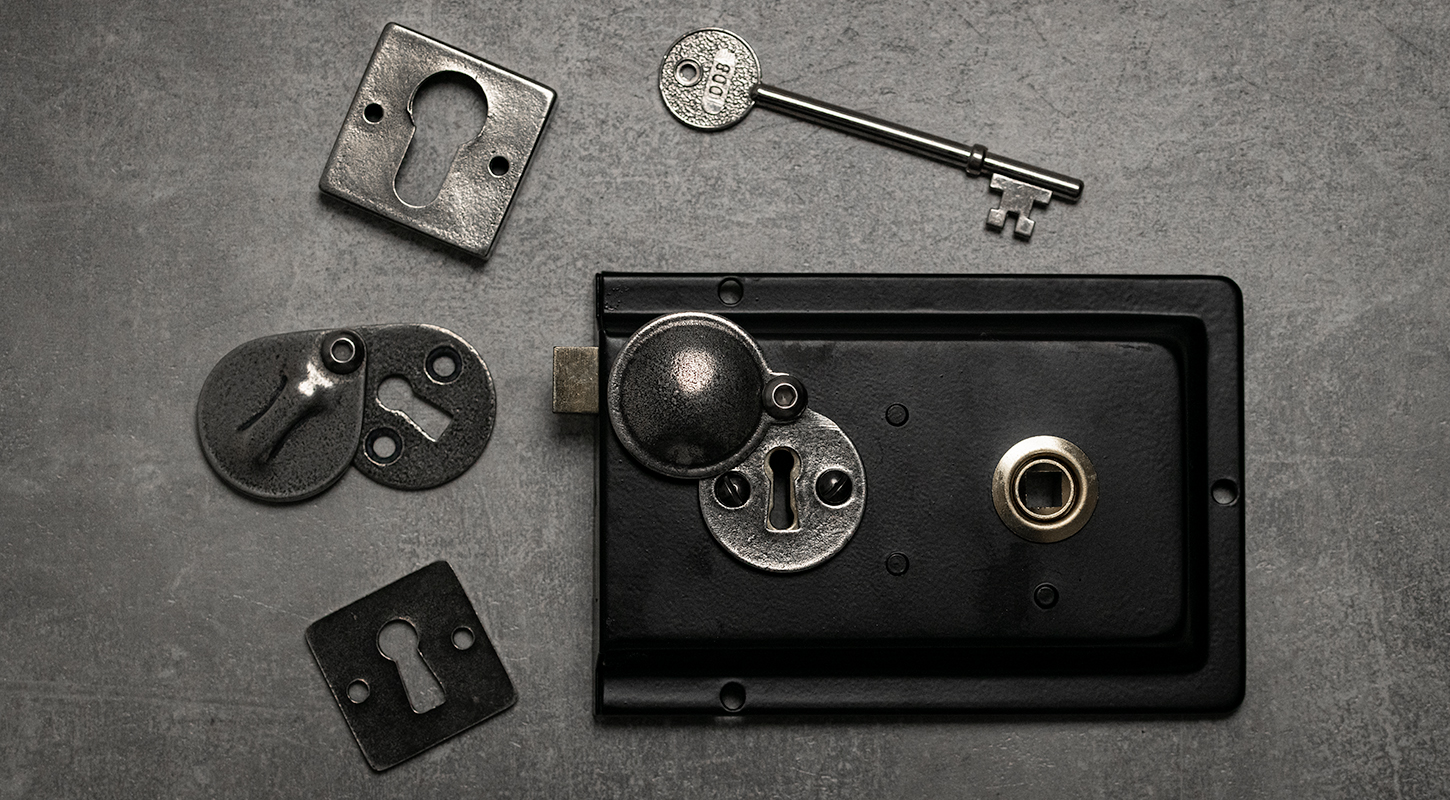 Finesse Pewter Escutcheons
Introducing our Finesse Pewter Keyhole Escutcheons - the perfect accessory to complete your door's elegant look. Available in Euro, British Standard, and Covered designs, these keyhole escutcheons are suitable for any style - from period to new builds.
Crafted from natural pewter with a warm blue accent, these escutcheons are not only stylish but also durable. They are designed to be used with lever on rose door handles, making them a perfect match for any door.
Discover our exclusive video about the Finesse Pewter Factory
With their intricate design and attention to detail, our Finesse Pewter Keyhole Escutcheons are an ideal way to add a touch of sophistication and elegance to your home. So whether you're renovating an old property or adding the finishing touches to a new build, these keyhole escutcheons are a great choice. Upgrade your door hardware with Finesse Pewter Keyhole Escutcheons today!