Exterior Pull Handles
Exterior Pull Handles suitable for outdoor use. These classic black pull handles have a unique Armor-Coat® protective finish and can be used on doors, cupboards and drawers.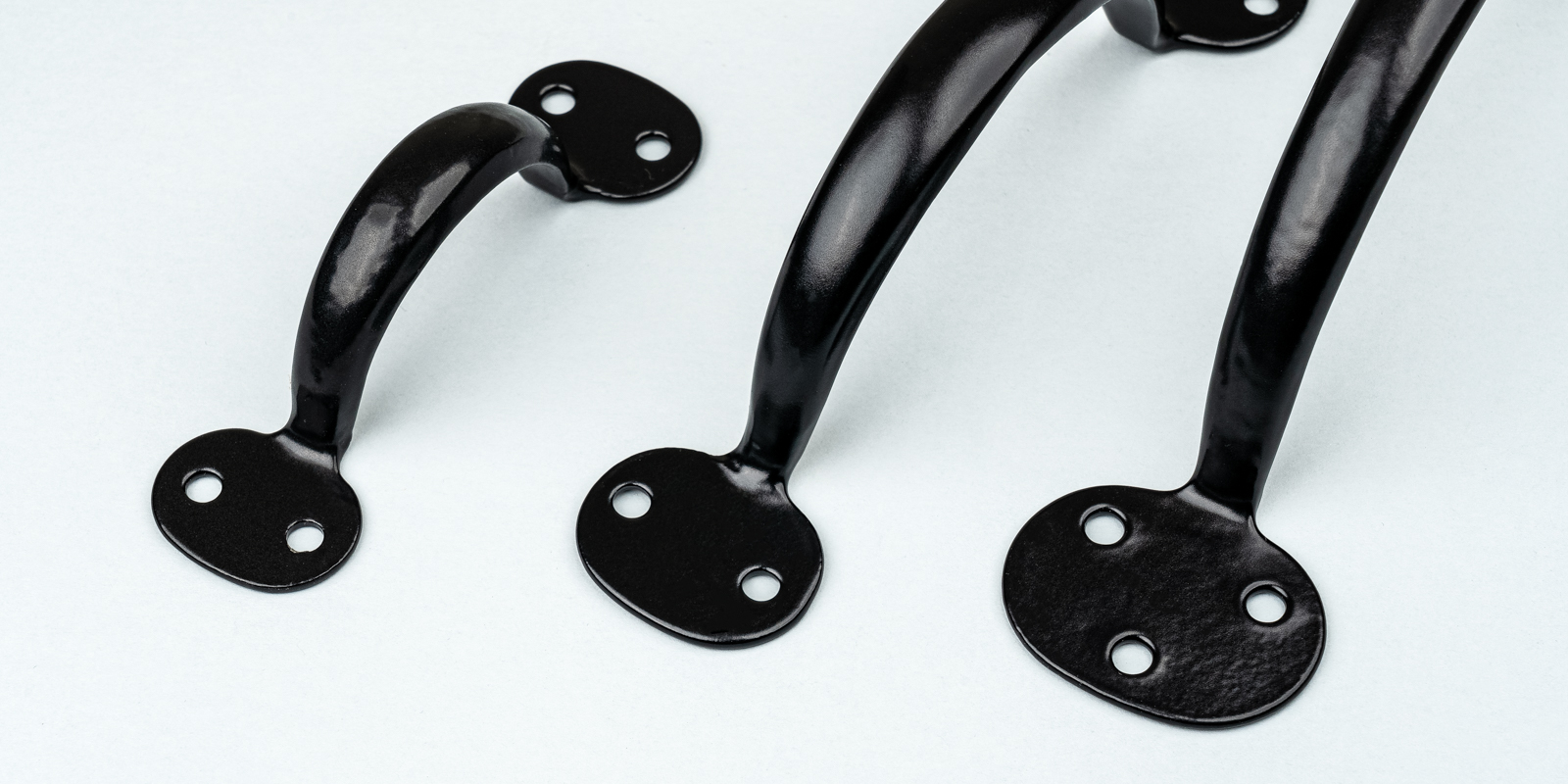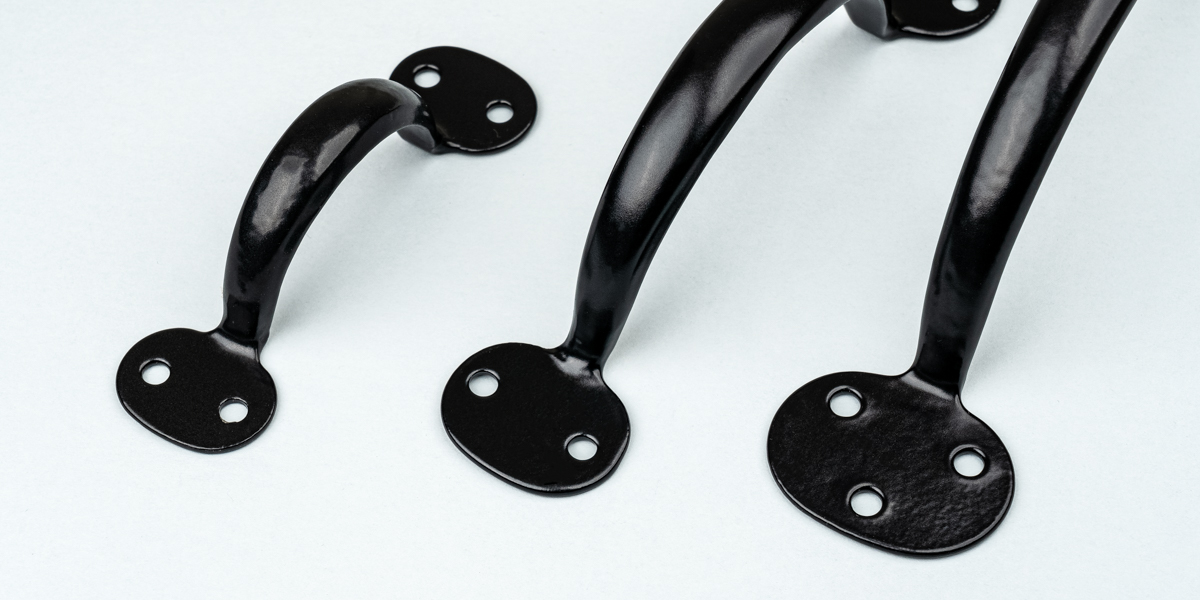 Exterior Pull Handles
These D shaped pull handles can be used in both exterior and interior settings. The elegant penny end design offers period character and co-ordinates with the Thumb Latch and T Hinges with Armor-Coat®.

The Armor-Coat® finish offers level 5 grade UV and rust protection, the highest level of protection on the market. Ideal for summer houses, garages and sheds.

For further details and dimensions, please see the individual pull handles. See also our Ironmonger's Journal for home inspiration, tips and information, including Ironmongery For Accoya Wood Doors & Windows.