Pewter Window Accessories
If you are looking for pewter window accessories for your casement windows, take a look at our window stay lock, designed to complement our pewter window stays.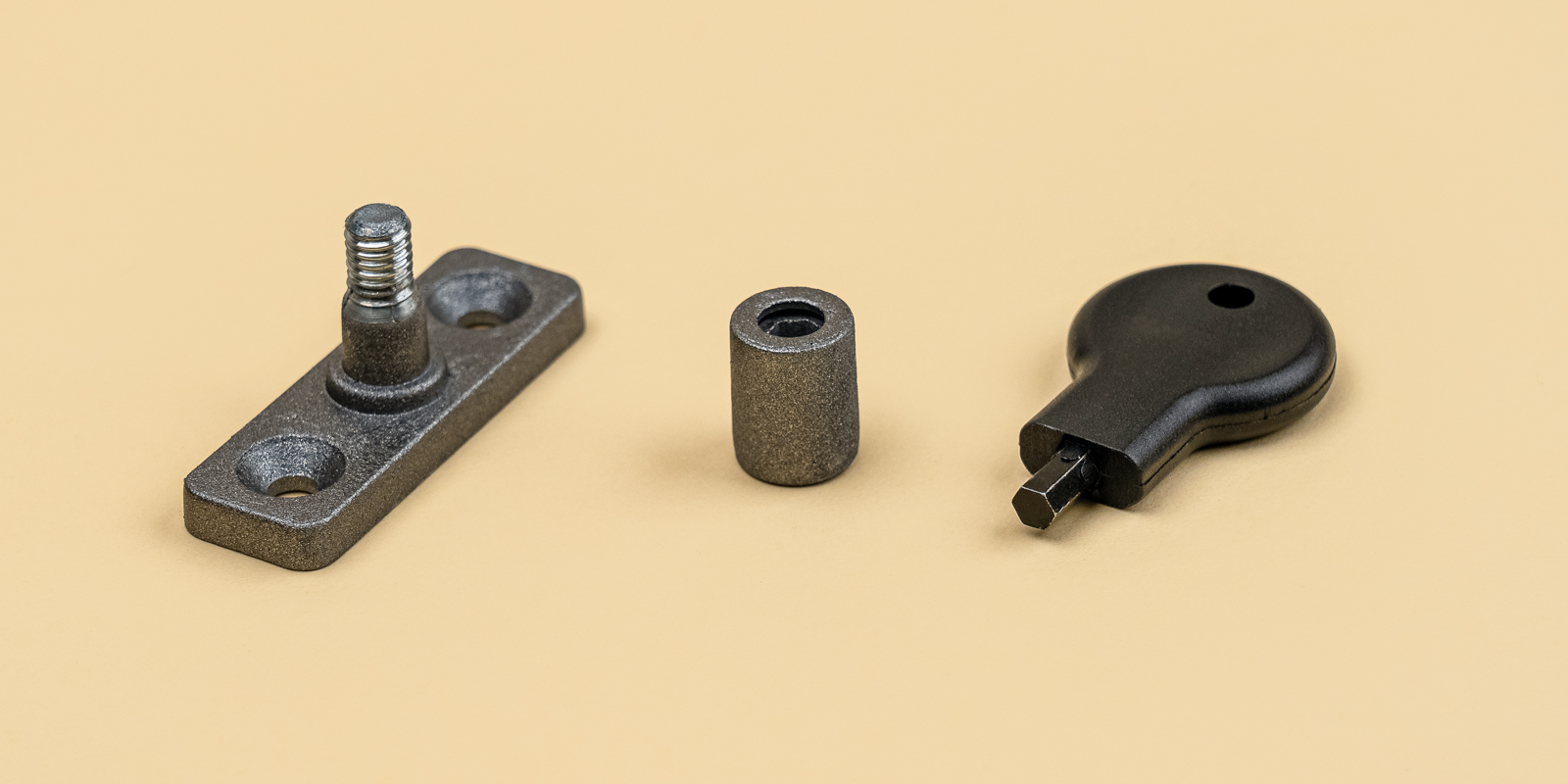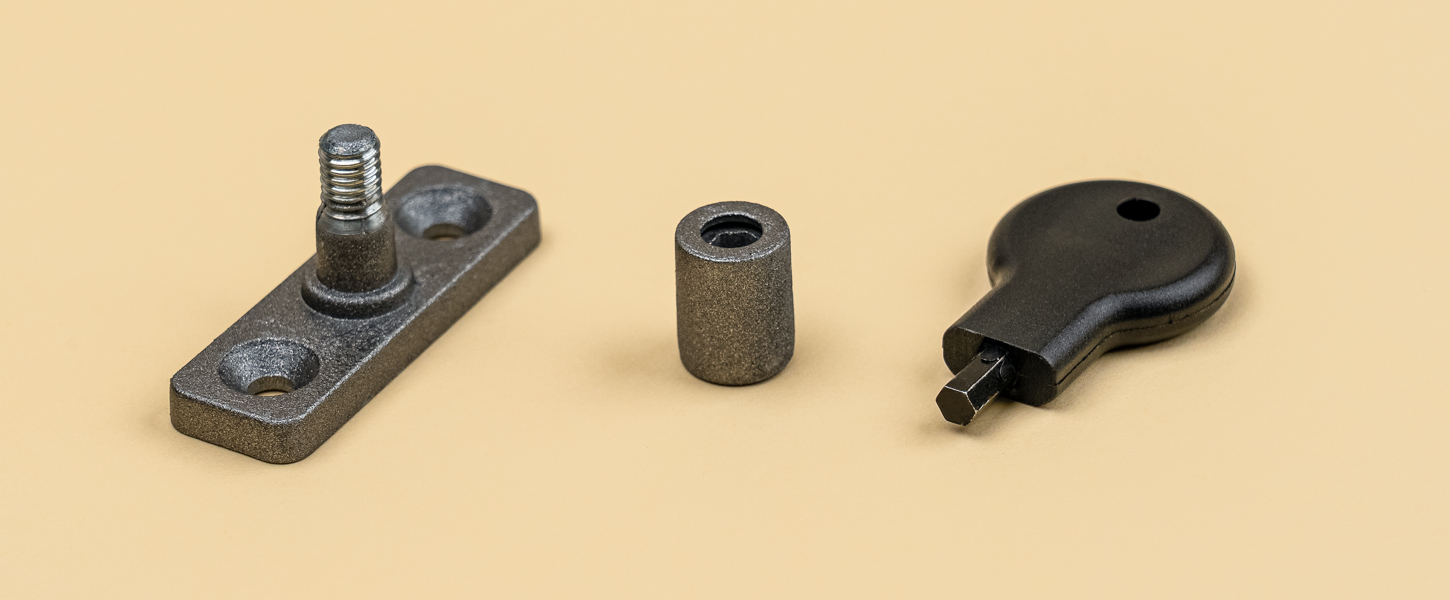 Pewter Window Accessories
The pewter stay lock offers additional security for your windows. The locking lug comes supplied with an Allen key and replaces one of the standard lugs on a pewter window stay.

Supplied with matching woodscrews, this window accessory is a handy addition to any existing or new pewter window furniture.

For more details and dimensions, please click on the product listing. See also our full range of co-ordinating Pewter Window Furniture.