How to Care For Hand Forged Door Furniture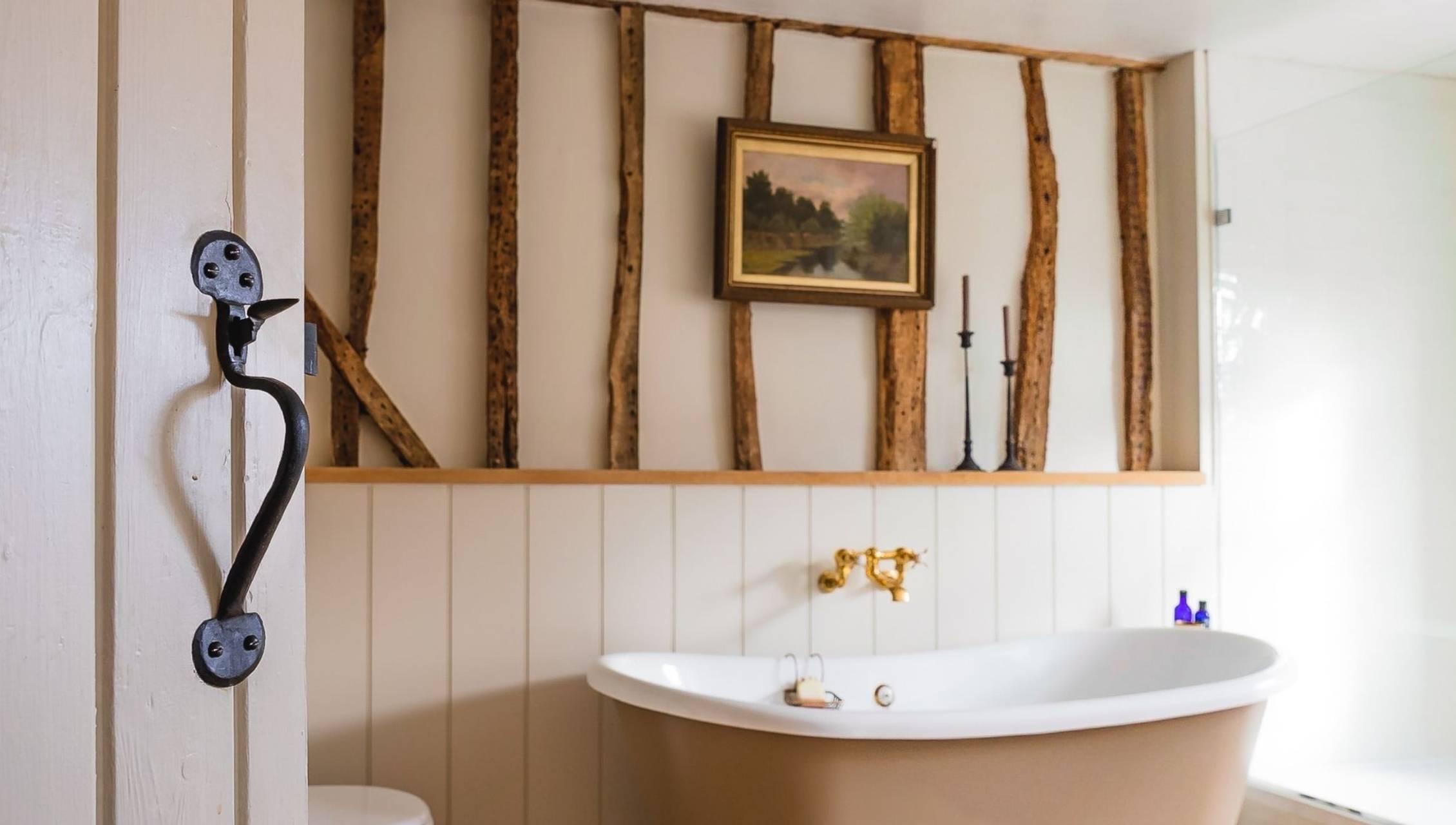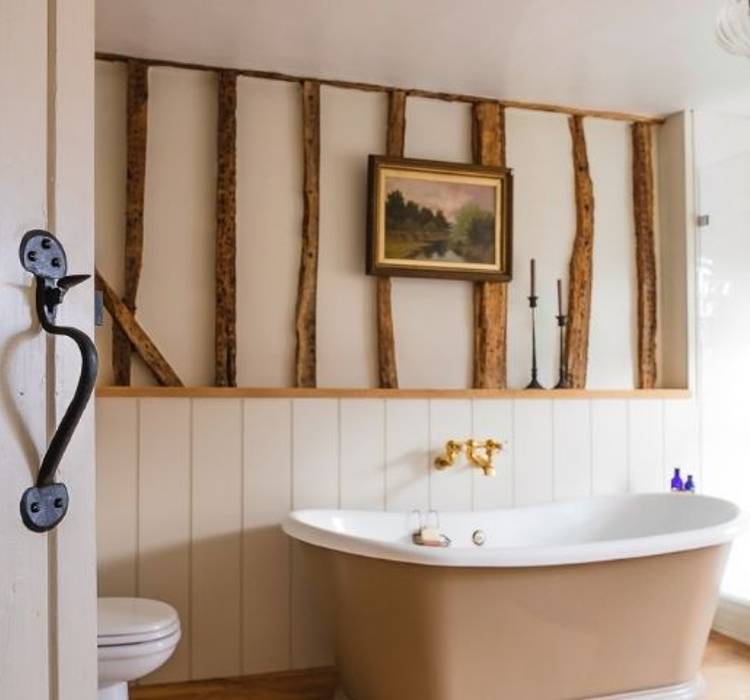 How To Care For Hand Forged Ironmongery
Traditional hand forged door ironmongery is made from mild steel and will rust when explosed to the elements. Most hand forged door latches, T hinges and pull handles will have a beeswax coating, which offers protection during storage. If you have not used hand forged products before, you may be wondering how to remove the sticky layer and how to care for your door furniture once it is fitted.
Read on for more information about hand forged products, what to choose for internal and external doors, and how to care for your new door furniture.

Black Beeswax Ironmongery
Our range of black hand forged door products have a black passivate finish and a layer of natural beeswax. Beeswax has been used as a natural ironmongery finish for hundreds of years, and prevents rusting during storage. It can also be used for regular maintenance, to keep your hand forged items in top condition. Beeswax does not, however, offer protection against rain or other weather conditions, so please be aware that unless your hand forged pieces have an external grade coating, most hand forged products are not suitable for exterior use.
What Is Passivation?
In order to protect the surface of certain metals from the decaying nature of rust, a technique called passivation is often used. This technique renders the surface "passive" so that a protective layer, such as a metal oxide, can be applied. Our black passivate finish adds an additional thin layer of protection and also gives the traditional black colouring that is so popular.
How To Care For Your Hand-Forged Black Ironmongery
Natural beeswax is sticky and can mark soft furnishing and wooden surfaces and it is therefore best to remove any excess beeswax before fitting.
How To Remove Excess Beeswax
Unbox your item and make sure all parts are included.
Give a light spray of a mild solvent, no stronger than WD40.
Using a soft natural fabric cloth, buff to remove excess beeswax.
For ongoing maintenance and to prevent any rust spots caused by damage to the black coating, use beeswax and buff with a soft cloth.
Pewter Finish Ironmongery
If you are looking for something a little more contemporary or different, you may prefer the door latches and hinges in a pewter finish. This rustic alternative to traditional black is also great choice for contemporary interiors. The pewter products have been lightly oiled and do not have a beeswax coating. Prior to installation we advise wiping with a soft cloth. The pewter finish has the added benefit of not needing any ongoing maintenance, however the hinges may benefit from an occassional treatment of light oil in the moving parts.
Hand Forged Ironmongery For Exterior Use
Due to the risks of rusting and damage from the elements, hand forged ironmongery can only be used externally if it has been treated with a special UV and rust resistant coating.
Hand forged ironmongery with Armor-Coat® offers the best protection for outdoor use. Independent testing has awarded the Armor-Coat® finish BS EN 1670:2007 Grade 5: the highest anti-corrosion level for steel-based hardware in the industry. Armor-Coat® hand forged ironmongery needs little ongoing maintenance and the coating is hardwearing and durable. However, please be aware that if the coating becomes chipped or damaged, rust spots will appear. If this should happen, you can treat the rust spot with a cotton cloth soaked in oil, remove any rust flakes, before applying a matt black metal paint such as Hammerite.
For further information about hand forged products suitable for outdoor use, including accreditation for Accoya® wood, please see details of the collection HERE.
---
In case you missed it...
Comments
Liquid error (snippets/article-product-card line 11): product form must be given a product
Everything you need to know for fitting a Suffolk Latch to a ledge & brace door.
Read Article