Spotlight On...New Cabinet Hardware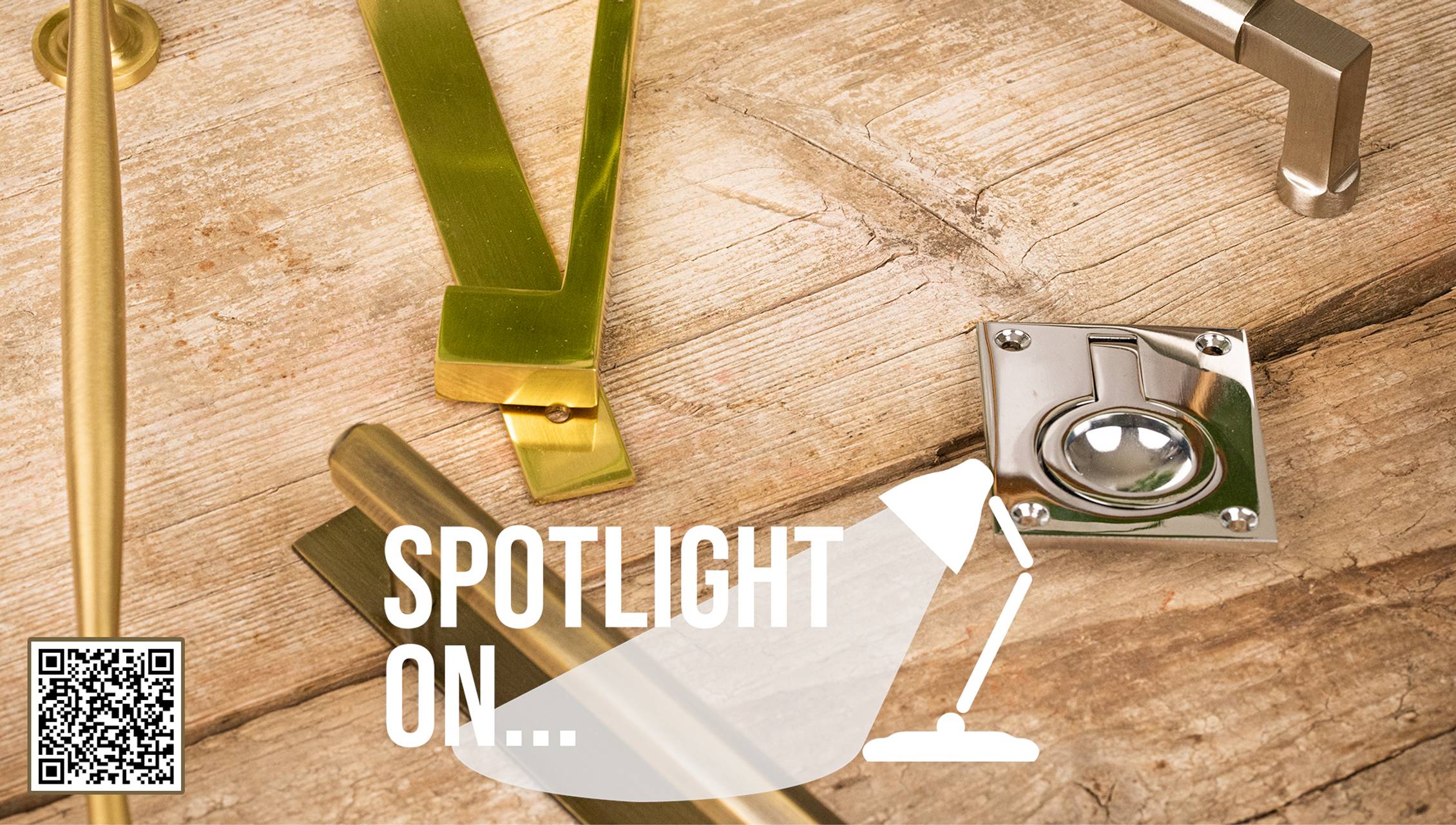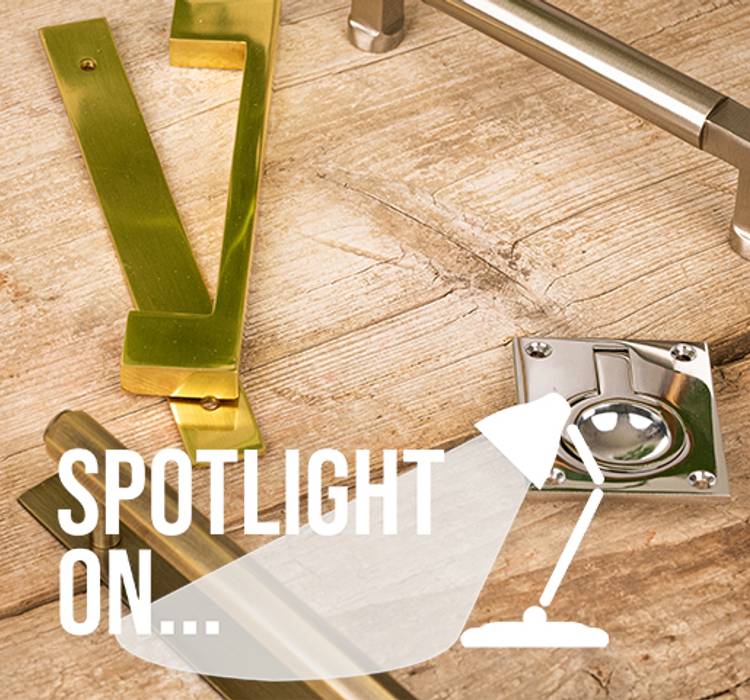 Take a look at the latest additions to our range of cabinet furniture. A gorgeous selection of cupboard knob and pull handle designs, all made from quality solid brass with a choice of distinctive finishes. Something for every kitchen.
Knobs & Pull Handles On Backplate
If you are looking for stylish kitchen hardware that is a little bit different, take a look at these knobs and pull handles on backplate. A range of traditional and modern styles to give an imposing finish to your cabinets and drawers.
There are seven different designs for the Cabinet Knobs On Square Backplate, each one offering a striking look. The Pull Handles On Backplate are available in four different designs, each one set on a sleek rectangular backplate. As well as offering a feature look, these are ideal to use if you need to replace any existing handles or knobs. These knobs and pull handles on backplate will cover previous screwholes without the need for filling.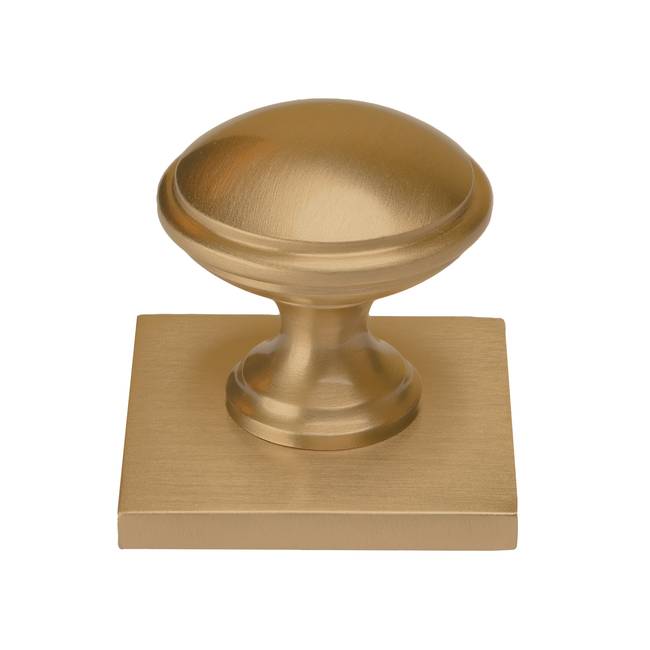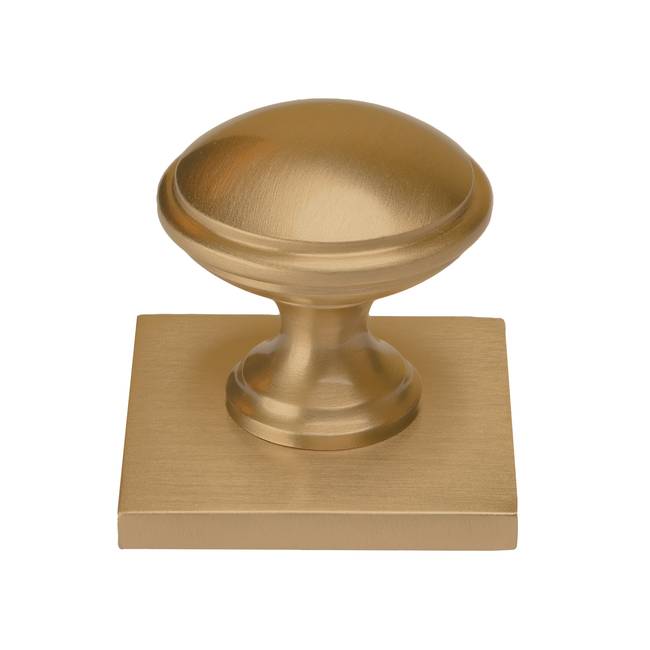 Domed Cabinet Knobs On Square Backplate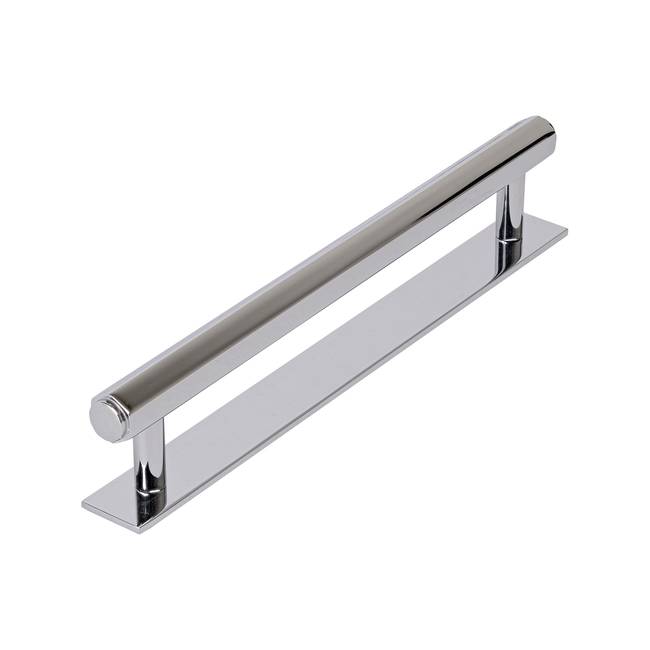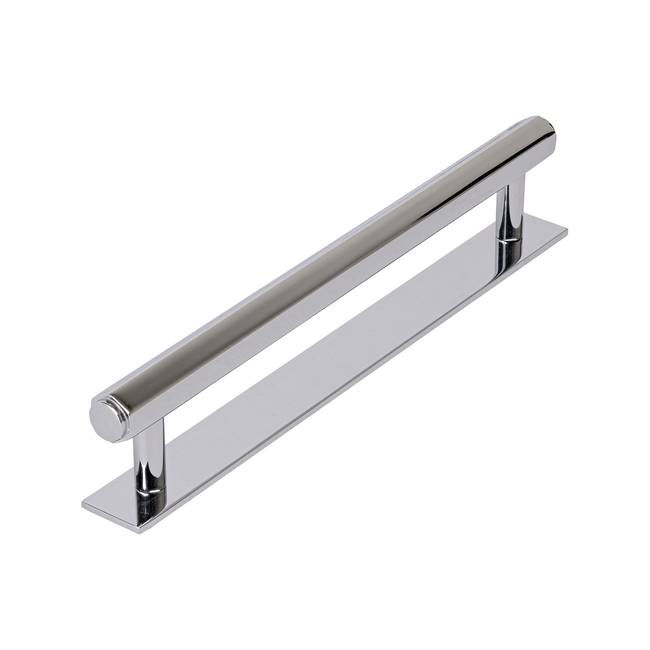 Hexagonal Pull Handles On Backplate
Cabinet Edge Pulls
Cabinet Edge Pulls are a popular choice for kitchen designers in 2023, and a growing trend. Offering a clean streamlined look, edge pulls are the ideal choice for a contemporary kitchen. They can be mounted horizontally or vertically with different sizes available to suit most cabinet sizes.
Our edge pulls are available in two different styles, Round Lip and Square Lip, with top fixing or front/back fixing. Easy to maintain and use, but please be aware they may not be ideal for arthritic fingers.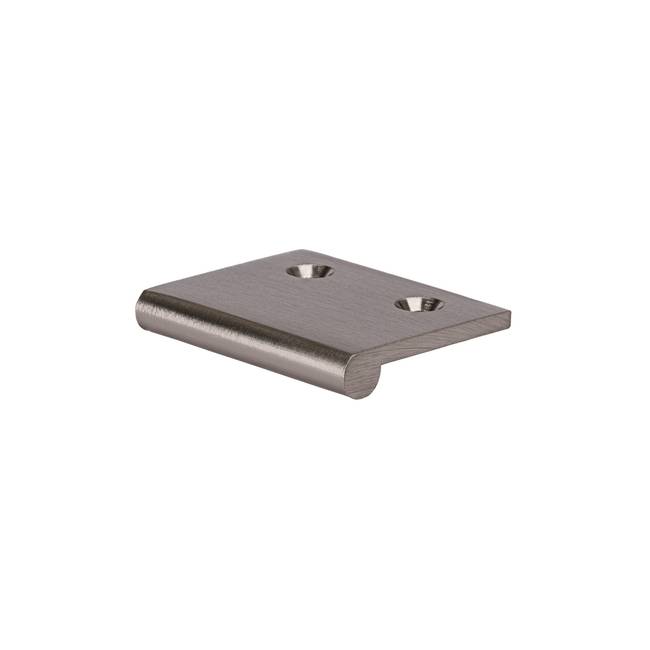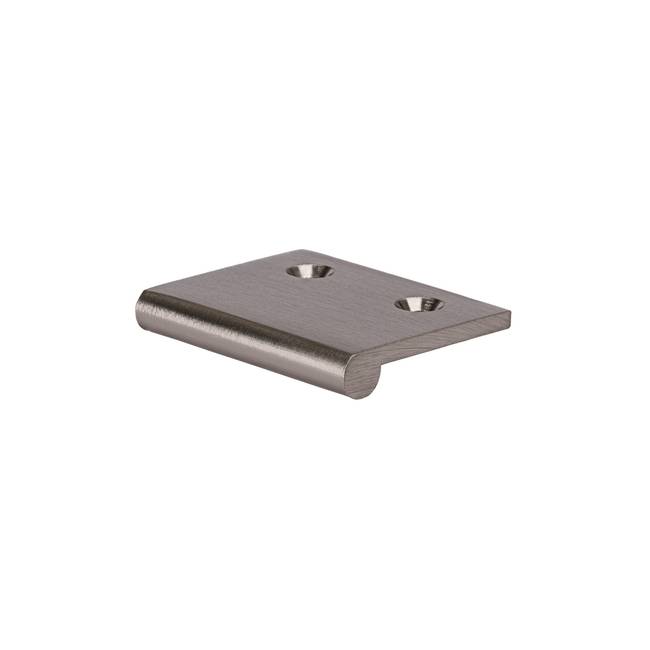 Round Lip Cabinet Edge Pulls - Top Fix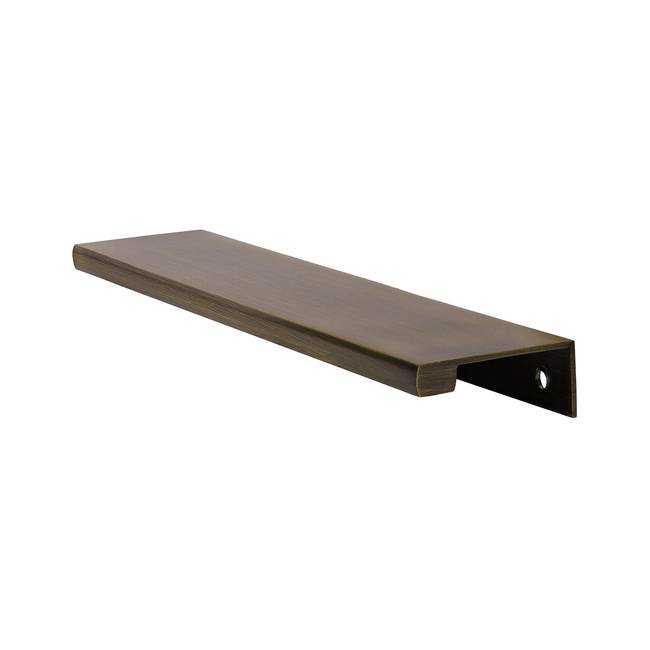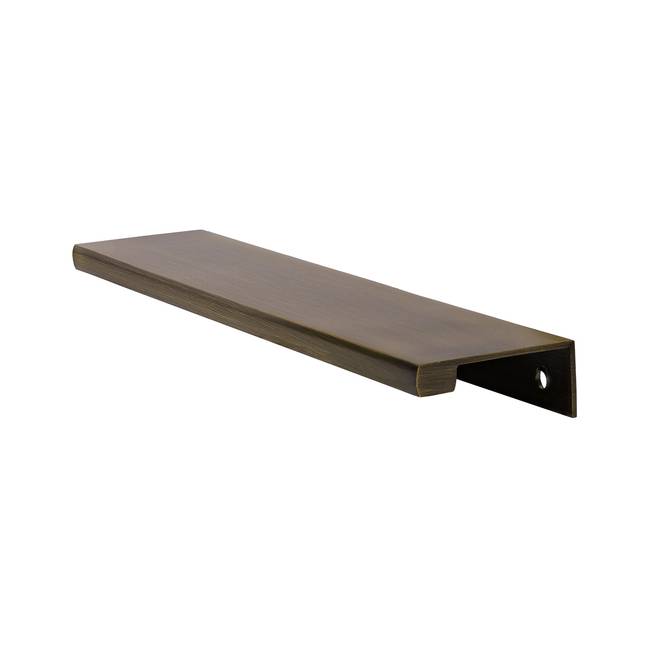 Square Lip Cabinet Edge Pulls
New Cupboard Knobs
Replacing cabinet knobs is the easiest way to give your kitchen a facelift without having to go to the expense of new cabinets. We have something for every style of kitchen, whether you want something cutting edge and modern, or something more traditional. Why not mix and match with co-ordinating pull handles?
We have fifteen new cupboard knob designs, all made from quality solid brass and available in a choice of sizes and distinctive finishes. Take a look at our full range of cupboard knobs HERE.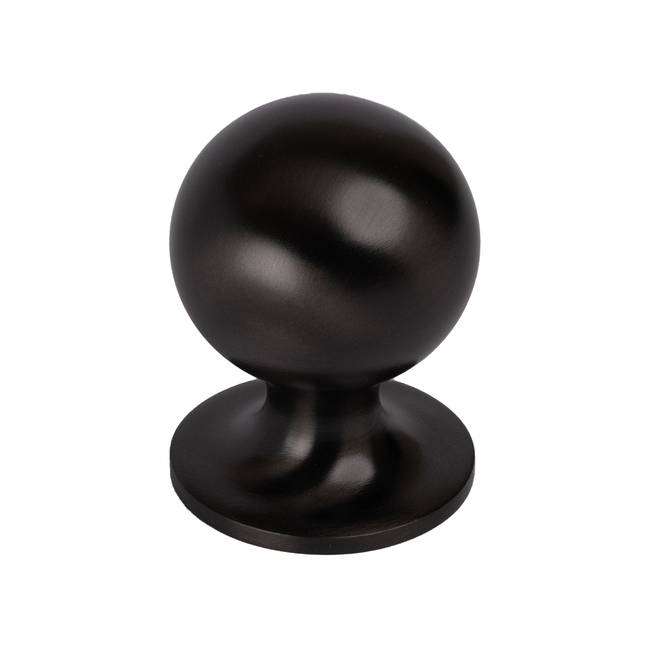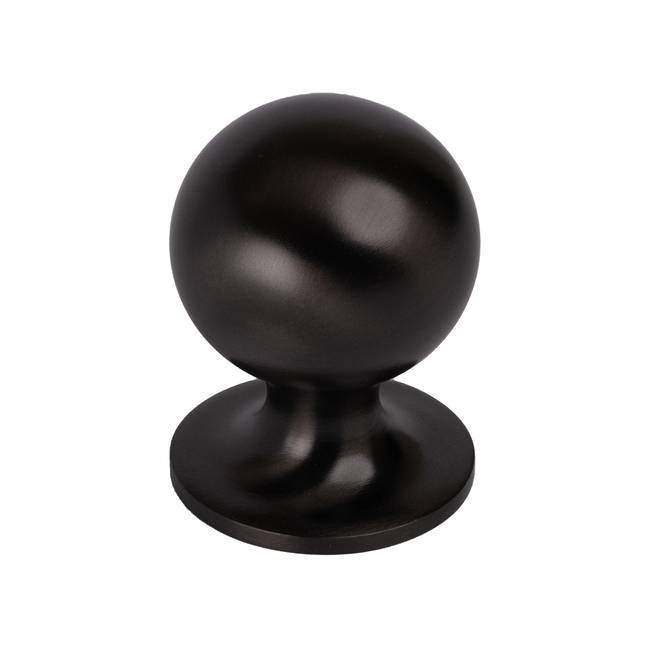 Ball Cabinet Knobs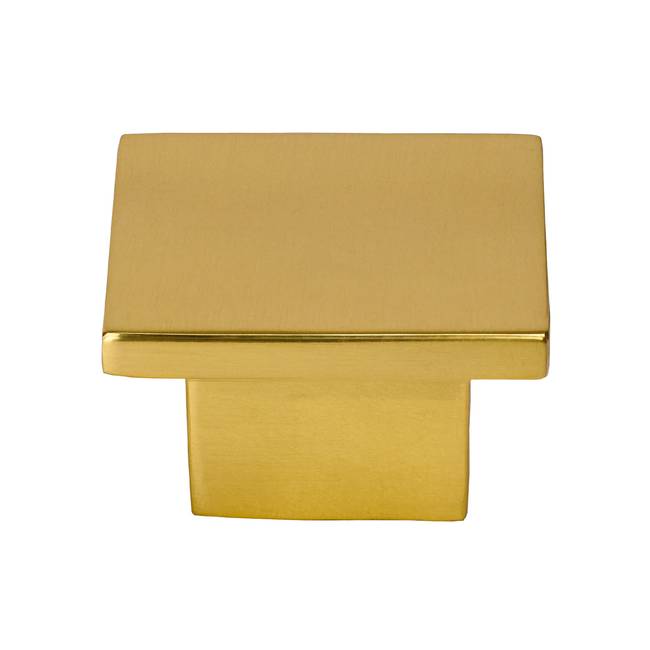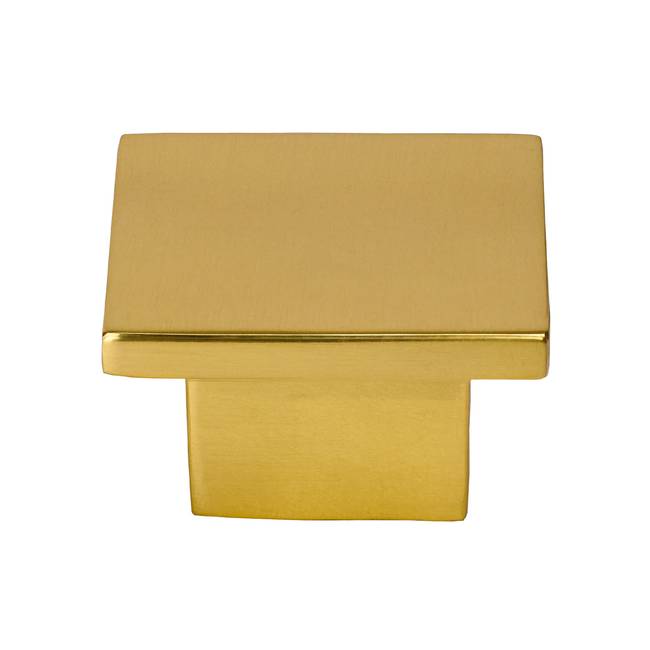 Square Cabinet Knobs
New Cupboard Pull Handles
Cupboard pull handles can be used on drawers and cabinets or co-ordinated with cupboard knobs. The latest additions to our pull handle range include both traditional and modern styles.
With so many different handles, It can be difficult to know how to choose the right design for your kitchen. To create a professional, cohesive look, you will need to think about the colour and style of your cabinets, the finish of your fixtures and appliances, and the overall atmosphere you are trying to achieve. Be it a minimal contemporary space, a relaxed farmhouse atmosphere, an opulant designer look, or a rustic Shaker kitchen, we can help you find the right hardware for your home. Browse our full range of Cupboard Pull Handles.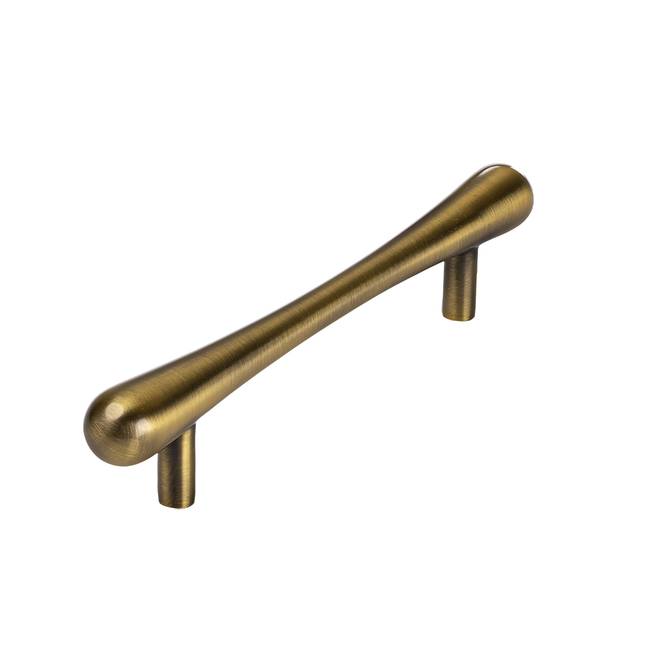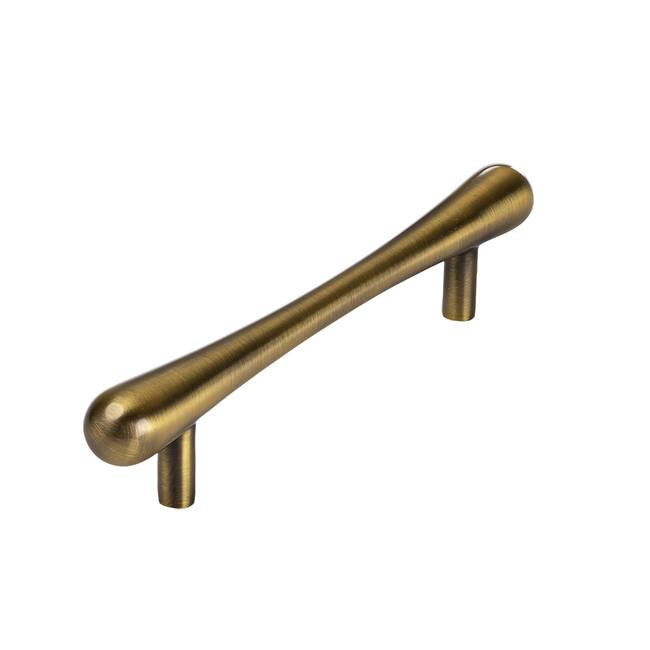 Raindrop Pull Handles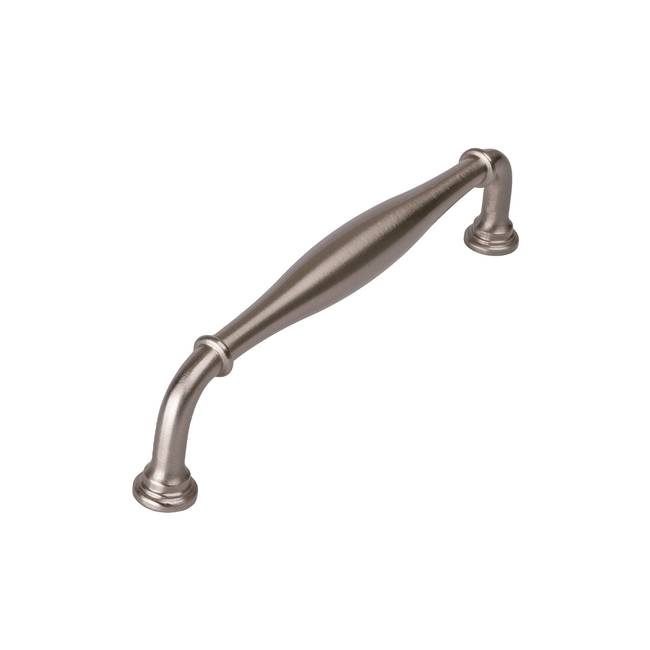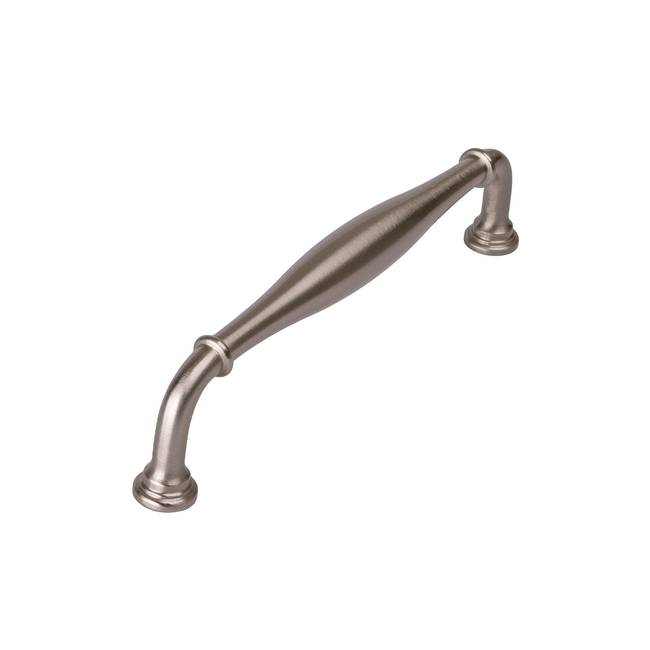 Henley Traditional Pull Handles
Choice Of Finishes
Whatever the colour scheme, we have what you need to give that all important finishing touch. Cabinet Hardware is such an important factor for a kitchen and is more than just a functional necessity. Whether you choose knobs or handles, cup pulls or edge pulls, the style, design and finish can really alter the overall look.
Choose from classic brass tones or a contemporary polished chrome. Black is a timeless hoice that works well in traditional or modern kitchens. Bronze is an increasingly popular option, and is a softer alternative to black.
Made from quality solid brass these lacquered finishes are durable and hardwearing. Easy to maintain, these knobs, pull handles and edge pulls only require an ocassional clean with a soft cloth.
Comments