Door Knobs vs Door Handles: How To Choose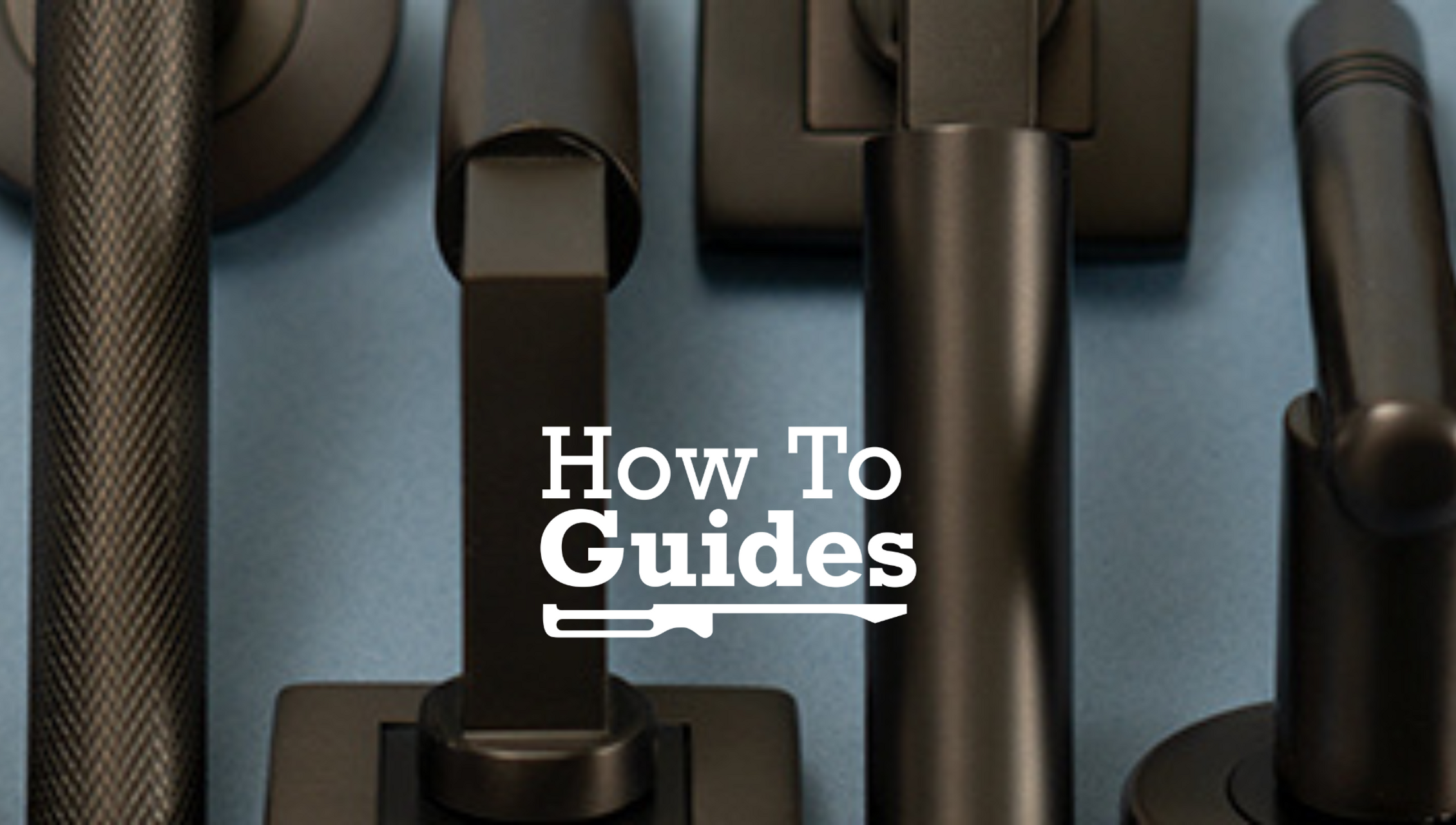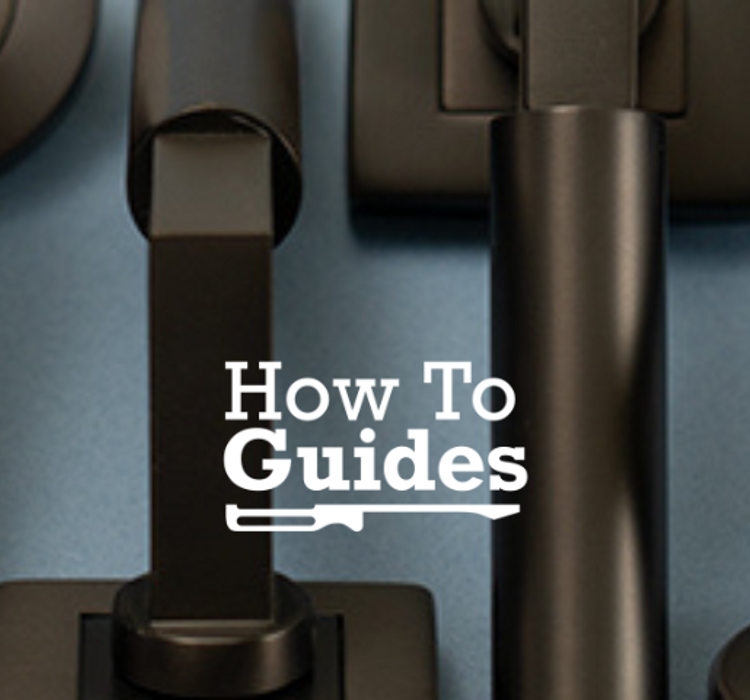 Whether you are undertaking a complete renovation of your home, decorating a room, or replacing worn door furniture, you will at some point need to choose between having door knobs or door handles. The decision isn't as straight forward as simply choosing a design you like and there are many factors to consider. Watch our short video guide and read on to discover the main factors you need to consider, and whether a door knob or door handle will be the right choice for your home.
Door Knobs
Door knobs are historically well-documented, and have been in popular use for longer than the more modern lever handle. Before the invention of morticed tubular latches, surface mounted rim locks and door knobs were a common feature in homes. Door knobs are the ideal choice for period properties and offer authentic detail, especially in Georgian and Victorian dated homes.
There are, however, practical considerations that you will need to take into account before going ahead and choosing your door knob.
1. Door knobs need to be gripped and turned to operate - which seems an obvious statement, but can cause logistical problems that aren't often realised until the door knobs have been purchased and fitted. Most door knobs are unsprung, and need to be fitted with a double sprung tubular latch. The combination of the grip-turn operation and the double sprung latch resistance is usually not a problem for most people, however it can cause difficulties for the very young and old alike. Small hands and arthritic fingers can find it challenging to grip and turn door knobs and, in these circumstances, lever handles will be the better option.
2. Door knobs need to be fitted further from the edge of a door than a lever handle. It is advisable to choose a tubular latch that has a case length of at least 3 inches, and ideally 4 inches. This is to ensure the door knob is fixed far enough from the edge of the door to prevent rapping your knuckles on the door jamb/door surround. For some door designs, however, door knobs simply won't fit, especially if a door has glazed panels.
3. External doors require security locks. BS3621 rated locks are the standard requirement for most home insurance policies and these are usually integrated sash locks. Most sash locks are designed for lever handles and if you are considering a door knob for an external door please be aware that you will require a separate BS3621 rated deadlock.
Advantages of Door Knobs
Door knobs offer authentic period style.
Less likelihood of clothes being caught on a door knob.
Door knobs are the only option for a rim lock.
Disadvantages of Door Knobs
Door knobs need to be fitted further away from the door's edge than a door handle.
Due to the grip & turn operation, door knobs are not ideal for small children or people with arthritic hands.
Door knobs are not the ideal choice for external doors.
Door Handles
Door handles are available as three main versions: latch, lock and bathroom. Most doors in your home will only require a latch handle. Bathroom handles have an integrated turn and release deadlock for privacy purposes. Lock handles have either a British standard or Euro lock key profile. Internal lock handles are fitted with a 3 lever lock and external doors with a 5 lever or euro profile cylinder lock. There are also multilever lock handles for external doors and these can only be fitted with multilever locks. Multilever handles are deemed to be the best security choice for modern homes.
The main benefits in choosing a door handle over a door knob are for practical reasons - door handles can be fitted close to the edge of a door, and they are easier to operate. The drawback of lever handles is that they don't offer the same authentic period design as a door knob, and they are not a suitable replacement for surface mounted rim locks.
These are the main factors to take into account when considering door handles:
1. Door Handles are easy to operate and can even be opened with your elbow if you are carrying a heavy bag. They are ideal for small hands and arthritic fingers making them the best choice if you have small children, elderly or disabled family members.
2. Think about the design of your door. Door handles can be fitted close to the edge of the door, whilst knobs need fitting further away. Lever handles are a great choice for doors with glazed panels or doors with limited space..
3. Lever handles can easily catch on items of clothing. On certain doors, where you might be passing in a confined space, a door knob may be the better option.
4. If you are looking for authentic period detail, or have a rim lock already fitted, a lever handle will not be suitable.
5. Door handles contain springs which will wear over time and require maintenance to prevent drooping levers.
Advantages of Door Handles
Easy to grip & operate.
Can be set close to the edge of a door.
Ideal for external doors and are suitable for use with BS3621 sash locks.
Disadvantages of Door Handles
Not the best choice if looking for authentic period style.
Can get caught on clothing.
Springs can wear over time causing sagging/drooping handles.
---
In case you missed it:
Comments