Vintage Style Tips For Your Home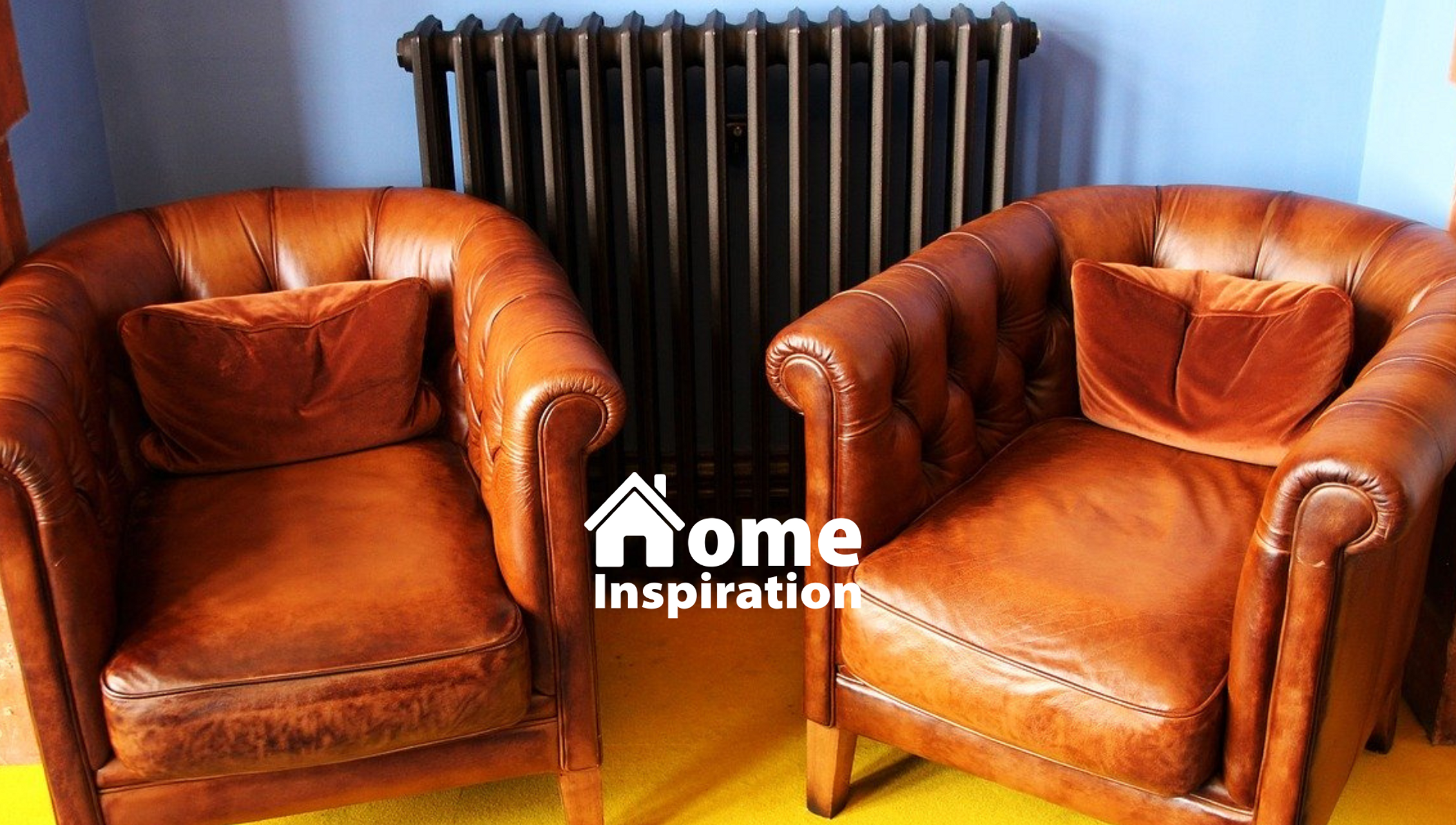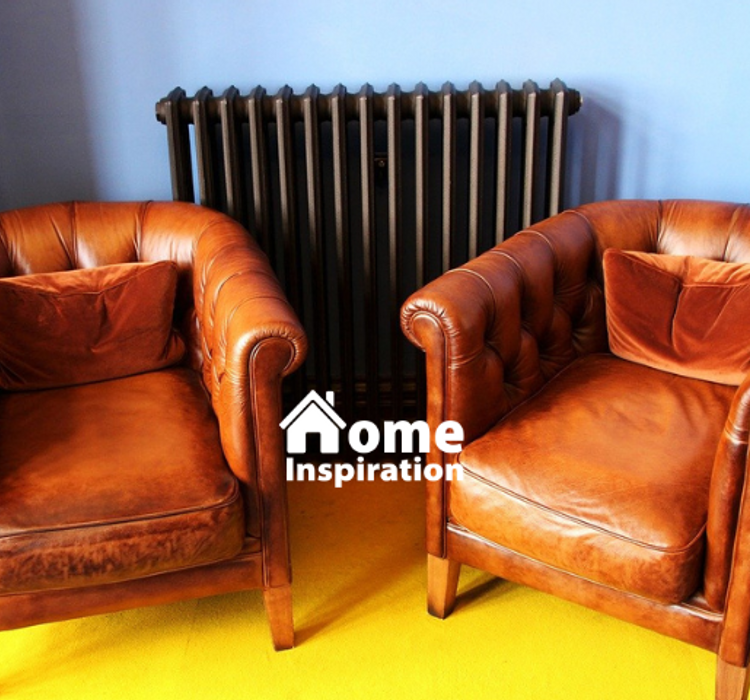 Incorporating a vintage style for your home can sometimes be a difficult balance between looking like a bric-a-brac shop and being too sparse. Mixing vintage with contemporary is a great way to give character to your rooms. Whether it be a statement antique table or a few prints in vintage frames, follow these helpful tips and ideas to give your home the perfect vintage style.
Mix Old With New
The best vintage styled rooms are not overstuffed with antique shop and car boot finds. A few key pieces are plenty to give your room individual character and mixing old with new provides this eclectic look. Also look out for new items with a vintage design to get your desired look. See these vintage distressed leather chairs in front of a new, old-style radiator and clashing blue walls.
Choose Well-Made Quality Pieces
Go for quality over quantity every time. It will make all the difference and one stunning statement piece will work so much better than an array of cheap accessories.
Find Vintage Inspired Designs
You don't always have to find the original article. Many newly made home accessories are inspired by vintage designs and will work just as well. See these Beehive Door Knobs and Victorian style Shelf Brackets - a great way to inject period detail.
Research Your Period Property
Victorian, Edwardian, Tudor & Country cottages - each of them have their own unique style. Choose accessories and fittings that blend with the period of your home.
Country Cottage
Hand Forged Latches and T Hinges are traditional cottage fittings for ledge and brace doors. Why not choose pewter for a more contemporary look, whilst retaining that vintage style.
Tudor
Door Studs and Hand Forged Nails are a great way to add period character to a door or piece of furniture and were a popular feature in Tudor times. The fleur de lis motif is also a classic design from this period. See also these Door Handles with a tudor fleur de lis motif and matching Fleur de lis Coat Hook.

Rustic Style
Similar to country cottage styling, rustic interiors incorporate relaxed, cosy interior features. Inspired by cabin decor, rustic interiors combine natural materials to give aa rugged yet cosy effect. See these Cast Iron Pull Handles and Cup Pulls, ideal for adding rustic style to kitchens and bedrooms.
Comments