Cottage Style Tips - Part One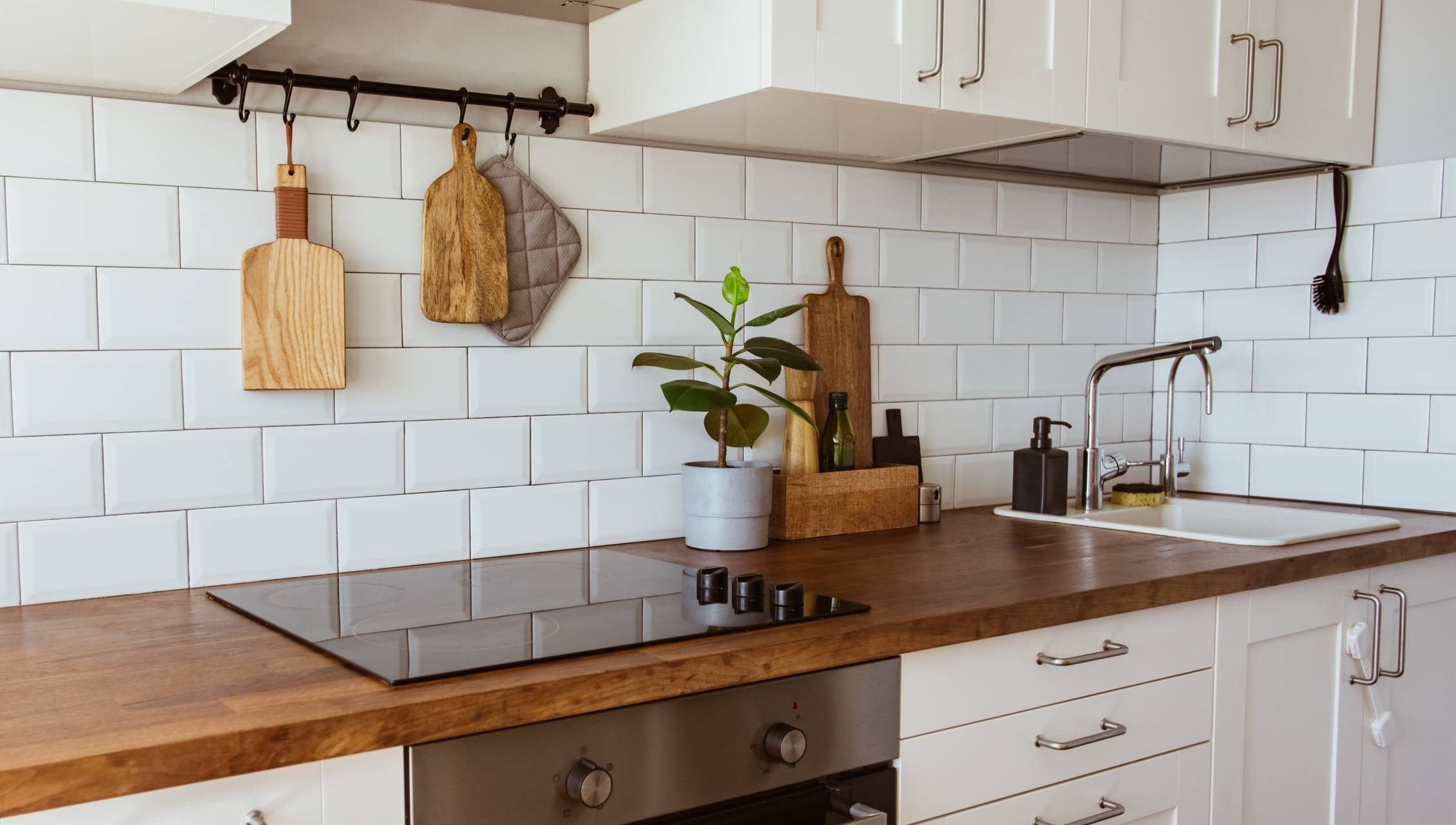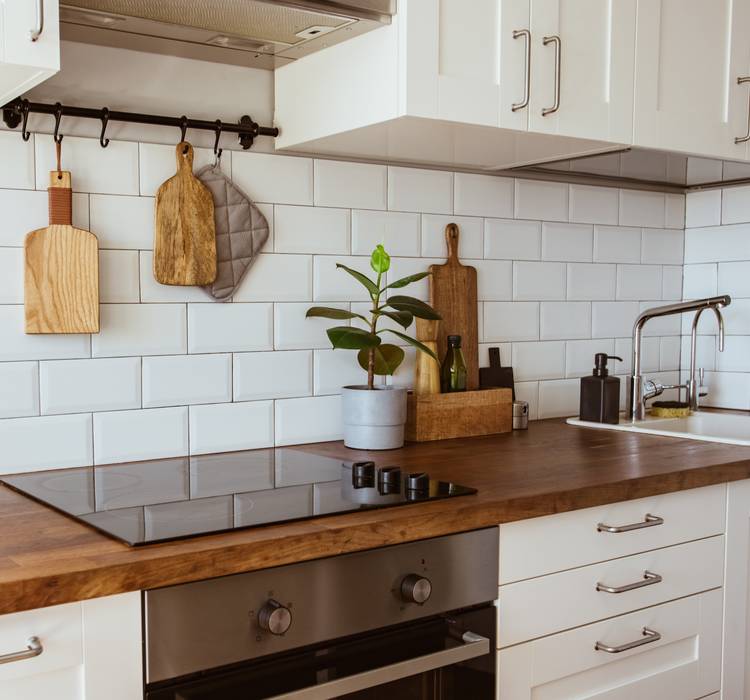 Cottage Style Tips
Charming, homely, cosy and quaint. We all have an image of a cottage lifestyle with its nostalgic charm and informal, modest comfort. This look has been copied in homes across the world and you don't need a cottage in the country to achieve it in your home. Simple details and interior features can inject cottage charm with vintage-look fixtures, handmade products and an eclectic mixture of old and new.
Kitchens Glow up
Cottage kitchens have become more and more popular. The rustic charm and laid-back feel is achieved by using natural materials, weathered finishes and vintage colours. This kitchen by Handmade Kitchen Company in Essex is a perfect example of cottage style. The hand forged black beeswax strap hinges and simple knobs and pulls recreate the nostalgic charm of a country cottage.
Adam and Stacey have recreated the casual style of a cottage kitchen by using open shelving and cast iron decorative brackets.
Bathrooms
Roll top baths are a perfect starting point in creating a cottage style in the bathroom. Add individual quirky features like reclaimed ladders for towel rails. Car Boot sales and Salvage Yards are perfect places to find vintage fixtures.
Doors with latches and bolts fitted to brace and ledge doors complete the look.
This small cloakroom has wood panelled walls and a sink fitted with decorative brackets.
See Part Two next week for tips and design ideas for recreating the cottage look in your bedroom and living rooms.
Comments