Door Hinges
If you are looking for premium quality butt hinges for your home renovation project, we have what you need. Our door hinges are available in a range of materials and finshes to suit every colour scheme.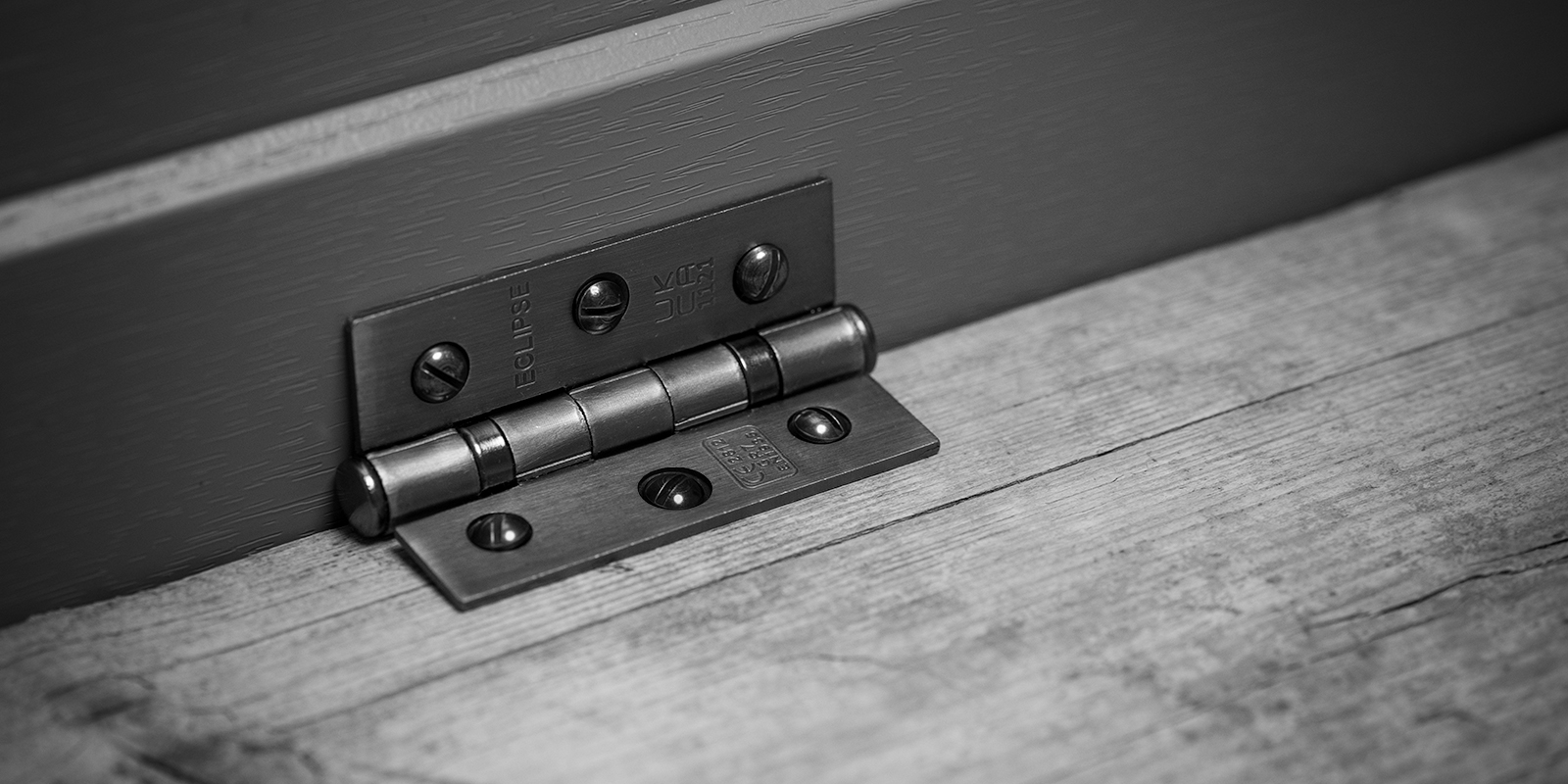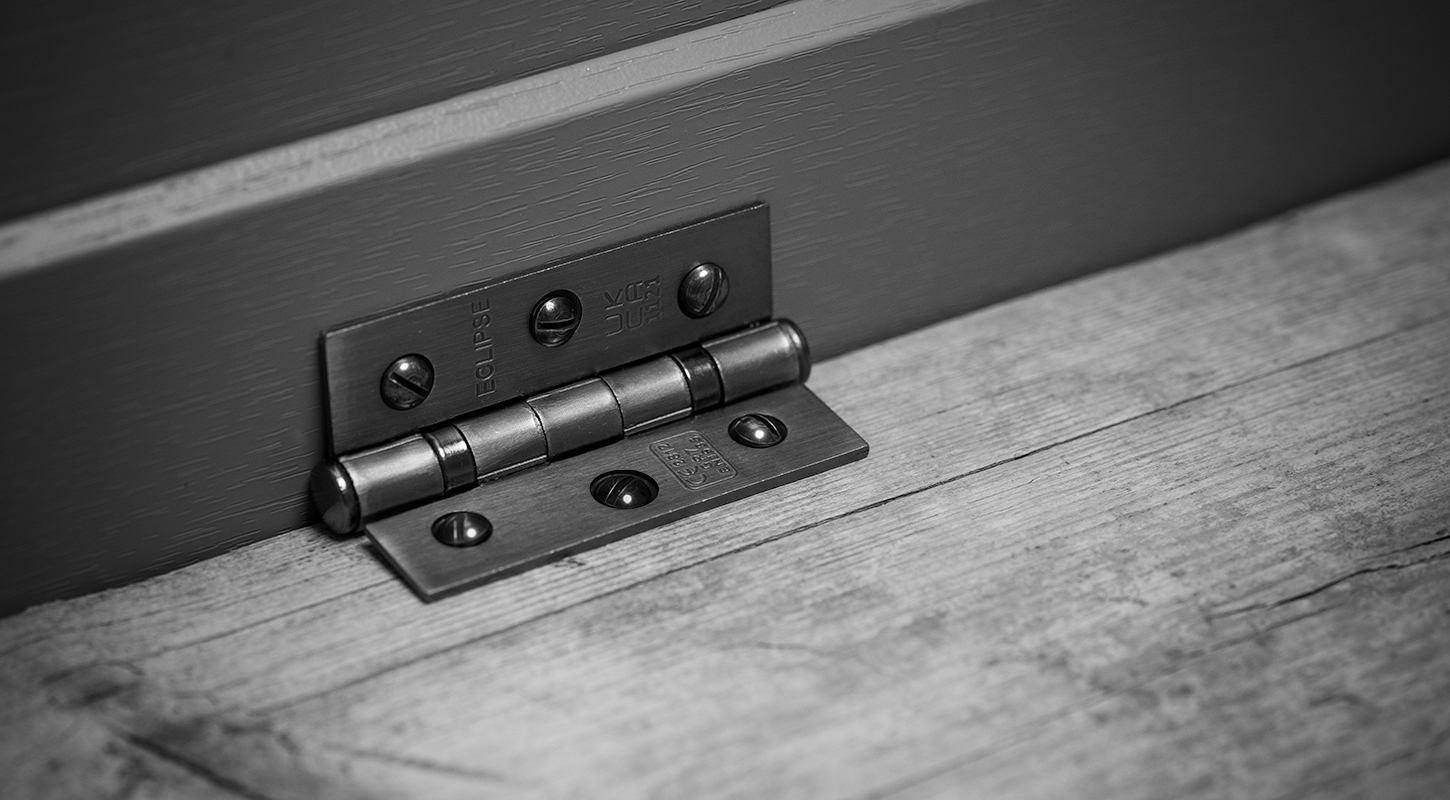 Door Hinges
Butt Hinges are the most commonly used type of door hinge and are ideal for traditional panelled doors. Our range includes heavy duty butt hinges, parliament hinges & fire door hinges. We offer a choice of finishes too.
Ball bearing Butt Hinges are the best choice for heavy or high use doors, while the Double Phosphor Butt Hinges are the most widely used for long-lasting, noise-free service. Our fire rated hinges are certified CE 714 and available in two sizes, suitable for internal and external doors. See also our range of Sash Locks & Tubular Latches.

For further details and dimensions, please see the individual listings. If you need any help or advice, please don't hesitate to contact us or see the videos and articles in the Helpful Resources tab.