Espag Handles
Espagnolette window handles for timber and Accoya® casement windows. These espag fasteners are designed to be fitted with an espagnolette window lock.
No products found
Sorry, there are no products in this collection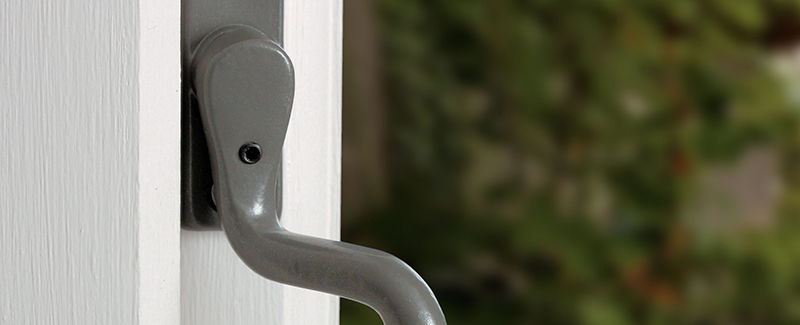 Espag Handles
These Espag Window Handles are from the Stonebridge Ironmongery premium collection. These handles are different to traditional casement window fasteners as they have a spindle which is deisgned to fit into the gear box of an espagnolette window lock. Hand forged from premium quality steel with a unique Armor-Coat® advanced protective finish which has been tested as suitable for Accoya® and other acidic woods. Choose from four classic designs.