Bathroom Accessories...Spotlight On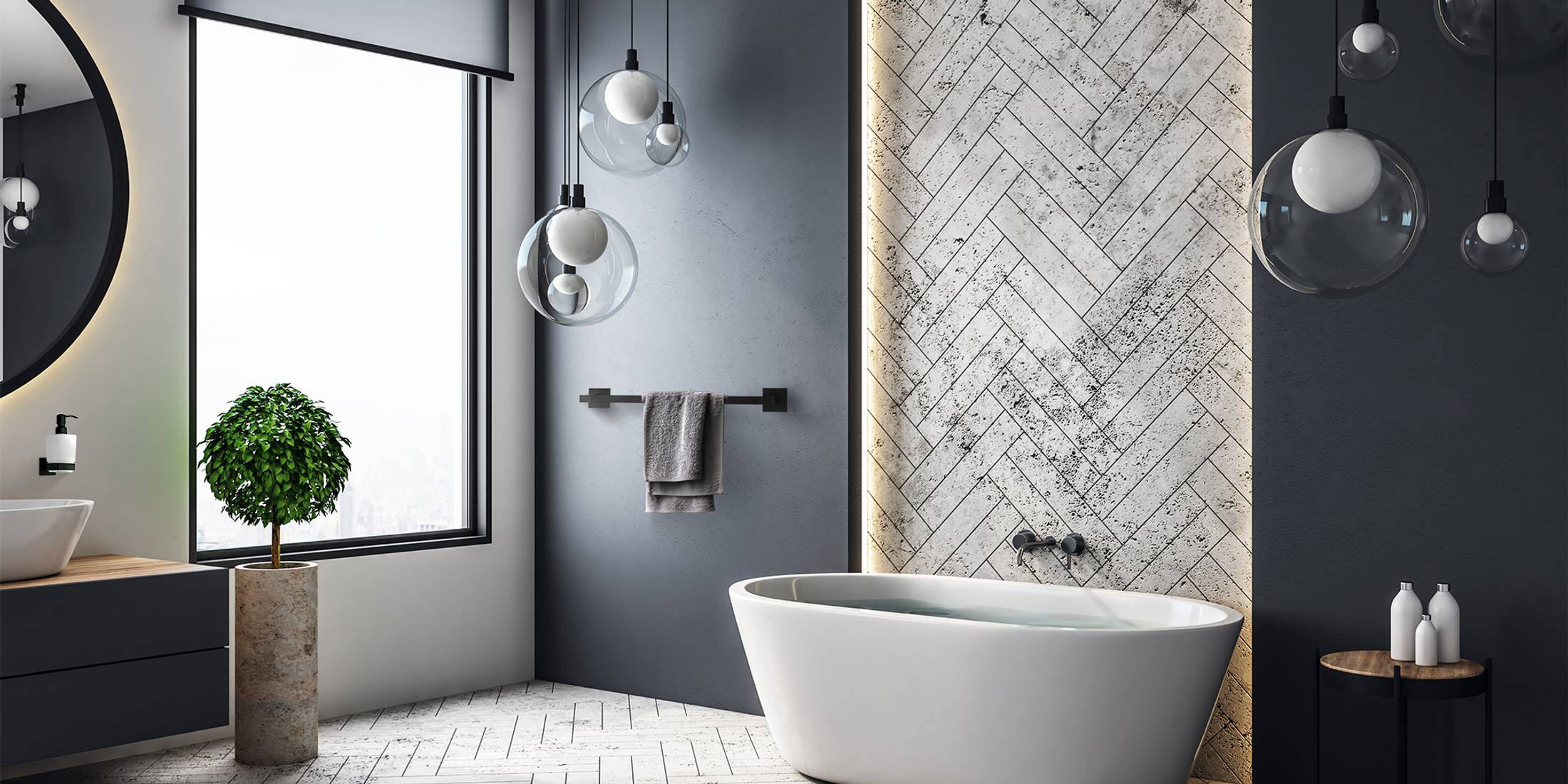 27 September 2023
James Wise
Bathroom Accessories...Spotlight On
Table of Contents
Today's spotlight is on our new bathroom accessories.
These products are perfect for elevating your bathroom space, we offer different accessories in three different styles:
Chelsea: A modern style, with square edges, this style is sleek and angled. 
Oxford: The classic Oxford design can work perfectly in most if not all homes with a rounded design. 
Cambridge: Our contemporary design, with a double-ringed style, is our vintage accessories for older properties.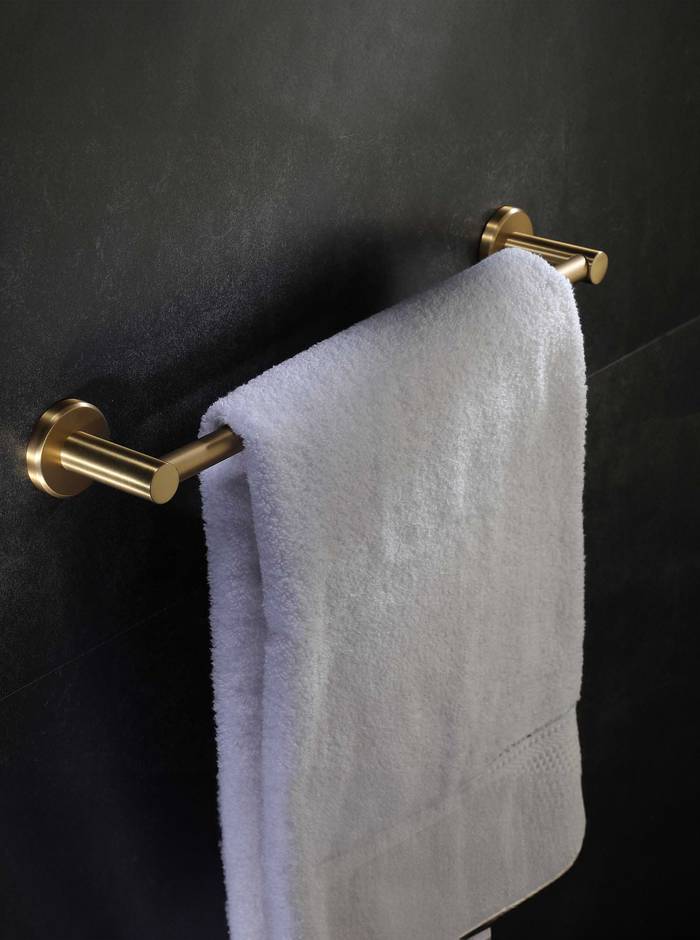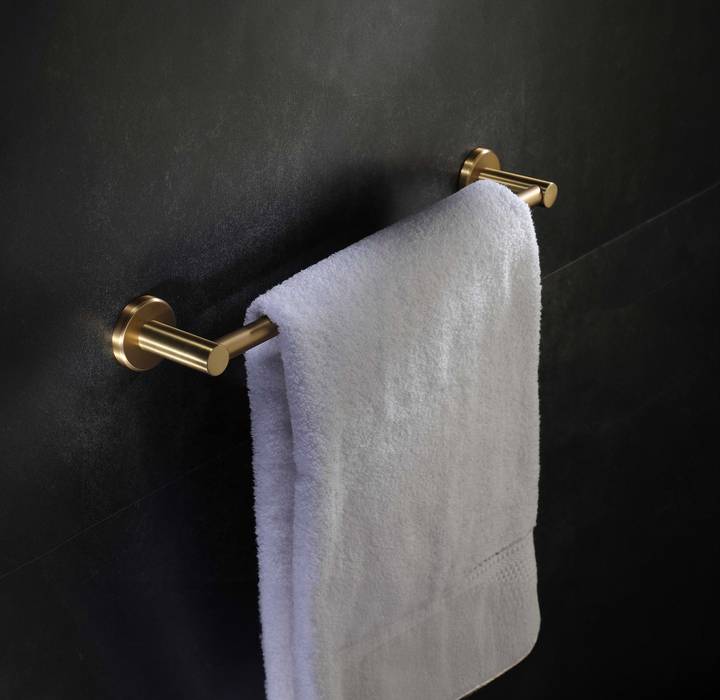 Oxford Design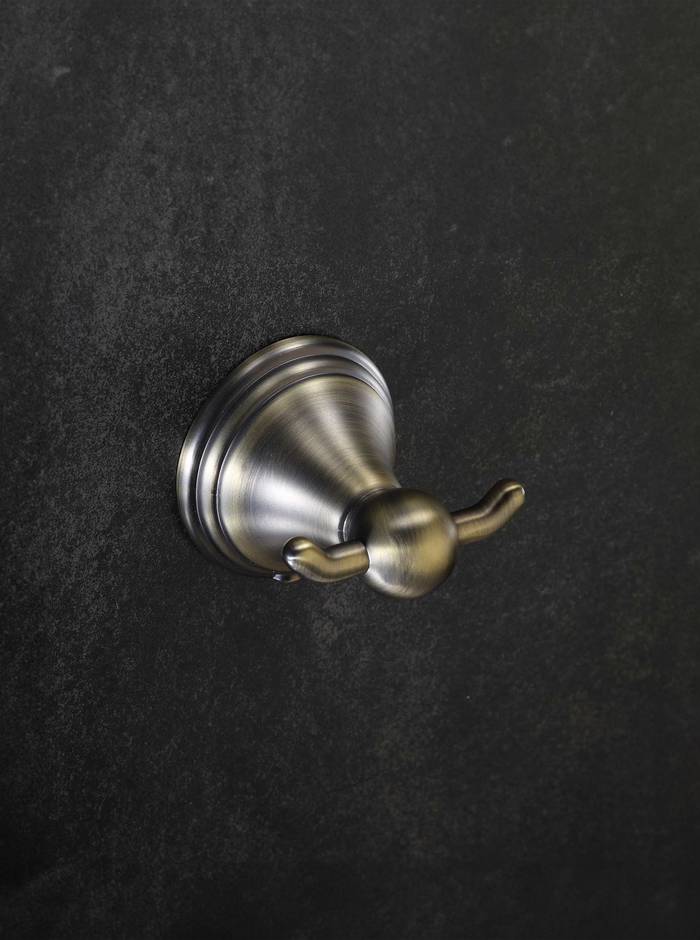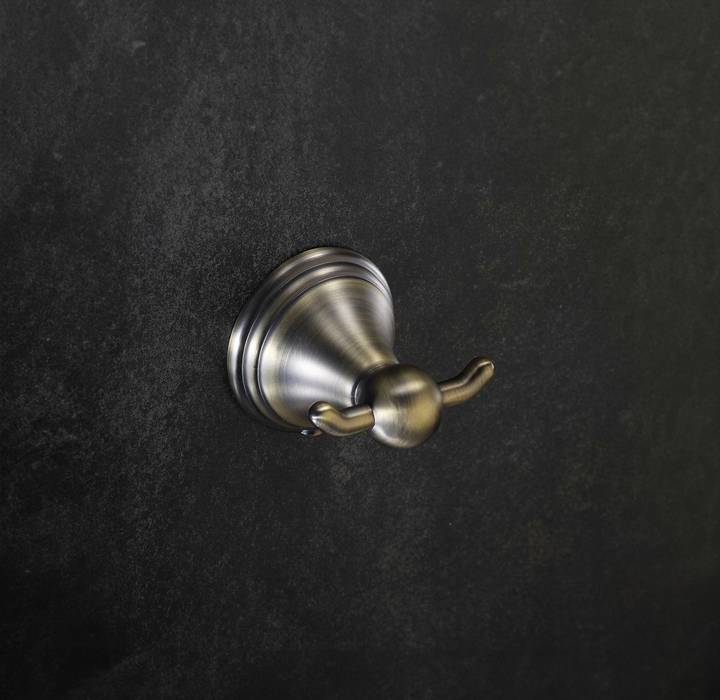 Cambridge Design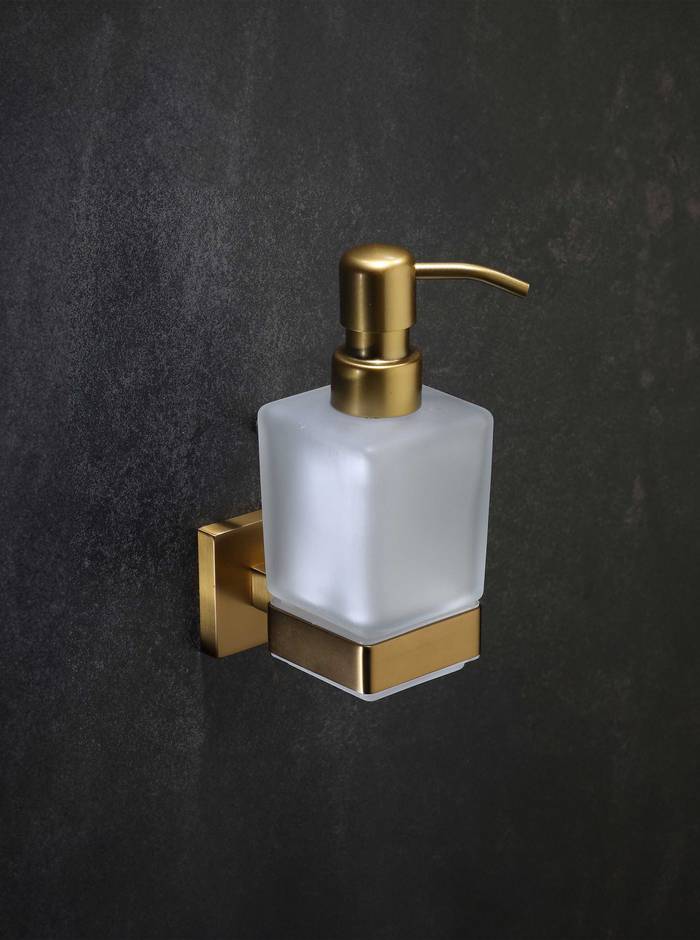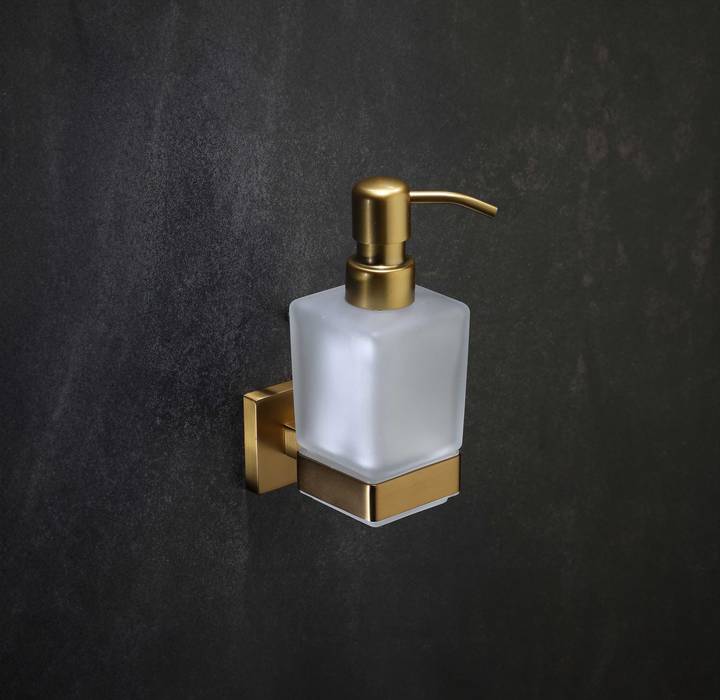 Chelsea Design
 These accessories are multi-functional but also space-saving. Each accessory can be mounted to a wall with a simple mounting plate, two screws and a grub screw. This is perfect for saving valuable countertop space by securely mounting it to your bathroom wall with all the fixings included for instant fitting out of the box. 
Finishes
The durable zinc alloy construction is perfect for rust resistance. We offer four different finishes for these products:
Aged Brass: Perfect for the vintage and preloved look
Polished Chrome: A classic finish for most bathrooms
Matt Black: Perfect to create contrast
Satin Brass: Bold and pushy look which brings warmth to any room
Materials
Zinc alloy is a durable material that is highly resistant to rust. These products, crafted from this material, are perfect for use in humid areas where moisture can cause rust and corrosion. In addition to being rust-proof, these products also have the ability to withstand sudden changes in temperature, making them ideal for use in a variety of environments. Whether you live in a humid climate or need products that can withstand fluctuating temperatures, these zinc alloy products are a reliable and practical choice.
 Cohesive Decor
Maintaining cohesive colours and materials throughout your home decor is essential to create a unique and elevated look. Ironmongery, which refers to the iron-made hardware and accessories in your home, plays a significant role in both the aesthetics and functionality of your living space. Being consistent with ironmongery accents can tie together various elements of your home decor, creating a harmonious and visually pleasing environment. Therefore, it is crucial to consider ironmongery when planning and designing your home decor to achieve a cohesive and well-thought-out space
Social Media and Blog Links
---
Comments