Choosing Kitchen Cabinet Hardware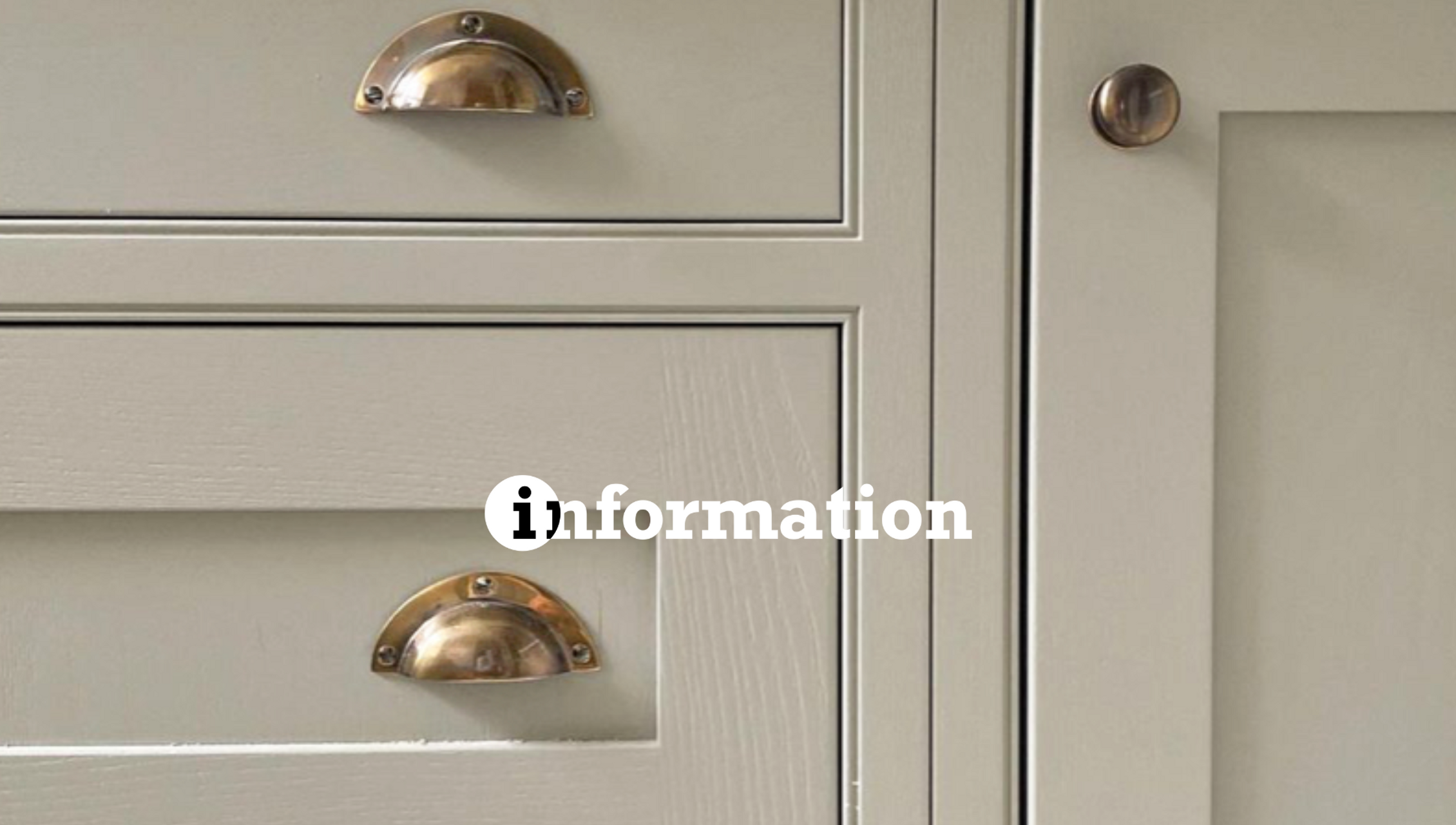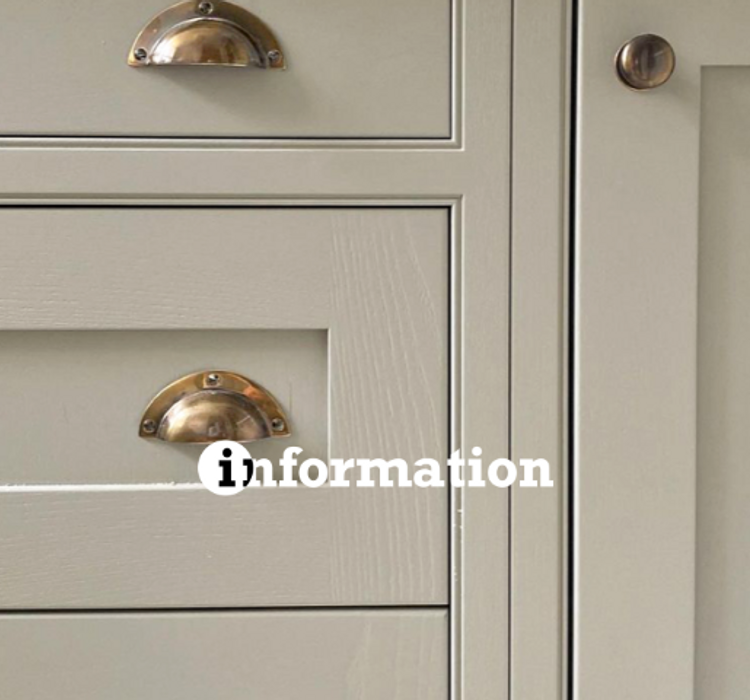 What To Consider When Choosing Kitchen Cabinet Furniture
When making decisions about a new kitchen, cabinet furniture choices can seem overwhelming at first. Whether your budget allows for custom made cabinets, or ready-made stock, the overall look of a kitchen is influenced enormously by your choice of cupboard knob, cup pull or pull handle (or no handle!). Kitchen Cabinet Hardware is often the last thing considered, yet it can make such a massive difference to the whole design.
How do you choose the right hardware for your cabinets?
Consider not just the look in the kitchen, but whether the style will flow from the rest of your home, even if the kitchen is a self-contained room.
If you want to make your choice based upon the best reselling option for your home, the top-selling kitchen cabinet handles and knob finishes are: Nickel, Chrome & Bronze. However make your choice based upon what you actually like. The kitchen is the heart of the home and you will be opening and closing your drawers and cupboards every day - it's important to find kitchen handles or knobs that you love.  
Minimalist Kitchens
Minimalist style kitchens often have cabinets that are without any visible cabinet hardware. A minimalist contemporary kitchen is sleek and clutterless with clean lines and plain cabinets. Cupboards with push-to-open latches are ideal for this style of kitchen.
Shaker Kitchens
Shaker Kitchens are a popular style for many homes and look good in modern new-builds as well as period properties. But what exactly is the Shaker style?
Shakers are a religious sect, originally formed as a branch of the Quaker Church in the 1700s. Plain, unadorned utilitarian design, with high quality craftsmanship is their philosophy. Elegant lines, strong proportions. Quite different to the fancy columns and mouldings in traditional Victorian kitchens. Note the use of simple pull handles for the drawers and door knobs for the cupboards.
Cabinet Furniture For Shaker Style Kitchens
Cup Pulls
The best cup pulls for Shaker Kitchens are plain and undecorative, such as these Antique Iron Kitchen Cup Pulls or Solid Bronze Cup Pulls.
Cabinet Knobs
This is also a good choice for Shaker Kitchens and the Victorian knob style is ideal, in a plain metal. Or you could go for something more vintage looking with a solid wood beehive knob.
Decorative Kitchens
Decorative kitchens often have mouldings, cornices and columns, and this style of kitchen was popular in the Victorian era. Ornate cabinet furniture can complement this style of kitchen. These decorative cup pulls work well on ornate style cabinets and would also make a feature of plainer cupboards.
Farmhouse/Cottage Style Kitchens
Farmhouse cottage style kitchens are a popular choice, especially if you have a period property. Cupboards with hand forged T hinges offer the perfect detail and can be co-ordinated with pull handles or knobs.
See this fabulous period style kitchen from the Handmade Kitchen Company where they have used Suffolk Latch Company's traditional black T hinges, hand forged pull handles and cabinet knobs.
Mix & Match Your Cabinet Furniture
Don't feel limited to stick to just one cabinet hardware item. Mix and match knobs, cup pulls and pull handles to acheive a unique look. The best way to approach this is us to use different products with the same finish. See how these traditional kitchens below use co-ordinating and yet different styles of handles/knobs/pulls on the cupboards and drawers.
Thansk for reading! For further ideas and tips for home inspiration why not read our next blog article: Affordable Renovation Tips: Cabinet Furniture.
Comments