Home Hardware Trends 2023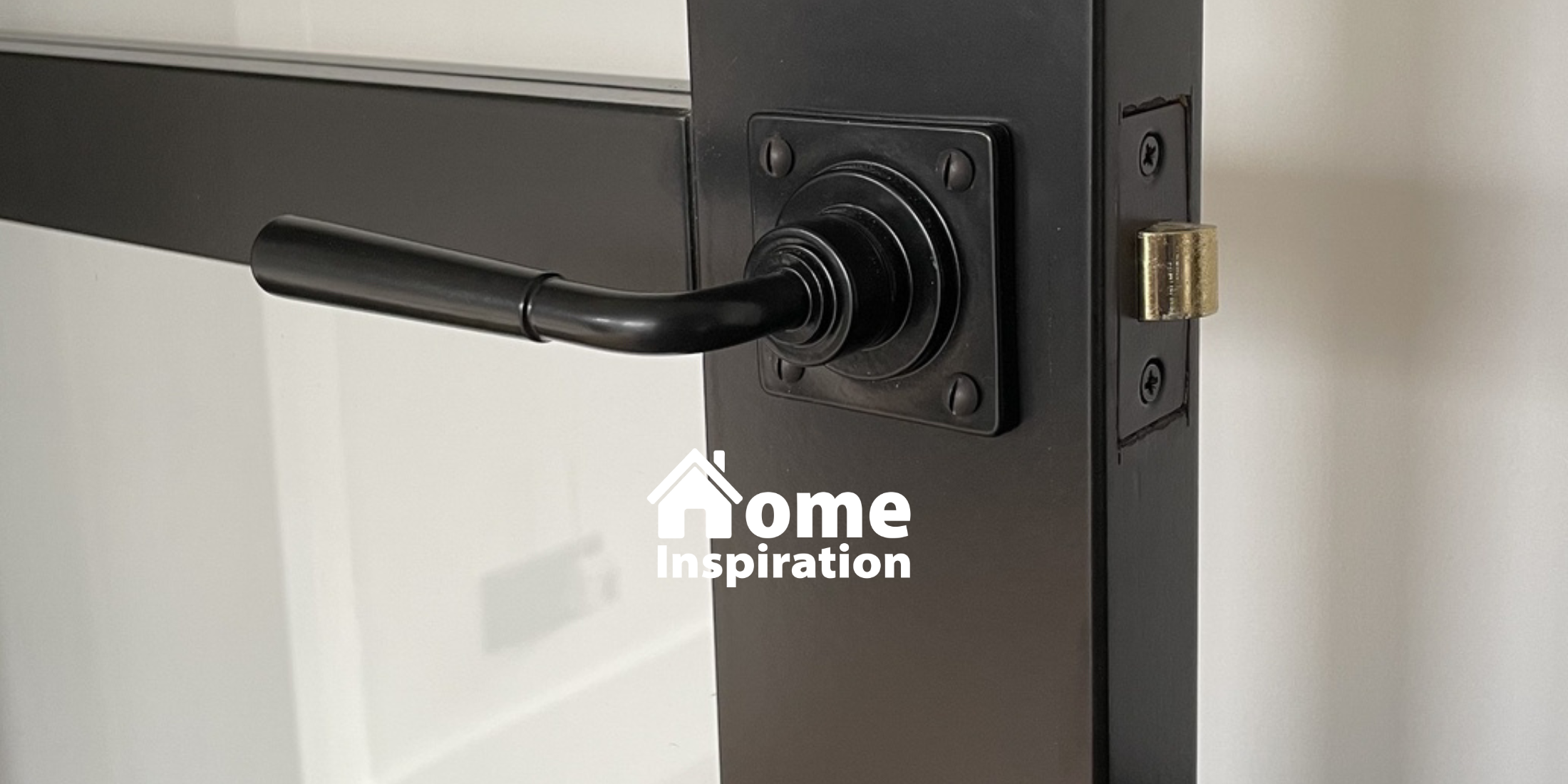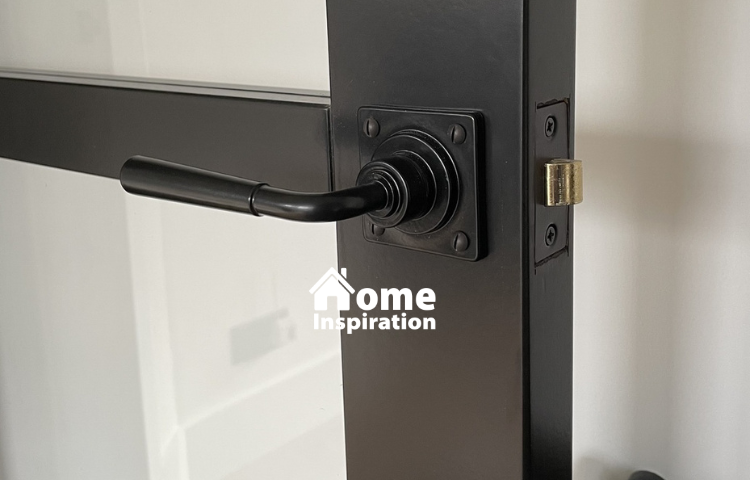 04 January 2023
Karen Angelico
What Are The Main Trends For Home Hardware in 2023?
In recent years, we have seen a real shift in the way home and work life is balanced, with many jobs offering hybrid roles in a post pandemic world. Interior designers are being asked to reorganise the way our homes are configured, with a move away from open plan spaces. There is also a need for products to have timeless appeal and longevity.
Read on to discover the other key hardware trends for this year and how to incorporate these into your interior projects.
Sustainable Materials
Sustainability has been the buzz word for interior design over the past few years and this is another key focus for 2023. As designers and consumers become increasingly concerned with the impact of global waste, it is important to find products made from sustainable, recycleable materials. Here are some tips to have in mind when making your choices:
Choose longevity rather than fast fashion.
Find products made from recycleable materials.
Go for quality.
Pick natural materials where possible, or those with lower energy manufacturing requirements.
Black-On-Black
Black door and cabinet furniture is still the top hardware colour for 2023. Black is a timeless choice that never seems to go out of style. The classic monochrome look has been with us for many years now, however, designers are predicting a move away from monochrome towards a layered, tonal look of black-on-black.
Black door handles on black doors, black cabinet knobs on dark kitchen cupboards and drawers. This layered look offers a new sophisticated style that is simple yet powerful.
If you aren't ready for black-on-black, why not choose other dark metals such as oil rubbed bronze or a darkened iron. These will give the same effect but have a softer overall finish.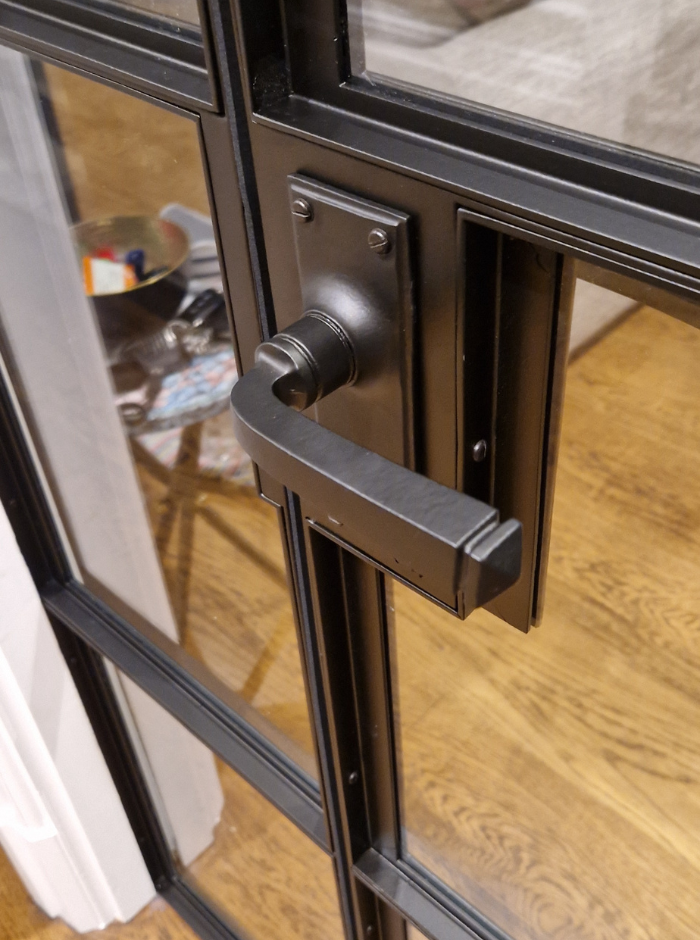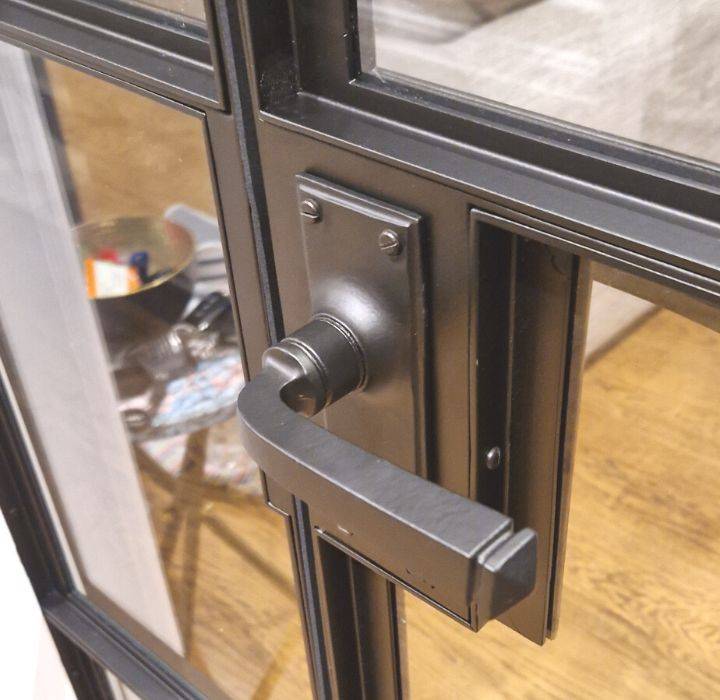 Claverley Lever On Rose Door Handles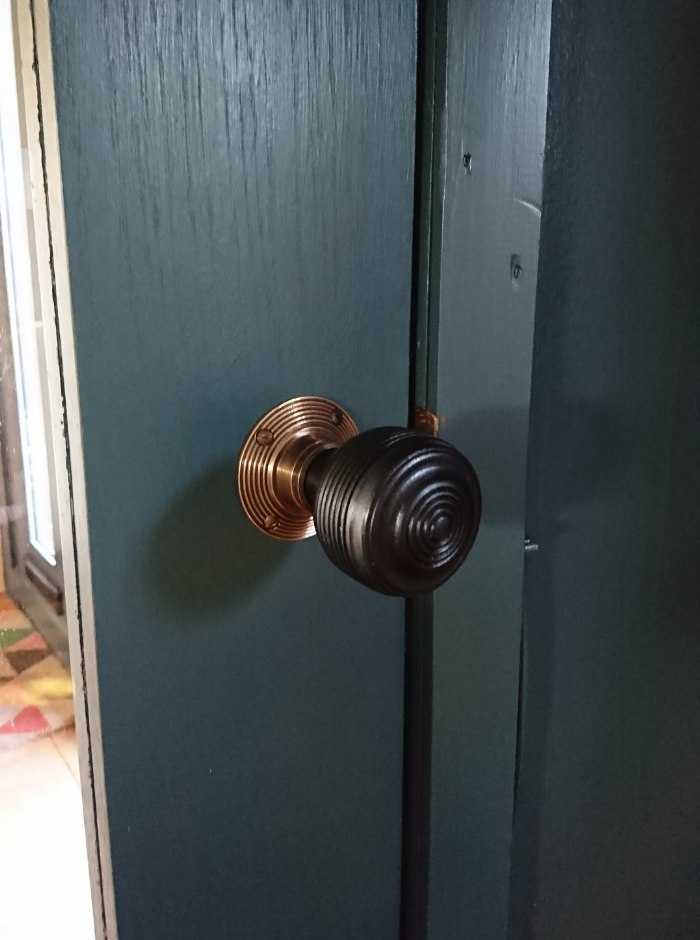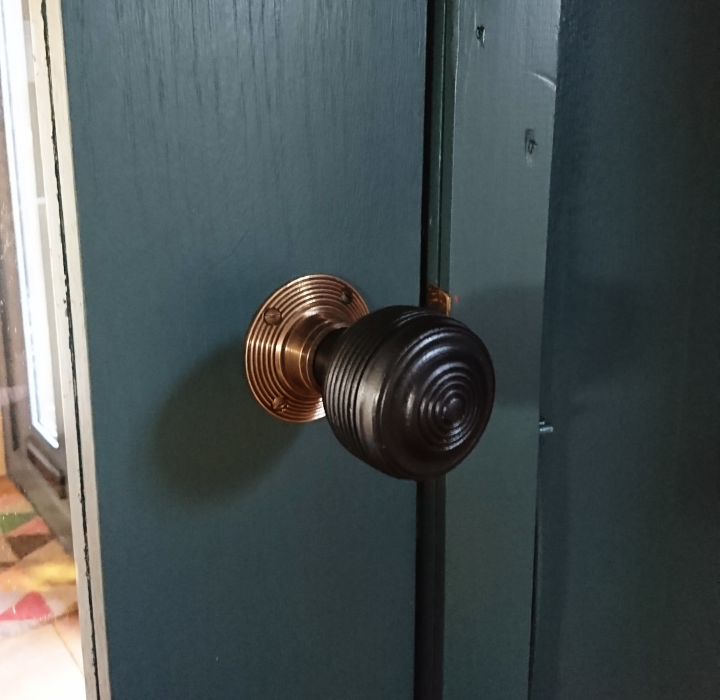 Georgian Door Knobs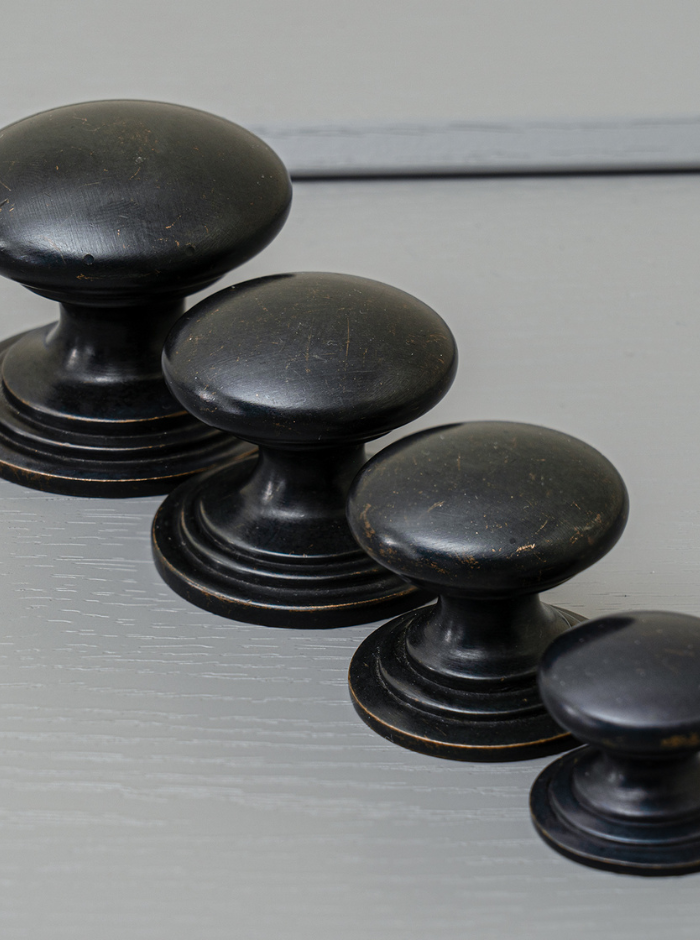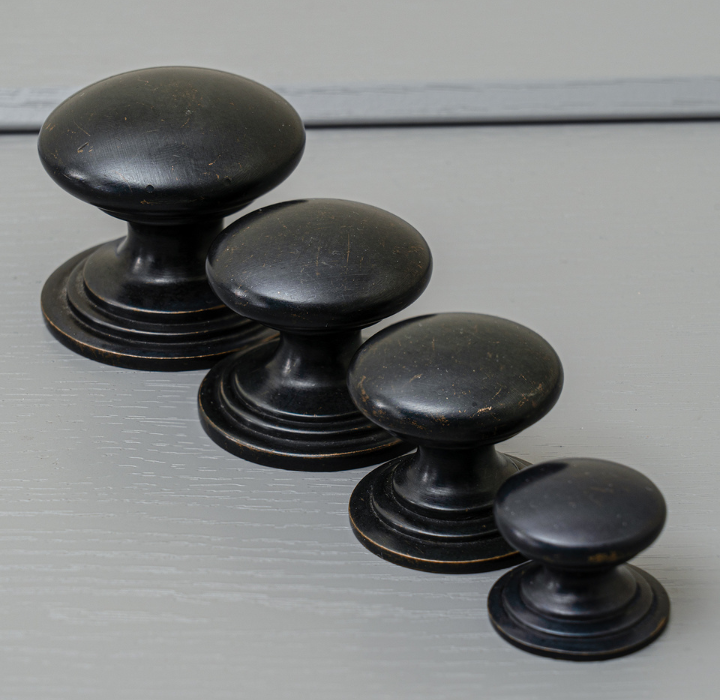 Oil Rubbed Bronze Victorian Cabinet Knobs
Brass Hardware
Gold coloured metals are continuing to be a big trend in 2023. Choose from polished, satin brass or antique brass accents to provide an opulant look to a room while bringing warmth. A flash of gold instantly improves a room. Just as jewellery provides the finishing touch to an outfit, the right hardware in your home will give an instant professional finish.
Brass hardware reflects our desire for timeless classics. Durable and long lasting, solid brass looks great on pale cabinets or darker colours alike. The versatile choice for any interior look.
Our brass hardware is made from quality solid brass for . A great susatainable choice as well, brass can be recycled many times over without diminishing its composition. With a lower energy footprint than for example aluminium, brass is one of the best choices for your home hardware.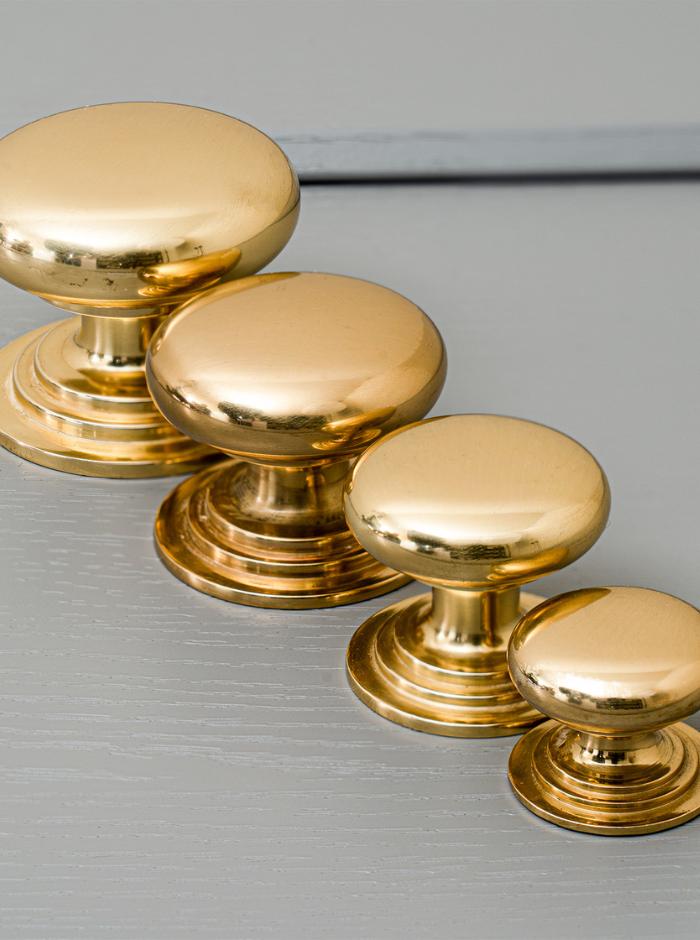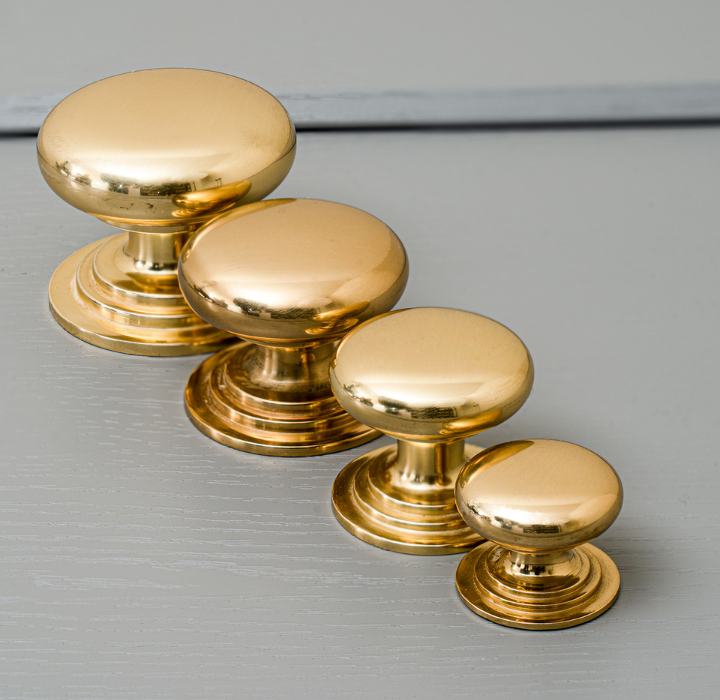 Polished Brass Victorian Cabinet Knobs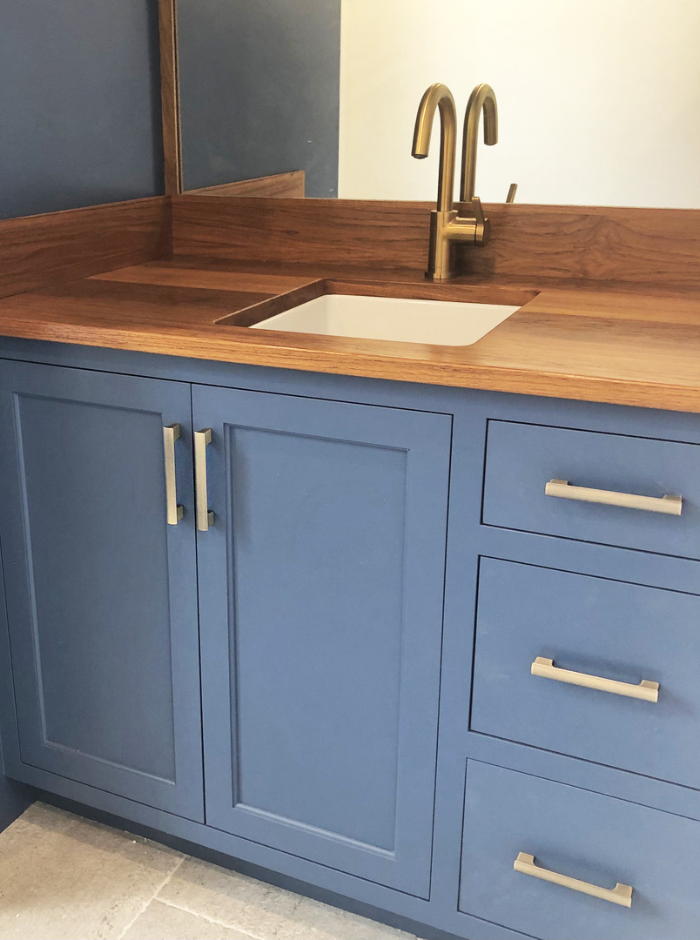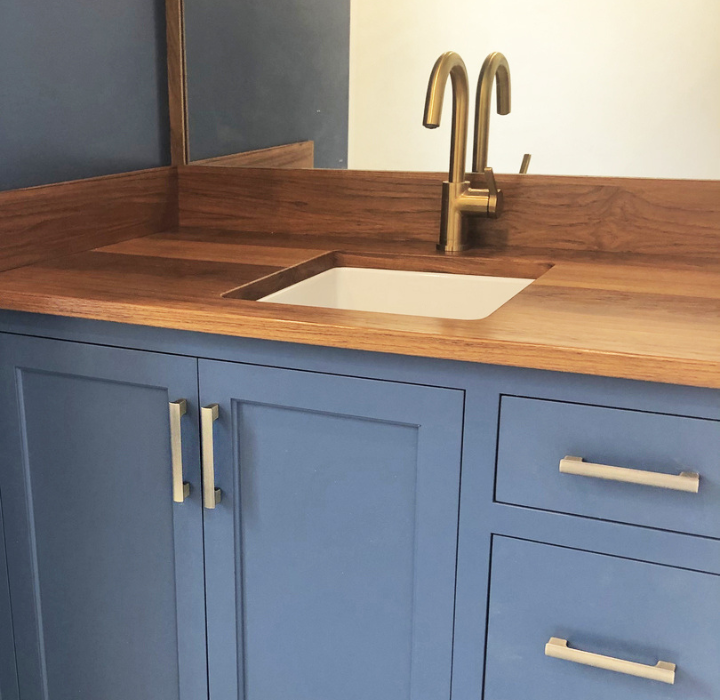 Distressed Brass Vault Pull Handles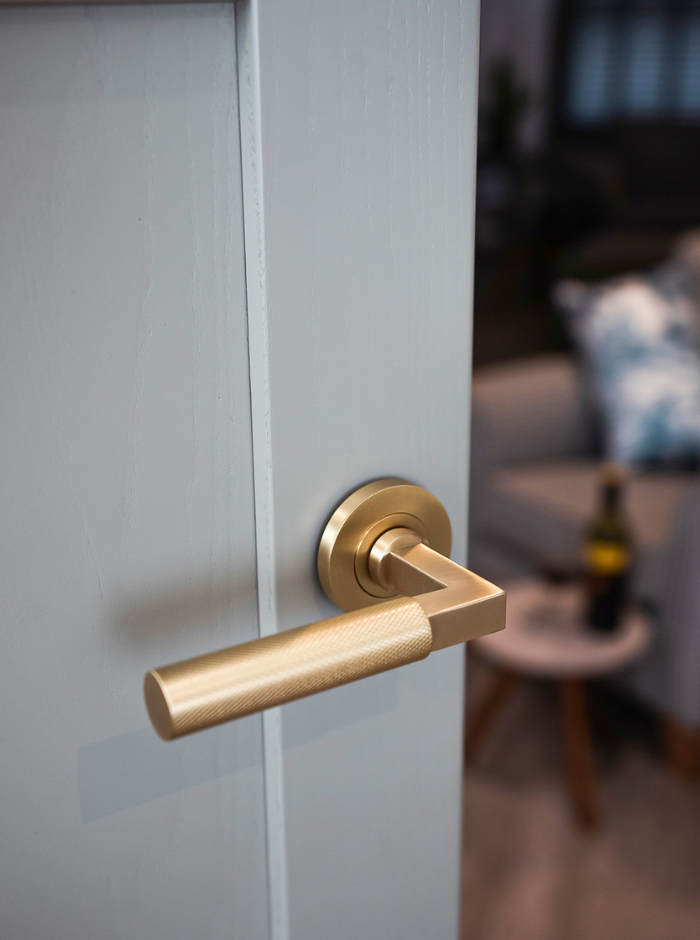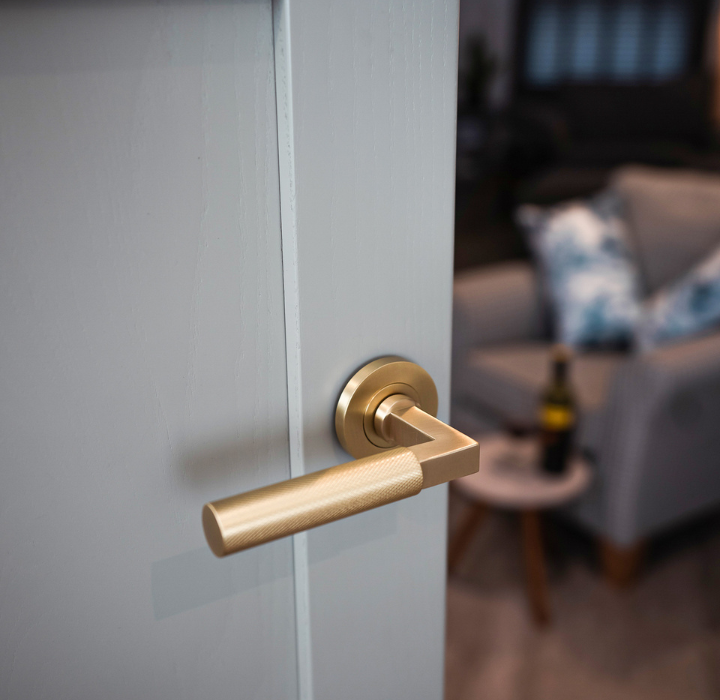 Satin Brass Lever On Rose Door Handles
Lever Handles
Designers have seen a renewed interest in lever handles for 2023 - both lever on backplate and lever on rose. Available in a wide range of styles, lever handles have the advantage of being easier to operate when compared to door knobs. Handles with a lever can also be fitted closer to the edge of a door without impacting operation. Door knobs, in contrast, need to be fitted further away from the edge of the door to prevent rapping knuckles on the door surround.
Door handles are available in a wide range of styles and finishes. With sustainability in mind this year, designers are looking for long lasting classics. A quality door handle will last for many years and needs to have durability as well as timeless appeal.
Lever Handles are a timeless choice for your doors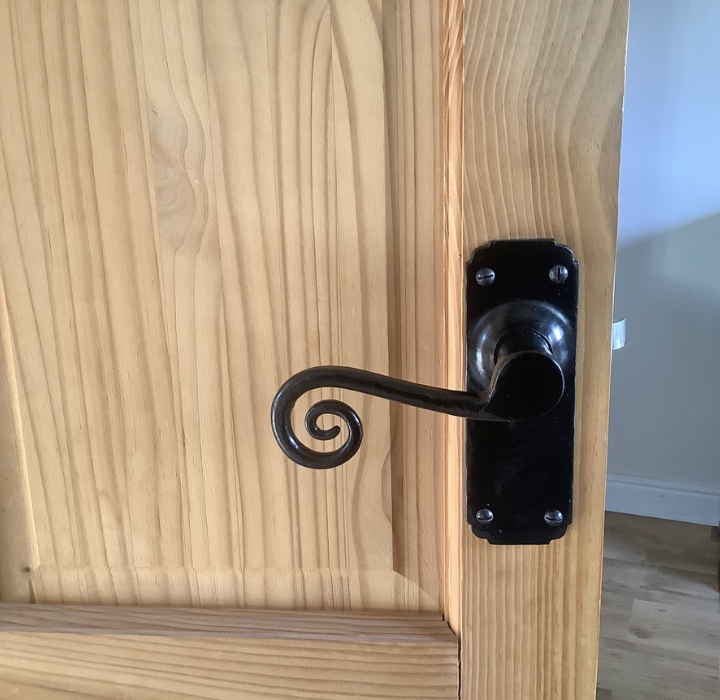 Black Monkey Tail Lever Handles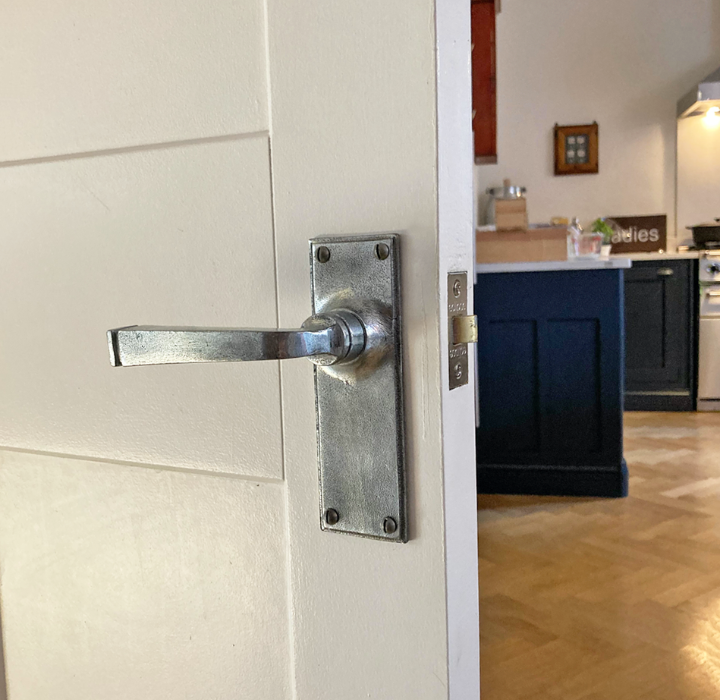 Pewter Avon Door Handles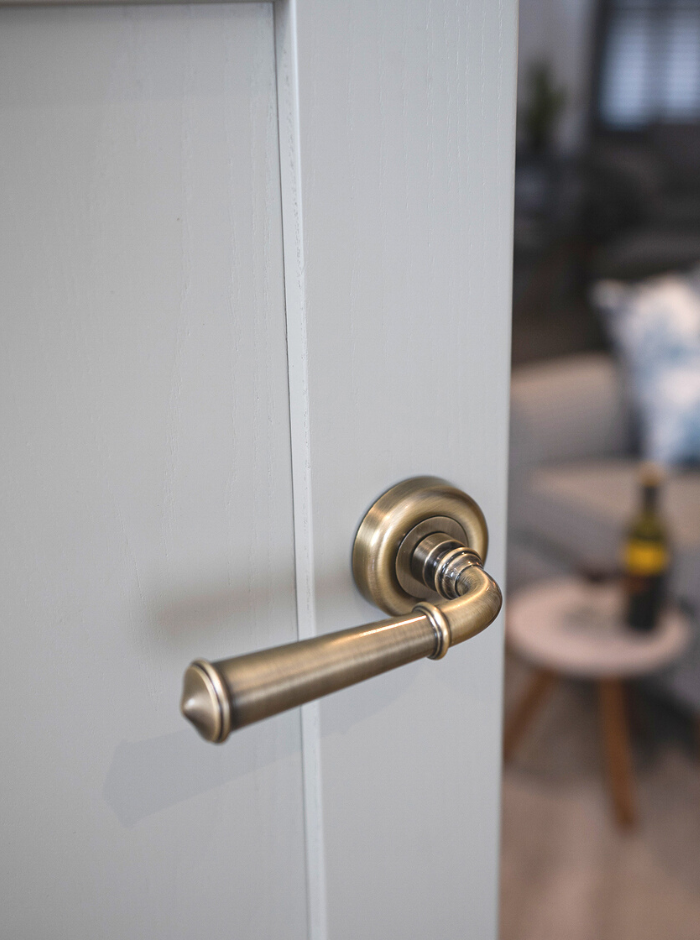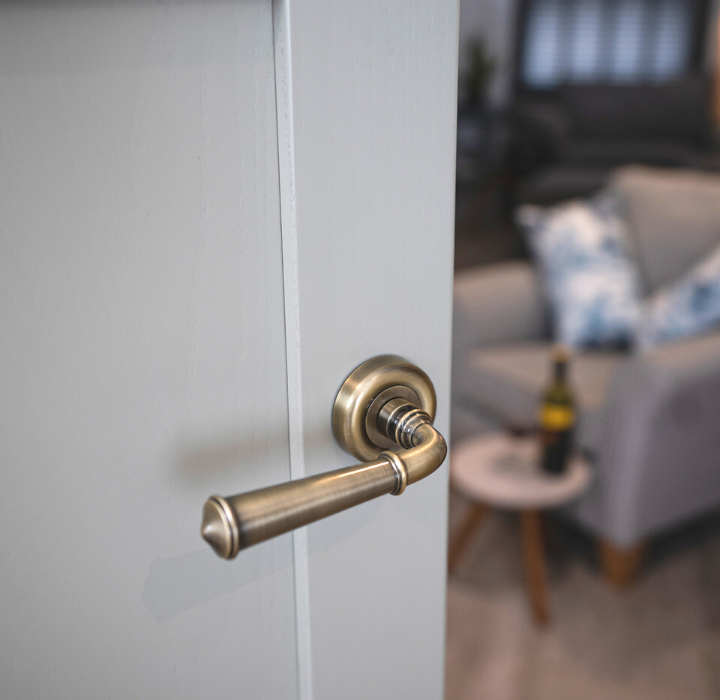 Aged Brass Colonial Round Rose Door Handles
Cabinet Edge Pulls
A big trend for kitchen cabinet hardware in 2023 is the cabinet edge pull. With a sleek design, these compliment any kitchen style from classic to modern. Easy to maintain and use offering a professional designer look with a contemporary edge.
Cabinet edge pulls are available in two different styles and types. Choose from front/back fixing and top fixing designs in round and square lip styles. Perfect for an elegant, streamlined look with timeless appeal.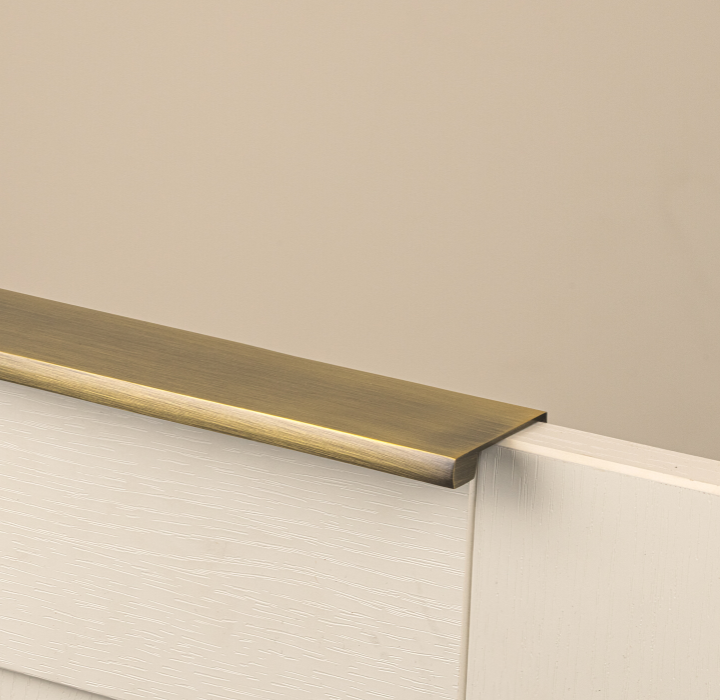 Antique Brass Edge Pull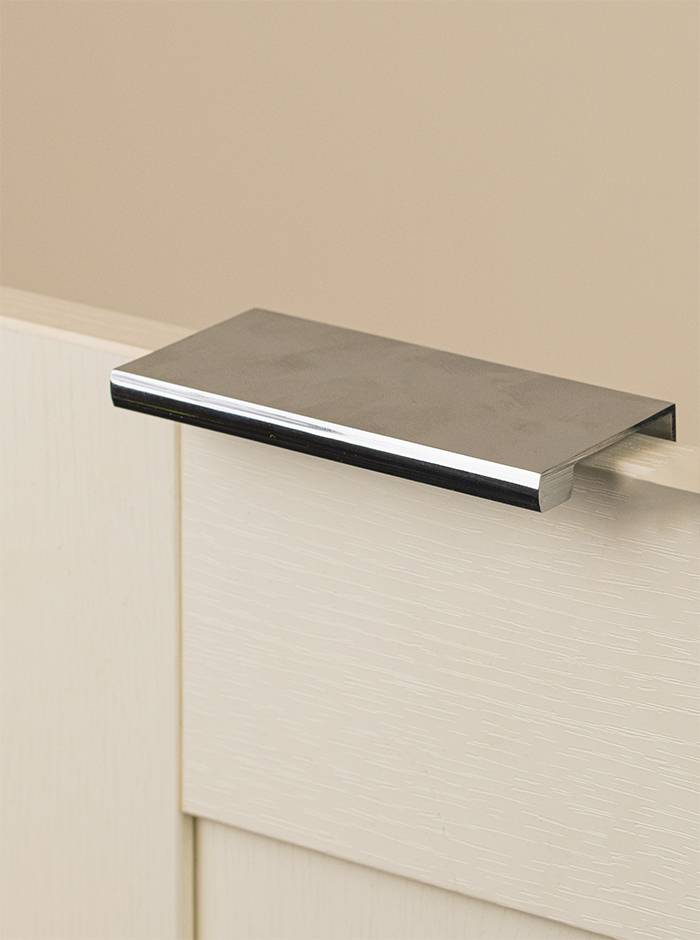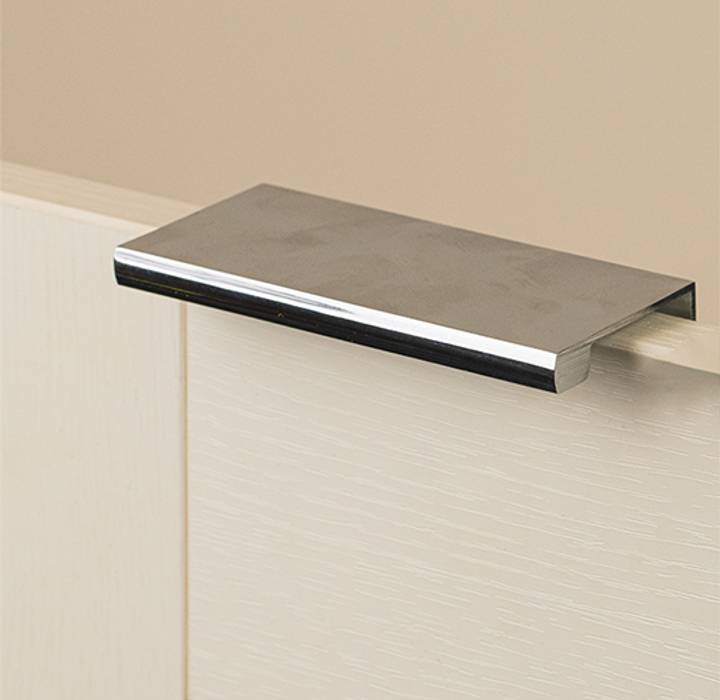 Chrome Cabinet Edge Pull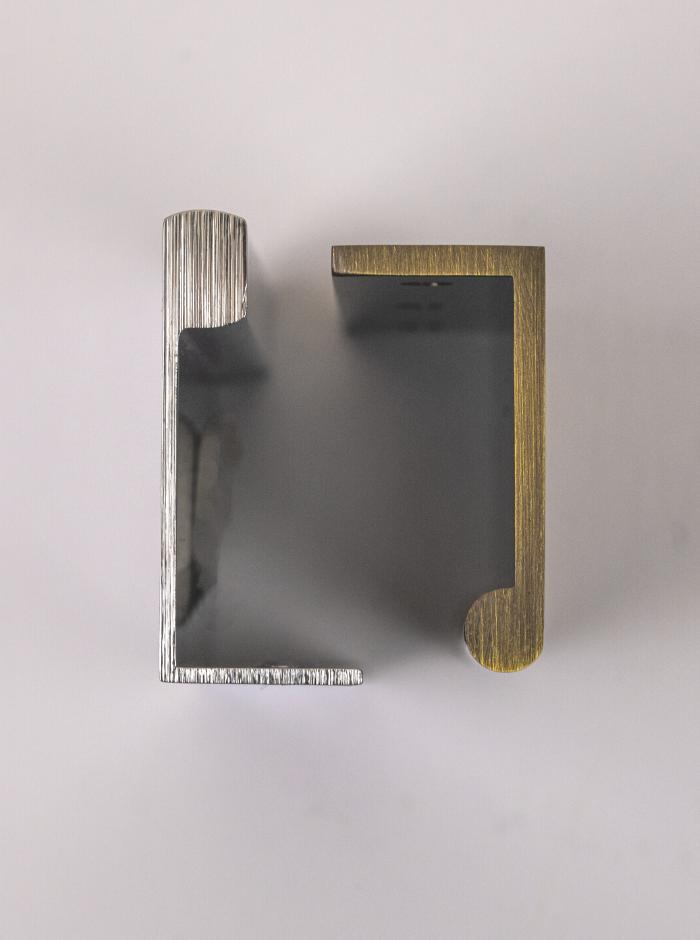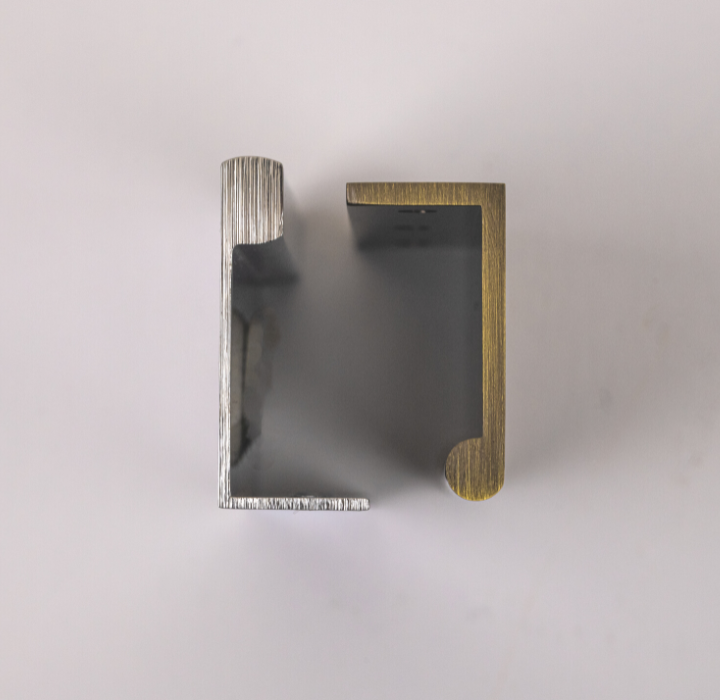 Square & Round Lip Edge Pull Styles
Sliding & Pocket Doors
Sliding and Pocket Doors are a huge trend for homes in 2023. Following the pandemic, designers have been inundated with requests to reorganise open plan spaces. Now so many jobs have hybrid home/office working hours, there is a desire for separate work and relaxation areas. Sliding and pocket doors are the perfect space saving solution.
Glazed pocket doors are an option to consider if you want to close off part of a room but still allow to flow through.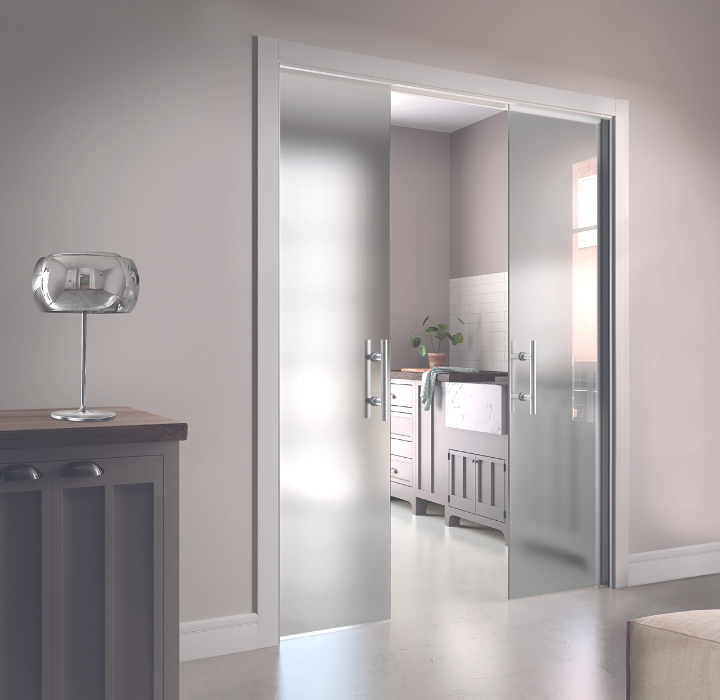 Glass Sliding Pocket Doors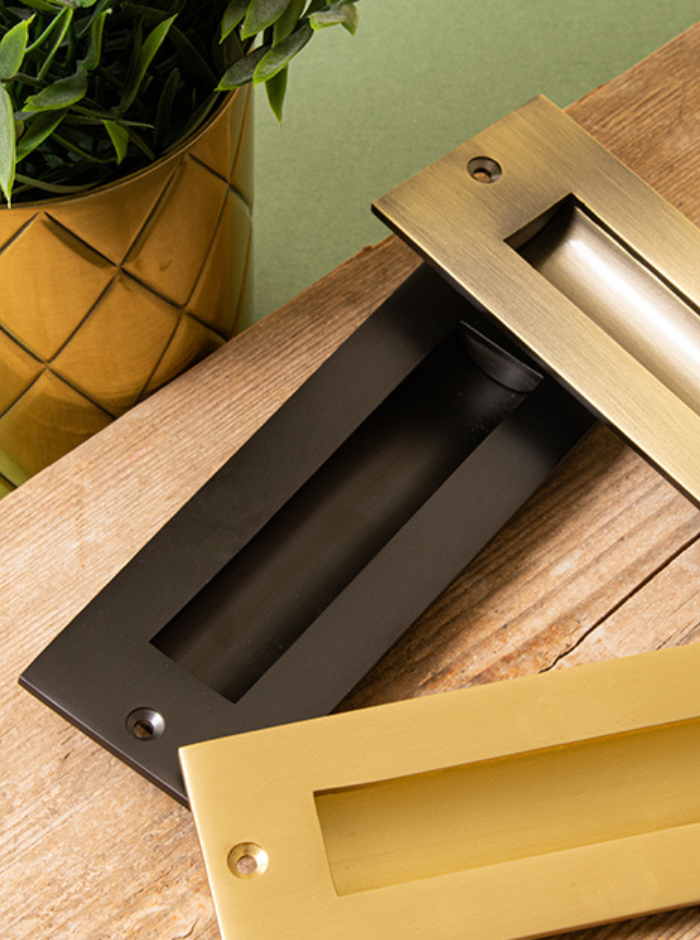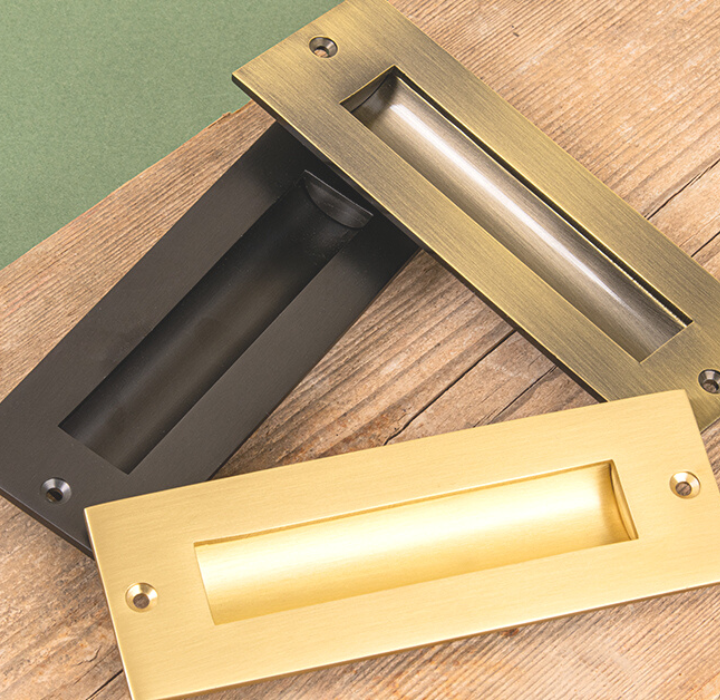 Traditional Flush Pull Handles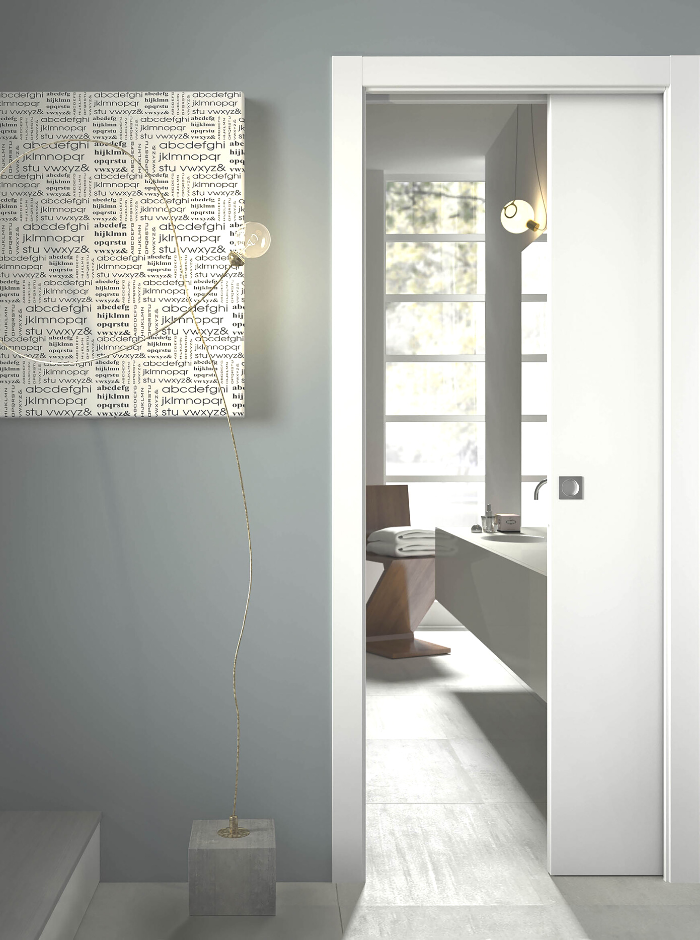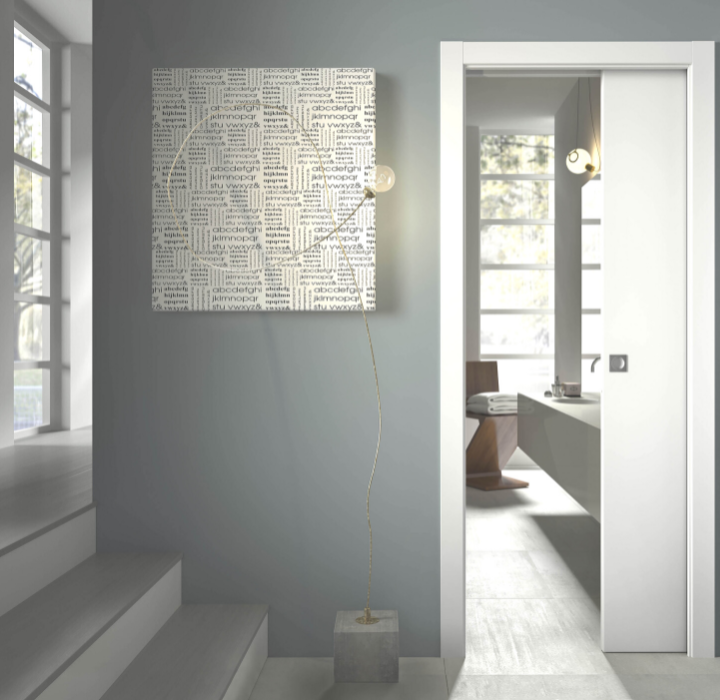 Space Saving Pocket Door
Comments