Finesse Pewter Cup Pulls
Discover the Finesse Cup Pulls range, expertly crafted cabinet hardware featuring a natural pewter finish. With unique designs like Dalton, Hutton, and Wilton, it's perfect for cottages and period homes.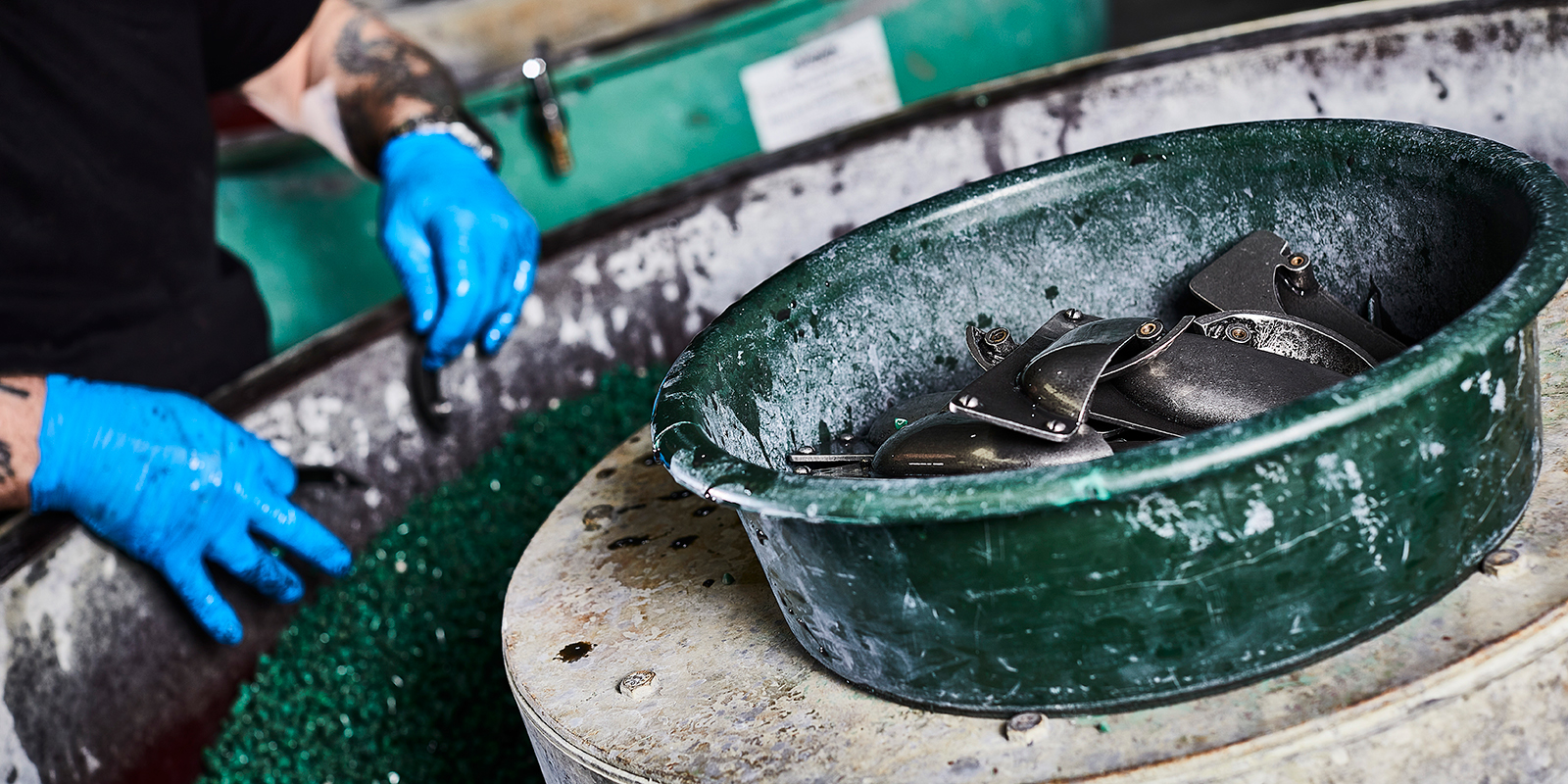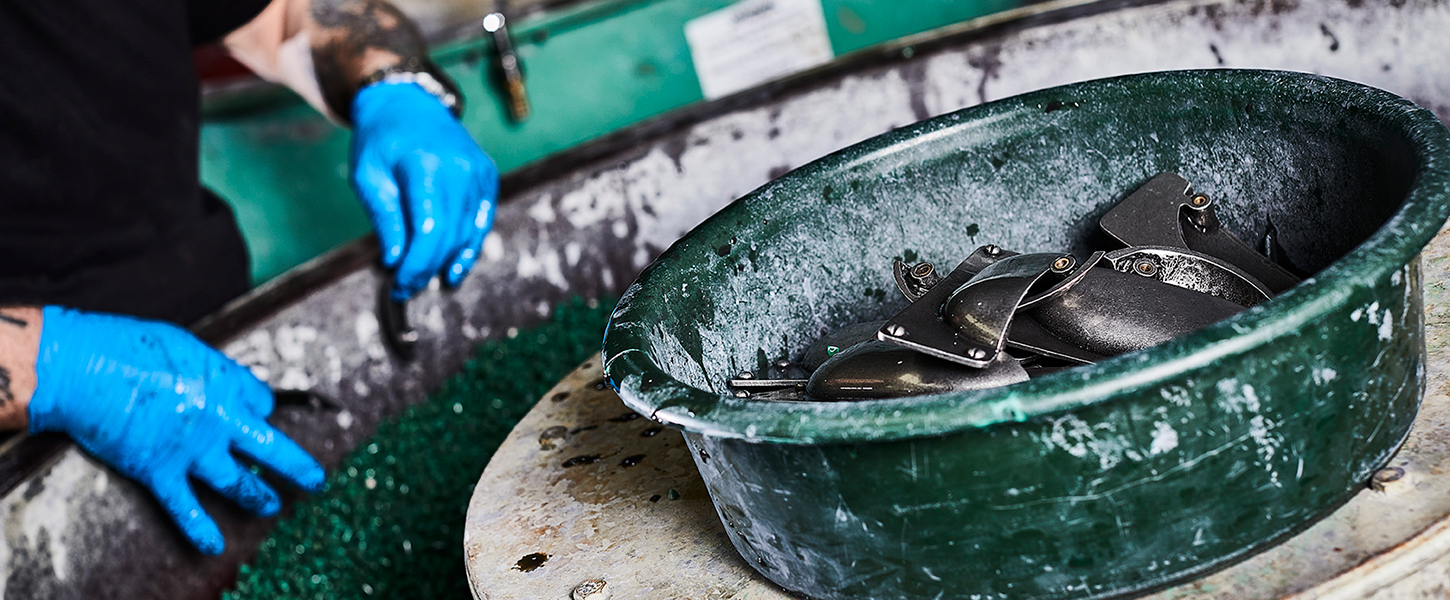 Finesse Pewter Cup Pulls
Introducing the Finesse Cup Pulls collection, an exquisite range of cabinet hardware that fuses rustic elegance with modern innovation. Finesse, based in Durham, England, is renowned for its natural pewter finish, which exudes sophistication and charm with its mid-silver hue and warm blue tones.
The Finesse Cup Pulls showcase unique and versatile designs, such as the Dalton, Hutton, Wilton, and Quebec, that enhance the character of any living space, from cottages to period homes and farmhouses. Each cup pull is meticulously crafted using traditional techniques and cutting-edge technology. Take a look at our range of matching pull handles.
Upgrade your cabinetry with the Finesse Cup Pulls collection, which effortlessly blends the past and present to create timeless pieces that infuse your interiors with warmth, charm, and history.