Finesse Pewter Pull Handles
Discover Finesse Cabinet Handles, a premium range crafted in Northern England, merging traditional craftsmanship and modern technology. Elevate your cottage or period home with our rustic, elegant designs.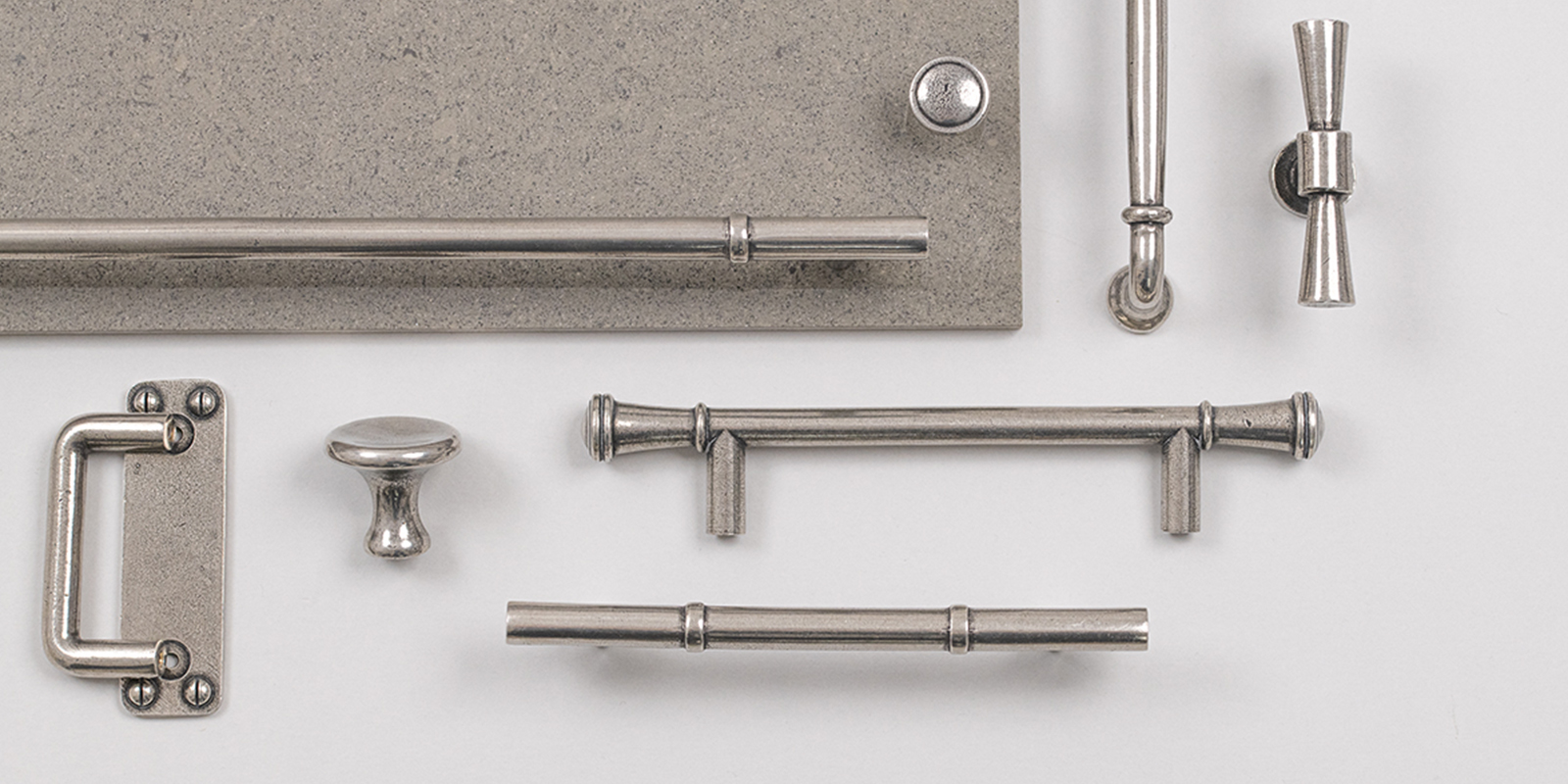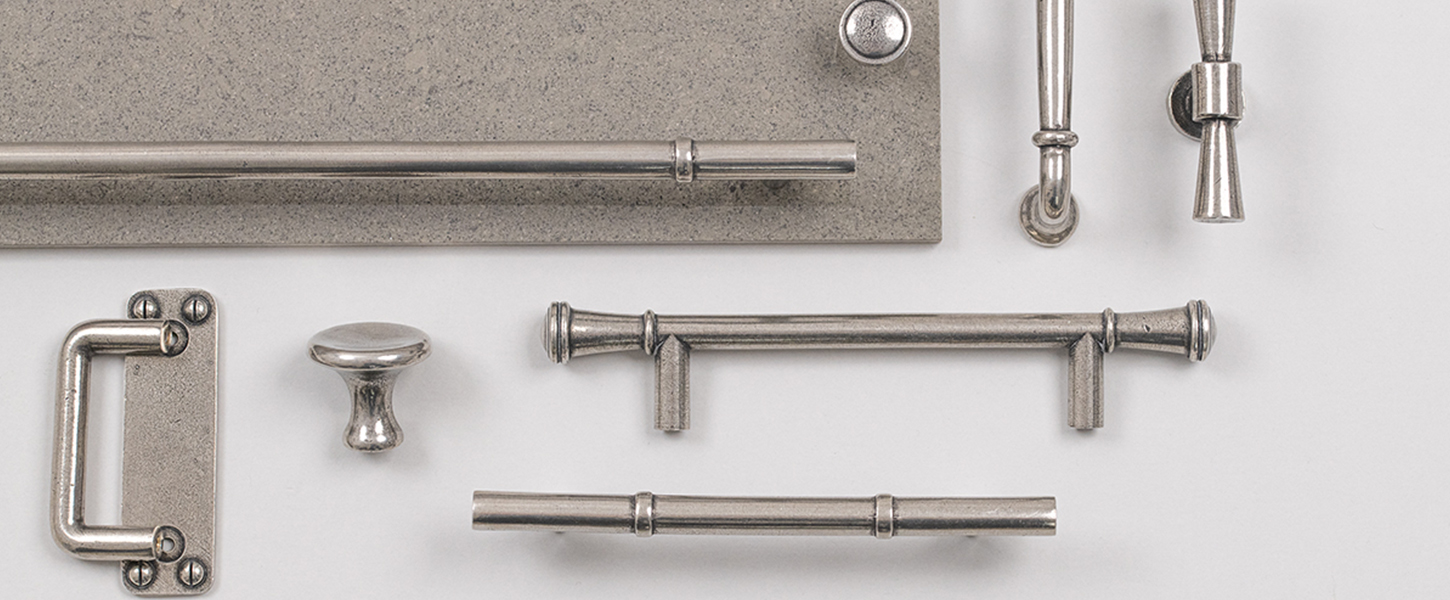 Finesse Pewter Pull Handles
The Finesse range of cabinet handles is a beautiful and rustic addition to any home. Produced in Consett, England, the handles come in finishes like rustic pewter and mid-silver with warm copper tones. Innovative designs like the Salisbury, Grove, and Tunstall handles are meticulously crafted using traditional techniques and modern technology, ensuring their durability.
Discover our exclusive video about the Finesse Pewter Factory
The Finesse range complements cottages, period homes, and farmhouses with its understated yet elegant look. Each handle has a unique and authentic quality that adds character and charm to any room. Finesse cabinet handles blend timeless appeal with contemporary innovation, showcasing the true essence of English craftsmanship.
These handles are the perfect finishing touch for your interior decor, elevating your home's aesthetics with sophistication and style. Look at the cup pulls to complement this distinctive collection.