Hand Forged Hooks
Beautiful hand forged hooks to match our range of black beeswax and pewter door furniture. These coat hooks, cup and L hooks are ideal for period properties and modern homes with cottage style interiors.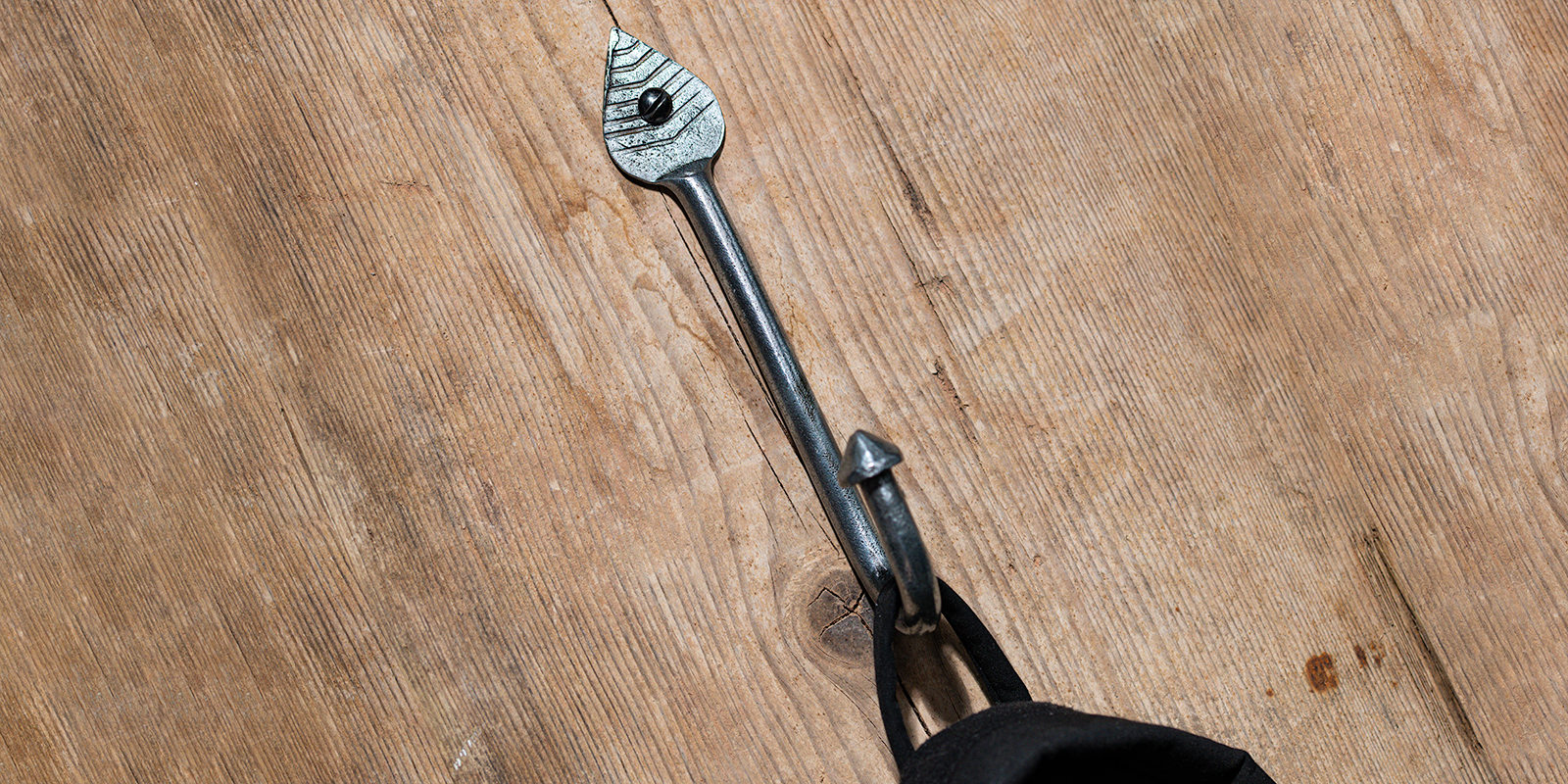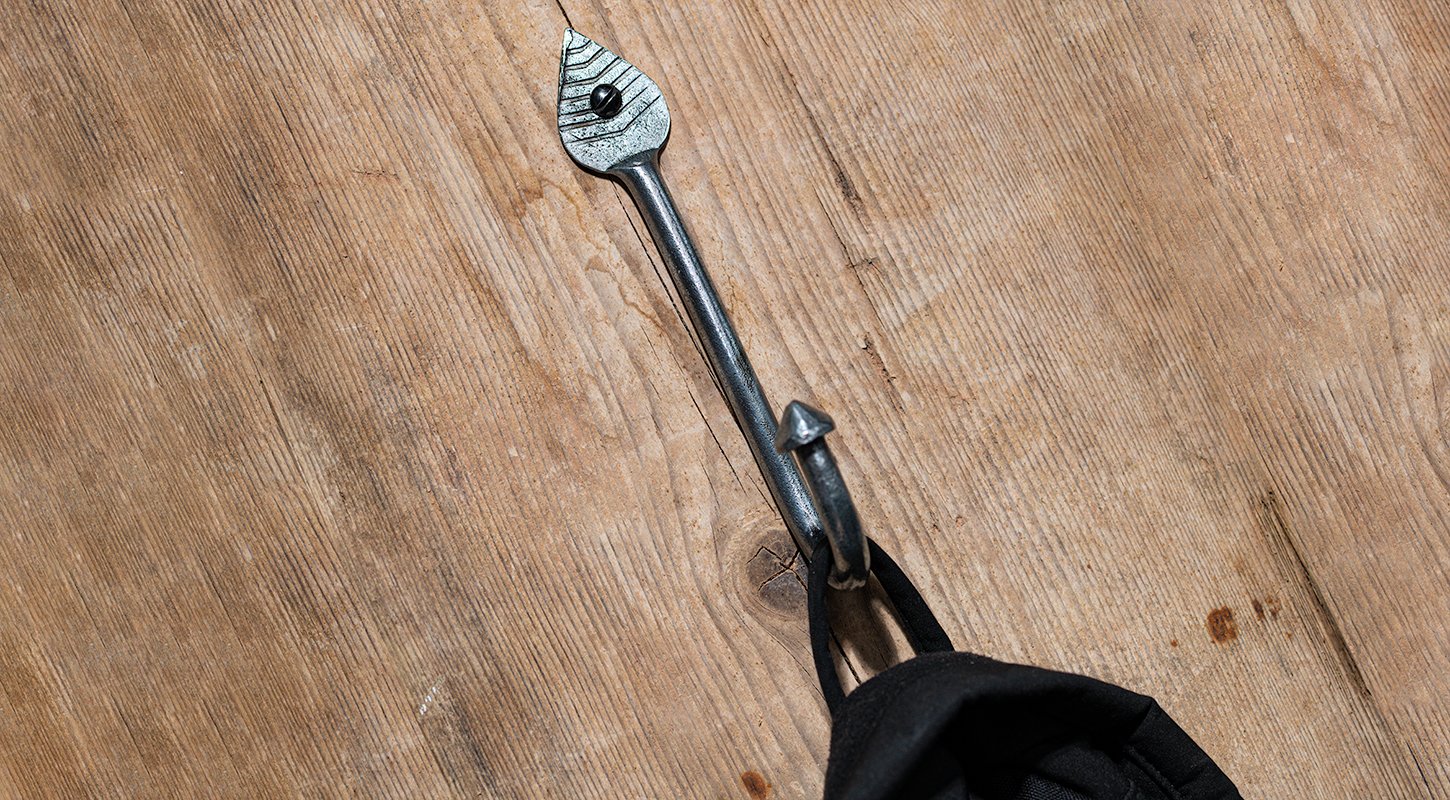 Hand Forged Hooks
Our hand forged hooks are made from mild steel using traditional ironmongery methods. These classic designs co-ordinate with our hand forged latches and hinges and make a great accessory.
The coat hooks are suitable for fixing to coat racks, walls or doors. They can also be used creatively and make fabulous curtain tie backs. The cup and L hooks are great for banging into beams or cupboards and provide extra storage for hanging light items. Traditionally, cup hooks are designed for hanging cups and mugs on wooden dressers.
Cabin hooks are a useful door accessory and are used to keep doors open and prevent them banging shut. These hook and eye latches are available in a wide selection of sizes, offering something for every size of door.

For more details and dimensions, please see the individual hook. If you need any advice, our friendly team are here to help. See also our Ironmonger's Journal for home inspiration articles, tips and advice.