Lever On Rose Handles
Lever on Rose Handles in cast iron, bronze and brass designs. Choose from contemporary and traditional styles, with something for every home.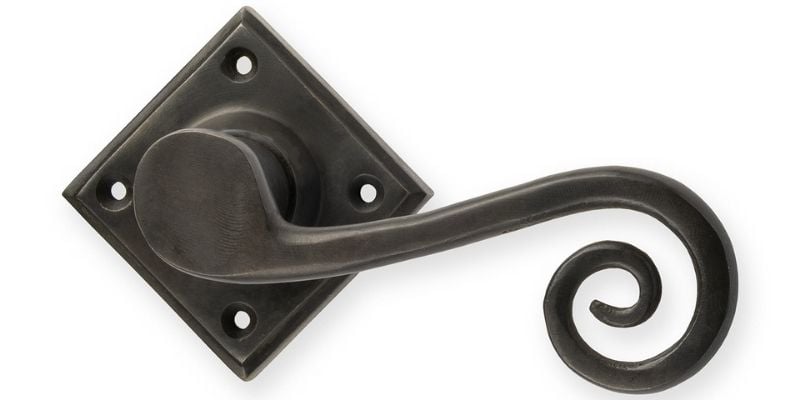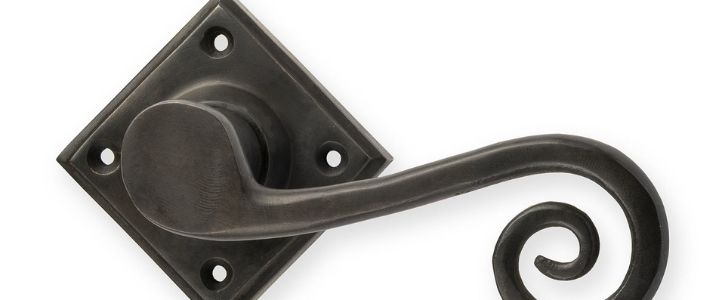 Lever On Rose Handles
Lever on rose door handles offer a versatile choice for both internal and external doors. With a fixed lever on a square or circular rose plate, these handles have the benefit of being compact. A great choice for doors with limited space or if you are looking for a stylish sleek look.
The rose handles are sprung and suitable for fitting with a standard lightly sprung tubular latch. Available as handles only or as sets. Please see the individual product listings for more details. See also our range of co-ordinating Front Door Furniture and Door Handle Accessories.