Satin Brass Door Knockers
Satin brass door knockers in four classic styles for modern and period homes. Satin brass is a great choice with low maintenance.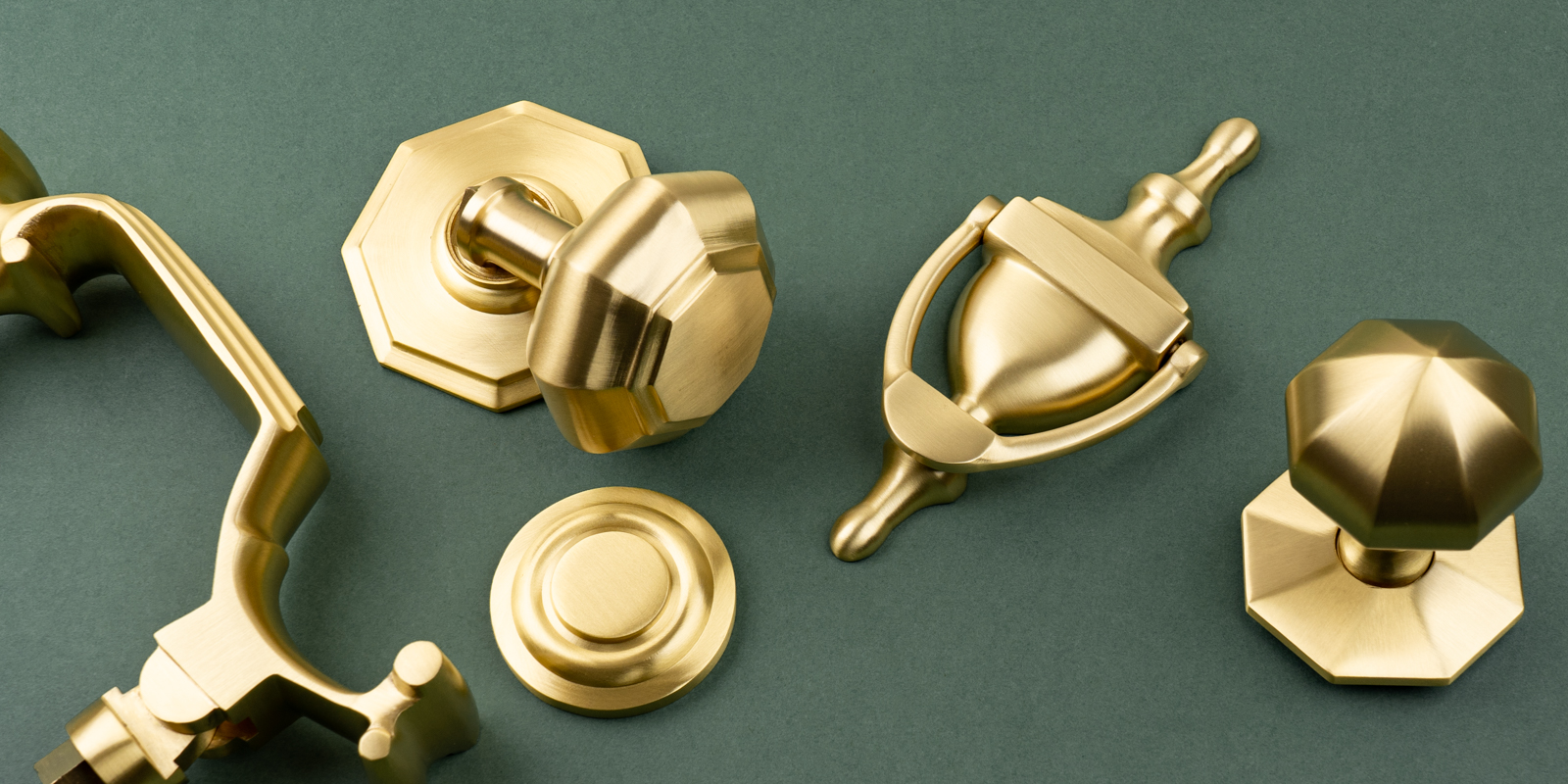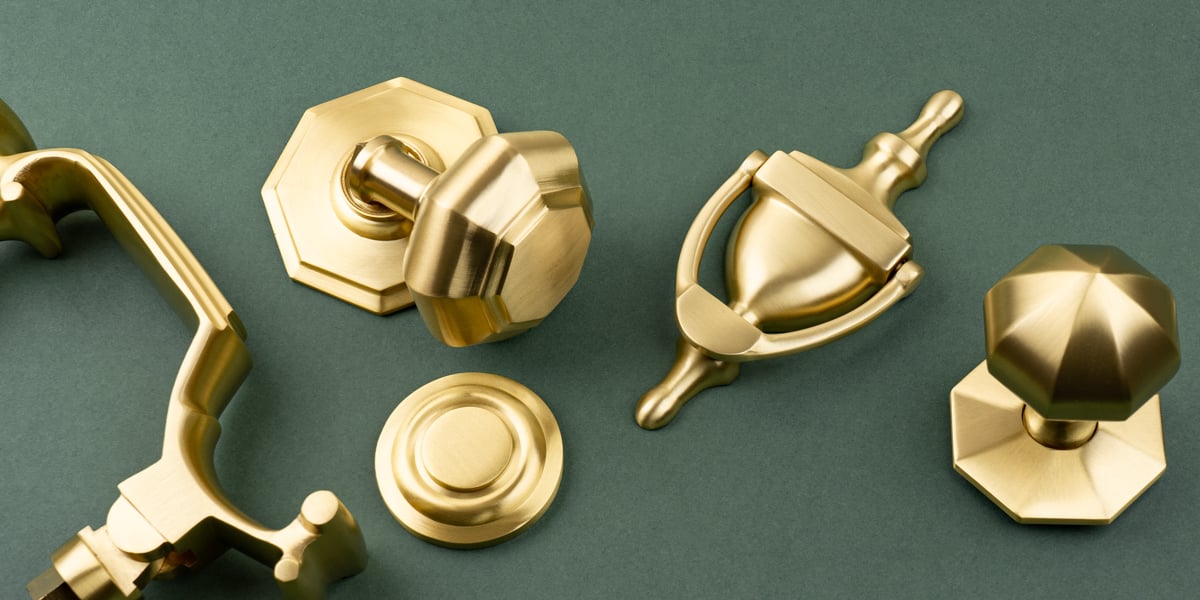 Satin Brass Door Knockers
These satin brass door knockers offer a sophisticated look for your front door and co-ordinate with a matching Satin Brass Letter Plate and Door Numbers.
The door knockers are made from solid brass and have a soft satin finish. Easier to maintain than polished brass, this satin coating only needs to be wiped with a soft cloth. Do not use metal cleaners or sprays as these will damage the lacquer.

For more details and dimensions of the different door knocker styles, please see the individual listings. If you need any help with your order please call our friendly team.