Satin Nickel Letter Plates
Satin nickel letter plates offer traditional design with a modern look. Choose from four classic letter box flaps with a matching letter plate tidy.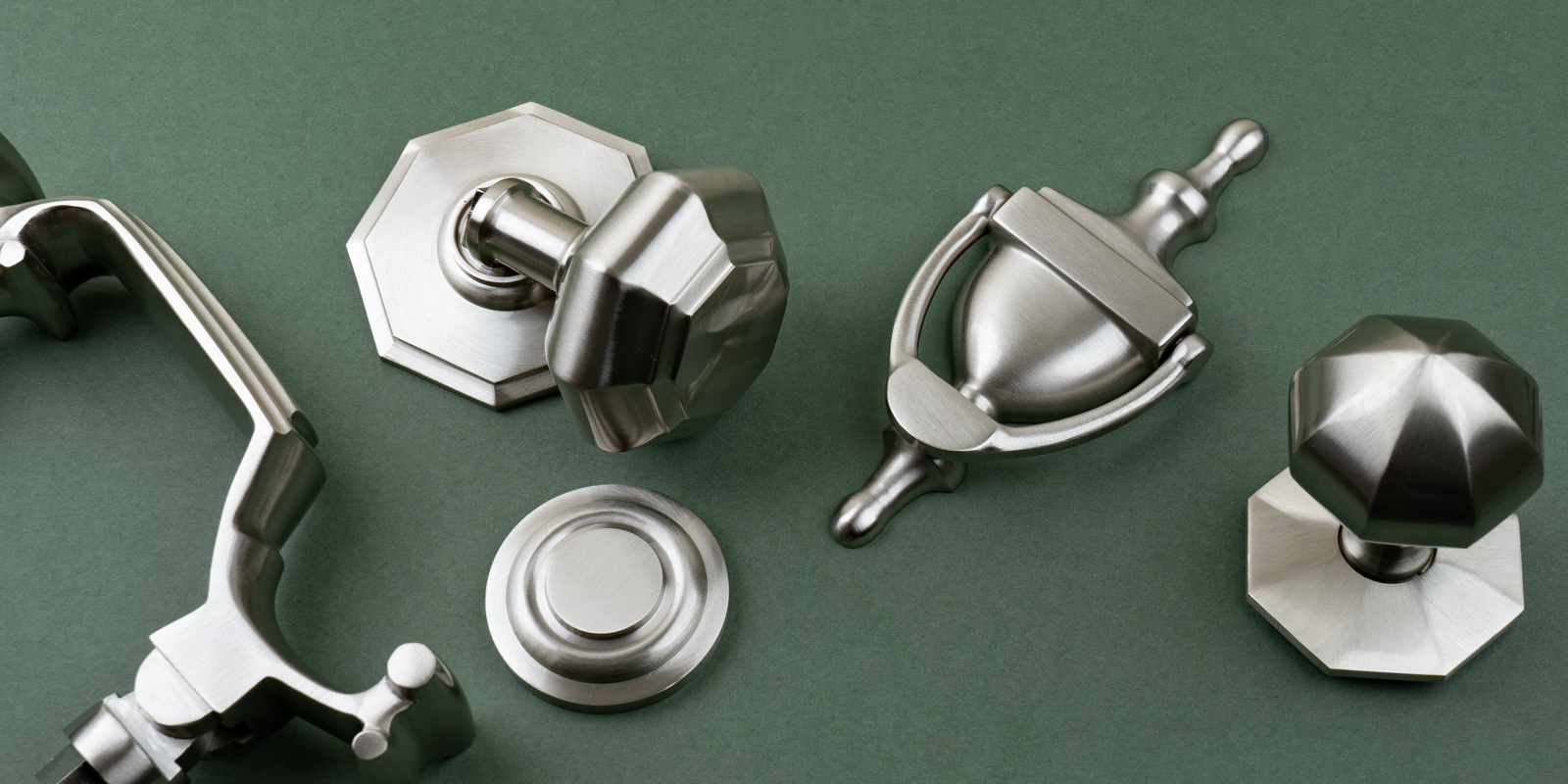 Satin Nickel Letter Plates
Satin nickel is a great choice for your front door. Nickel has a warm grey colour and a slight golden hue. The satin finish has soft brush marks giving the overall effect of a stainless steel or aluminium metal.
These satin nickel letter plates are available in a range of styles and sizes and co-ordinate with our other Satin Nickel Front Door Furniture.

For more details and dimensions, please see the individual letterplate listings. If you need any help with your order don't hesitate to call our friendly team.