Fixing Shelf Brackets To Different Types Of Walls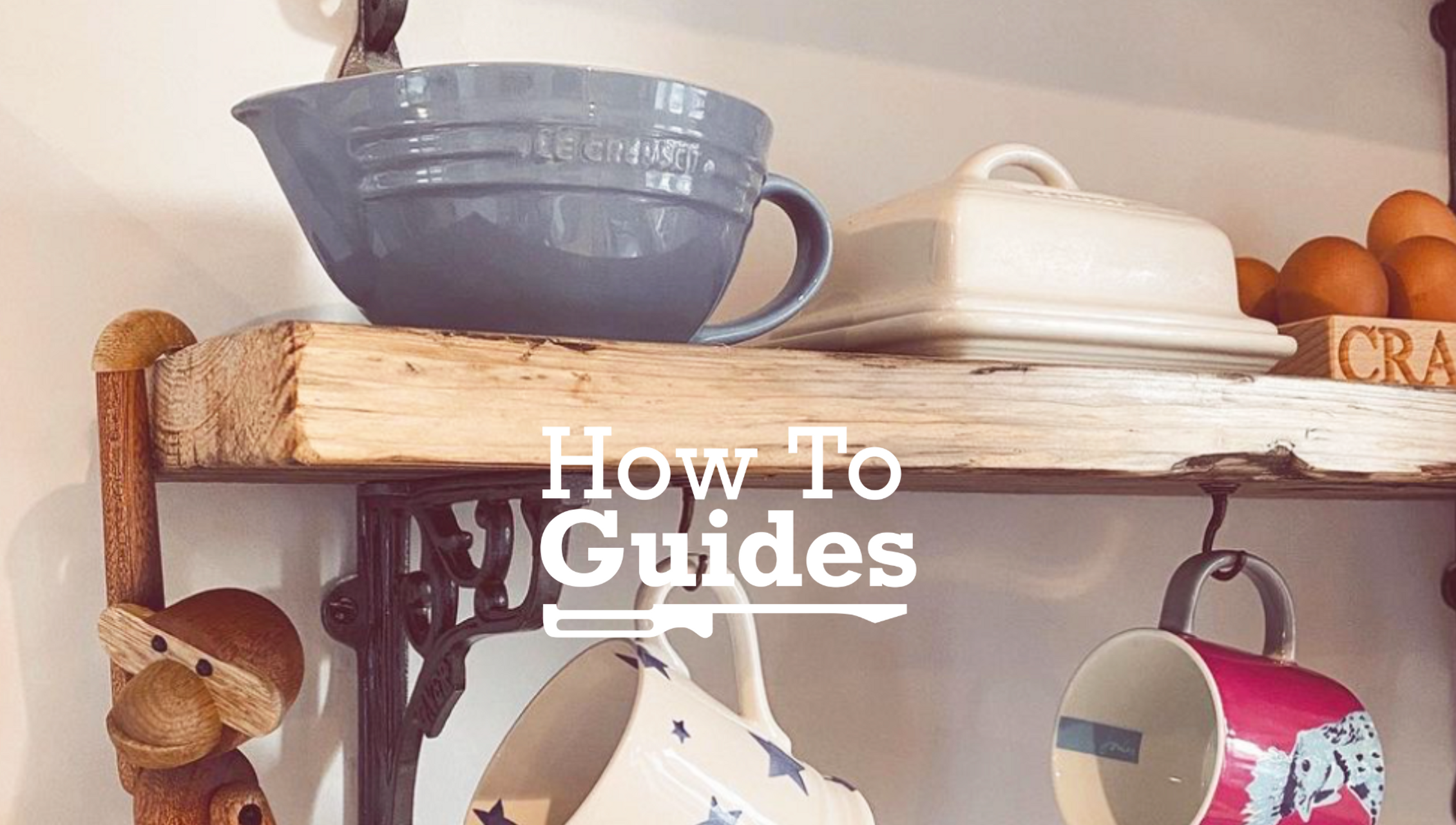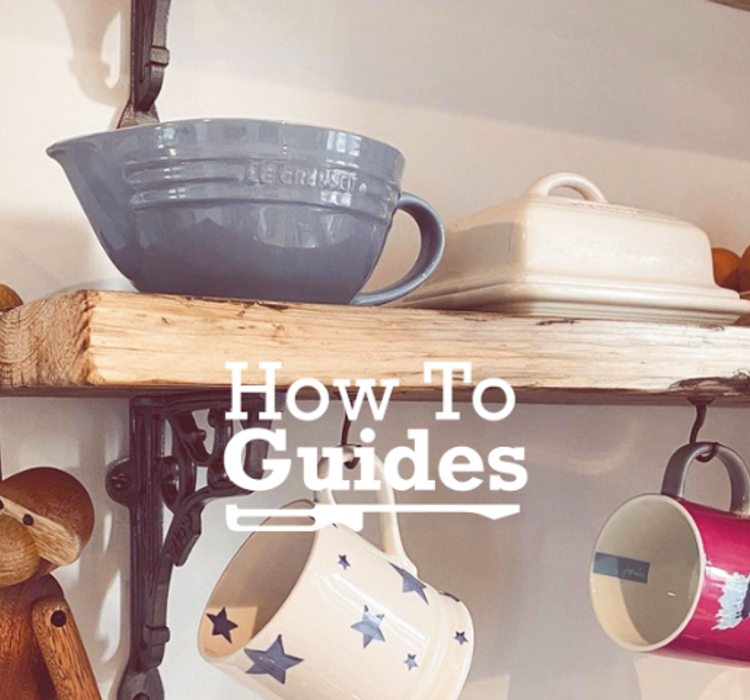 Are you wondering if your cast iron shelf brackets will be strong enough to support your shelving? Metal shelf brackets have a high compressive strength and are suitable for even the heaviest of shelving loads. The most important factor when fixing your brackets is to establish the type of wall you have. The bracket will only be as stong as the wall it is being fixed to. Read our guide for advice on the type of fixings to use for different types of walls.
Masonry Walls
Stud Walls
Dry Lined/Dot & Dab Walls
Types of Walls
The walls of your home are usually one or a combination of masonry, stud partition or dry-lined/plasterboard. Most decorative cast iron shelf brackets will come supplied with standard 1 inch screws, and although these will be suitable for some walls, they will not be the best fixing length for every wall. The first thing you need to identify is the type of wall you have.
⚠️ IMPORTANT: When drilling into walls you must first check for hidden water or gas pipes and electrical wiring. Avoid drilling in the area around light switches and plug sockets, as electrical wires can go both vertically and horizontally around these fixtures.
1. Masonry Walls
Masonry walls are made from bricks, concrete blocks, or natural stone, held together with mortar. Historically, masonry walls in homes were made from brick or stone, but newer properties often use concrete blocks. Masonry walls are generally deemed to be the strongest type of wall for hanging shelving. There are some factors, however, you will need to consider when drilling into masonry:
Use the correct equipment. Masonry walls are notoriously hard to drill into without the correct drill bit.
Old, crumbling bricks can be problematic.
Check for mortar deterioration.
Masonry walls are usually covered with a layer of wet cement render or plaster. This is usually a relatively thin layer, but you need to make sure the screws go through the layer of plaster and into the masonry. If you are unsure about the length of screws required for your shelving project, the best advice is to choose longer screws, especially if your shelves need to support a heavy weight.
Tips for fixing shelf brackets to masonry walls:
Use a wall plug (rawlplug) compatible with the size of your screws.
Use longer screws or wall bolts, especially if your shelves will be supporting a heavy load.
Make sure you drill into the main part of the brick or block as the mortar joints are weak and unsuitable for supporting hanging items.
Old bricks can sometimes have flint pieces in them causing the drill bit to go off at an angle. The solution to this is to fix a wooden batten to the surface of the plaster with longer screws and then use shorter screws to fix the shelf bracket to the batten.
Modern high insulation masonry blocks can be soft and need drilling carefully to avoid over-large holes. Special wall plugs are needed for this type of masonry.
2. Stud Walls
A wall stud is a timber or metal frame that is secured to the floor, ceiling and walls and is then covered with plasterboard. Stud walls are often used to partition rooms within a home, or for breaking a large room into smaller sections. Metal studs are usually used in larger commercial buildings. The stud partition walls in your home are more likely to be timber frames. For fixing shelf brackets to a stud wall, you will need to locate the vertical load bearing studs to ensure a secure support.

Tips for fixing shelf brackets to stud partition walls.
Studs are usually spaced 16-24 inches apart.
A stud sensor tool is the easiest way to find the vertical beams. This is a hand held device that will give a reading to show where the studs are located.
If you do not have a stud sensor you can locate the studs by tapping the wall. Studs will sound less hollow and give out a deeper sound.
Wall plugs (rawlplugs) are not needed for fixing screws into timber.
Choose a longer length screw if your brackets need to support a heavy load.
3. Dry Lined/Dot & Dab Walls
Dry lining refers to the method of covering internal walls with plasterboard. Also called a dot and dab wall or a drywall. This type of wall construction is popular as it is a time and labour saving alternative to the more traditional wet plaster method. Plasterboard is also used for partition stud walls - for this type of wall please see the above guidance as it is best to fix brackets to studs on a partition plasterboard wall.
Dot and dab refers to the method of fixing plasterboard to a masonry wall. The adhesive is evenly spread across the plasterboard in dots and dabs. This creates a cavity between the plasterboard and the wall which has insulation benefits, but can also cause a headache when trying to hang things as it can be mistaken for a solid masonry wall, when in fact it is not. If shelves are not hung properly on a dry wall you could well find it comes crashing down! See below for tips on how best to fix your brackets to a dry wall.
Tips for fixing shelf brackets to dry walls
Plasterboard is the least secure type of wall for supporting hanging items and it is not recommended for very heavy shelves.
Specialised wall plugs (rawlplugs) are essential for dry lined walls.
The example above is of a metal rawlplug designed specifically for plasterboard.
Toggle bolts are also a good fixing alternative.
We hope you found these tips helpful. Join us next time, when we will be troubleshooting drooping door handles!
---
In case you missed it...
Read our recent blog articles:
Comments