Finesse Pewter Accessories
Finesse Hardware Accessories are crafted by artisans in England with a rustic pewter finish. The range includes cabinet knobs, pulls, keyhole escutcheons, and butt hinges, offering timeless designs for any interior style.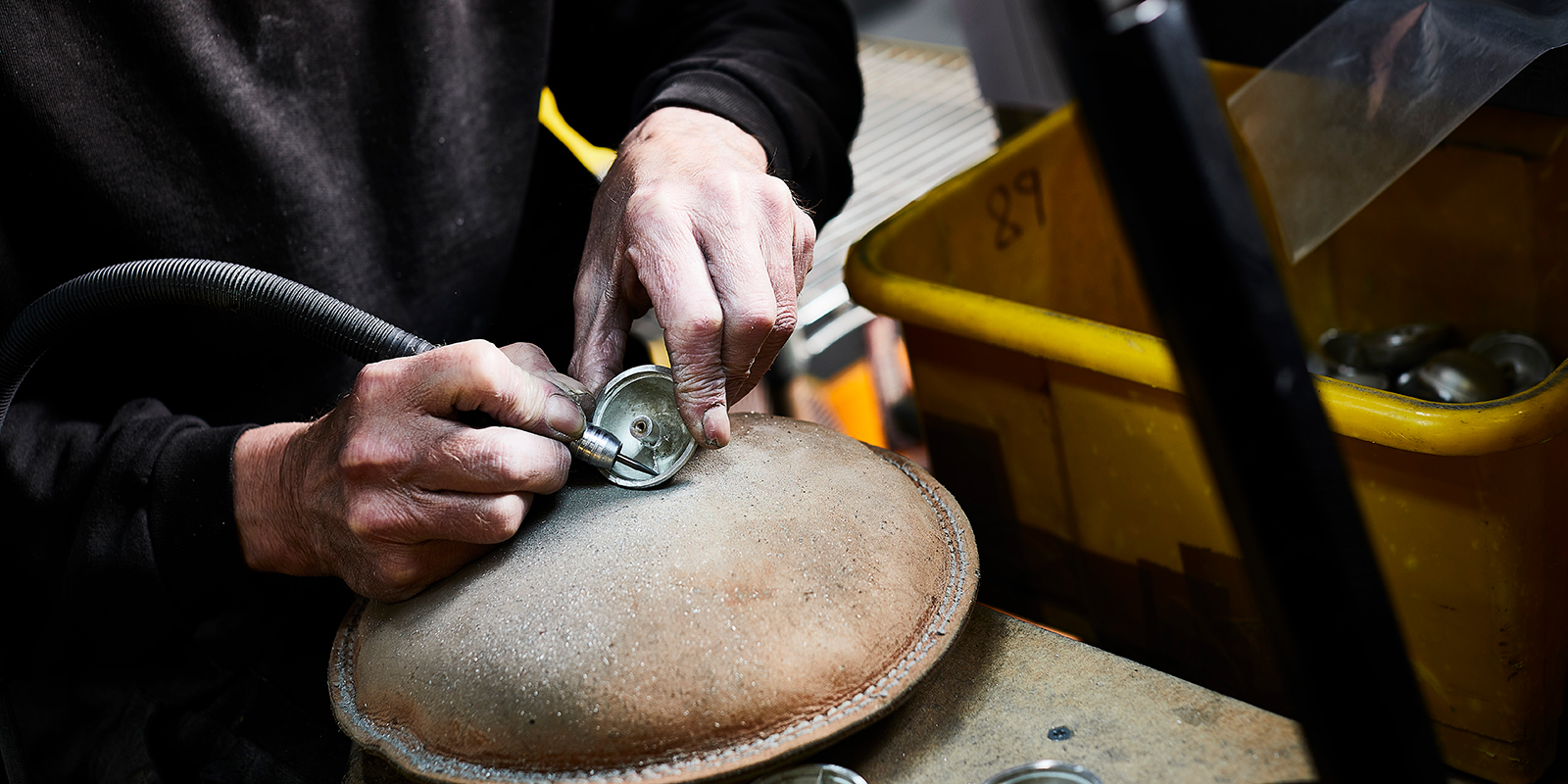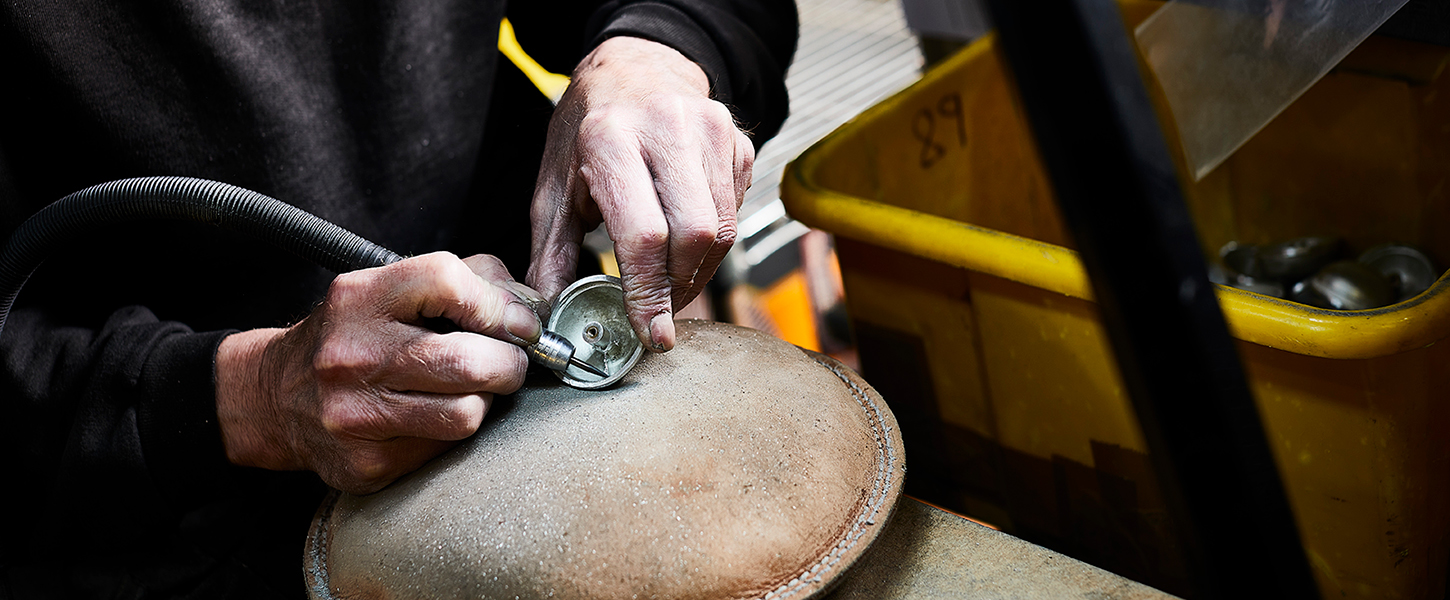 Finesse Pewter Accessories
Introducing Finesse Pewter Accessories, the perfect way to add a touch of sophistication to your home decor. Made from natural pewter with a warm blue accent, these accessories are designed to complement our handles and door knobs. Included in the collection are doorbells, escutcheons, bathroom locks, and hinges seamlessly.
Crafted with exceptional attention to detail, these pewter accessories are not only visually stunning, but also highly functional and durable. The natural pewter material ensures that these accessories are resistant to corrosion and wear, making them a long-lasting investment for your home.
Discover our exclusive video about the Finesse Pewter Factory
Whether you're looking to update your existing hardware or add a touch of elegance to a new installation, Finesse Pewter Accessories are the perfect solution.