Finesse Pewter Cupboard Knobs
Experience the Finesse Cabinet Knobs range, merging rustic allure and contemporary innovation. Natural pewter finishes make these knobs perfect for cottages and period homes, providing style and timeless elegance.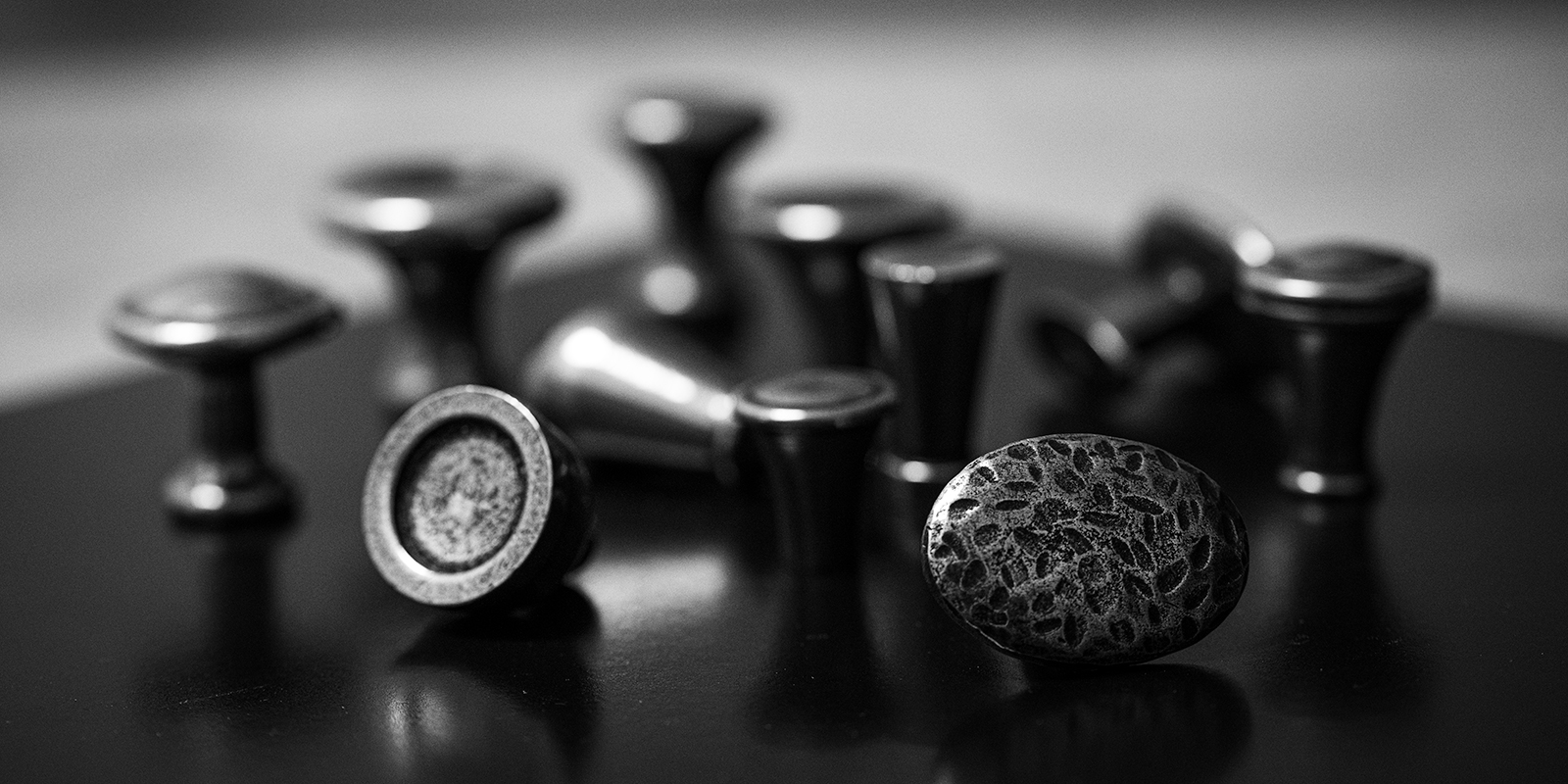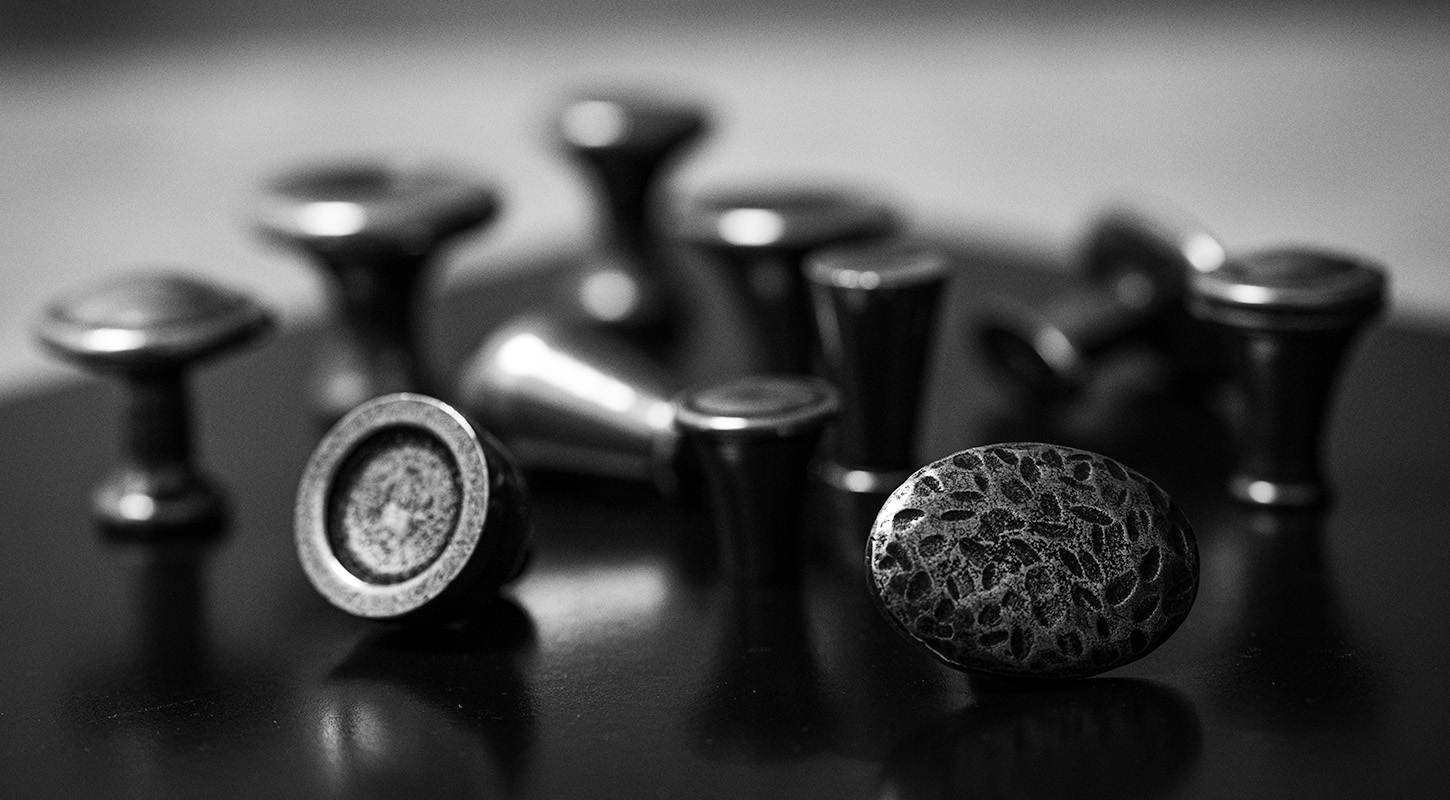 Finesse Pewter Cupboard Knobs
The Finesse Cabinet Knobs range offers a beautiful fusion of rustic charm and contemporary innovation. With a natural pewter finish, the knobs feature a mid-silver hue with warm blue undertones that exude sophistication and elegance.
These cabinet knobs showcase authentic, rustic qualities that make them an ideal choice for cottages, period homes, and farmhouses. Meticulously crafted using cutting-edge techniques and traditional craftsmanship, the Finesse range offers a distinct, high-quality product that adds character to any living space.
Discover our exclusive video about the Finesse Pewter Factory
Elevate your interior design with the Finesse Cabinet Knobs range – a collection that seamlessly blends the past and the present, transforming your home into a timeless masterpiece. Also available is a collection of both pull handles as well as cup pulls.