Gothic Latches
Gothic Latches are a type of Suffolk Latch with an arrow end design. These traditional thumb latches are available in black beeswax and pewter finishes.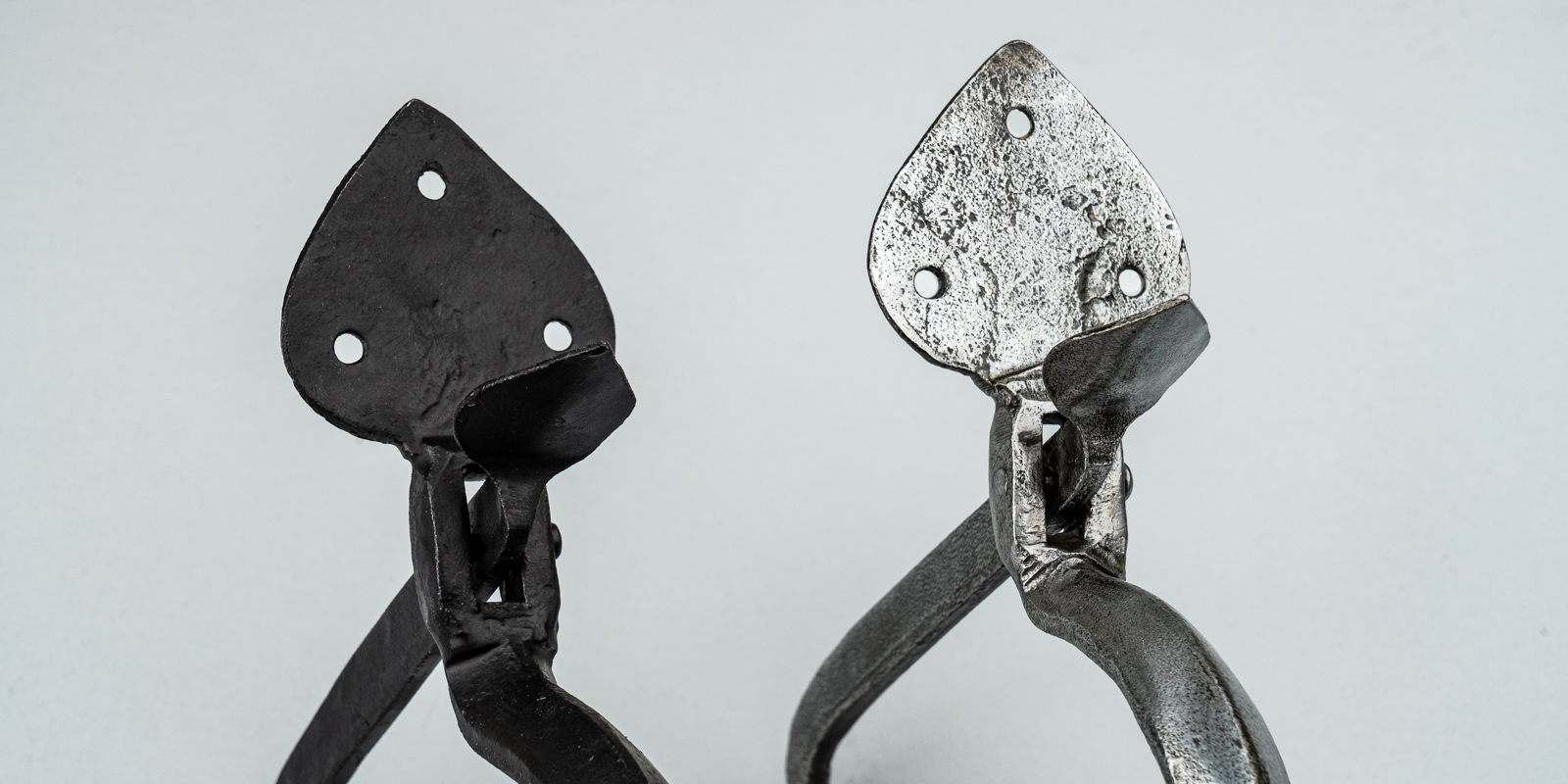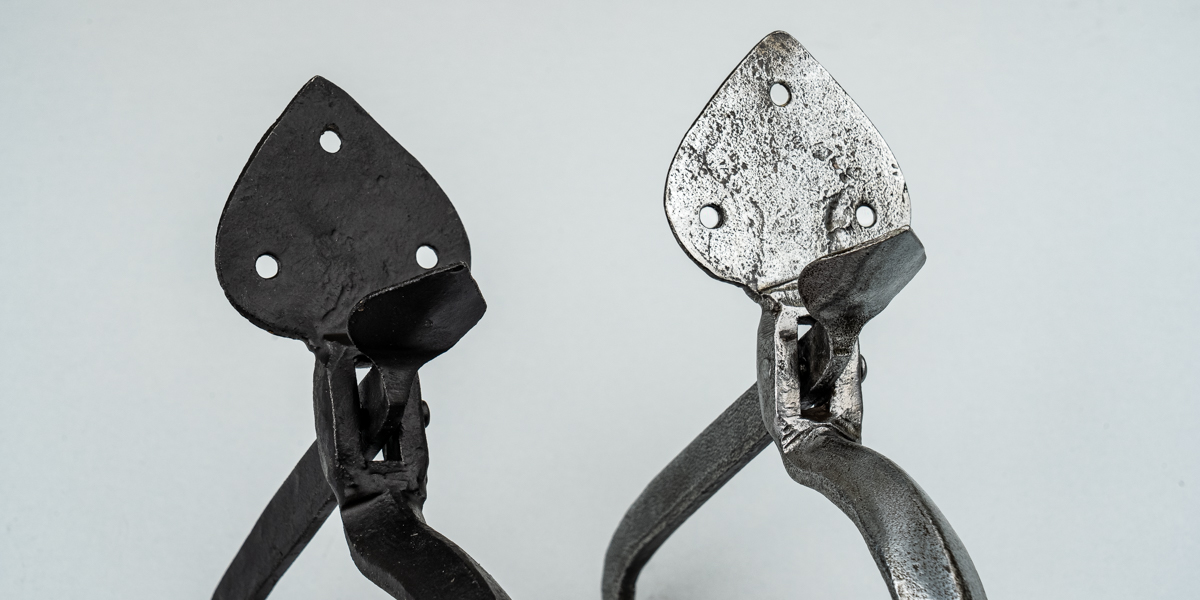 Gothic Latches
We offer a range of Gothic Latches including the Tuscan Latch with a flat D-shaped handle, the Heavy Gothic, and the Large Gothic for larger, heavier doors.

These hand forged Gothic Latches are individually hand forged on the anvil and available in a choice of black beeswax or pewter finishes. Co-ordinate with our black and pewter Hand Forged Hinges.

For more details and dimensions, please see the individual porduct listings. See also our helpful guide for How To Fit A Suffolk Latch.