Oval Door Knobs
Oval door knobs are a great style choice, especially for panelled doors. The oval shape also has the added benefit of offering a better grip for turning.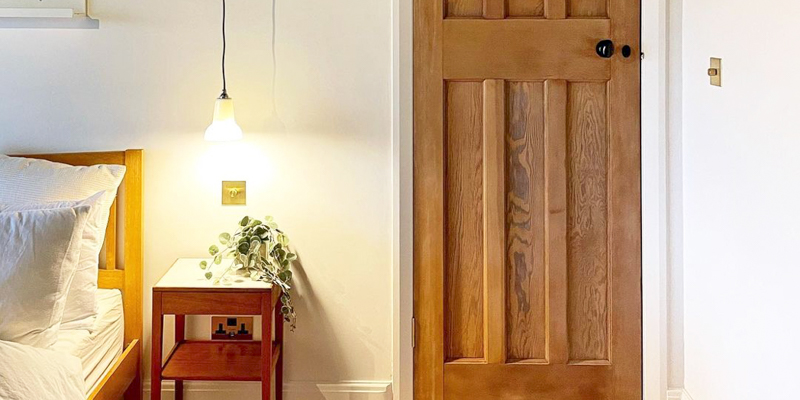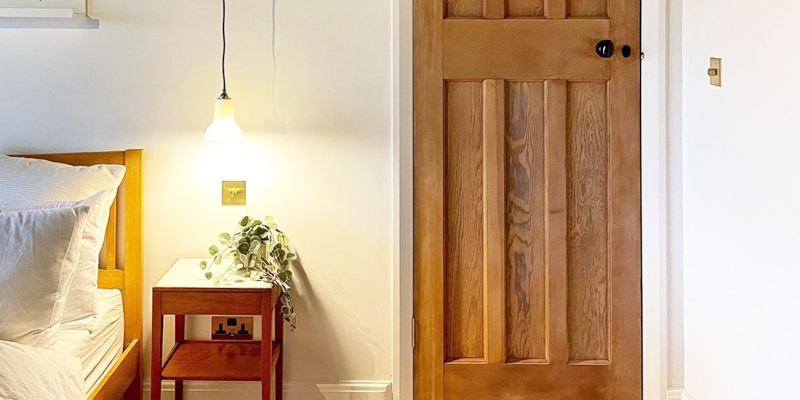 Oval Door Knobs
Our oval door knobs are available in a selection of materials and finishes including brass, chrome, black, pewter and bronze. Oval knobs are a traditional style choice and can offer an easier grip than round door knobs.
If you are looking for a sprung door knob to be fitted with a standard tubular latch, see our oval bronze door knob. The unsprung brass and cast iron oval knobs will need to be fitted with a heavy duty double sprung tubular latch. For more details and measurements, please see the individual products.
We also offer a range of door furniture and accessories to match the oval door knobs. Take a look at our matching butt hinges and door plates.