Pewter Thumb Latches
Hand forged thumb latches for your interior ledge & brace doors. These pewter latches are available in a range of traditional designs and are the ideal choice for period properties.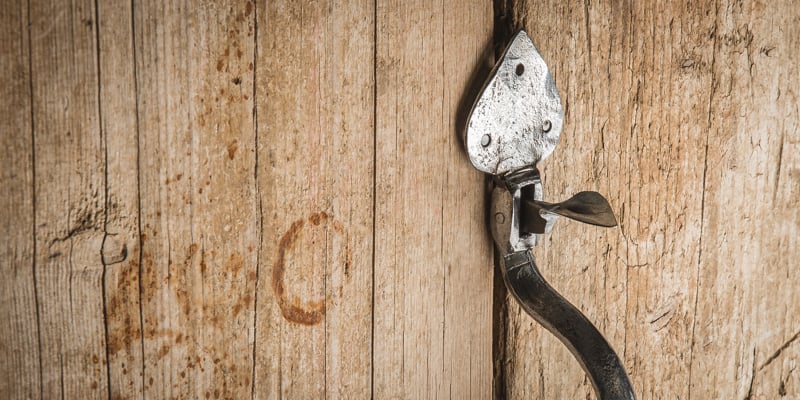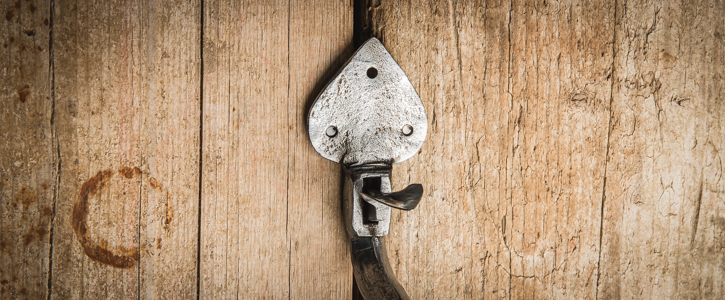 Pewter Thumb Latches
Pewter thumb latches are a popular alternative to black beeswax latches and are the traditional choice for ledge & brace doors. Also known as Suffolk latches, these pewter door latches are available in traditional penny end and arrow end designs. The latches are hand forged on the anvil from mild steel and coated with our unique pewter finish. Co-ordinate with our range of matching hand forged door hinges.  Please be aware that these latches are suitable for internal doors only.