Satin Brass Centre Door Knobs
Satin brass centre door knobs offer traditional style for your front door. A range of classic single central door knobs in a beautiful brushed brass finish.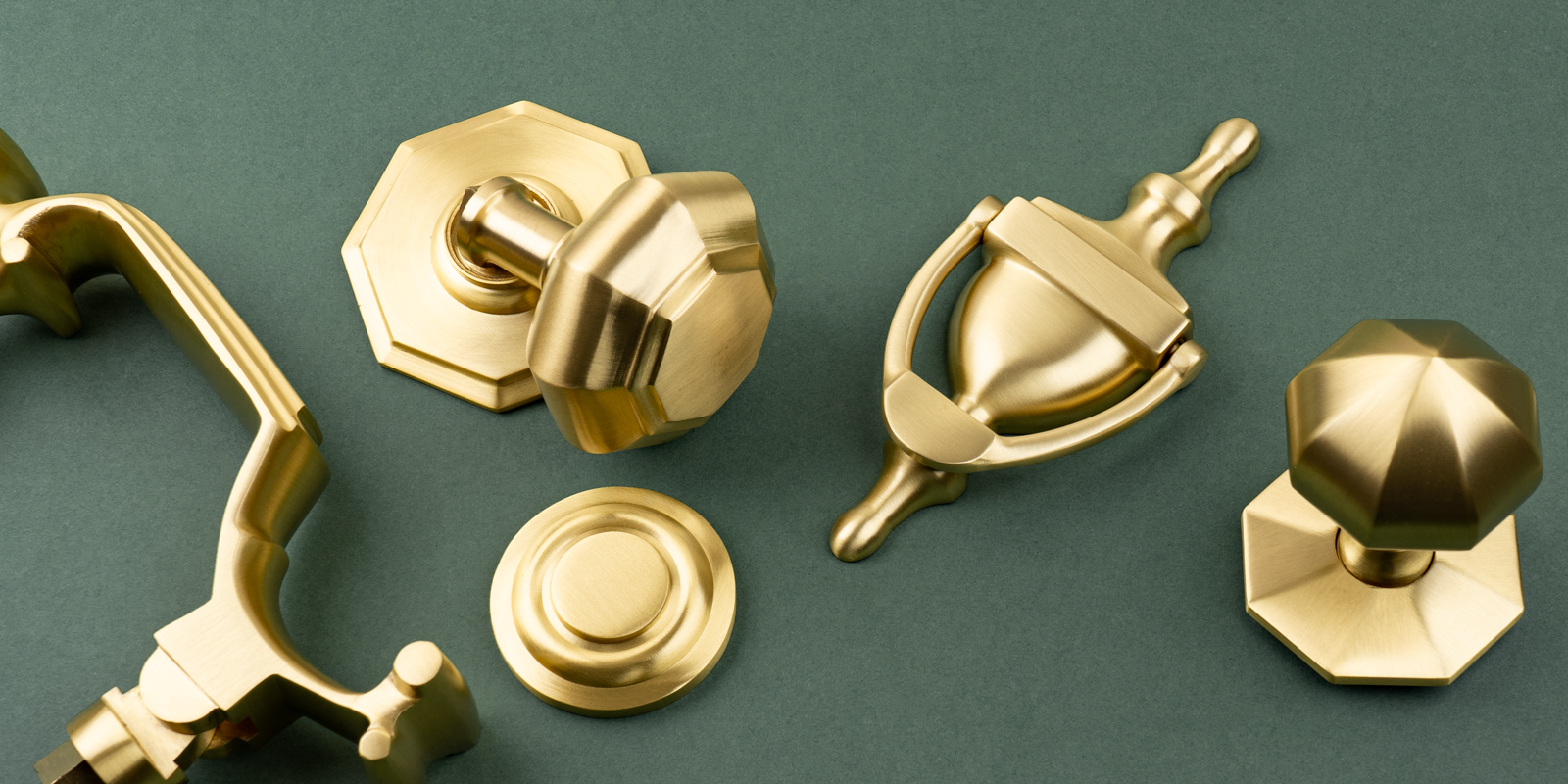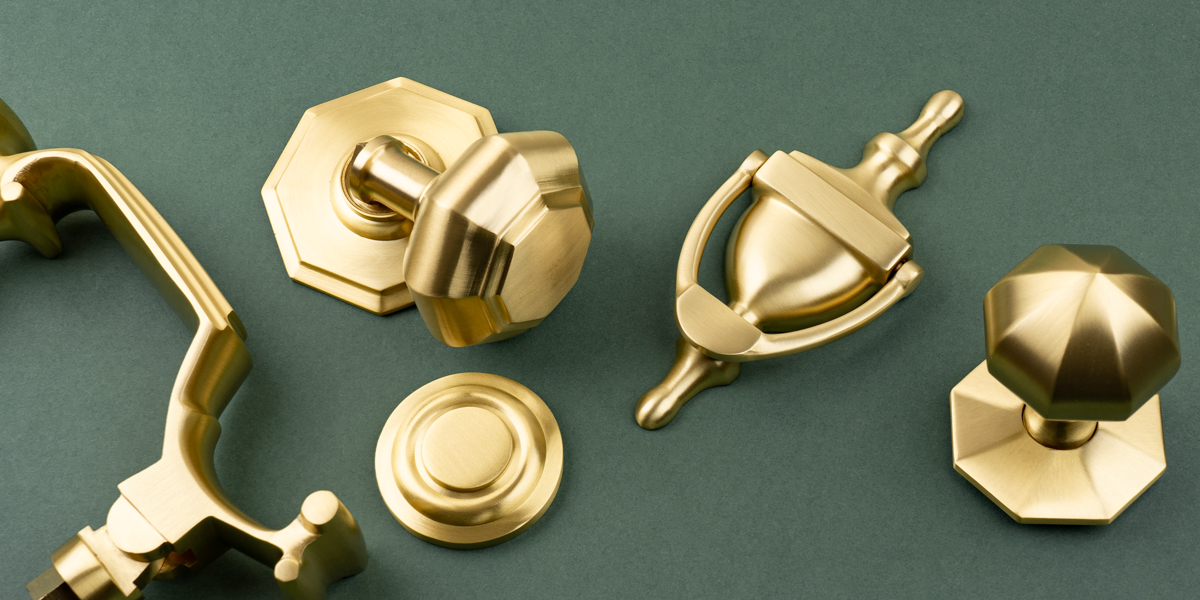 Satin Brass Centre Door Knobs
Our central door knobs are made from the finest solid brass which has a beautiful soft satin finish. A popular alternative to polished brass, the satin lacquer does not show finger marks and water spots  and does not require the same level of maintenance.
A centre door knob is a decorative feature that is designed to be used as a door pull. Match with the full range of products in the Satin Brass Front Door Furniture collection.

For more details, please see the individual door knob listings. If you need any help with your order, don't hesitate to give us a call.