Spotlight On...Wooden Finger Plates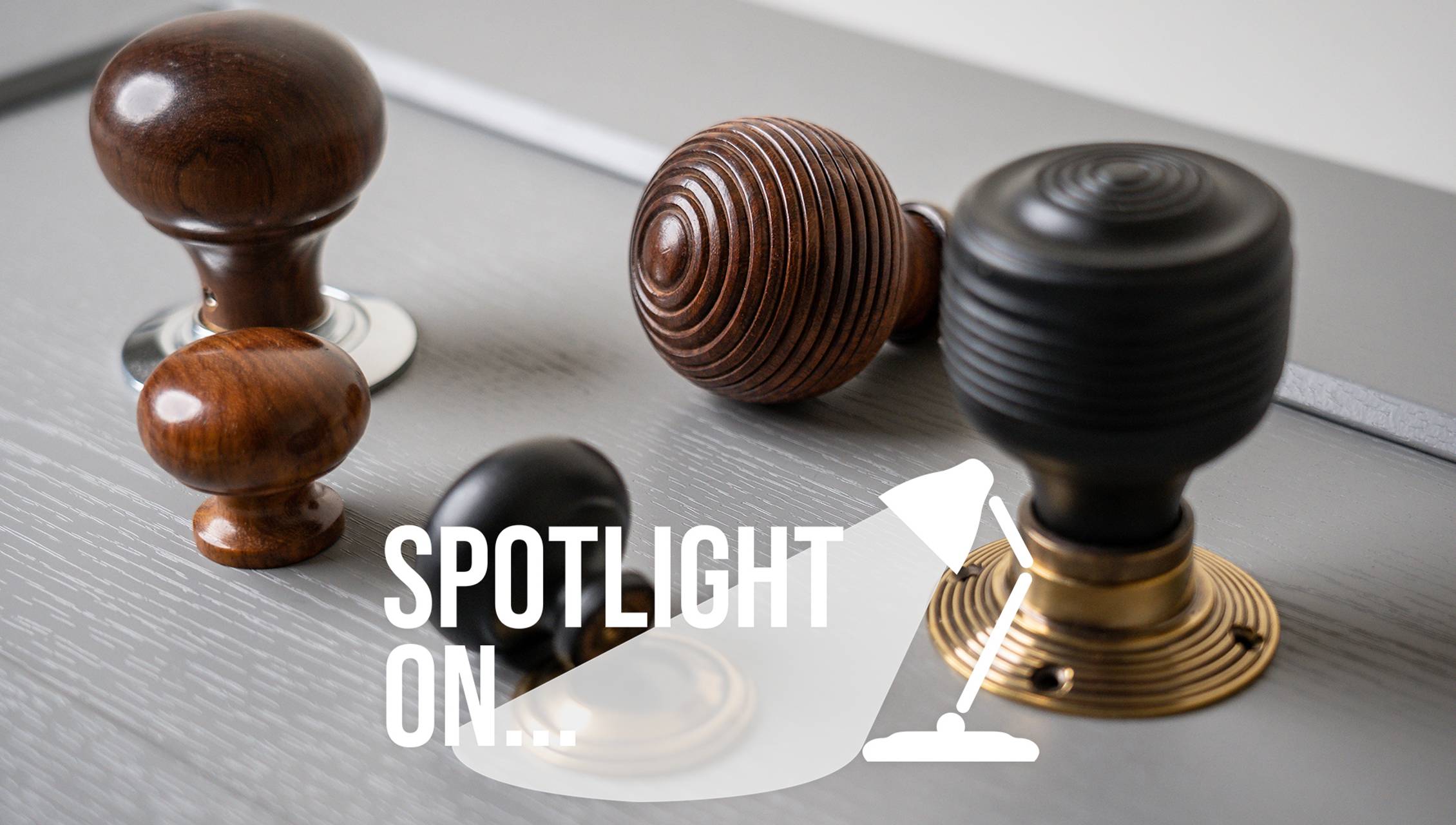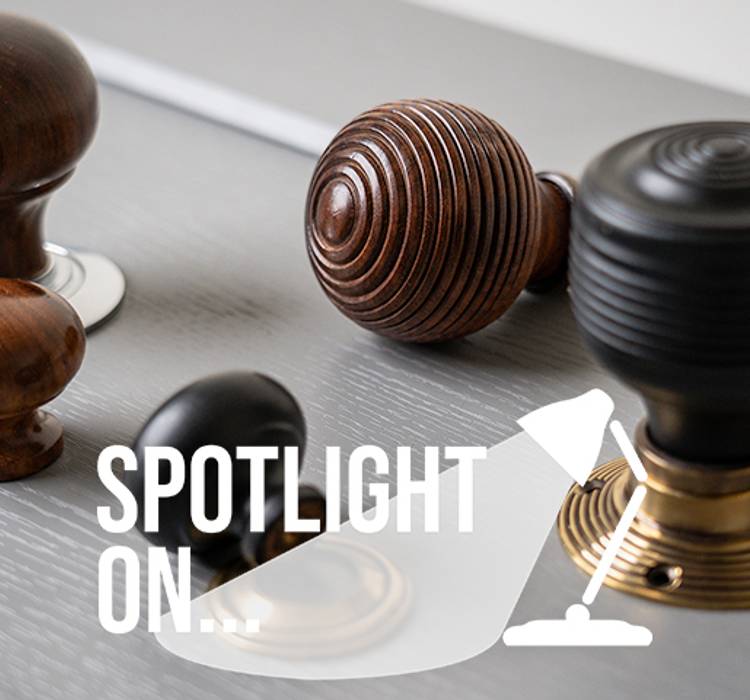 Traditional Finger Plates
Finger Plates are also called door plates or push plates. These hardware accessories give the finishing touch to your internal doors and protect them from  dirty finger marks.
Historically, finger plates were first seen in homes during the the Georgian period, and by the Victorian era they were a common feature. The traditional materials originally used for door plates were wood, brass and cast iron. Some were plain in style while others had detailed decorative patterns.
Modern door plates are designed to co-ordinate with every interior style. From period properties to contemporary apartments, wooden finger plates offer a striking feature for panelled doors.
Solid Rosewood Door Furniture
The latest additions to our wooden door furniture range are these beautiful rosewood finger plates. Made from solid rosewood in a choice of oiled and ebonised finishes, they are designed to co-ordinate with our wooden door and cabinet knobs. Sold singly, the finger plates are supplied with traditional solid brass dome head slotted screws.
"We source the highest quality products we can find. These wooden finger plates are beautiful pieces made from solid rosewood." - Carl Benson (Managing Director)
A Co-ordinated Look For Your Home
Rosewood Door & Cabinet Furniture
The rosewood range of door and cabinet furniture is hand turned and oiled to bring out the natural beauty of the wood. This is a great choice for vintage style interiors and period properties. The rosewood door plate completes the look and co-ordinates with our entire range of wooden door and cupboard knobs. Mix and match designs for a unique look. The door knobs are all available with a choice of antique brass and chrome rose plates.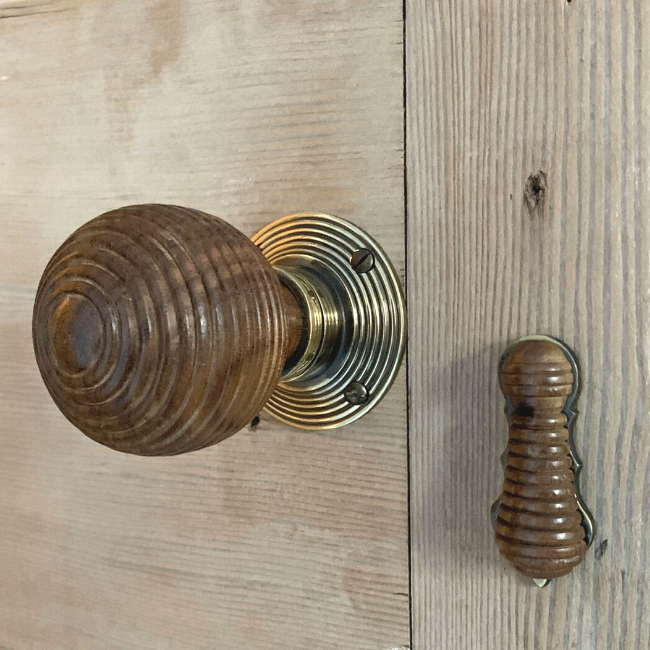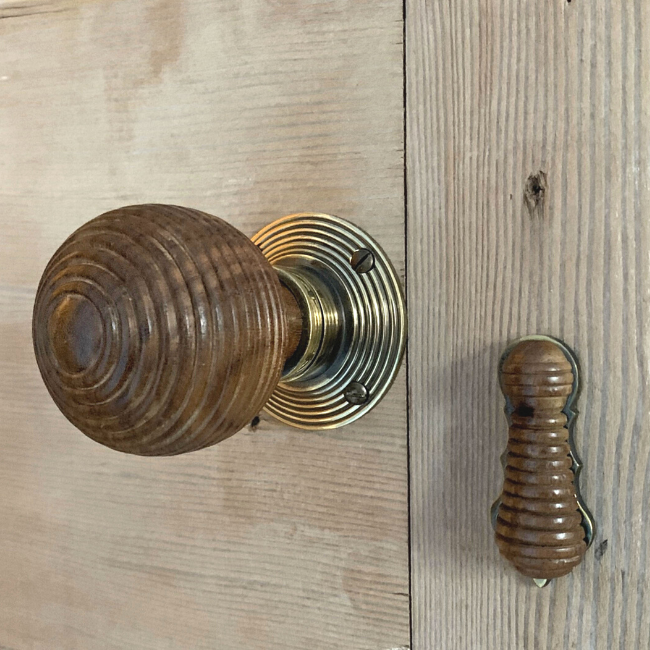 Rosewood/Antique Beehive Door Knobs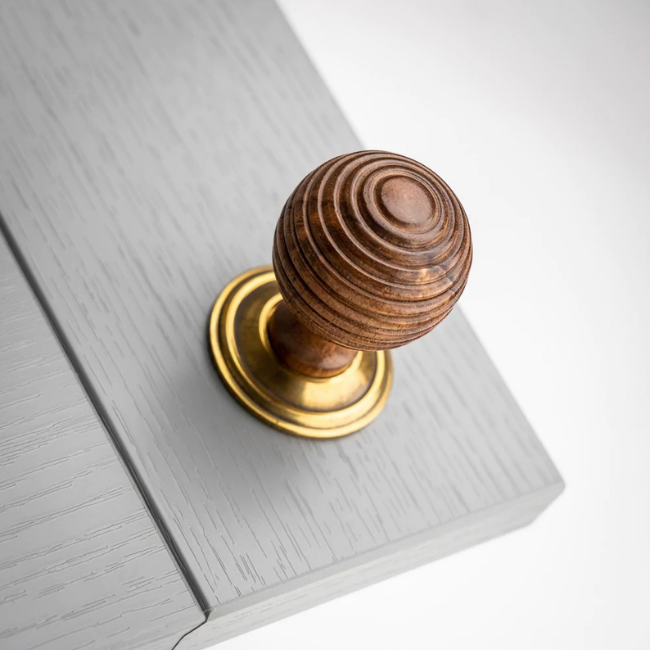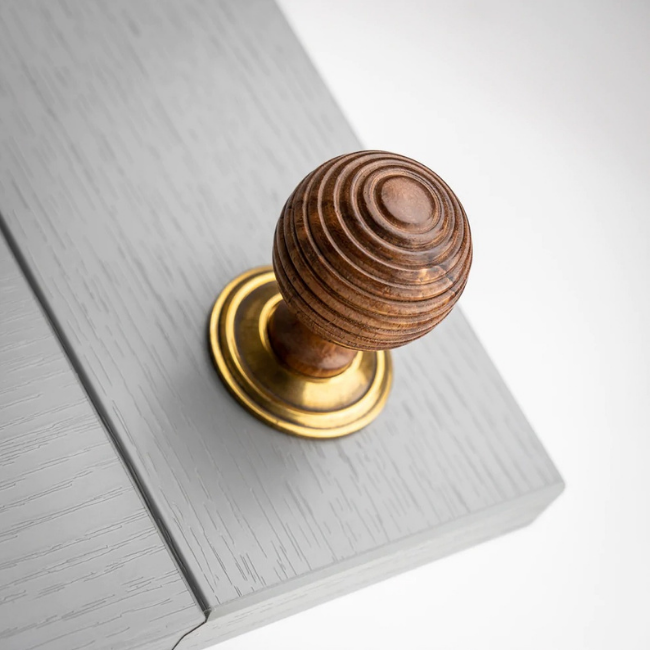 Rosewood/Antique Beehive Cabinet Knobs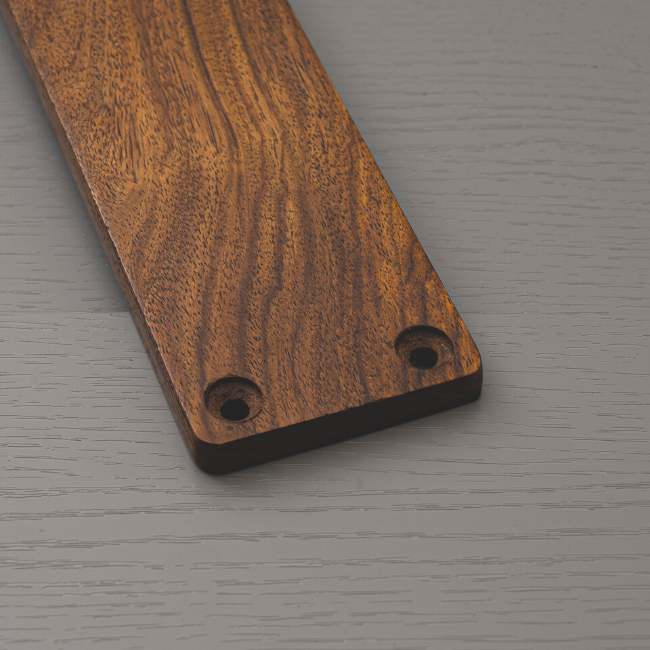 Wooden Finger Plate Oiled Rosewood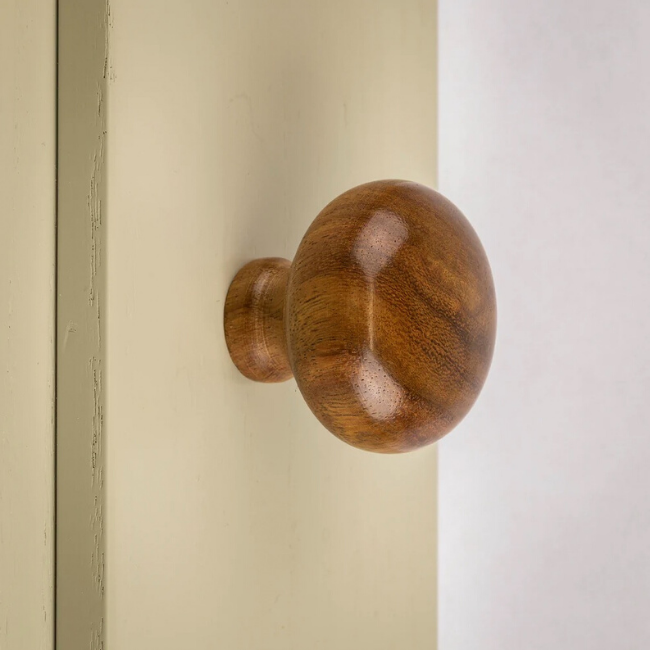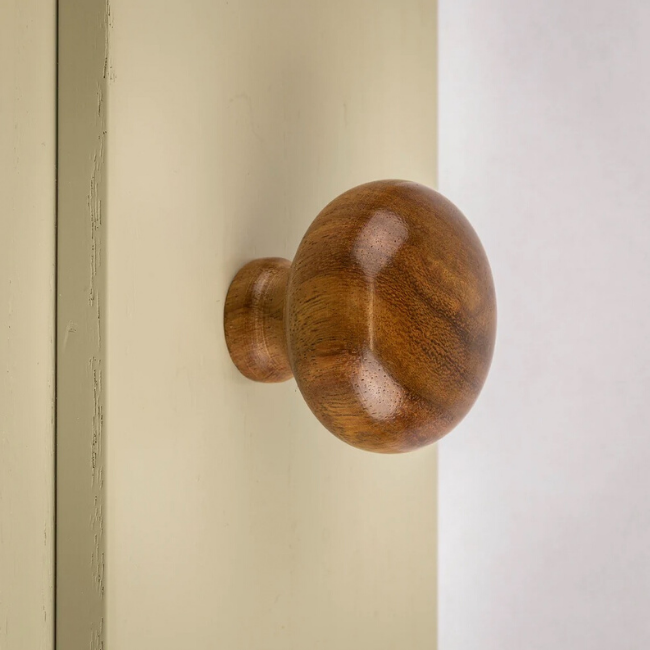 Rosewood Bun Cabinet Knob
Ebonised Door & Cabinet Furniture
If you are looking for more of a contemporary look for your home, the ebonised door & cabinet furniture is a great choice. Made from solid rosewood with a striking matt black lacquer, these ebonised products offer a modern twist on traditional classics. Black door furniture is a popular choice with timeless appeal. The door knobs are available with chrome and antique brass rose plates.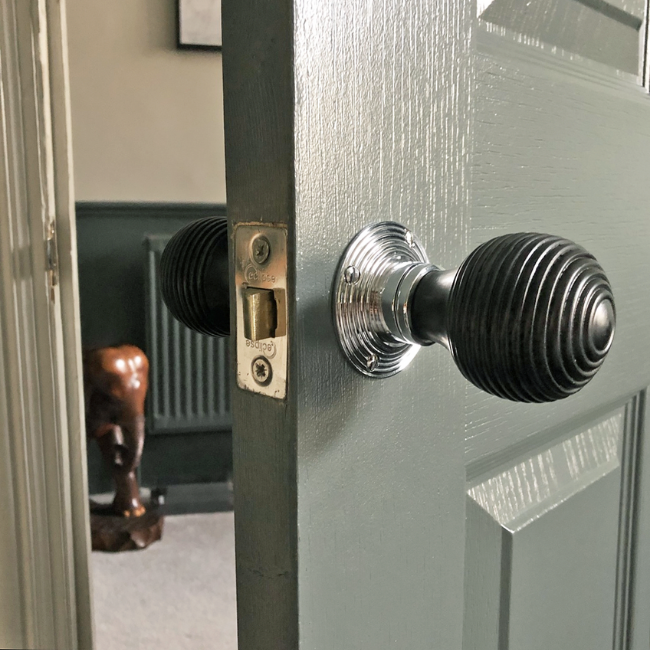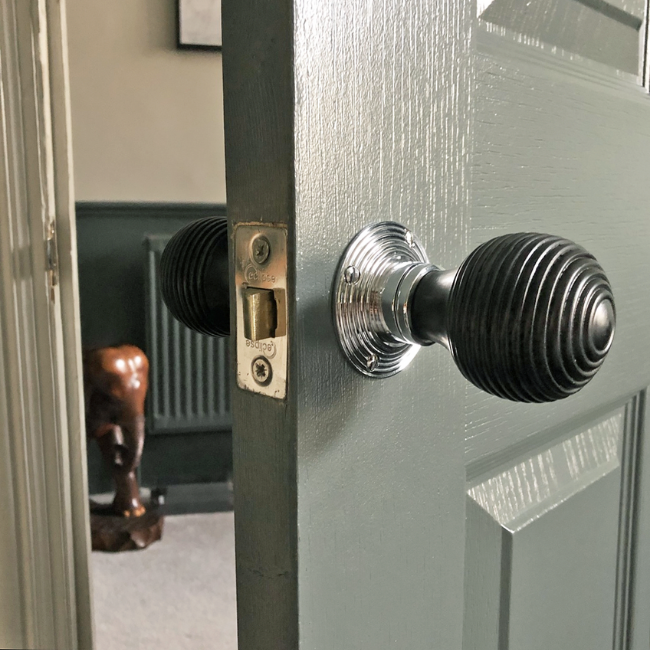 Ebonised/Chrome Beehive Door Knobs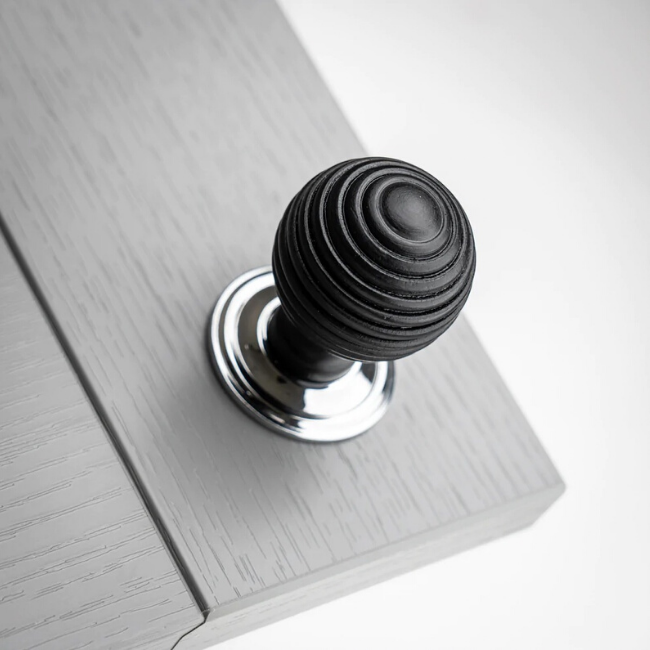 Ebonised/Chrome Beehive Cabinet Knobs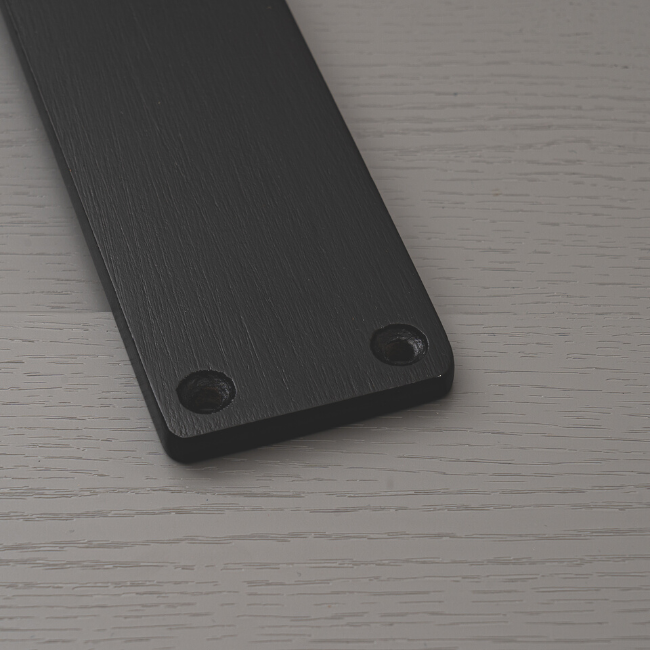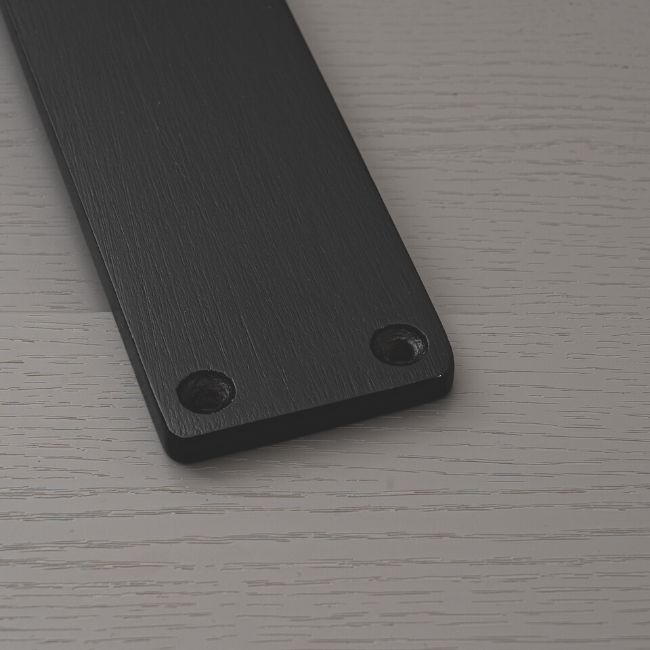 Wooden Finger Plate Ebonised Rosewood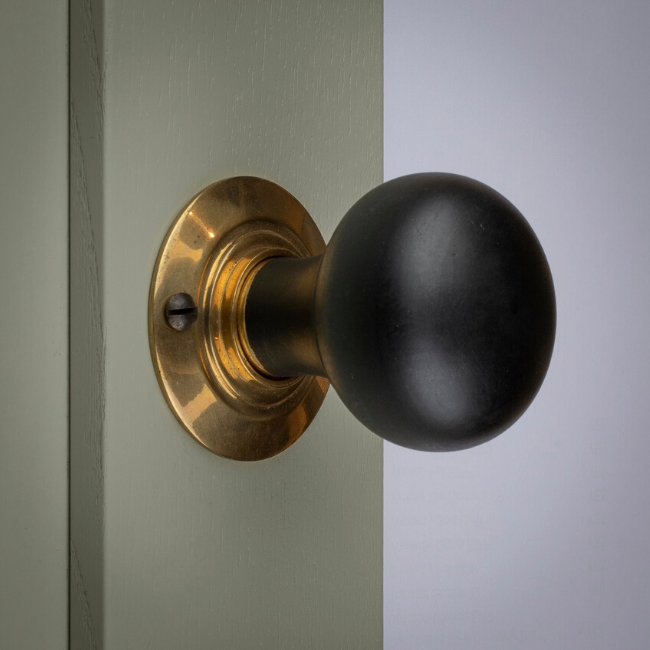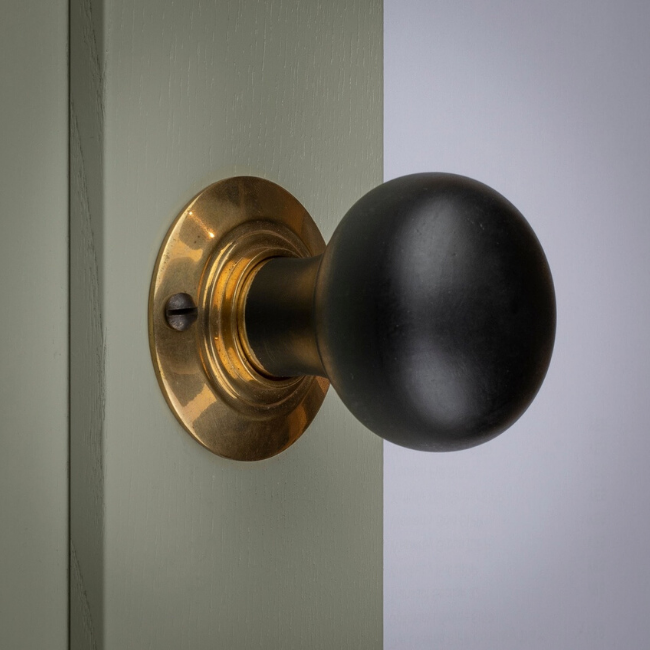 Ebonised Bun Door Knob
Comments