Wooden Cabinet Furniture...Spotlight On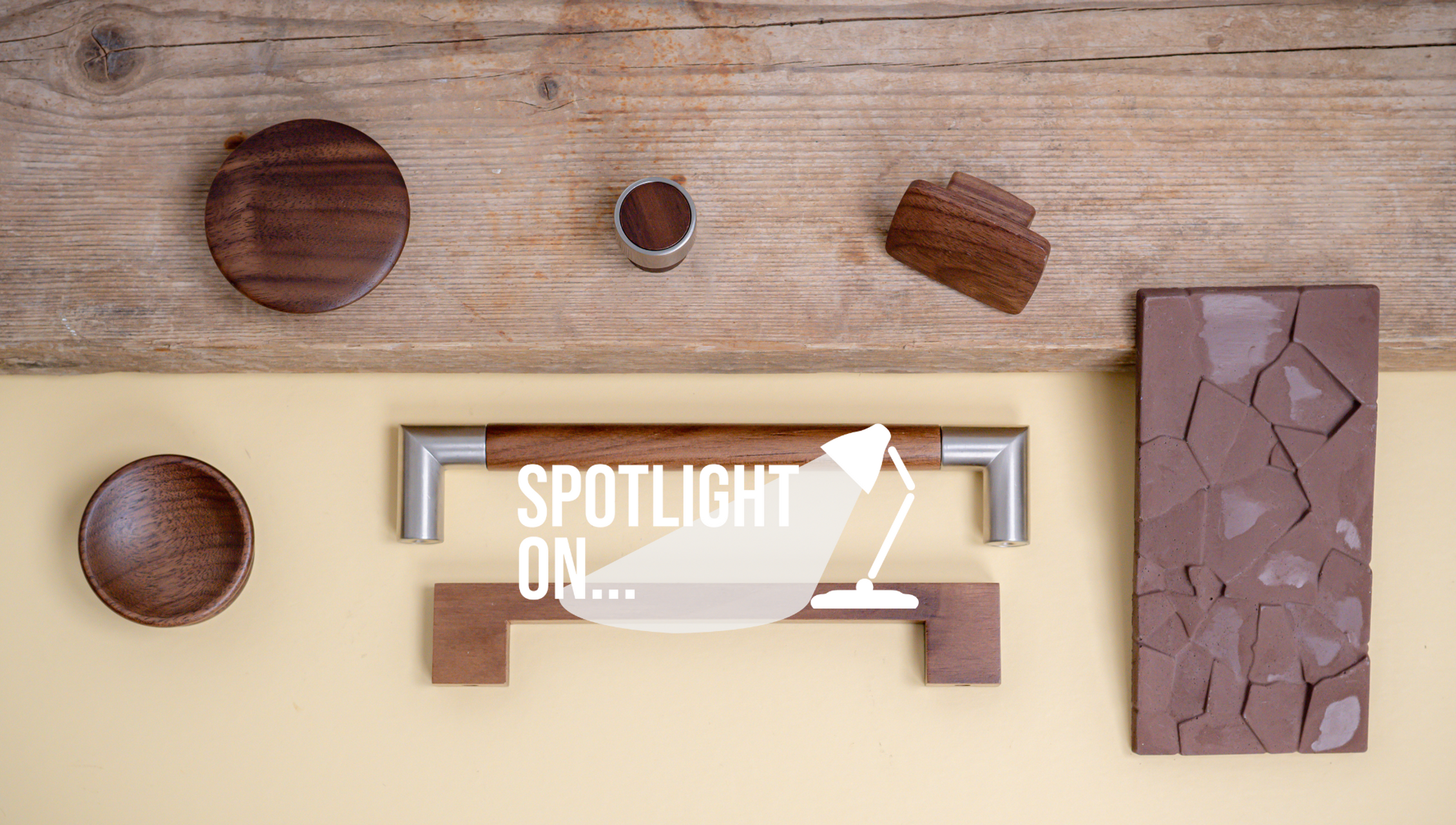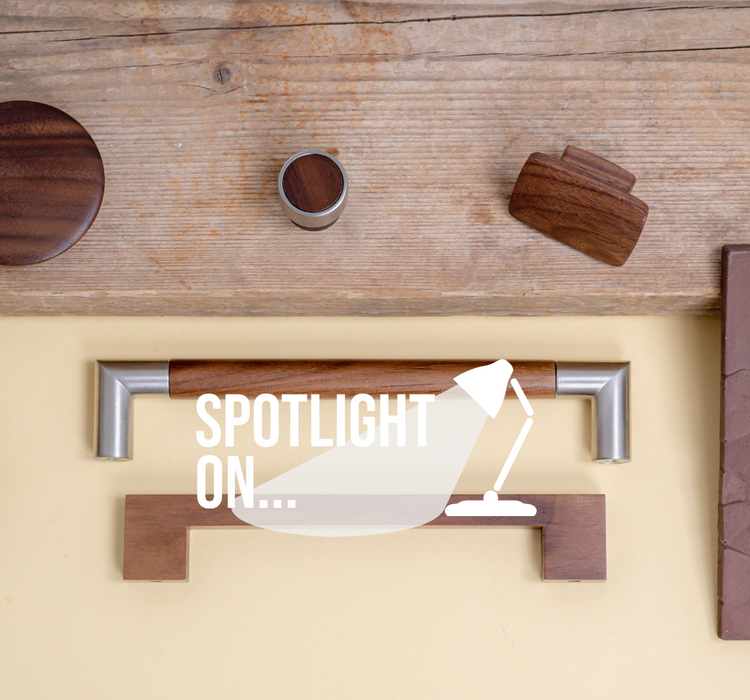 Spotlight On: The Charm of Wooden Cabinet Furniture
Our New Collection 
Today's spotlight is on...wooden cabinet furniture. We are releasing an exciting new range of solid wooden hardware today. Cut from Ash, Oak and Walnut, these cabinet knobs and pull handles are perfect for a vintage property, even if you aren't in an older home, the hints of stainless steel on a product like our Angle Pull Handle
is ideal for a sustainable, warm and modern look to your home.
Every Product is Unique, with the wood grain, every product has a story to tell.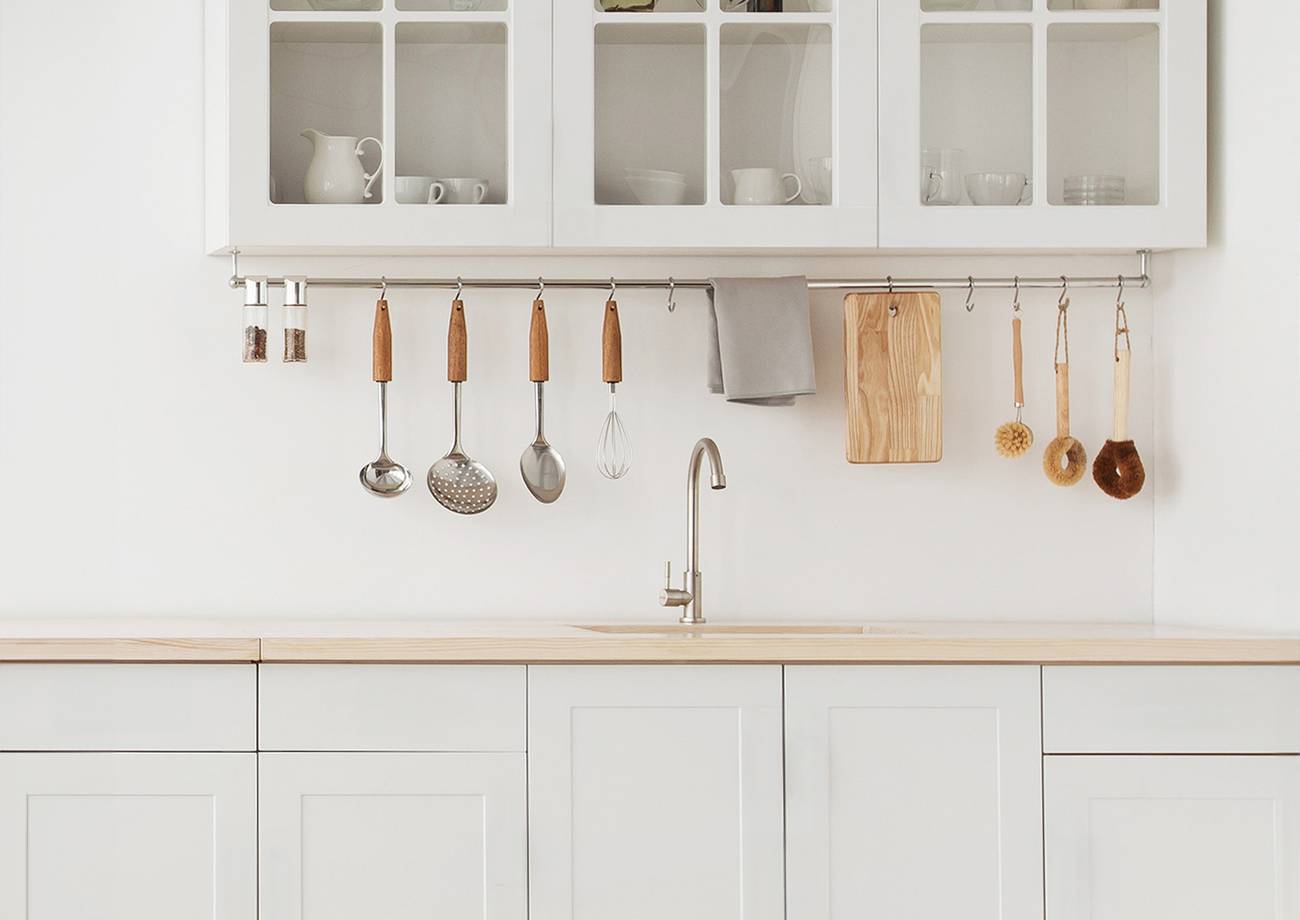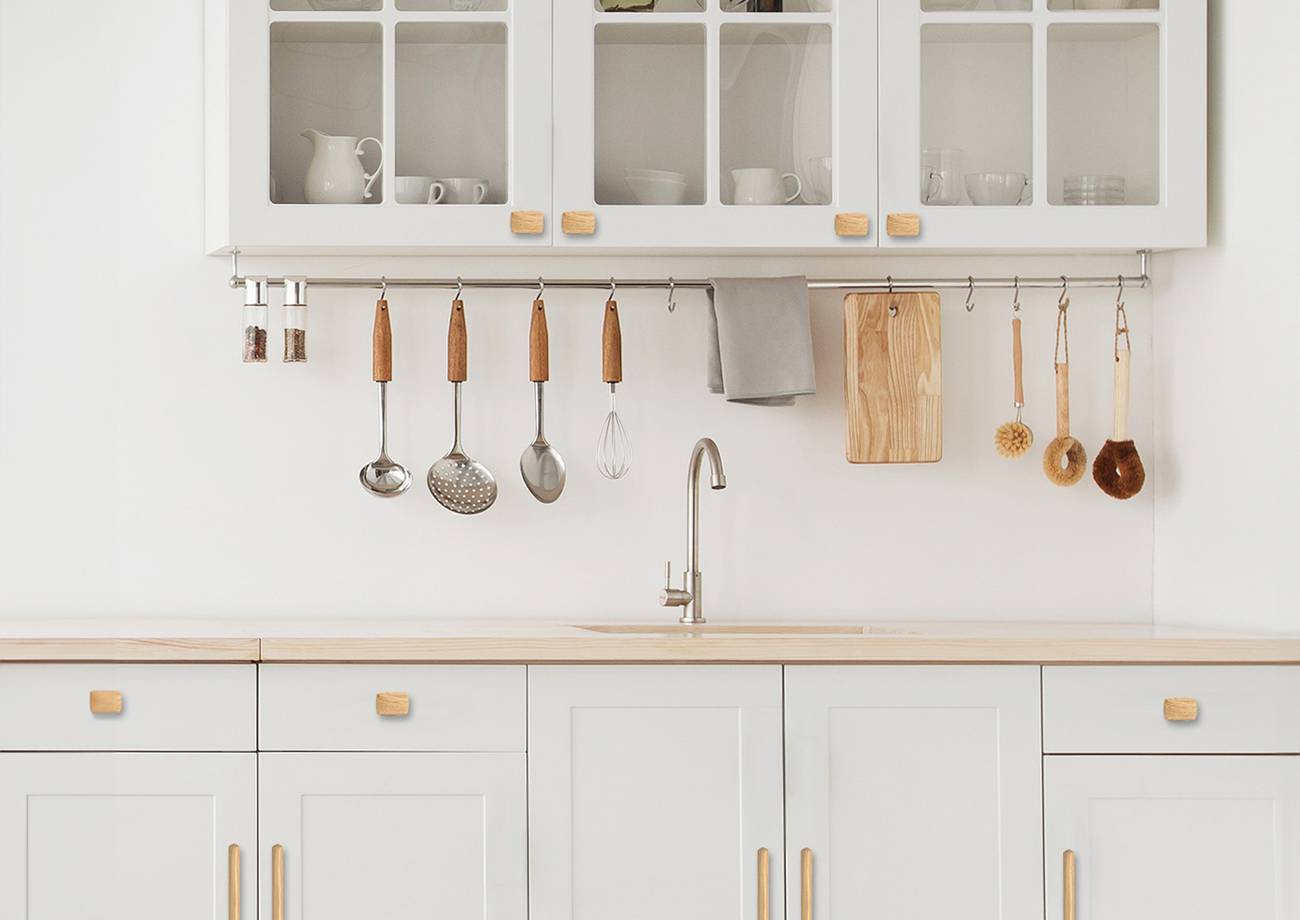 Precision-Engineered Solid Wood
These cabinet knobs and pulls are beautiful inside and out with precision-engineered solid wood from sustainable sources, allowing this wood to have nature at its heart. There aren't any over-the-top designs, just simple and captivating looks with hints of stainless steel in certain designs to elevate the overall flair.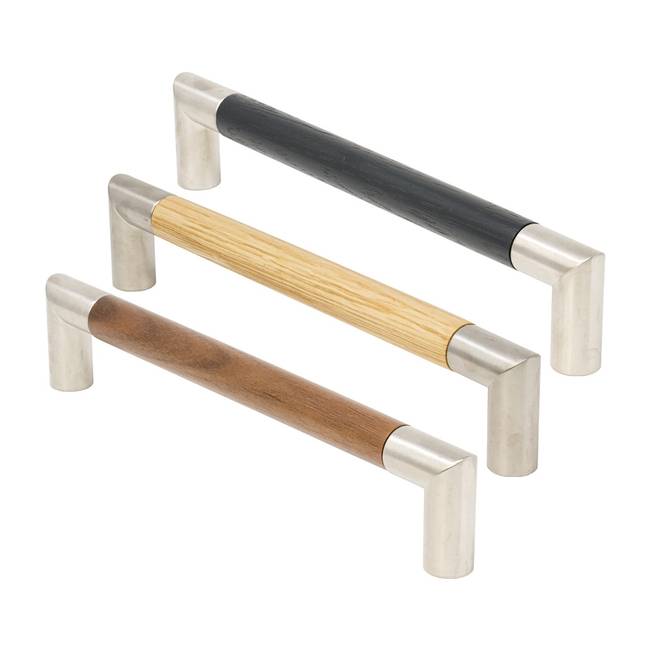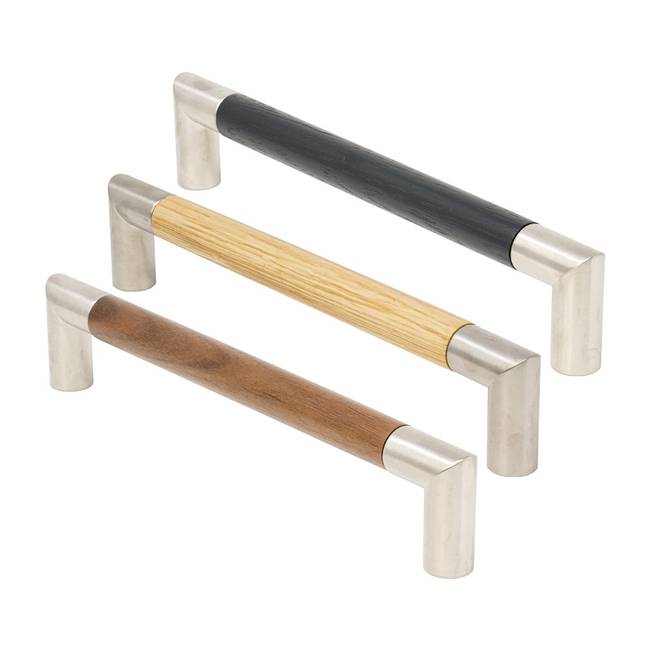 Angle Cabinet Pull Handle - £24.00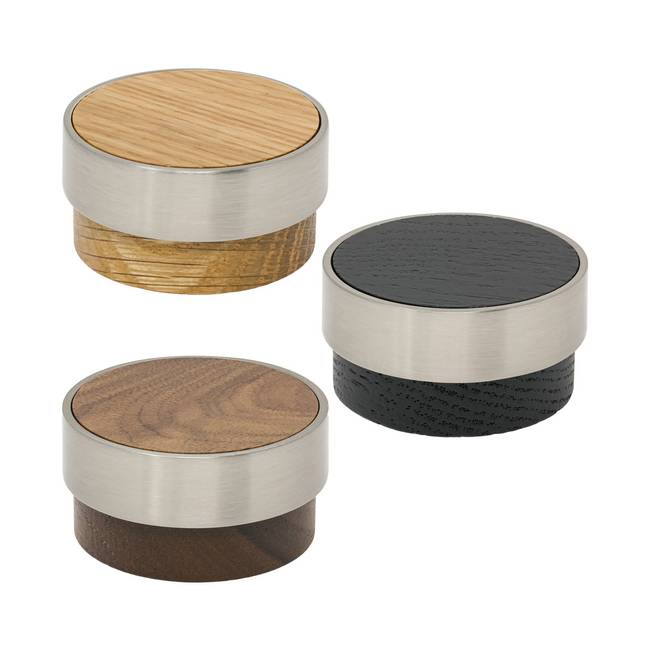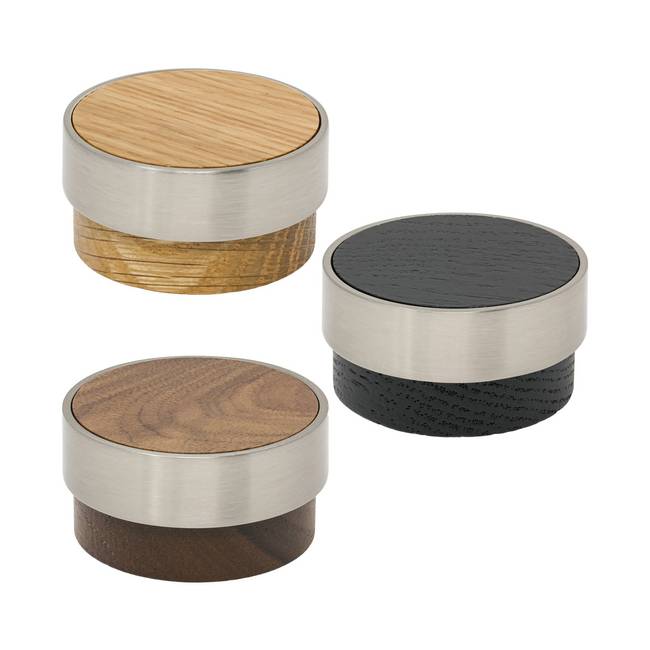 Radio Cabinet Knob - £19.00
Built to Last
This range is centred around quality. This cabinet hardware is constructed from solid wood, making it both sturdy and durable. Additionally, this cabinet hardware range is protected by a clear lacquer finish, which means they are ready to handle everyday challenges such as coffee spills or playful pets.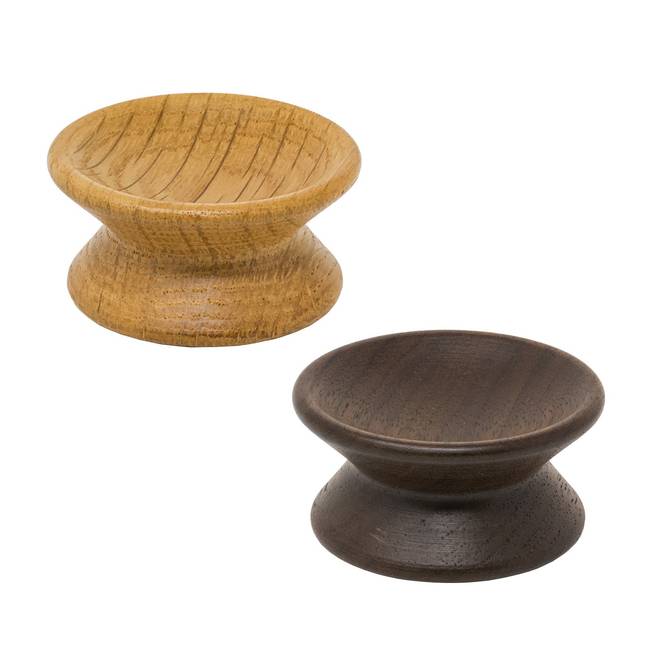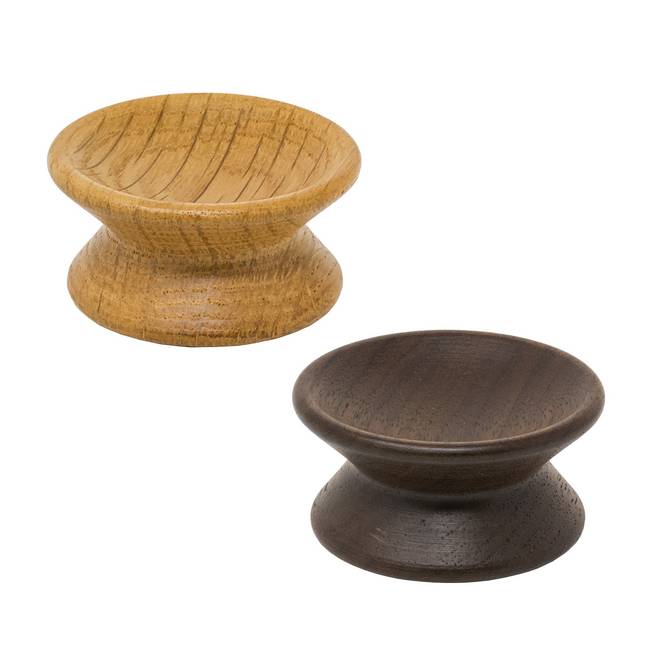 Yoyo Cabinet Knob - £12.00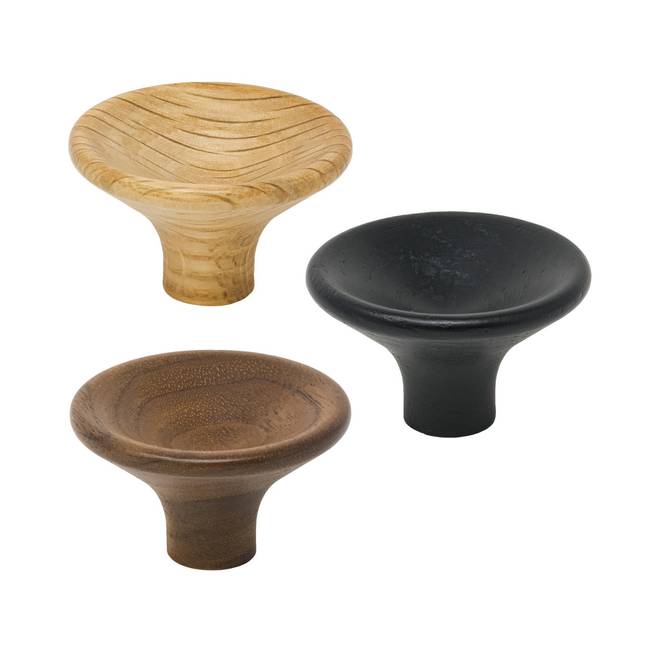 Trumpet Cabinet Knob - £8.00
Solid Wood Finishes
We offer three different finishes with this new range. Our solid wood finishes come in:
Ash: A dark wood that fits seamlessly in modern spaces and contrasts beautifully with lighter cupboards.
Walnut: With its rich tones and warm appearance. 
Oak: Timelessly appealing, it's a favourite for a reason.
---
Comments