Hand Forged Latch Accessories
Our Hand Forged Latch Accessories include locking staples and replacements parts, designed to co-ordinate with our range of hand forged thumb latches and latch sets.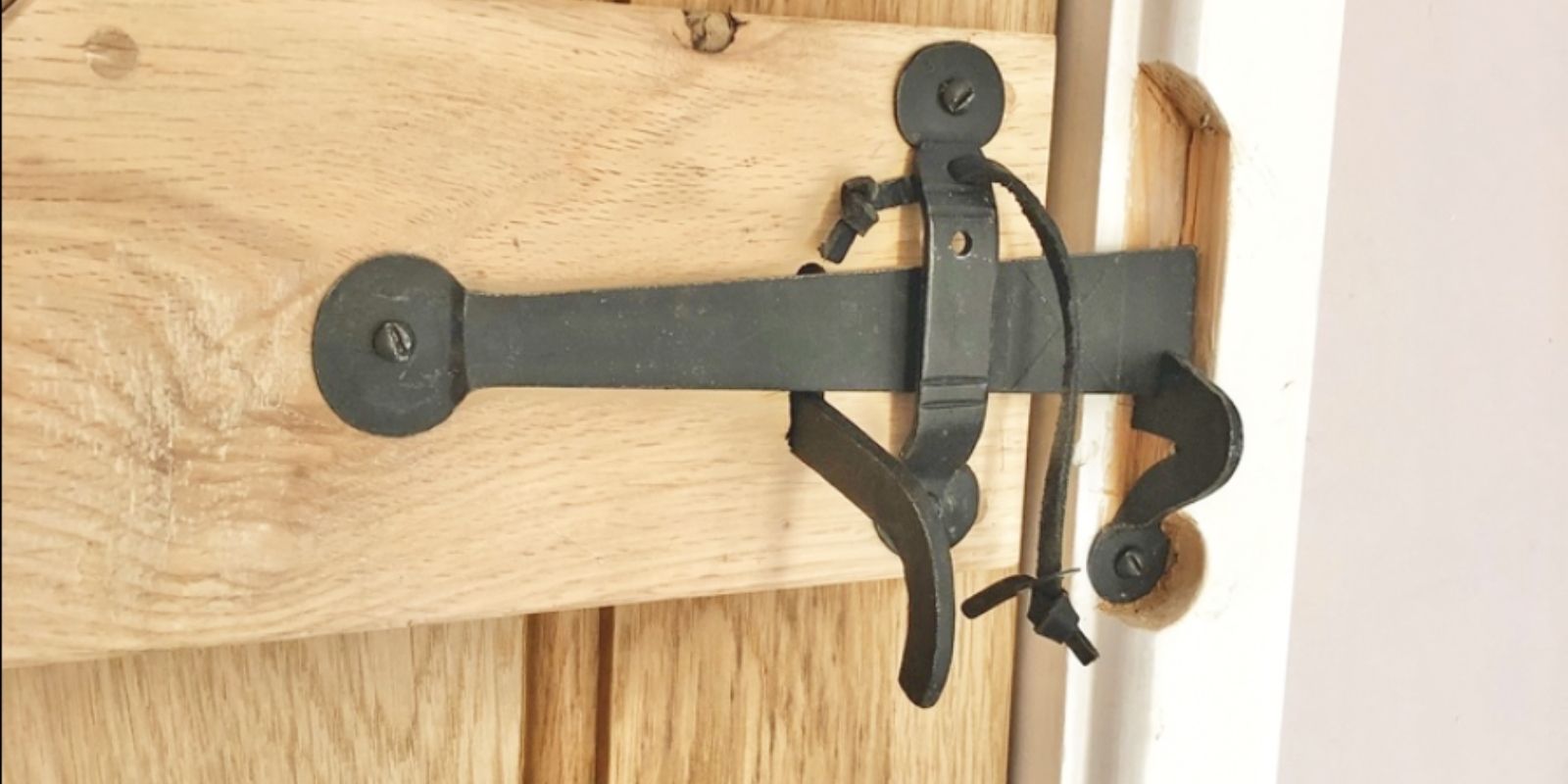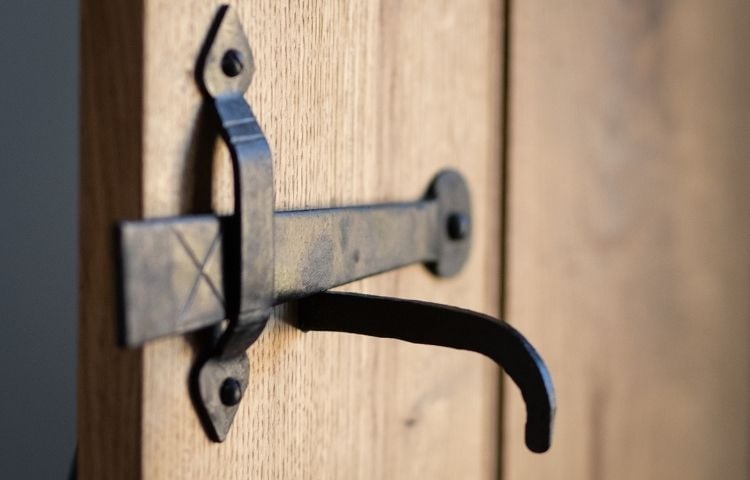 Hand Forged Latch Accessories
Our traditional latch accessories are hand forged from mild steel using classic ironmongery methods. With a choice of black beeswax and pewter finishes, these staples, locking staples and keepers are designed to complement our range of hand forged door latches.

The screw-on staples are available in a choice of three styles: penny end, arrow end and fine. These match our three main styles of Suffolk Latch. The standard knock-in staple can be used for any latch.
If you are looking for a privacy lock, see our selection of Locking Staples. These locks have a leather lanyard and locking pin. Ideal for bathroom doors or for any rooms requiring privacy. Please be aware that the locking staple is fitted to the latch bar side of the door.
For more details and dimensions, please see the individual latch accessory listing.