How to Clean Pewter Hardware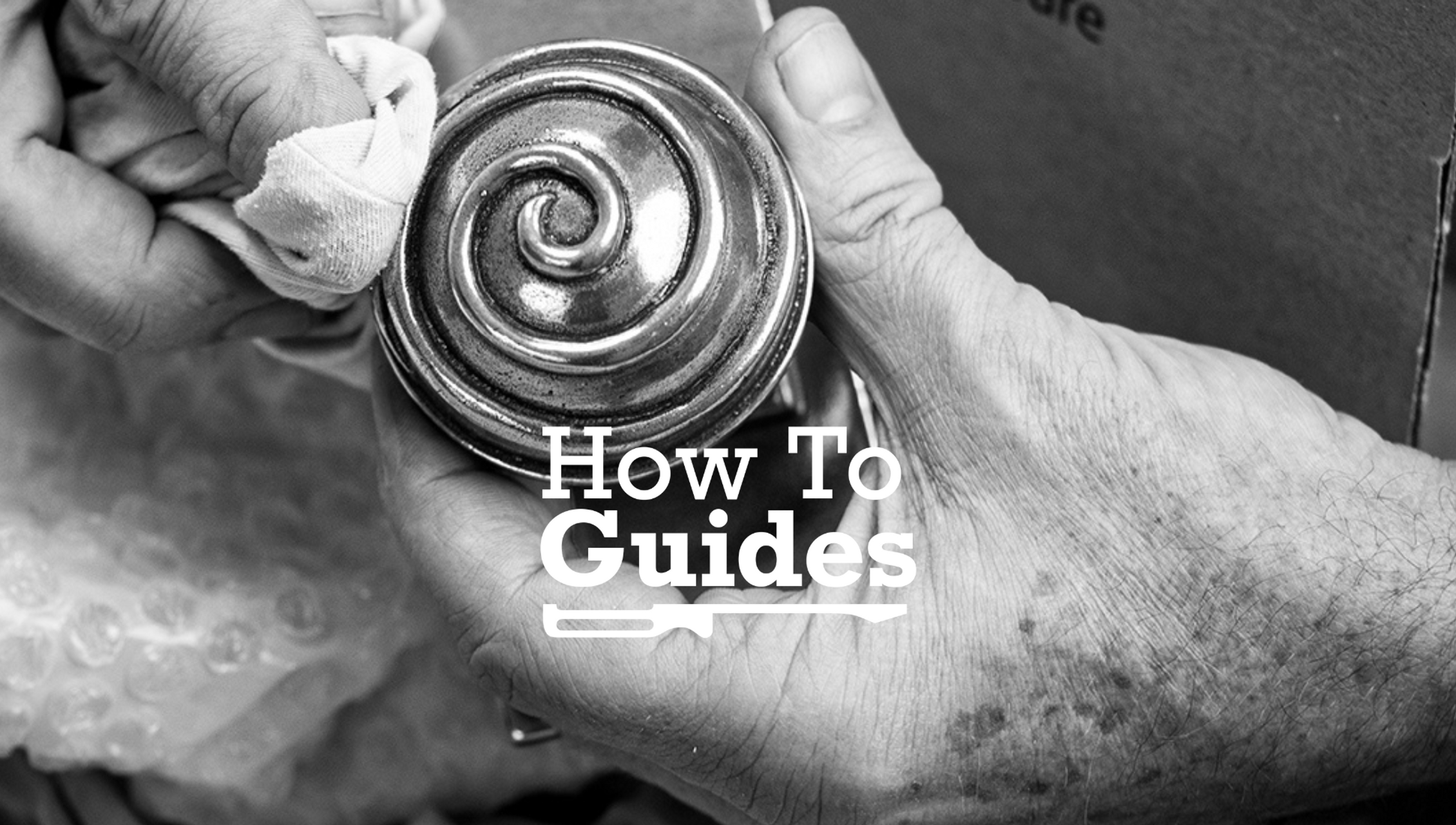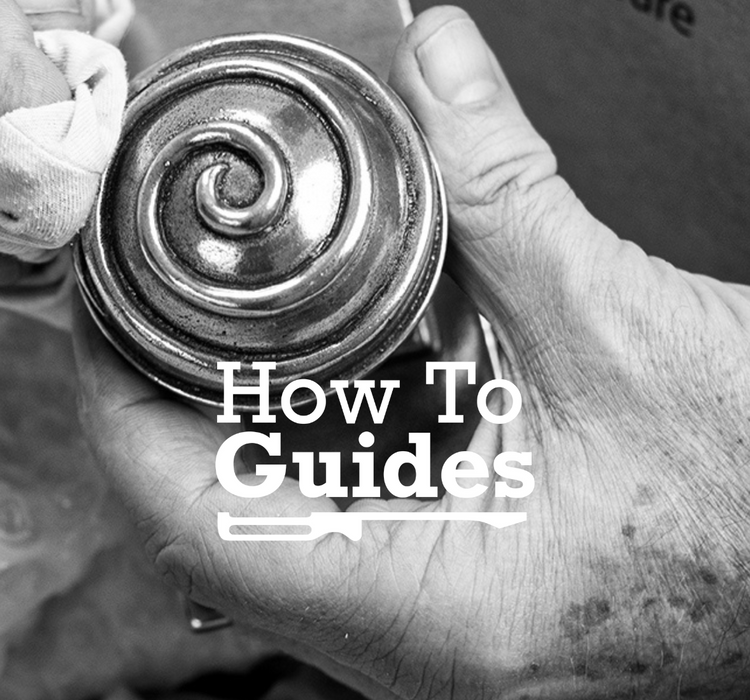 How to Clean Pewter Hardware: A Comprehensive Guide
Table of Contents
Cleaning Pewter Door Handles
Pewter, known for its unique charm and durability, is a popular choice for door handles and other hardware. Whether it's real pewter door handles or other pewter products, maintaining their pristine appearance requires regular cleaning. 
Preparation: Start by removing the pewter door handles from the door.
Cleaning Solution: To create a cleaning solution, mix one teaspoon of washing-up soap or dish detergent with around 500ml of water.
Cleaning Process: To ensure your pewter door handles stay in top condition, it is recommended to use a soft cloth soaked in soapy water for a thorough cleaning. For internal pewter handles, cleaning them every 3-6 months is sufficient. However, external pewter handles located near the coastline may require more frequent cleaning to prevent the formation of white deposits caused by the high salt content in the air. By following these guidelines, you can confidently maintain the quality and appearance of your pewter door handles.
Rinsing and Drying: Once cleaned, rinse the handles with clean water, dry them thoroughly with a soft cloth, and reinstall them.
Words of Caution
To maintain the appearance of your pewter products like door handles or other hardware, avoid industrial cleaners and solvents as they can cause irreversible damage. Use gentle cleaners made for pewter and apply lacquer or wax for additional protection. For more tips, visit the Suffolk Latch Company blog.
Social Media and Blog Links
---
Comments
Elevate your home with the addition of stunning pewter hardware
Read Article
Introducing our latest range of Finesse luxury pewter hardware, made in Britain.
Read Article