Small Changes to Elevate Your Bathroom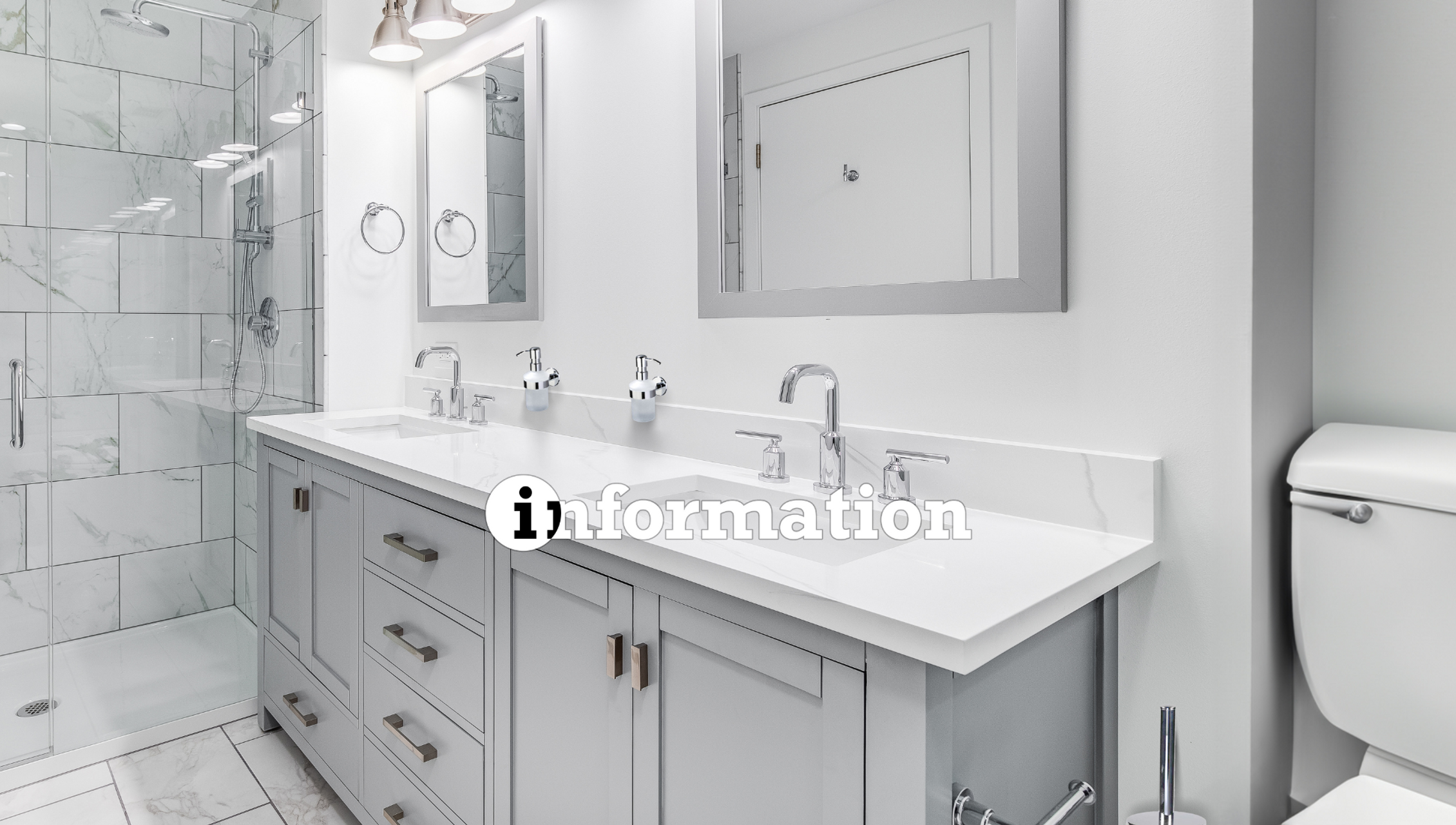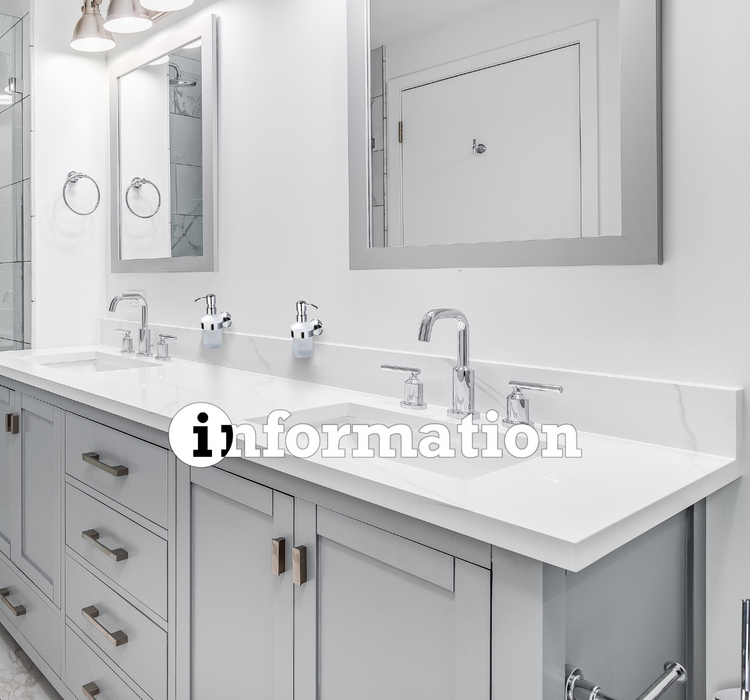 Small Changes to Elevate Your Bathroom

The bathroom can often be overlooked for design as its not always seen by guests. It should be all about comfort and ergonomics. While a complete bathroom renovation can be costly and time-consuming, there are small changes that can make a significant difference; simple tips and tricks to give your bathroom decor and design an edge. Drawing inspiration from top interior design blogs, we've curated a list of simple yet impactful modifications to elevate your bathroom's aesthetics. 
1. Update Your Fixtures and Fittings:
One of the quickest ways to refresh your bathroom's look is by updating its fixtures. Whether it's replacing outdated lighting, mirrors, or brassware, modern fixtures can instantly lift the overall aesthetic. Consider incorporating brass fixtures, our latest bathroom collection allows you to choose from four different finishes that allow you to update your fixtures and complete the look you want within your space. If you already have a style of finish in your home such as a vintage style our aged brass is perfect to continue this style throughout your bathroom. 
Aged Brass
Matt Black
Polished Chrome
Satin Brass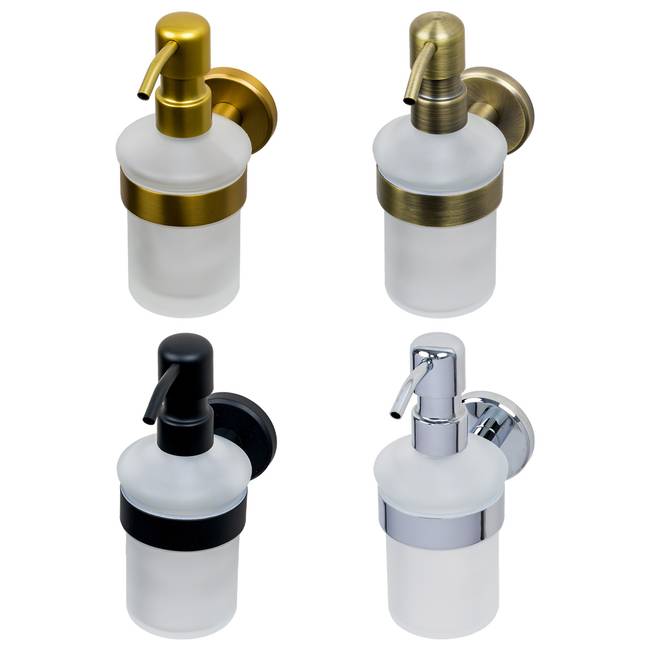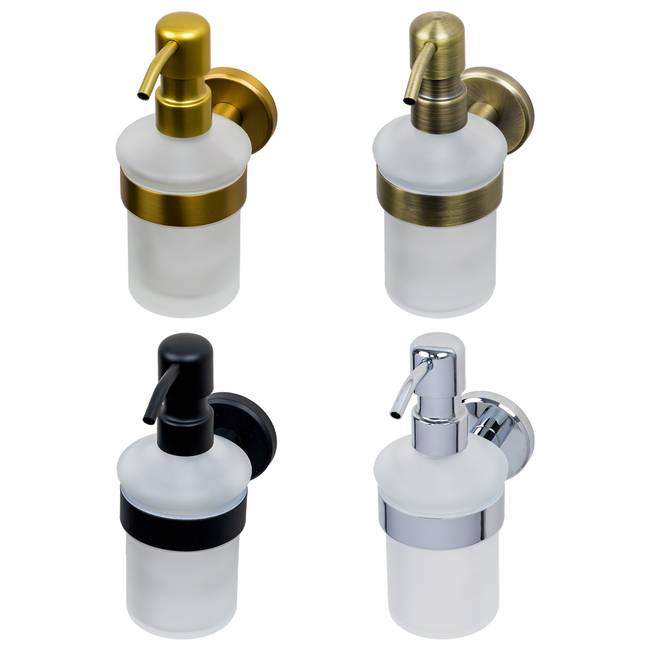 Oxford Soap Dispenser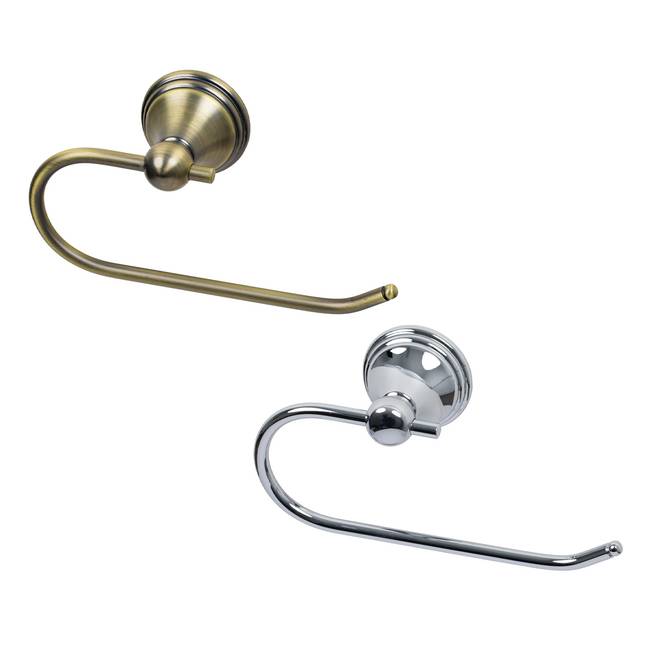 Cambridge Toilet Roll Holder
2. Introduce Greenery:
Plants are not just for living rooms or patios. Introducing plants or flower arrangements in your bathroom can enliven the scheme, making the room feel more curated. Besides enhancing the decor, plants also improve air quality and help control humidity. Allows check with apps such as Planta, that the plant you want can be in a humid environment. 
The bathroom, often considered a sanctuary within the home
3. Artistic Touches:
Who said artwork is only for living rooms? Introduce art into your bathroom for a design-forward feel. Whether it's vibrant prints, paintings, or monochrome sketches, art can elevate the overall ambience. A gallery wall, for instance, can add colour, character, and a designer-worthy aesthetic without a hefty price tag. 
4. Towel Display and Storage:
Invest in high-quality towels and think about their presentation. A freestanding towel rail, for instance, can resonate with a high-end hotel vibe. Using stylish baskets for storage or decanting products into elegant glass jars can also make the space feel more organised and luxurious. Having pull handles and knobs for this storage will elevate the looks of your bathroom. We offer hundreds of different styles of pull handles and knobs here from modern styles to antique pieces to help keep the decor of your bathroom and the rest of your home cohesive.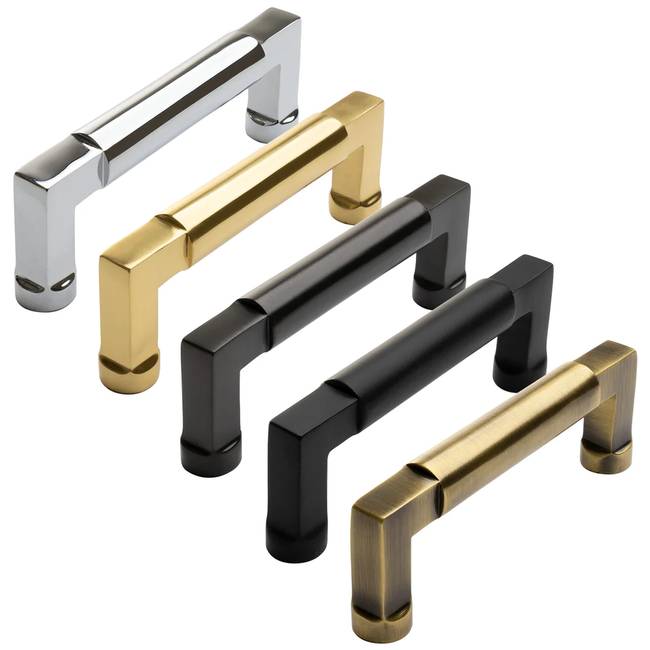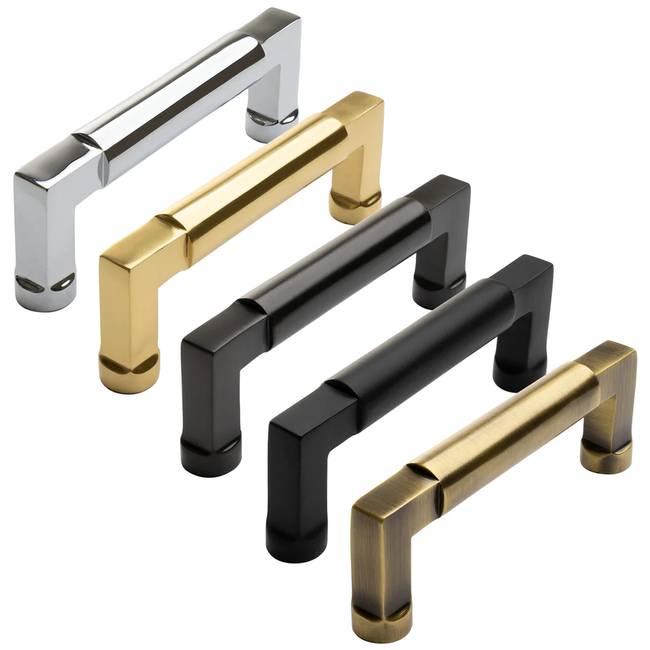 Bauhaus Pull Handles - £15.50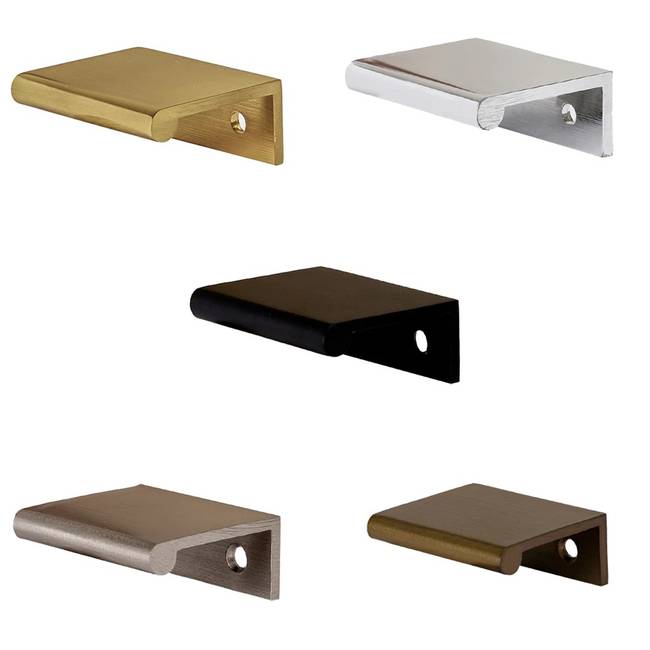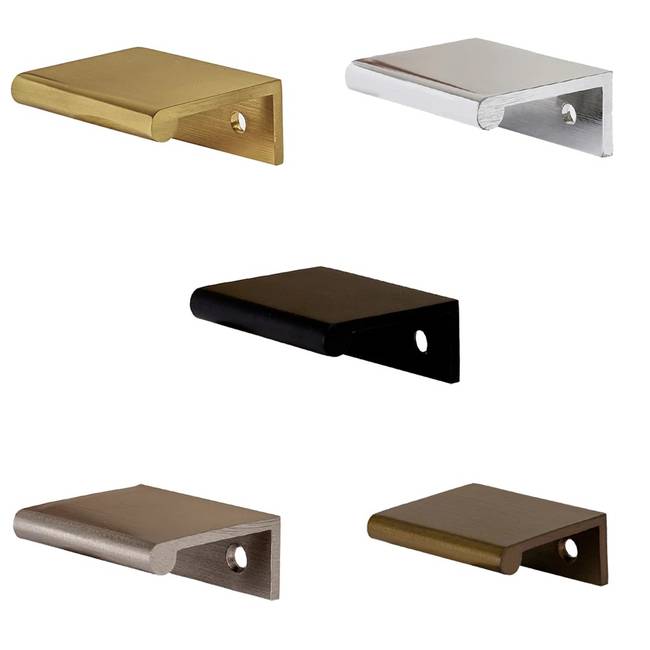 Square Lip Cabinet Edge Pulls - £9.00
5. Wallpaper Wonders:
If you're looking to make a bold statement, consider wallpaper. Especially in smaller bathrooms, a chic wallpaper can add character and create an illusion of space. From large-scale designs to bright colours, the right wallpaper can transform a mundane bathroom into a stylish retreat. Just a simple feature wall can give the space a unique twist, that will make it feel very different compared to other bathrooms.  
6. Statement Lighting:
Lighting plays a pivotal role in setting the mood. Infuse your bathroom with an extra layer of sophistication by installing statement lighting, such as chandeliers or oversized pendants. Even a simple change like a stylish pull cord for lights can make a noticeable difference.
7. Attention to Detail:
Small details often make the most significant impact. Ensure that the silicone around the shower and sink is clean and mould-free. Replace old or cheap-looking pull cords with stylish ones. These minute changes can elevate the bathroom's look and give an impression of meticulous care.
8. Wall Treatments:
Consider adding shutters or other window treatments to your bathroom. Not only do they provide privacy, but can help compliment areas of your bathroom to help with a cohesive look. 
In conclusion, elevating your bathroom doesn't always require a complete overhaul. With these small changes, you can transform your bathroom into a luxurious space that reflects your personal style. Remember, it's the little details that often make the most significant difference.
9. In Conclusion:
Upgrading your bathroom doesn't have to be a big, expensive project. Small changes, like new fixtures, a bit of greenery, or a splash of art, can make a big difference! Don't forget the small details, either – a stylish pull cord or fresh silicone can also boost your bathroom's look. Check out our new bathroom accessories range to find all the finishing touches that will help make your bathroom beautiful and uniquely yours.
Social Media and Blog Links
---
Comments