Bathroom Turn & Releases
Our traditional bathroom turn & releases are inspired by authentic period designs and are available in a choice of distinct finishes. Stylish elegance for your home.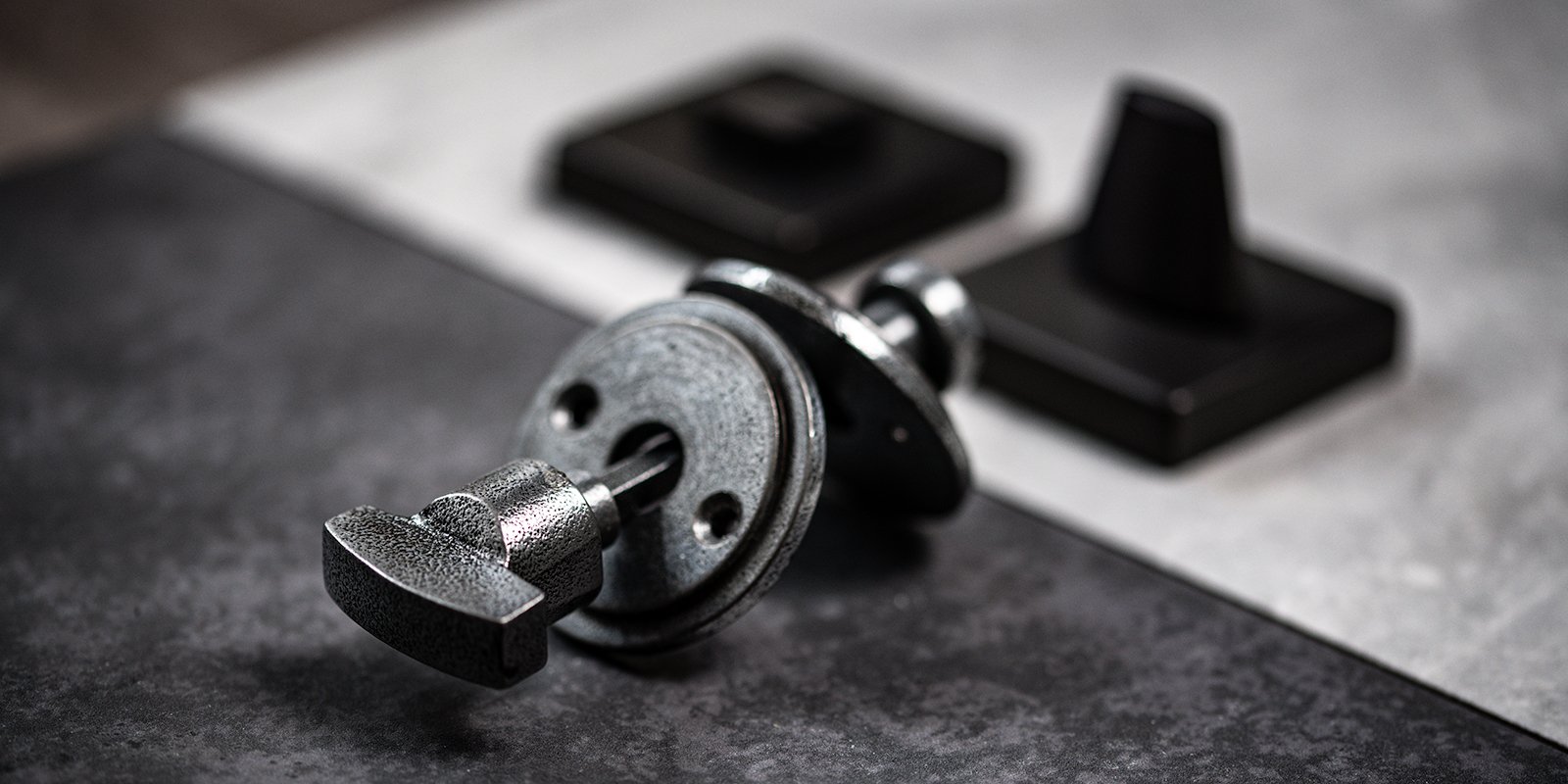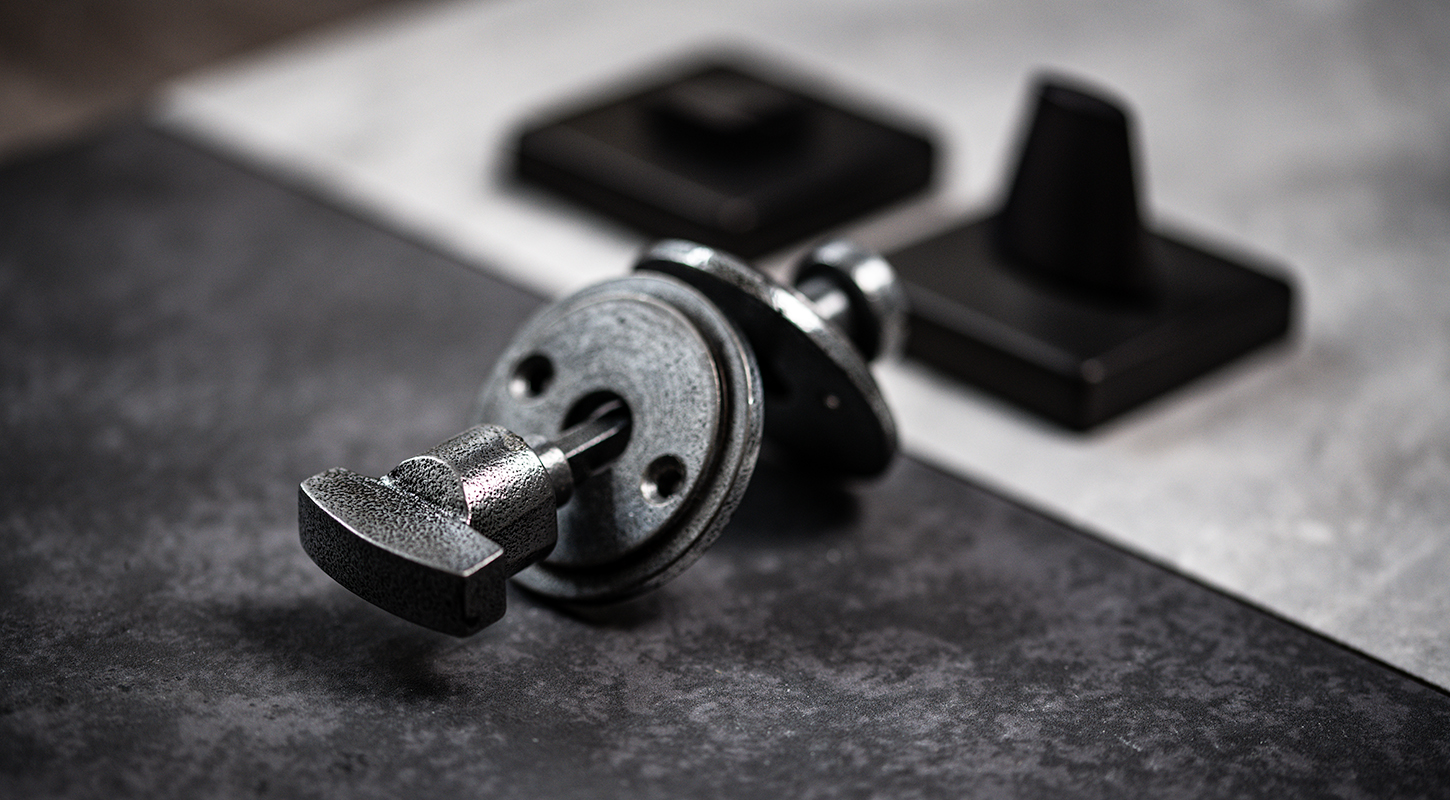 Bathroom Turn & Releases
Bathroom Turn & Releases are simple thumbturn locks for your bathroom door and are designed to work in conjuction with a Deadbolt. The turn & release device has a useful safety feature and can be operated from the other side of the locked door with a coin. These bathroom locks can also be used in any other room where a privacy lock is required. Turn & releases are the ideal choice for families with small children or those with elderly or vulnerable relatives.
Choose turn & releases in solid brass, chrome, cast iron and more. Co-ordinate with our range of matching Door Knobs.

For more details and dimensions, please see the individual bathroom lock listings.