Hand Forged Hinges
Classic hand forged hinges, individually crafted on the anvil using traditional ironmongery methods. Choose from T Hinges, HL, H and Butterfly styles, in a range of sizes for doors & cabinets.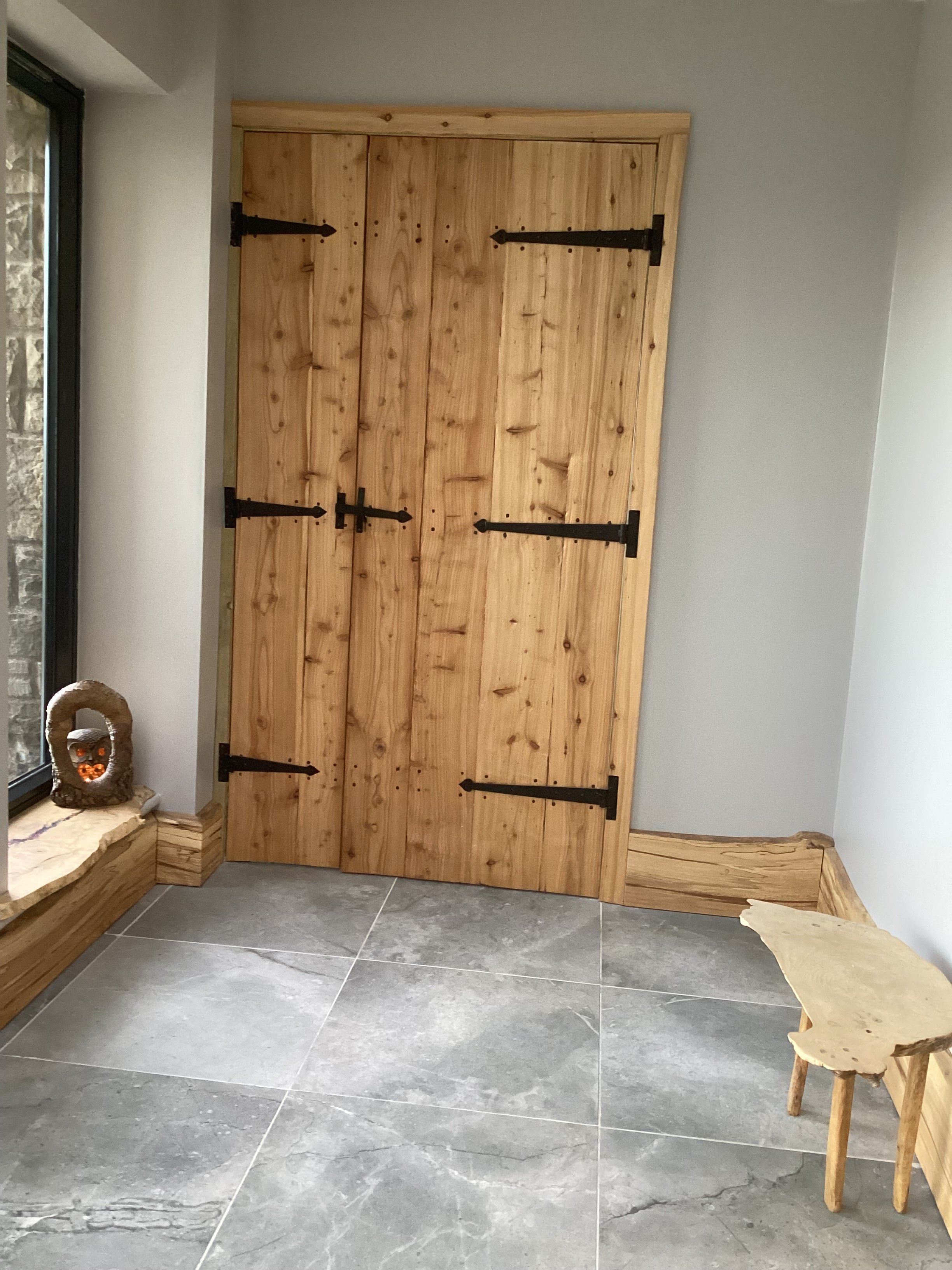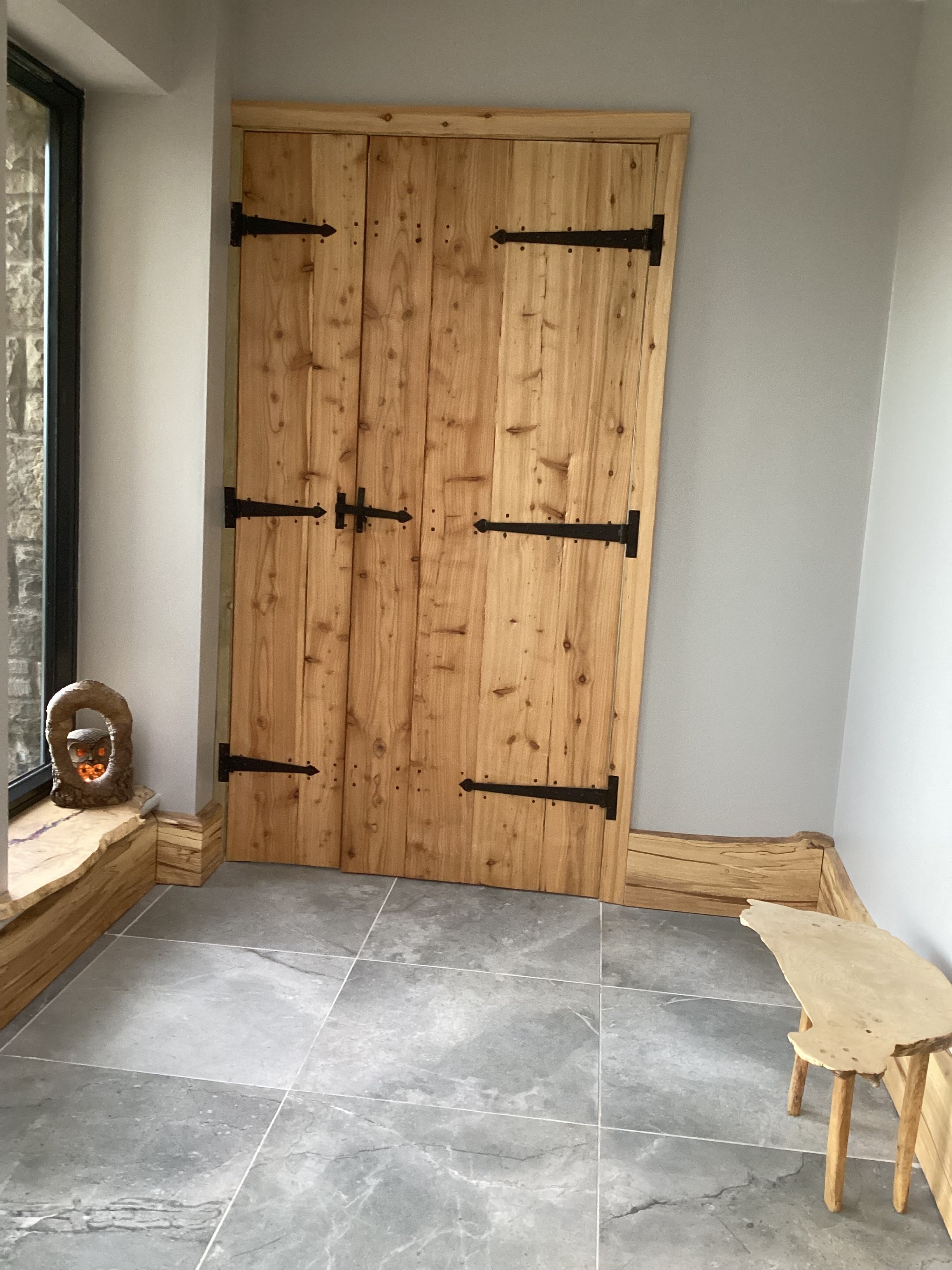 Hand Forged Hinges
Hand forged hinges are the perfect finishing touch for your internal ledge & brace doors and bespoke cabinets. Made from high quality mild steel, our hand forged range is available in black beeswax and pewter finishes. Ideal for cottages, barn conversions & period properties.
All hinges are supplied with matching dome head screws and co-ordinate with our range of Hand Forged Suffolk Latches. If you are looking for traditional hinges for outdoor use, please see our T Hinges with Armor-Coat®.

For more details and measurements, please see the individual hinge listings. If you need any advice or help, please don't hesitate to contact us. See also our Ironmonger's Journal with helpful articles including What Size T Hinges Do I Need?