Euro Cylinder Locks
Euro Cylinder Locks offer maximum security for your external and internal doors. Choose from a range of 15 pin and 5 euro profile double and single cylinder locks.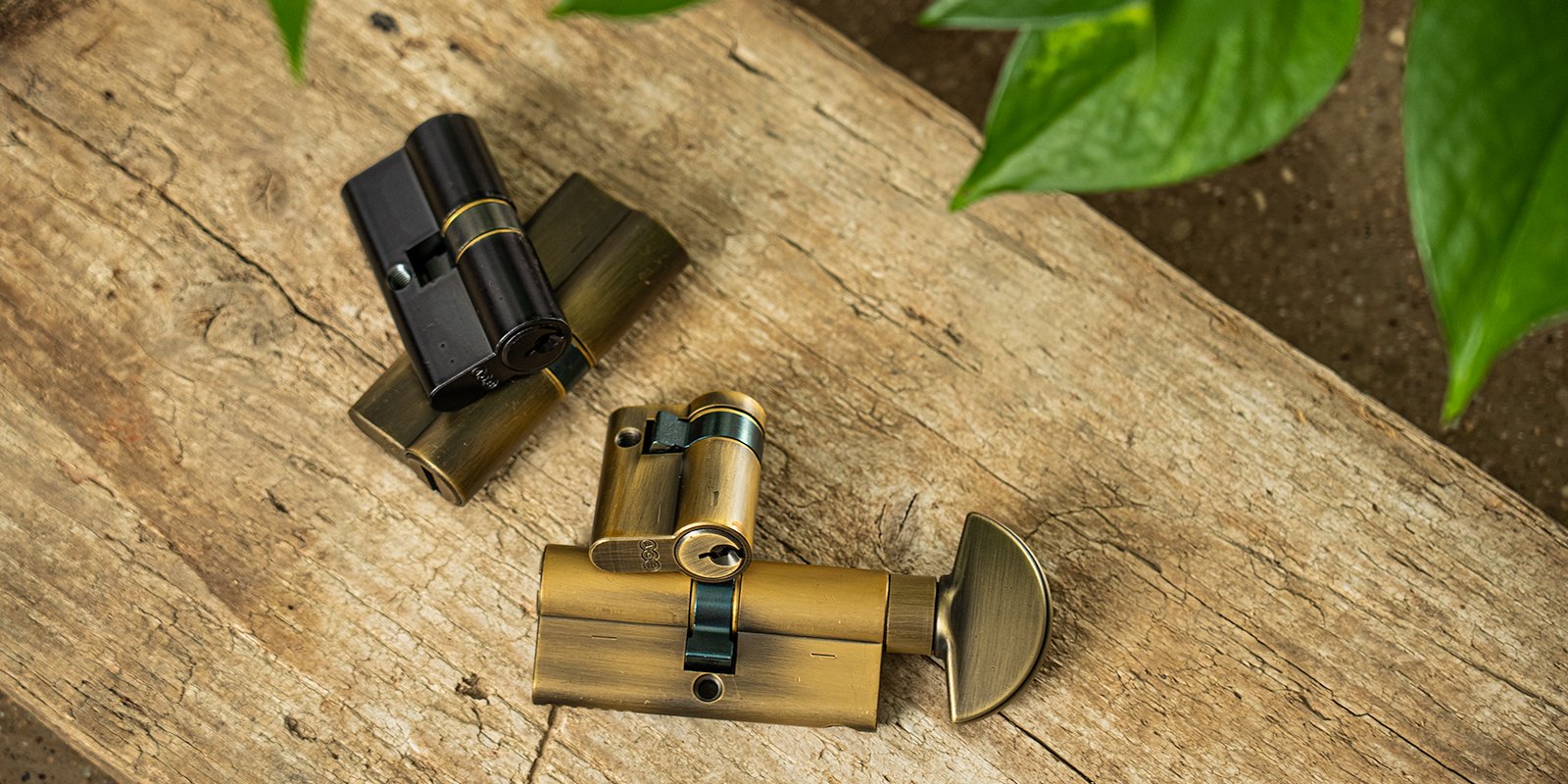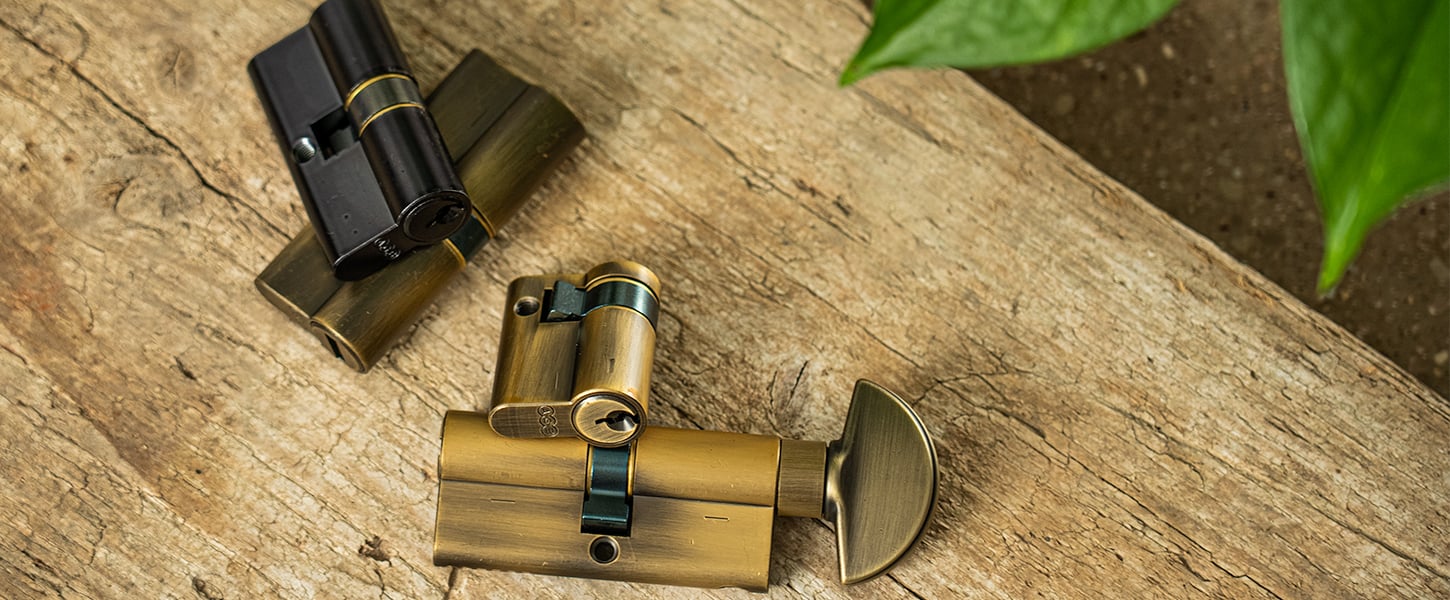 Euro Cylinder Locks
Euro Cylinder Locks are an important deterrent against a break-in attempt. These AGB door locks are expert pieces of hardware. Made in Italy, the cylinders have been through a rigourous testing process and are certified BS EN 1303. Each lock is tested individually before being packaged.
Cylinder locks are also known as pin tumbler locks. With pins of varying lengths, this type of lock mechanism provides the best technology and security features. The 15 pin Euro cylinder locks offer the highest level of security for exterior doors and has a 10 year guarantee. The 5 pin cylinders are suitable for internal doors and are an excellent choice for basic entry level security. See the individual locks for more details.

Choose from key to key, key to turn, keyed alike and single cylinder options in a choice of five distinctive colours. See also our range of co-ordinating Door Handles. Everything you need to secure your doors.