Bathroom Design Trends 2023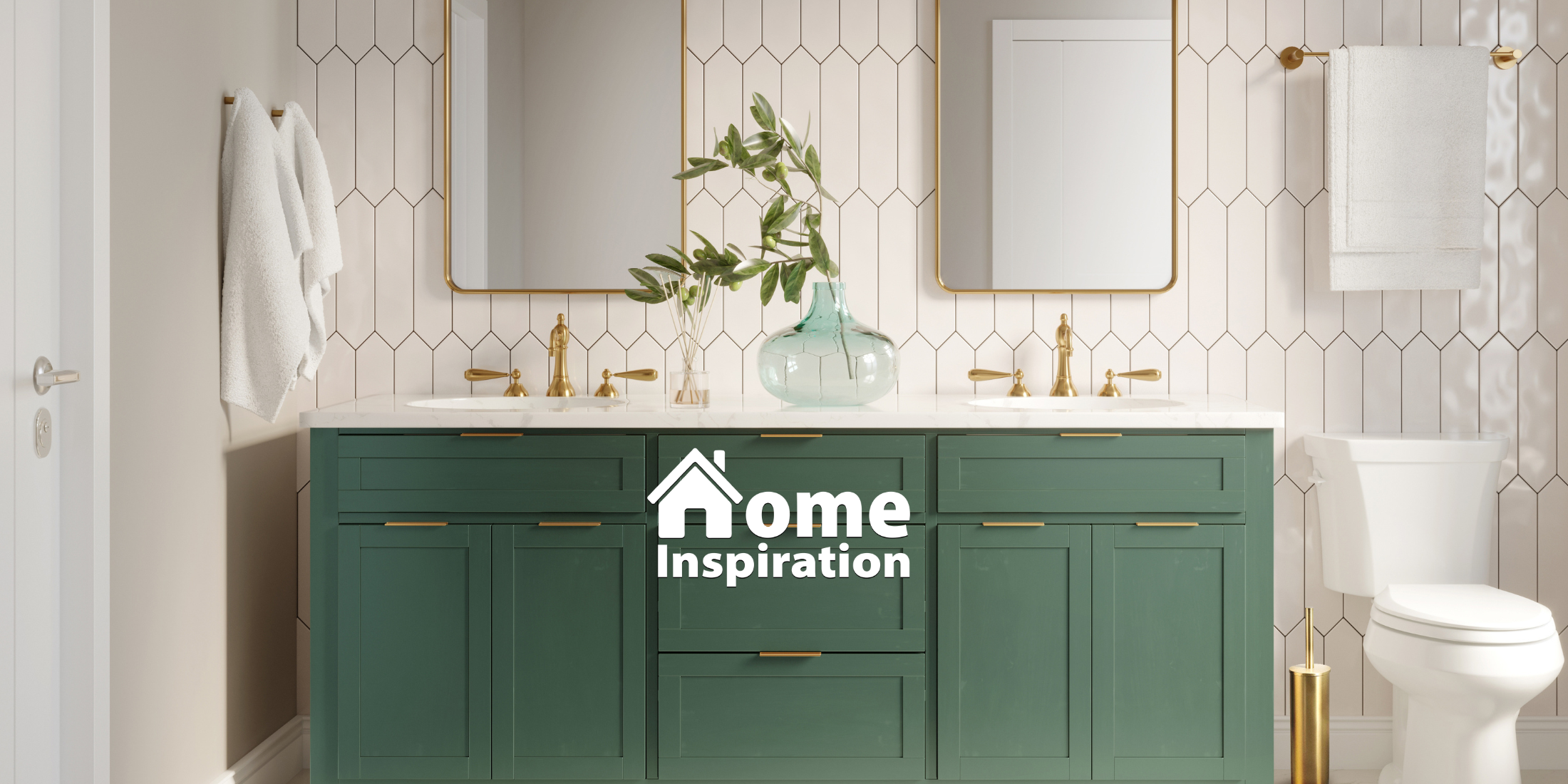 27 September 2023
James Wise
Bathroom Trends for 2023 & 2024
Table of Contents
Natural Colors and Materials
In 2023, bathroom designs are gravitating towards natural colours, emphasising clean lines and easy-maintenance materials. The use of natural wood on bathroom vanities and cabinets is becoming more popular, moving away from the previously dominant white-painted finishes of earlier years. 
Focus on Comfort and Wellness
Bathrooms have undergone a significant transformation, with a shift from being task-oriented spaces to becoming dedicated areas for health, wellness, and relaxation. As a result, homeowners are increasingly seeking to personalise their bathrooms and create customised spaces that cater to their comfort. This can be in the form of bath mats, art or ironmongery that can make activities easier or create uniqueness in the space. A great example of this is our new bathroom accessories collection. With 4 different finishes that all match perfectly, your bathroom can look cohesive. You can even match your bathroom with any of our cabinet and door furniture to truly have the perfect home.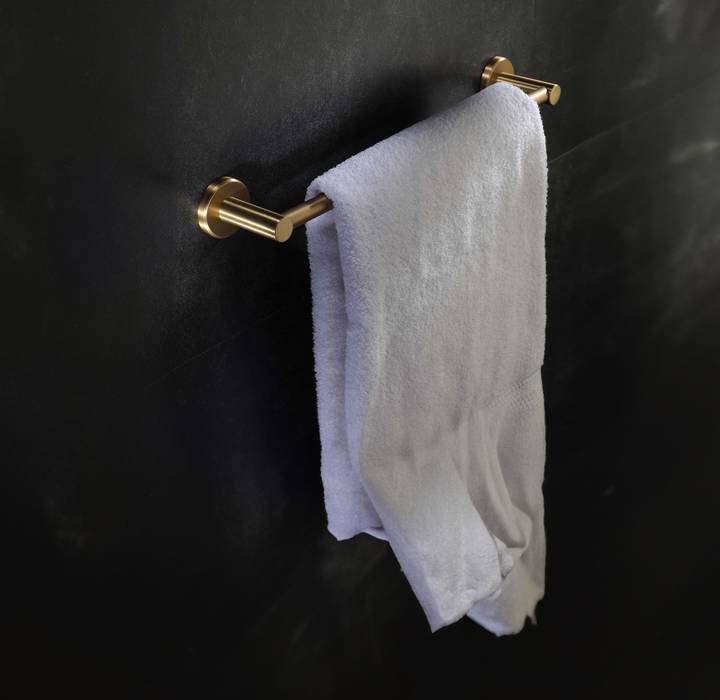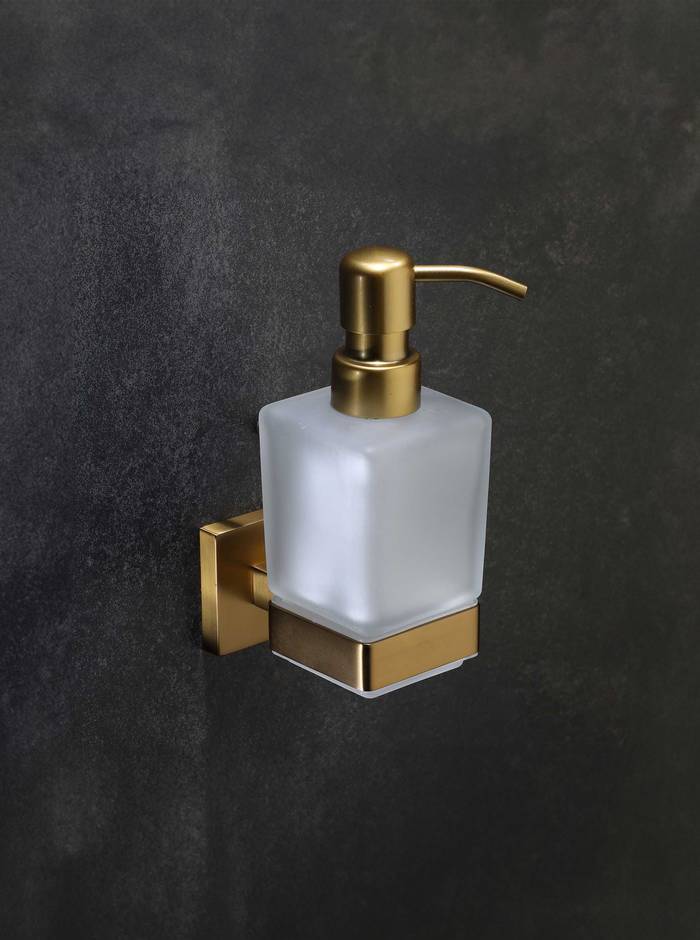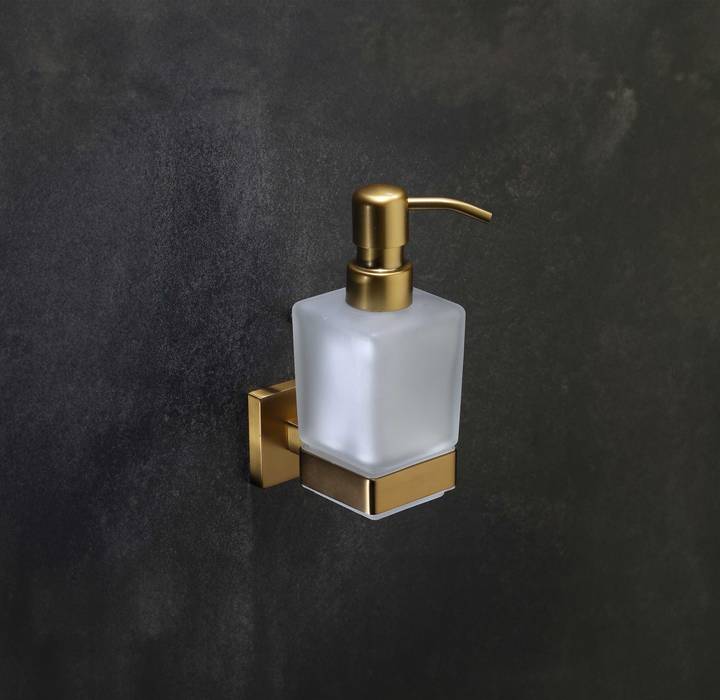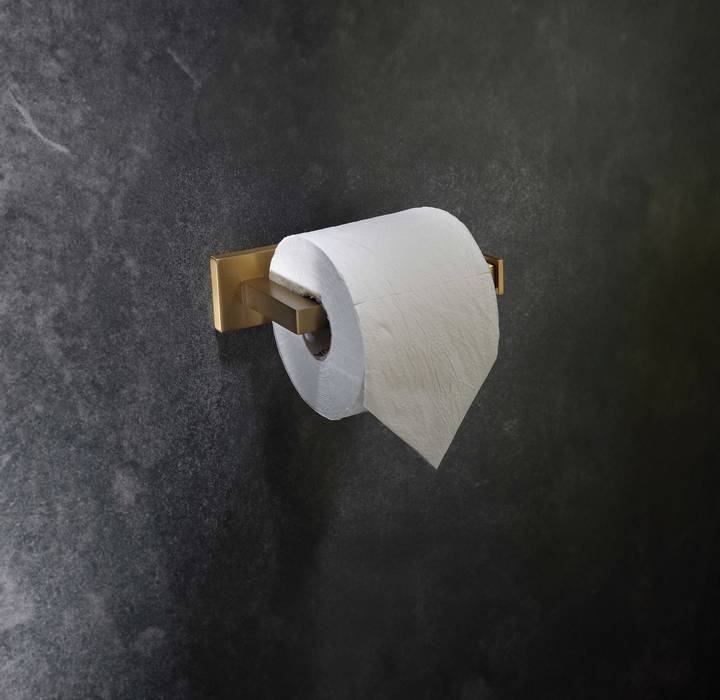 Create a Cohesive and Coordinated Interior
Walk-in Showers
In the year 2023, there is an emerging trend towards transforming our daily shower routine into a luxurious experience. This is being done with larger shower sizes that give us more space to move around. Additionally, multiple shower heads are being installed to provide a multi-sensory experience, with water streams massaging our bodies from different angles. Finally, the adoption of zero-entry showers is also on the rise, making showering more accessible to everyone, regardless of mobility challenges.
Spa Inspiration
Contemporary bathroom designs are now focused on creating a spa-like ambience to facilitate relaxation and self-care. This includes the incorporation of high-end features such as rainfall showers, soaking tubs, and steam showers. The emphasis on these elements forms part of a wider trend towards wellness and self-care, which has gained increasing attention in recent years. By integrating these features into the bathroom, individuals can create a space of tranquillity and rejuvenation, which promotes physical and mental well-being. We would always recommend this to help your well-being and support a positive balance. 
Wood Vanities
Natural wood finishes for bathroom vanities are on the rise. This trend complements the growing popularity of modern organic styles and warm colours and tones to your bathroom and with wood, you can stain it to make it any colour you would like for your bathroom. By adding a warming element such as wood, it will add a wonderful piece of life to a white and bright space. 
Bold Bathroom Accents
Although spa-like serenity is a prominent trend in bathroom design, it does not necessarily mean that bathrooms should be monotonous. Many homeowners are now incorporating bold patterns, textures, and colours to add vibrancy to their bathroom spaces. For example, pull handles for drawers can help uplift a room with texture and colour. These elements can range from striking geometric designs on the walls to intricate mosaic tiles on the floors or even brightly coloured fixtures and accessories. The addition of these features not only adds visual interest to the bathroom but also creates a sense of energy and character that can uplift the overall mood of the space.
Dramatic Lighting
Lighting plays a crucial role in enhancing the ambience of a bathroom. Dramatic lighting solutions, especially those designed for wellness spaces, are becoming increasingly popular.
Freestanding Elements
A freestanding bathtub or sink can be a stunning centrepiece that adds a touch of elegance and functionality to a bathroom's design. These fixtures are known for their spaciousness and practicality, and they play an important role in defining the overall look and feel of the bathroom. With their unique shapes and styles, freestanding bathtubs and sinks can create a sense of luxury while providing the comfort and convenience every bathroom needs.
Social Media and Blog Links
---
Comments