Traditional Inspiration For Your Home: Bronze & Rosewood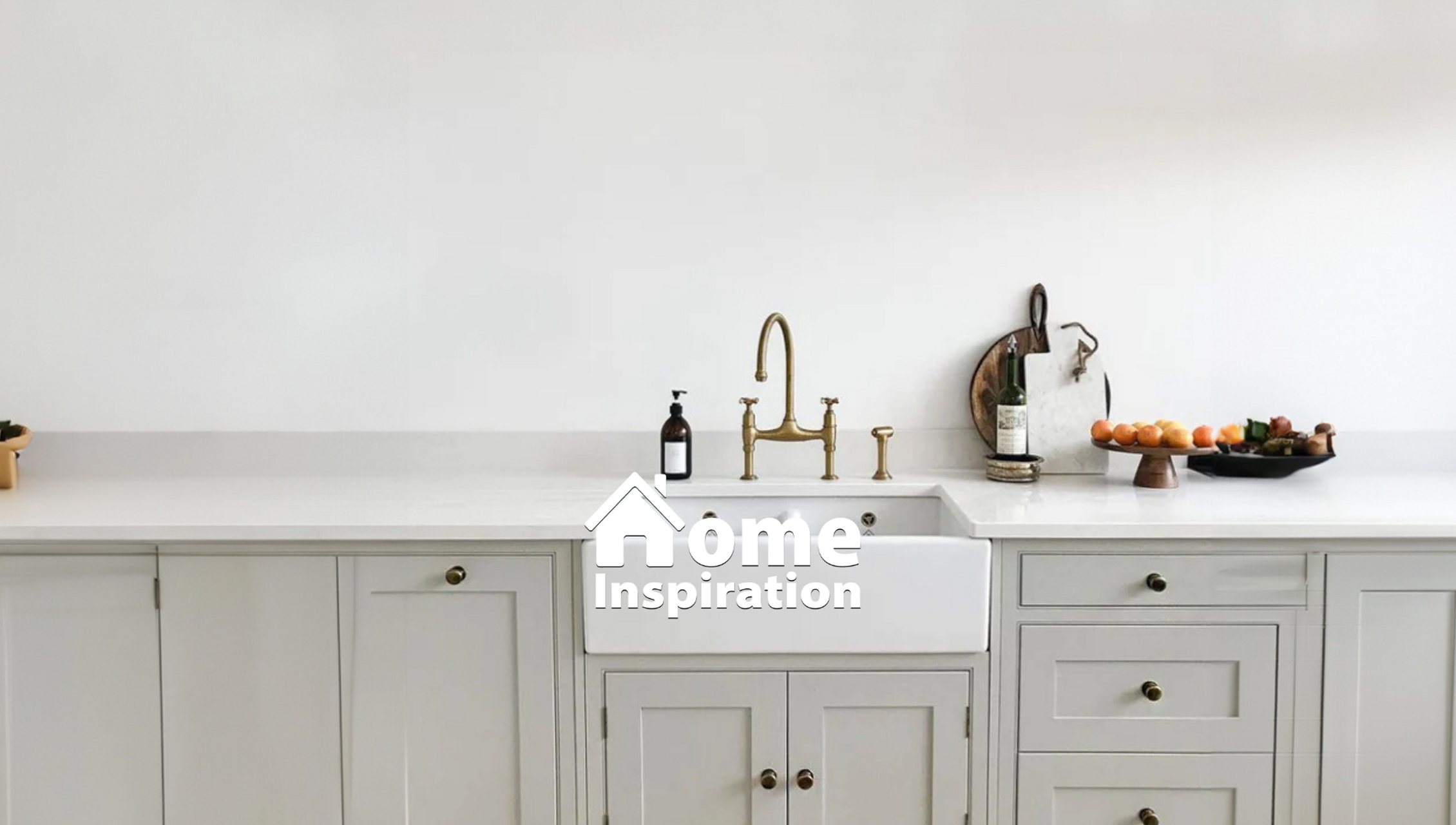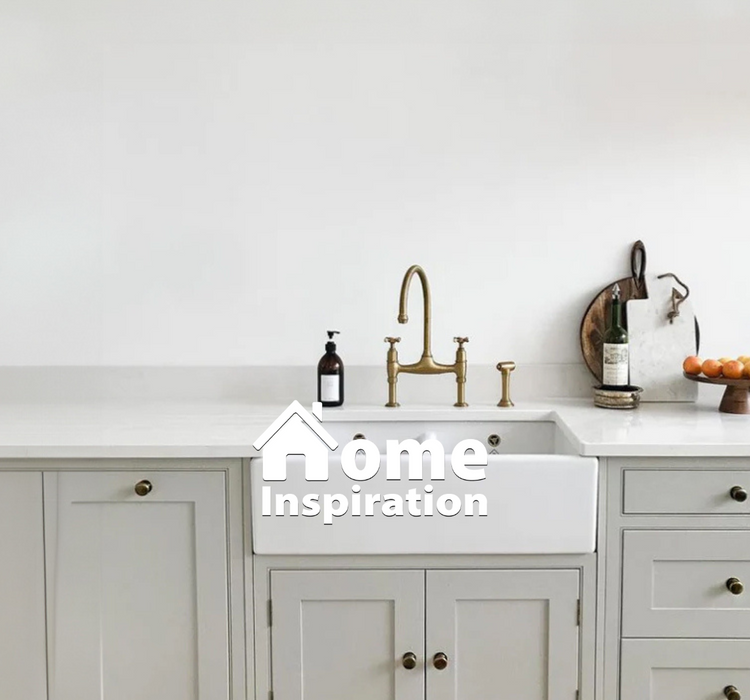 Traditional Inspiration For Your Home: Bronze & Rosewood
Wood and metal are the perfect choice when looking for door and cabinet furniture for your home. Simple classic designs will give authentic detail to your period property or country home. And what better choice than rosewood and bronze?
Rosewood Door Knobs
Polished rosewood is such a beautiful warm-coloured wood. These vintage-style Beehive and Bun Door knobs are the perfect choice if you are looking to recreate some Victorian or Edwardian interior inspiration.
Rosewood Cabinet knobs
These bun & beehive cabinet knobs are hand turned and finished to a high quality. made from solid rosewood they are available in a choice of polished rosewood or ebonised finish. Designed to coordinate with our Bun door knobs & Beehive door knobs. Perfect for kitchens, bedroom furniture or any cupboards around your home. Two sizes are available in polished rosewood or ebonised.
Bronze Collection
Bronze is a robust metal, historically used in the early centuries by the military for cannons and spears. It was also traditionally used by artists for casting and sculpting statues. In more recent years, bronze has become an increasingly popular home trend, used for door furniture and a number of home ironmongery items.
Our designers have created a stunning range of door knobs, handles & accessories based on original vintage designs. The Bronze Collection is a great choice for Georgian properties or period homes.
Solid Bronze Door Knobs
Lever On Rose Door Handles
Matching Accessories
Complete the look with a keyhole escutcheon or a bathroom turn and release.
Comments