How To Care For Oil Rubbed Bronze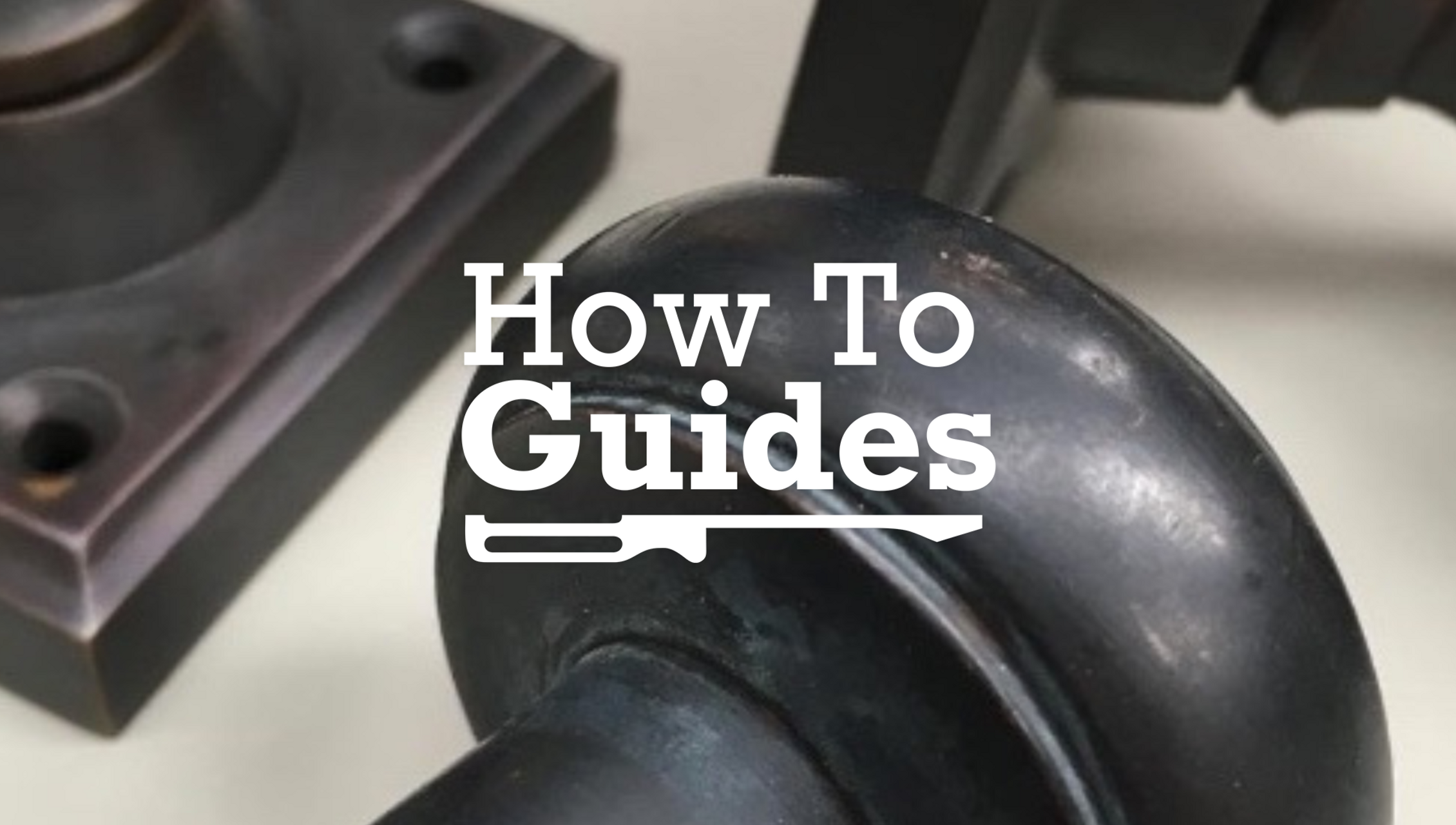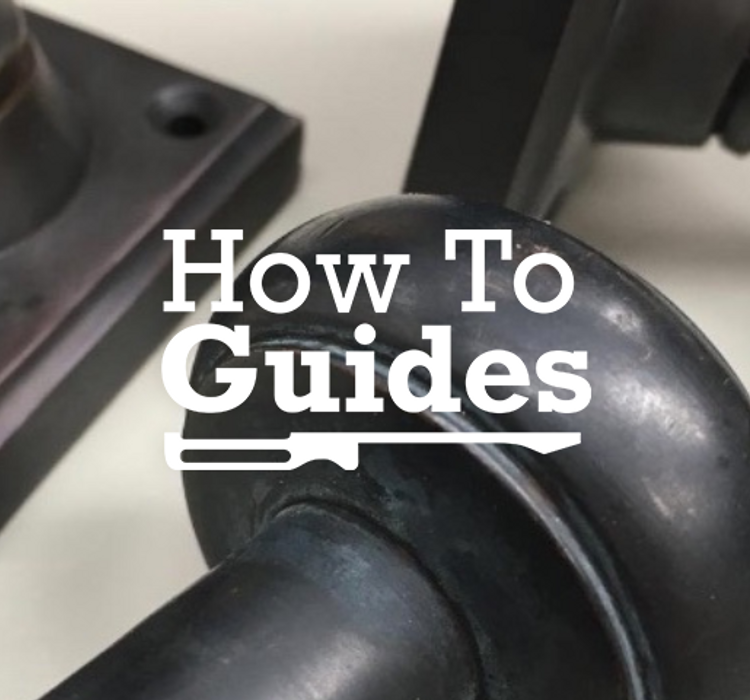 Oil rubbed bronze is the ideal choice for period properties
Solid bronze is an alloy made mostly from copper which has been mixed with other metals (usually tin, zinc & nickel). Bronze has been around for centuries and historically has been used to make a wide variety of items from weapons to ornaments and homeware products. As a non-ferrous metal, it will not rust, however it will oxidise when exposed to the air. An outer layer, or patina, forms which can be brown, black, red, blue or green in colour. This coating is considered to be an attractive feature and is a desirable factor when choosing bronze for your home. Read on to discover how to care for your oil rubbed bronze from unboxing onwards.
What Is An Oil Rubbed Living Finish?
An oil rubbed living finish is a traditional treatment for bronze ironmongery. Oil rubbed bronze is unlacquered and changes over time. When first purchased, oil rubbed bronze has a dark chocolate colour. Over time, and in areas of highest wear, this darker colour will change to reveal beautiful copper highlights. This is one of the desirable features of a living finish and means no two items will look the same. The patina of the bronze will depend upon a number of factors including the intensity of wear and the type of environment.
Unboxing Your Bronze Ironmongery
When you first unpack your oil rubbed bronze, you may notice a pale bloom has developed in patches across the surface. You can see this on the bronze door knob below.  Do not be concerned if you see this coating when you unbox your new bronze items - it is not a fault. This can also happen on door knobs, handles or cabinet furniture that are not in regular use. The pale coating is caused by oxidisation of the oil rubbed finish during storage and can be easily removed before fitting.
How To Remove The Oxidised Coating On Your Bronze
You will need a soft cloth and a light oil such as WD40. The example shown here is our classic medium bronze cup pull. Spray the oil and buff to remove the pale coating. As with the example of the door knob above, these cup pulls will also patina over time, and the dark chocolate colour will change to reveal copper highlights. Although the darker colour cannot be restored, you can maintain your bronze with an ocassional spray of WD40 and buff with a soft cloth.
We hope you found this helpful. If you would like more information about oil rubbed bronze please see our accompanying article What is Oil Rubbed Bronze?
Comments