Garden Gate Furniture
Traditional cast iron garden gate furniture for country cottage style. The Tudor range includes gate latches, T hinges & accessories with an external grade UV & rust resistant black coating.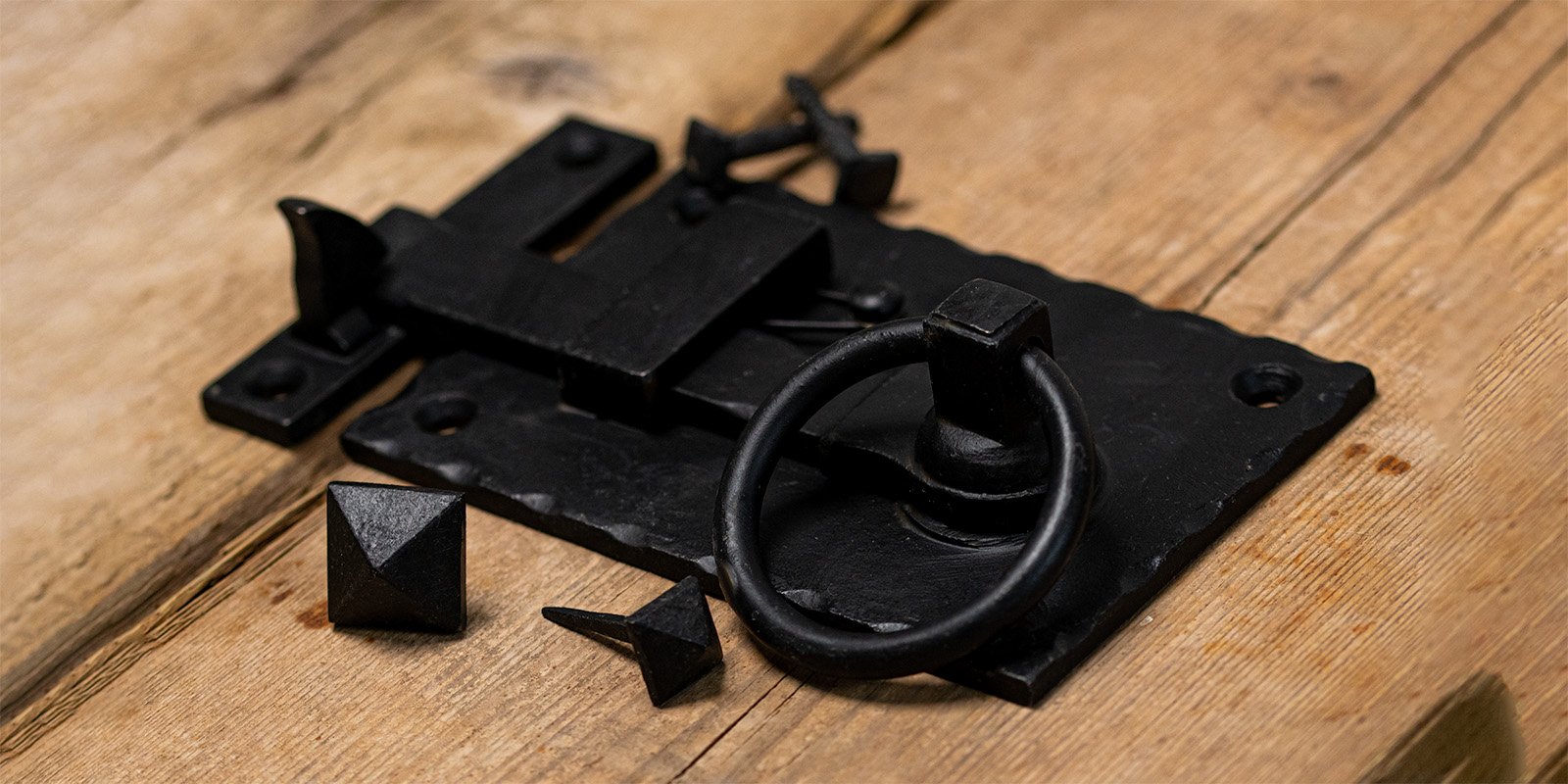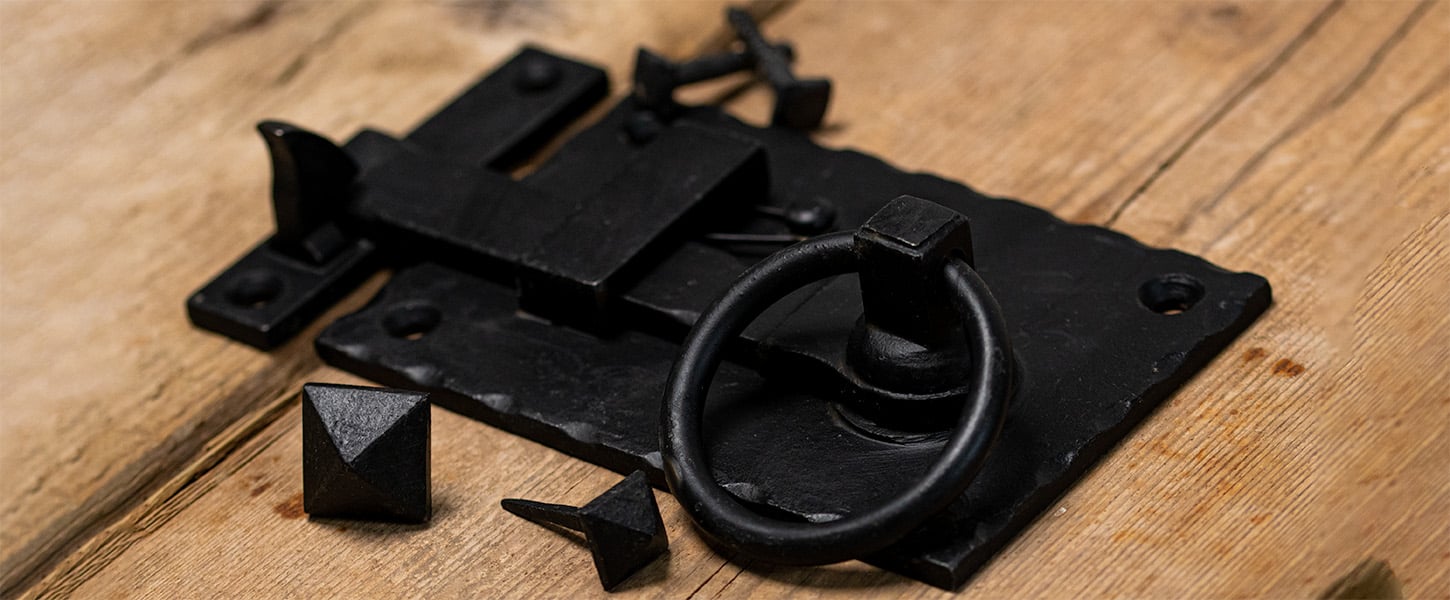 Garden Gate Furniture
Are you looking for a garden door latch or gate fasteners? We have a range of traditional black cast iron gate furniture for your external garden doors. The Tudor Collection is ideal for gates and sheds. Our black gate furniture includes a Suffolk latch and garden door latches, door bolts and gate hinges. The hardwearing black powder coating is UV & rust resistant. Maintain your gate hardware with light oil and attend to rust spots with black enamel paint such as Hammerite. Complete the look inside your home with our Hand Forged Latches, Hinges & Bolts.