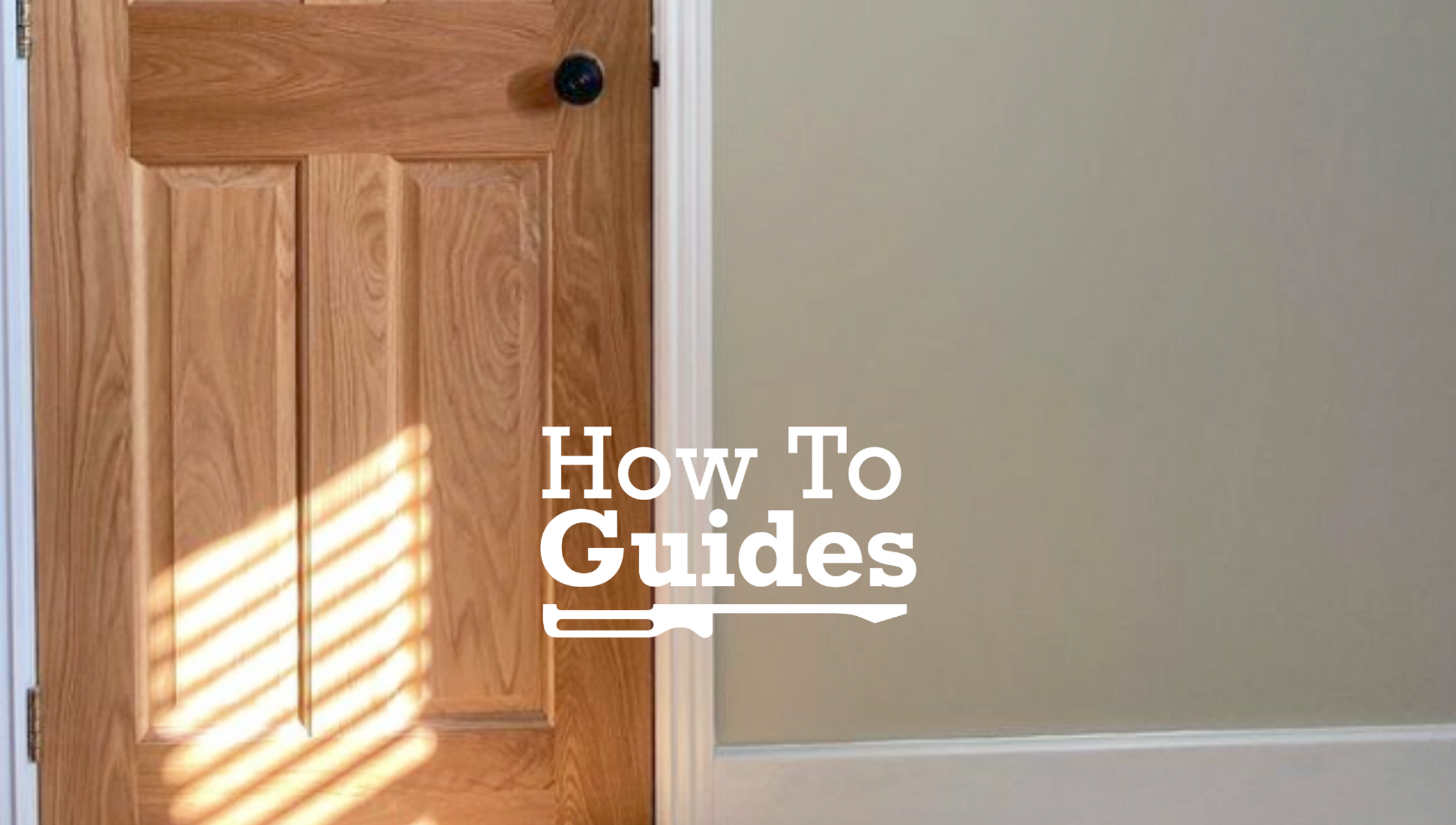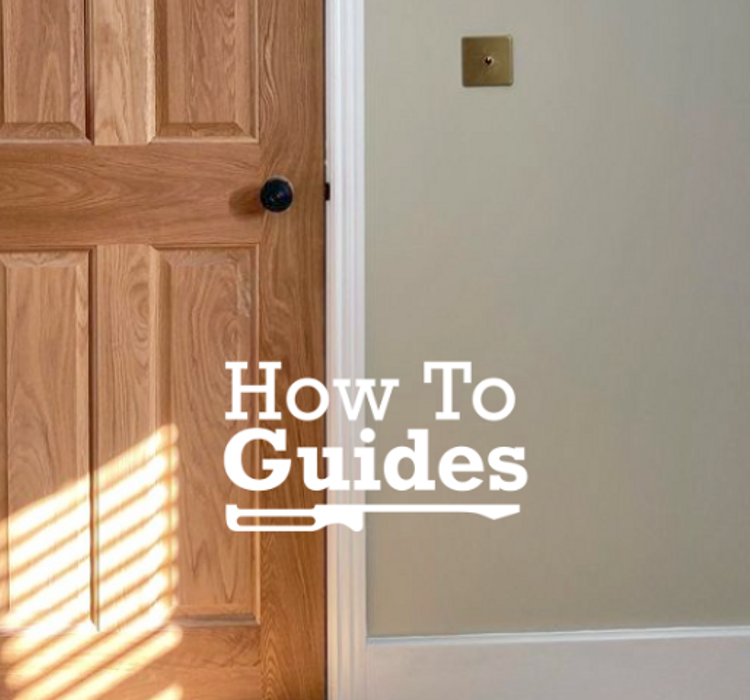 How To Hang A Door: A Step-by-Step Guide
Watch a professional carpenter hang a door in our helpful How To Hang A Door Step-By-Step Video Guide. Find out which tools you will need for hanging a door in an existing frame and also learn how to fit a door stop and butt hinges. You can also can read the step-by-step instructions below.
Video Highlights:
0:00 Intro
0:13 Tools Required
0:29 Install Door Stop
0:40 Measurements
0:55 Cut Door to Size
1:20 Installing the Hinges
2:04 Hanging the Door
2:14 Conclusion
How To Hang A Door: Tools Needed
Make sure you have the right tools for the job. Here is a handy checklist:
Pencil, tape measure, set square, drill & bits, hammer & chisel, router, circular saw, nail gun, cutting guide.
Step 1. Taking Measurements & Installing the Door Stop
Measure the door's thickness using a set square.
With your pencil, mark the entire frame all the way around.
Using the pencil lines as guidance, attach the door stop.
With the door stop in place, measure the opening both left and right, top and bottom.
Step 2: Cutting The Door To Size
Lay your new door flat on a tressel table.
Remove packaging.
Using the details from Step 1 mark on both left & right, top and bottom measurements.
Remove excess with a circular saw.
Offer door up to frame to check if any further needs removing.
Use an electic plane to remove any remaining excess.
Step 3: Installing The Hinges
Mark on the door where the hinges will sit on the door
Tip: As a general guide, a pair of hinges should be installed 6 inches down from the top and 9 inches up from the bottom.
Using a sharp craft knife trace around the butt hinge.
With the router set to the correct depth and backstop, remove timber from both upper and lower hinge spaces.
Tip: A router will always leave rounded corners, but you can square off using a hammer and chisel.
Screw the hinges to the door, remembering to first pre-drill holes for ease of assembly.
Offer the door to the opening and mark where the hinges will be on the door surround.
Again using a craft knife and router, mark the position and remove timber to make a recess for the hinges
Square off corners with a hammer and chisel and pre-drill screw holes.
See HERE for our range of Butt Hinges, sold as pairs and supplied with fixing screws.
Step 4: Hanging The Door
Now the hinges are fitted, the door can be offered up to the frame for final assembly.
Fit the hinges in place by fixing the screws into the pre-drilled holes.
And your door is now in place!
We hope you found this step-by-step guide helpful. Please contact us if you have any questions.
Comments
Liquid error (snippets/article-product-card line 11): product form must be given a product
Liquid error (snippets/article-product-card line 11): product form must be given a product