What Are Parliament Hinges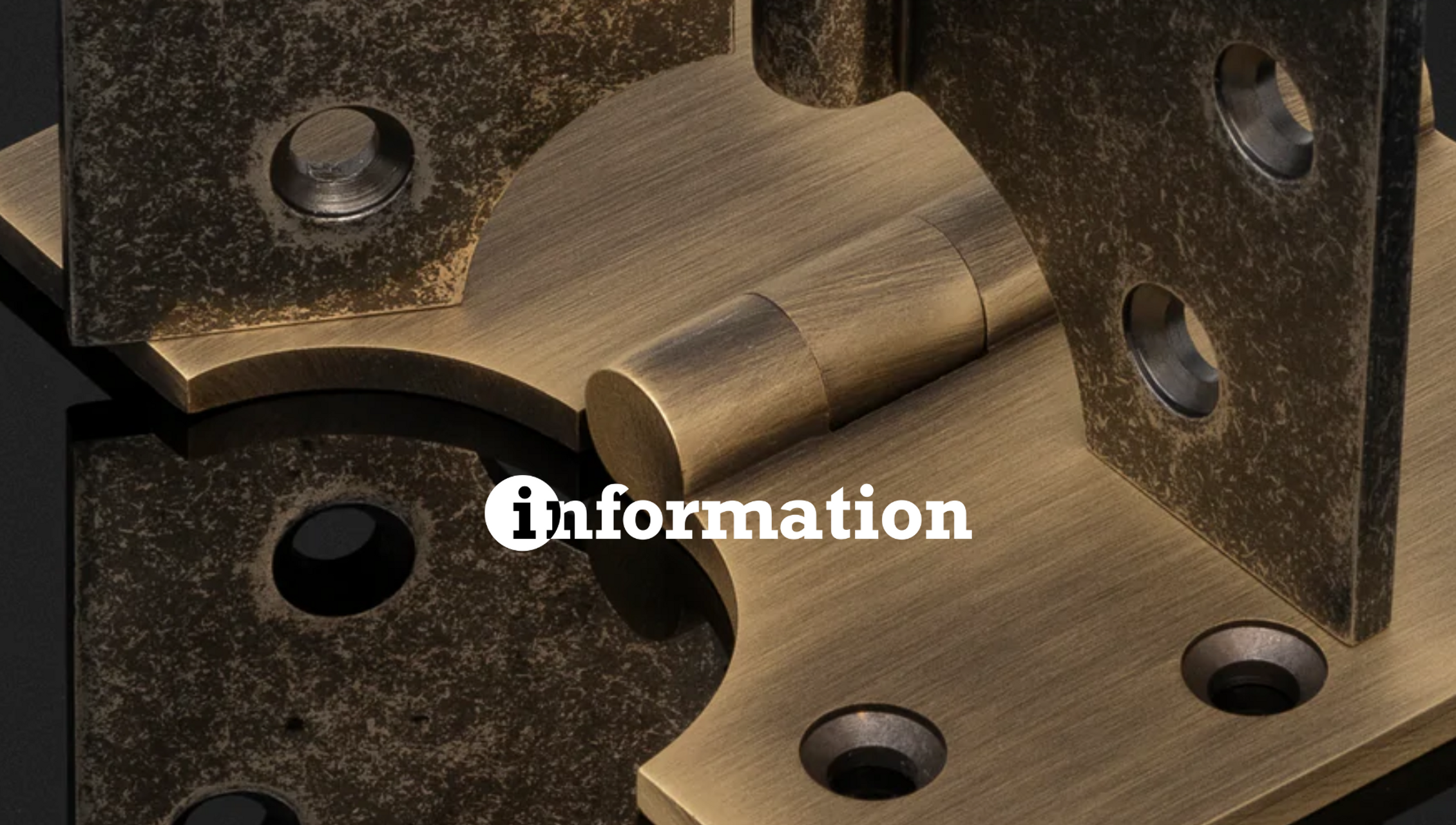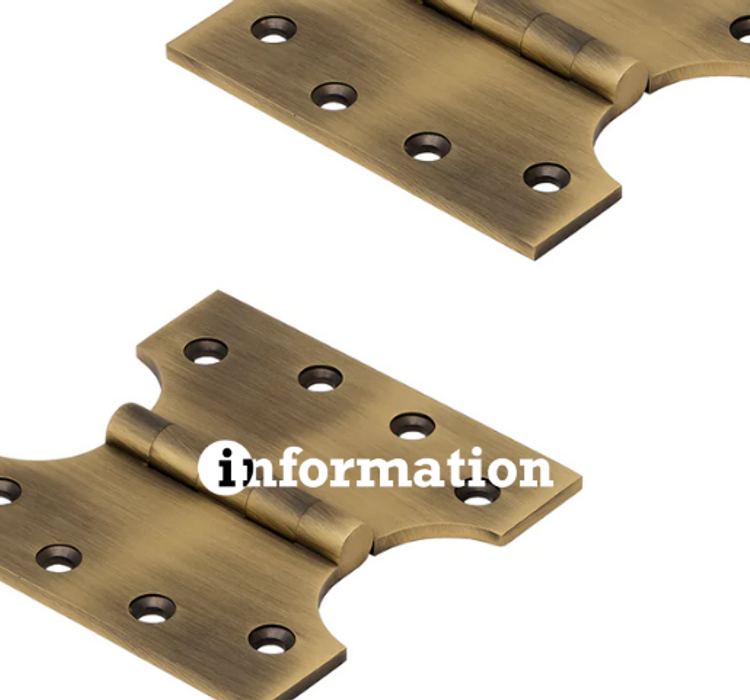 Parliament Hinges For French Doors
If you are fitting French doors, or have doors that need to open out 180 degrees, you may have come across an item of door furniture called Parliament Hinges. Watch our video or read on to discover why you might need these door hinges, along with some helpful security advice and information.
Why Use Parliament Hinges?
Parliament Hinges (also called wide-throw hinges) have an unmistakable design of a traditional double leaf hinge with a cut-out section at the top and bottom. This cut-out part of the hinge is designed to allow the door to by-pass a deep reveal or a wide skirting board and also means the door can open out 180 degrees and swing flat against a wall. This functionality makes them perfect for French doors.
 Features of Parliament Hinges
Allows doors to open 180 degrees
Ideal for outward opening French Doors
Often used for door restoration projects
Traditional hinge
How To Measure Correctly For Fitting A Parliament Hinge
You need to make sure the hinge you choose provides adequate clearance over the obstruction/architraving. This measurement on the parliament hinge is the total width of the cut-out space as shown below in this diagram. In this example the width of projection is 48mm
Security Advice For Using Parliament Hinges
Some home insurance companies are cautious about the use of Parliament Hinges. The hinge protrudes from the frame of the door and can therefore be a target for burglars who have the tools to cut through. A solution to this is to install security bolts on the frame, which will prevent anyone from being able to remove the doors.
We hope you found this helpful, but if you have any other questions about Parliament Hinges, please don't hesitate to contact us. We have a range of solid brass Parliament Hinges from our Old English Collection. See HERE for further details.
...and before you go, why not take a look at our How To Guide: How To Fit A Door Knob With Concealed Fixings
Comments