What door knobs are in style 2023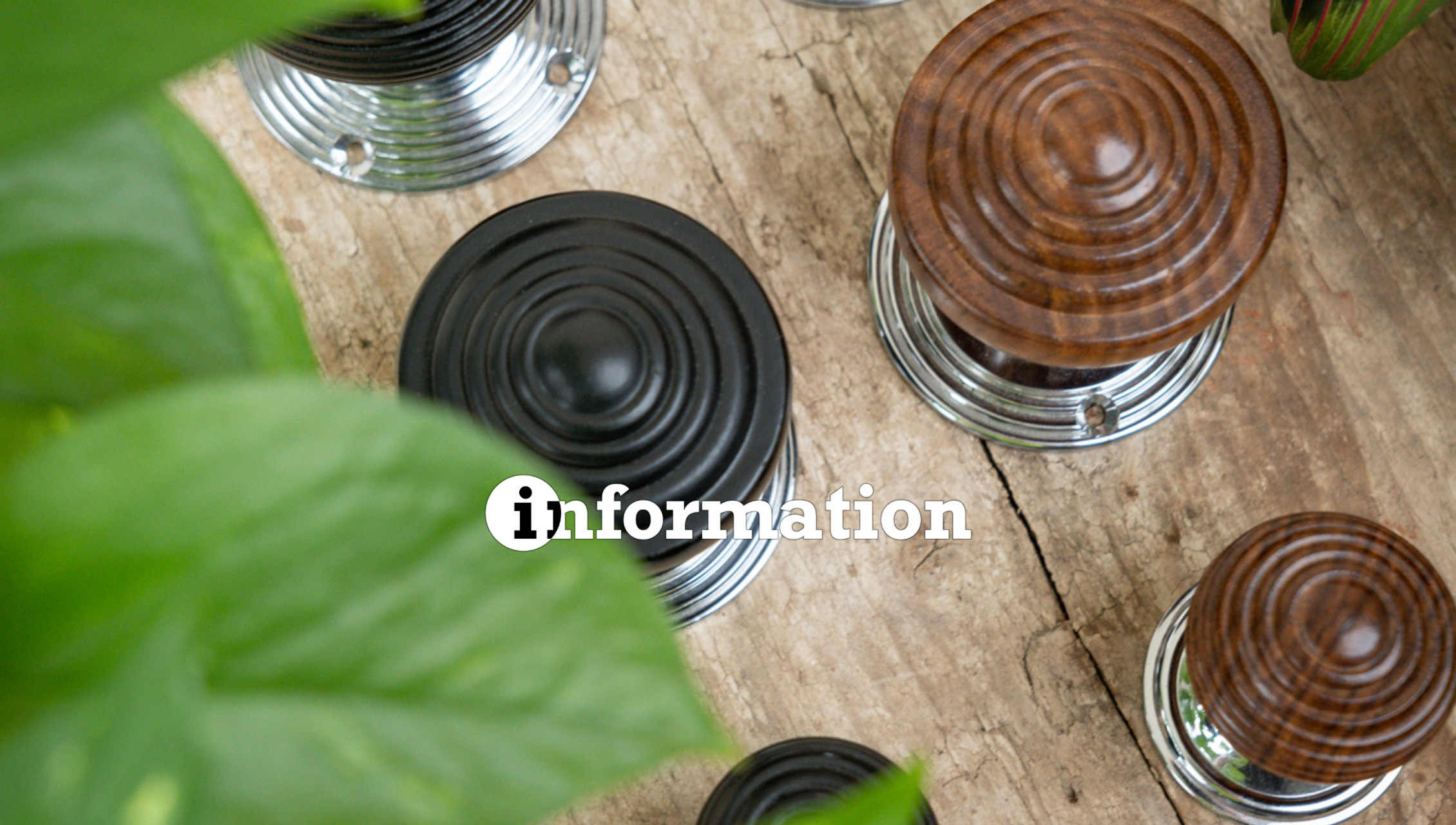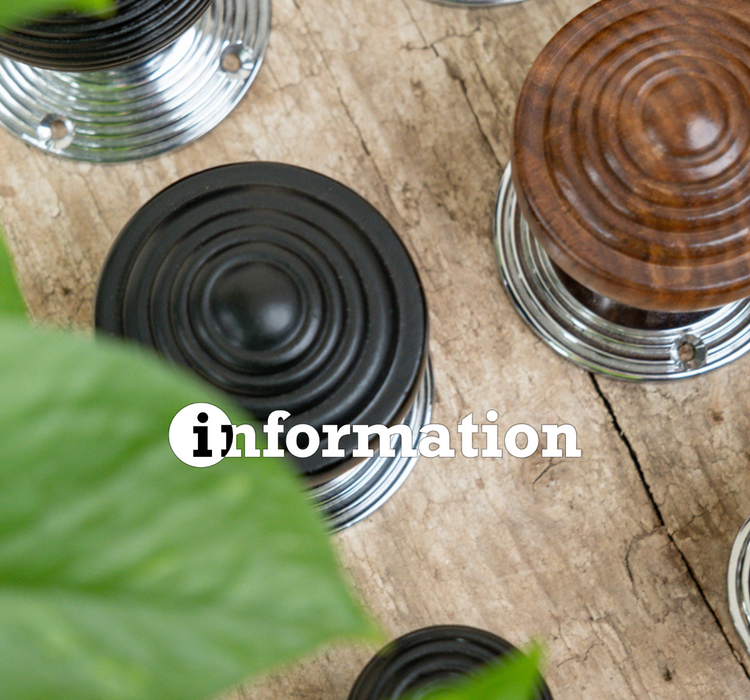 Door Knob Trends and FAQs: A Comprehensive Guide for 2023
Door Knob Trends and FAQs: A Comprehensive Guide for 2023
2023 Door Knob Trends:
In 2023, door knobs have embraced a palette that complements various interior styles. The most on-trend colors this year include Matte Black, Sage Green, Polished Brass, and Aged Brass Metal Finishes. These colors are versatile choices that add a touch of modernity and elegance to any space.
If you're looking to infuse a sense of nostalgia into your interiors, old-fashioned ceramic door handles are making a comeback. These handles evoke memories of yesteryears and add a vintage charm to homes.
Another rising trend is the use of decorative leversets. These levers, with their intricate designs, add an element of artistry to doors, making them not just functional pieces but also decorative elements in a room.
The current trend leans towards simplicity. Door handles in 2023 are all about being inconspicuous and blending seamlessly with the door. The emphasis is on minimalist designs that don't boast additional decorations or flashy designs.
Functionality is also at the forefront of design. More homeowners are opting to replace their traditional door knobs with door levers, which not only offer a modern look but also provide ease of use. Additionally, the future of door security is keyless! Many are saying goodbye to traditional keys and embracing advanced locking systems that offer both security and convenience.
Frequently Asked Questions (FAQs) about Door Knobs:
What are the different types of door knobs? From passage to electronic knobs, there's a type for every door.
How do I choose the right door knob? Consider the door's purpose, security needs, and desired aesthetic.
How often should I replace my door knobs? Replace them if they show signs of wear, damage, or malfunction.
Can I install a door knob myself? Yes, with the right tools and instructions.
How do I clean and maintain my door knobs? Regular cleaning and using appropriate cleaners for metal finishes.
Are there universal door knobs? Check product specifications and measure your door before purchasing.
What's the difference between a door knob and a door lever? Knobs are round; levers are handles.
How can I enhance door knob security? Upgrade to high-security knobs or add a deadbolt.
Are smart door knobs worth it? They offer convenience and enhanced security but ensure a secure Wi-Fi network.
Can I use interior door knobs outside? It's not recommended due to durability and safety concerns.
Comments