Door Locks Explained: 3 Lever vs 5 Lever Sash Locks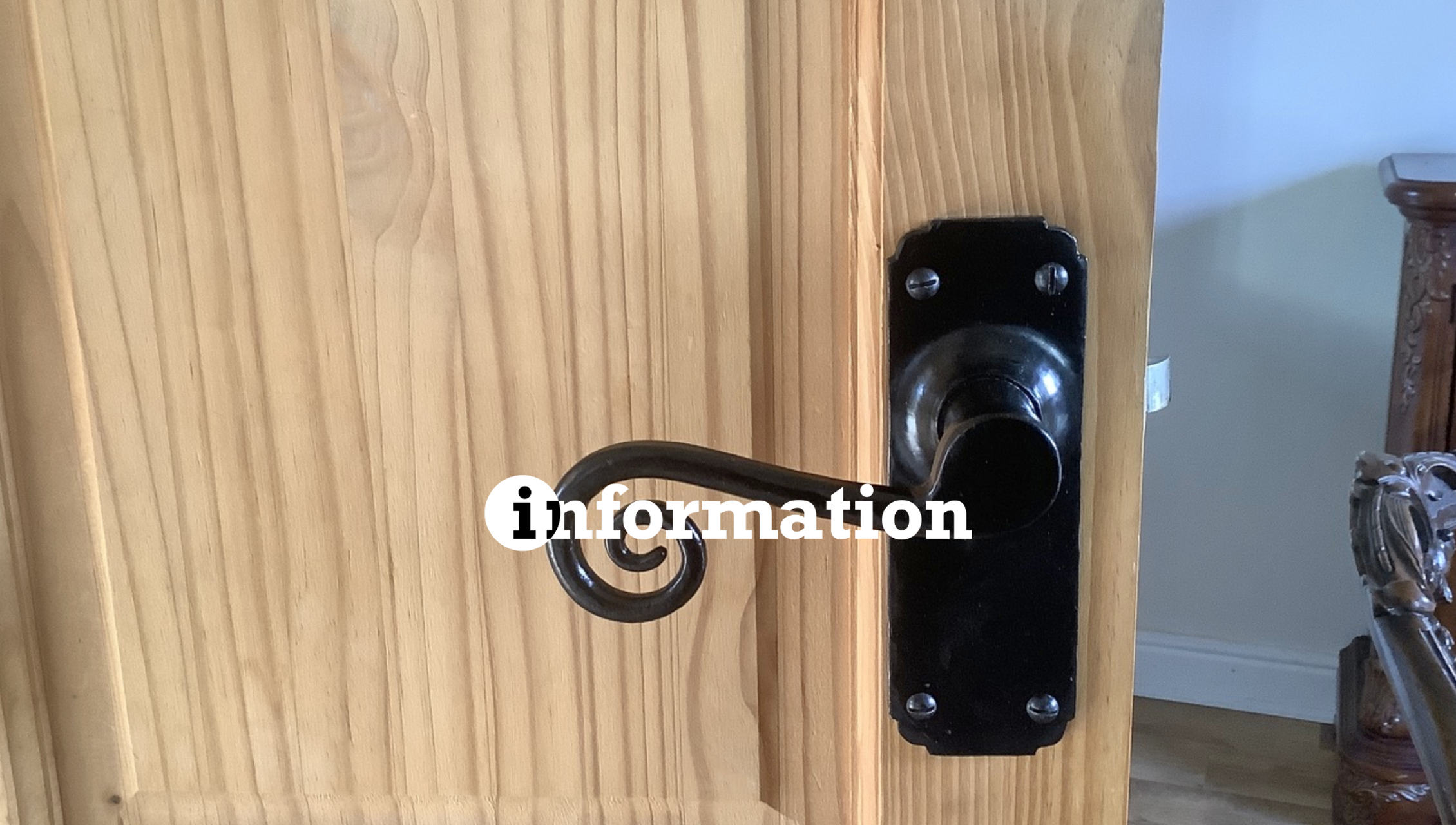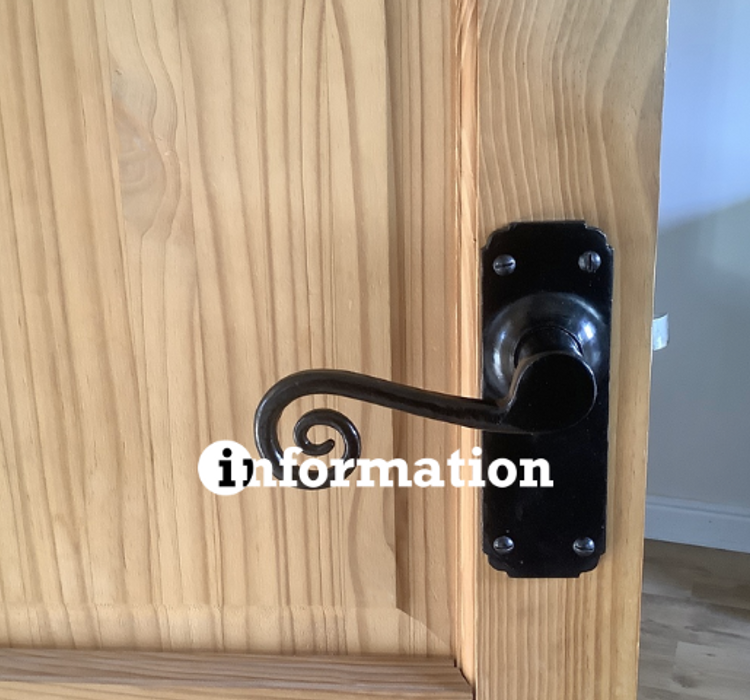 Door Locks Explained: 3 Lever vs 5 Lever Sash Locks
What Is A Sash Lock?
A sash lock is sometimes called a mortice sashlock, and has a dead bolt and latch combined within a case. Sash locks are fitted into the material of a door, rather than onto the surface, and are designed to work with a pair of door handles. The dead bolt part is operated by a key which can be locked and unlocked from both sides of the door.
3 Lever Locks
The three-lever sash lock is designed for internal doors in domestic properties. These locks are best suited for doors needing to be locked for privacy purposes, but where high security is not required - it has fewer levers and therefore key duplication is much easier. 3 lever locks are ideal for bedrooms or internal rooms that need shutting off from the rest of the house. These locks can be used on all standard internal wooden doors.
3 lever locks are generally available in two standard case depth sizes: 2.5 inches (64mm) and 3 inches (76mm). When deciding upon the right size of 3 lever lock, you will need to take into account these factors:
Is your door thick enough to accommodate a 3 lever lock? Standard doors are usually 35mm to 40mm and internal fire doors 35mm - 54mm
Where do you want to fit your handle? You will need to measure the backset ie the measurement between the edge of the door and the centre of the spindle hole. The backset of the 2.5 inch sash lock case is 44mm and the 3 inch is 57mm.
These door locks have striker and face plates available in different finishes to co-ordinate with your door handles and door knobs. See HERE for our range of 3 Lever Locks.
5 Lever Locks
Five-lever sash locks are most commonly used for external doors. With additional levers, these door locks are one of three types of external door lock that home insurance companies require. When choosing your 5 lever lock, make sure it is stamped or kitemarked with BS3621 - this is a lock standard rating given by British Standards for thief-resistant locks.
5 lever locks are also generally sold in two sizes: 2.5 inch and 3 inch case sizes. These translate to 44mm and 57mm backset measurements. When choosing the right size for your external door, you will need to consider these factors:
The thickness of your door.
The backset measurement from the edge of the door to the centre of your door handle.
If you have existing handles, you will need to check the centres measurements are the same as your 5 lever lock, ie the vertical measurement between the centre of the keyhole and the centre of the spindle hole.
See HERE for our selection of 5 Lever Locks.
---
In case you missed it...
Comments