How to Install Window Stays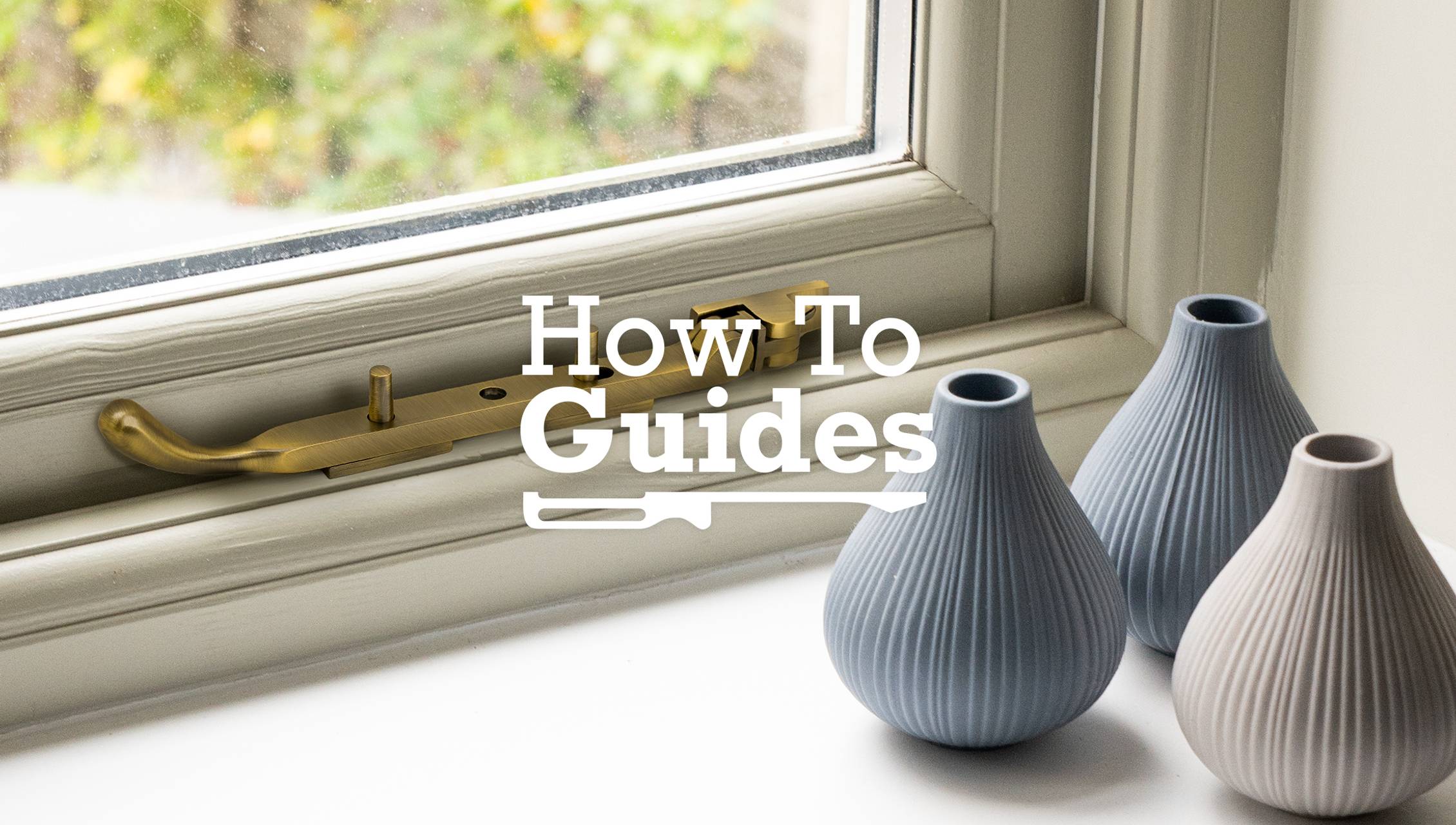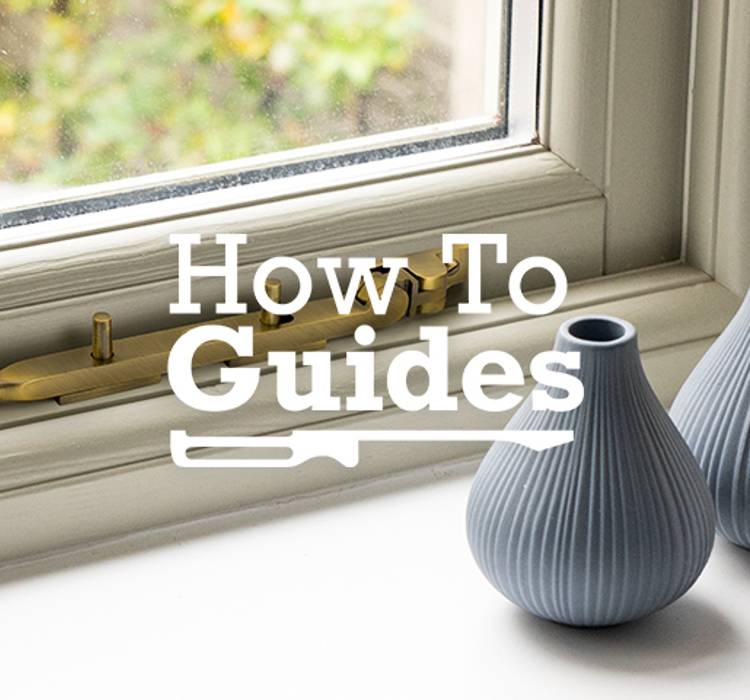 What Are Casement Windows?
Casement windows are attached to a frame with one or more hinges. They open and shut like a door, either out or in. Historically, this type of window was popular before the introduction of sash windows, with many having leaded glass panes. Unlike contemporary casement windows, the original design opened inwards, often with shutters on the outside of the window frame.
Early casement windows had matching hardware, usually crafted in black iron, likely to have been forged by the local blacksmith. This changed in the Victorian era when brass was the favoured finish.
What Is A Window Stay?
Window stays are designed for casement windows and are essential fixtures. When a window is closed, a stay maintains basic security in keeping it shut. When opened, the stay then acts as a prop to hold the window in place. Stays have holes that are fixed over one of the window lugs or pegs.
What Is A Window Fastener?
Window fasteners keep a casement window shut securely in place and offer a handle for opening and closing. Some fastener handles also have the additional feature of a lock.
How To Fit A Casement Window Stay
Begin by unscrewing and removing the original stay used to hold open your window (if there is one present). Fill the holes left by the fixings with a wood filler.
After the filler is completely dry, sand the wood smooth and paint, stain or varnish the newly filled area as required.
After closing the window, position the pins along the bottom of the window frame. The closer the fixing bracket of the stay against the opening edge of the casement, the more manoeuvrability you will have when opening and closing the window.
Fit the stay onto the pins. This will set the correct height for the stay. Using a pencil, dot the position of the stays fixing holes onto the casement frame.
Drill pilot holes and screw the stay to the casement frame.
Close the window and ensure it is tight against the frame. Position the pins under the stay so that each line up with holes to both ends of the stay.
Move the stay out of the way and pencil in the position of the fixing holes on the bottom of the window frame for each pin.
Drill pilot holes and screw the pins into the frame.
Make sure the stay fits over the pins and the window is shut tight.
{{doubleimage2}}
{{doubleimage3}}
Comments