History Of The Beehive Door Knob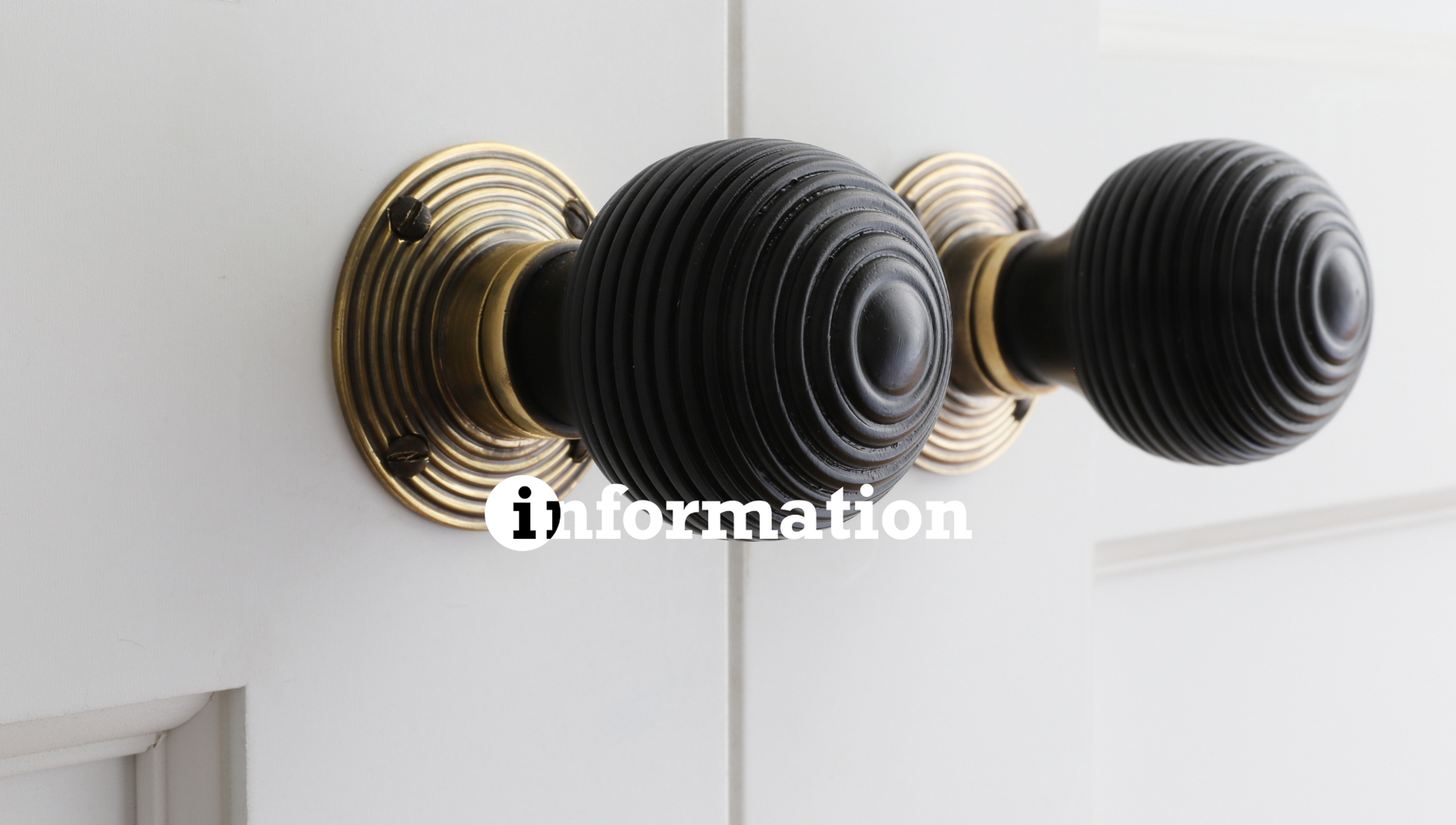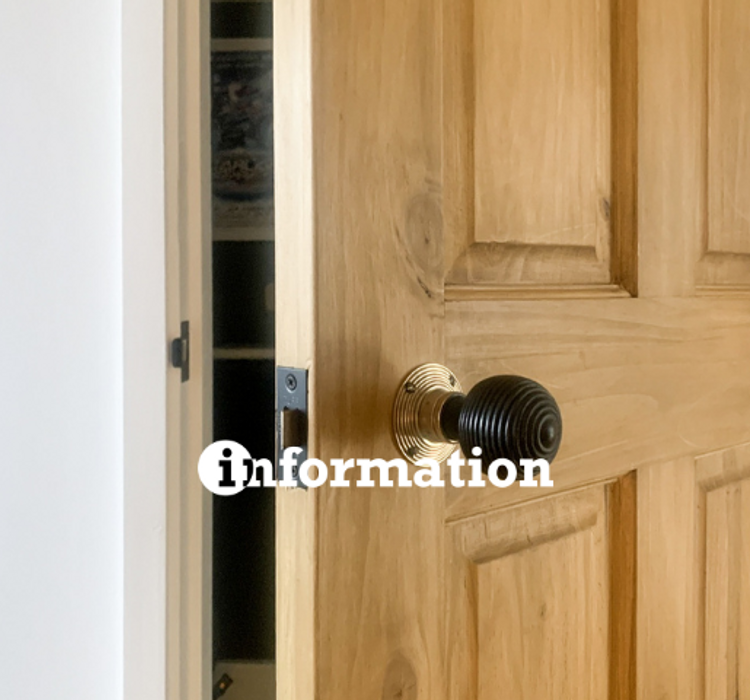 Here at Suffolk Latch Company, we love to research the design history of our products. One of our most popular door furniture items is the beehive door knob. Timelessly elegant, and perfect for giving period detail to your home. Made from solid rosewood, the beehive knob is a timeless style. Did you know it was first introduced in the Georgian era? Read on to find on more.
The Georgian Period 1714-1830
An era of British history named from the century long rule of King George I from 1714 through to the end of King George IV's reign 1830.
Homes and buildings from the Georgian period, whilst being diverse, can be defined as simple and elegant, neo-classical in origin. Architects were inspired by the symmetry and proportion of the classical architecture of Greece and Rome. The Heritage Trust property, Lytham Hall in the North West of England, is a classic example of Georgian architecture.
In the early part of the Georgian era, hand forged black iron door furniture would still have been used in homes, but as the period progressed, door furniture would have increasingly reflected the simple elegance of the classical styling.
Reeded door knobs, with double or triple rings around the edge of the knob became popular, serving both a decorative and practical purpose of offering a better grip when opening. These early beehive styled knobs were made from solid brass or wood which was turned on a lathe.
The door knobs in Georgian properties are synonymous with simple classical elegance.
Here at Suffolk Latch Company we offer traditional Geogian and Ringed door knobs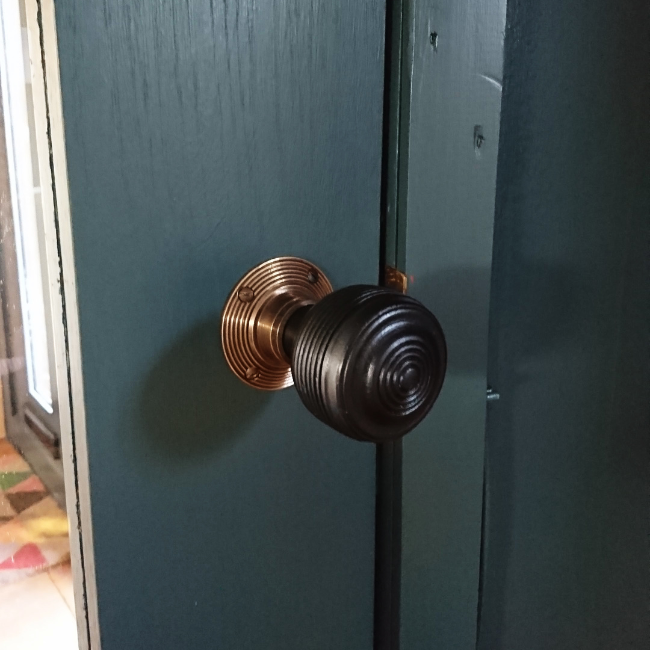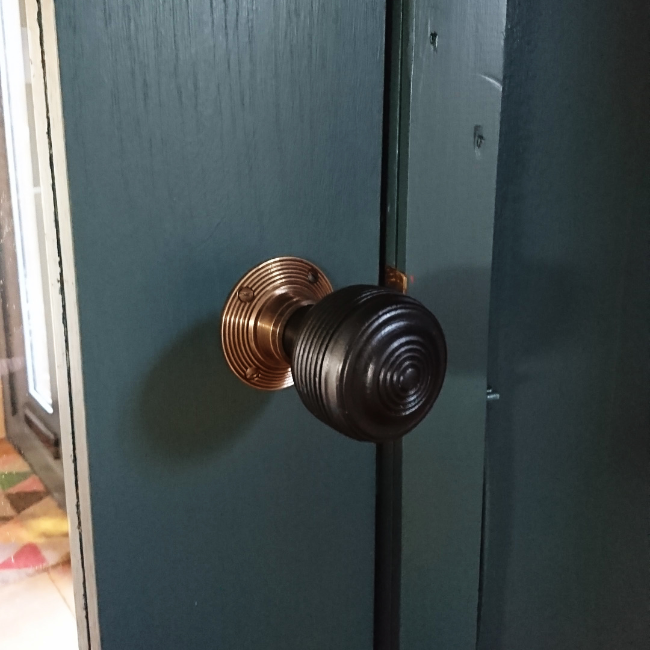 Georgian Wooden Door Knob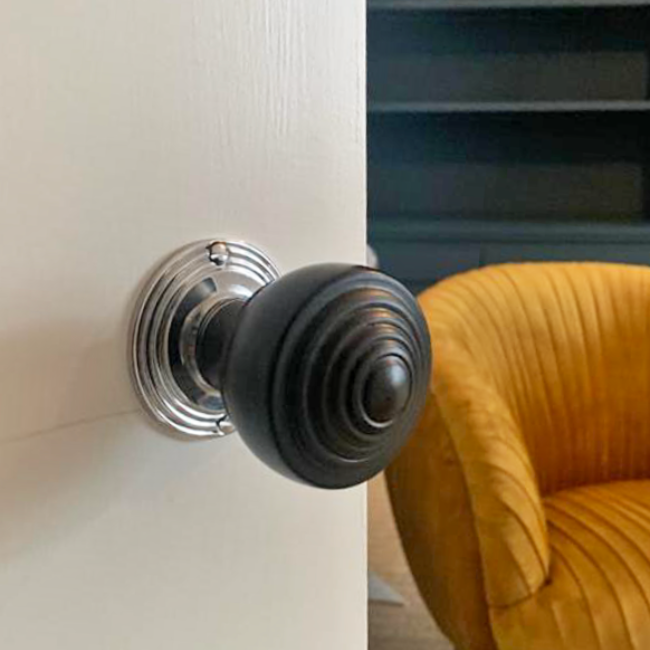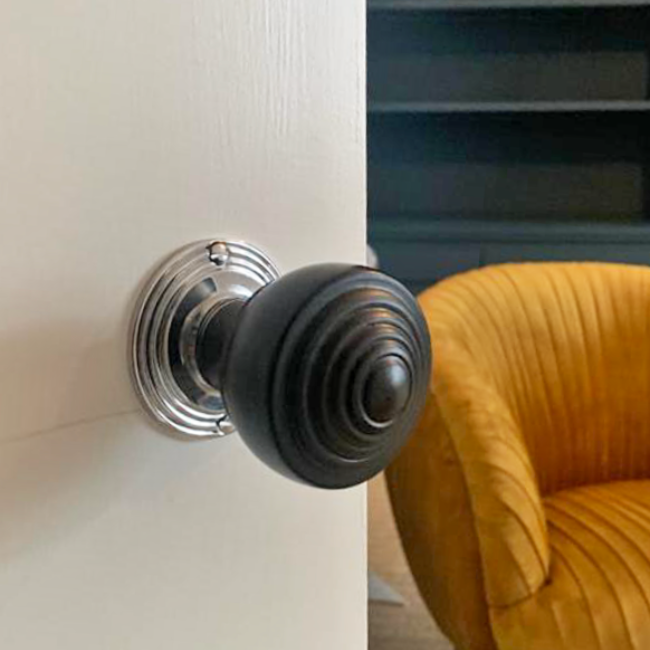 Ringed Wooden Door Knobs
The Victorian Period 1837 - 1901
As the years progressed, the beehive door knob became increasingly decorative and elaborate, looking more like the beehive door knobs we see today.
Following the Industrial Revolution, which spanned from 1760 to 1840, the mechanisation of goods manfacturing was widespread. This resulted in the mass production of many household items, creating lower pricing and greater availability. People could affrod to buy goods that had peviously only been available to the upper classes.
Solid brass door furniture became increasingly popular during this period, as well as finger plates and matching cabinet furniture. The beehive door knob was available in wooden and brass styles.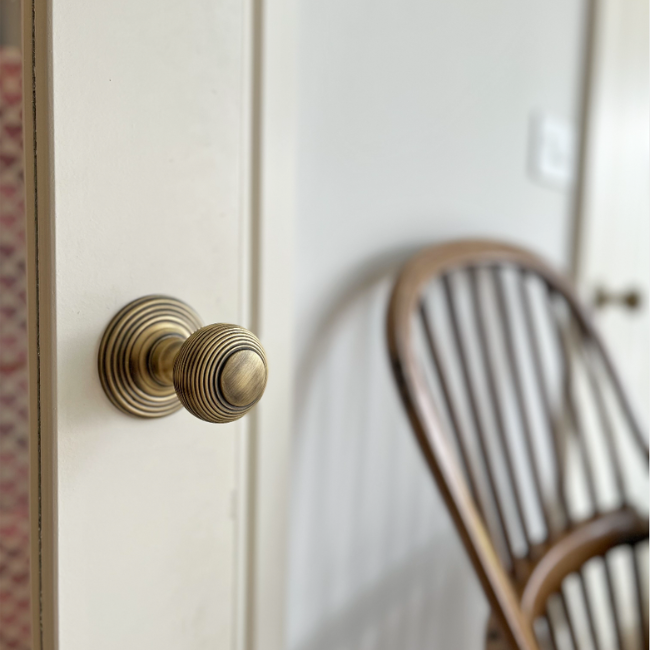 Solid Brass Reeded Door Knobs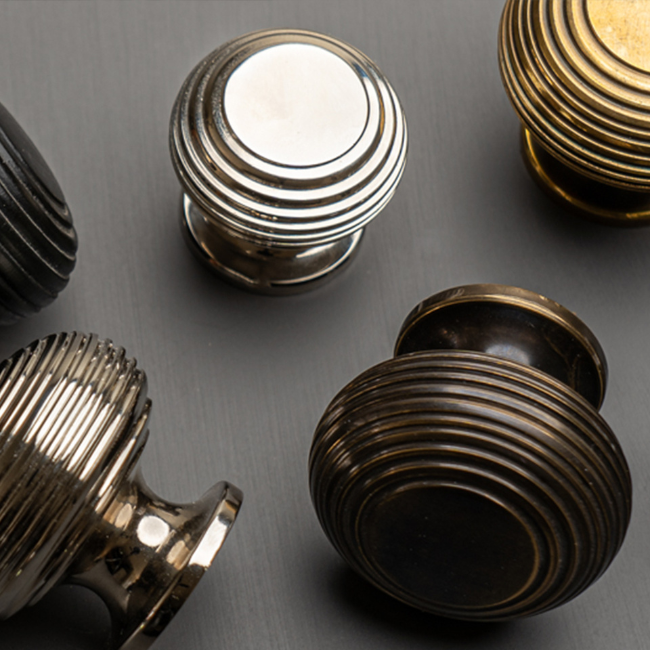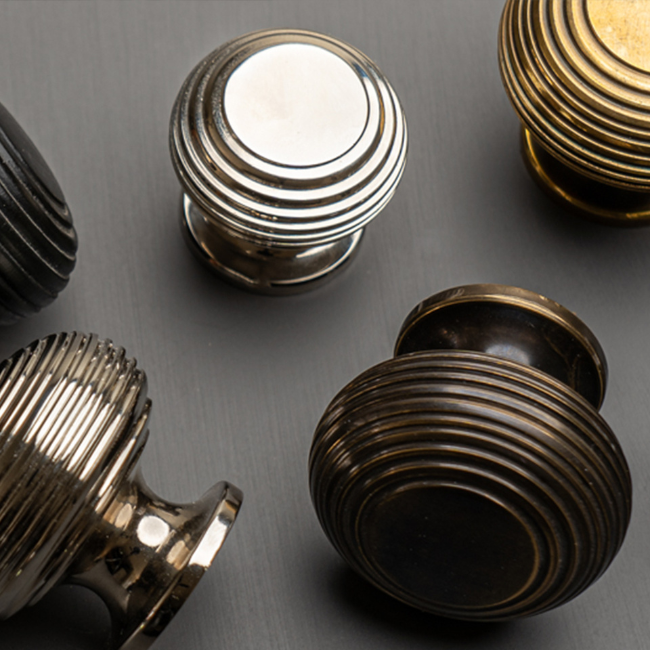 Beehive Cabinet Knobs
Comments